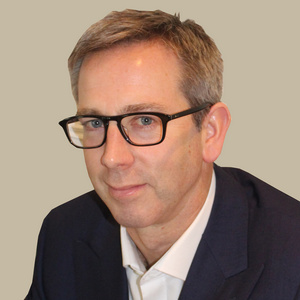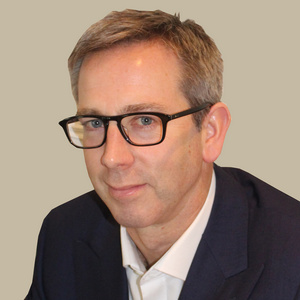 Full planning consent has recently been approved for a £270 million regional shopping and leisure destination in Swindon, located in the county of Wiltshire in southwest England.
Phase 1 of North Star Village, developed by SevenCapital, received the go ahead less than 17 months after the UK developer took the reins of this project. Set to have a game-changing effect on Swindon and the surrounding area, the complex will feature approximately 46,500 sq m of retail, dining, and leisure, including one of the UK's largest ski and snow centers, with two real snow indoor ski slopes. It will also house a 13-screen cinema, including Europe's largest IMAX screen, along with a 19-lane bowling alley and approximately 2,500 sq m of trampolining.
Once operational, the development is expected to attract an annual footfall of 3.3 million people, with a projected catchment area of 10 million people, extending into Wales, the South East, and the South West of the country. As a testament to the demand for and confidence in the project, SevenCapital has already cemented an agreement with a major funder and secured 50% pre-leasing ahead of planning consent. Confirmed operators for the North Star Village include The Snow Centre, Empire Cinemas, Hollywood Bowl, and top mountain sports retailer Ellis Brigham.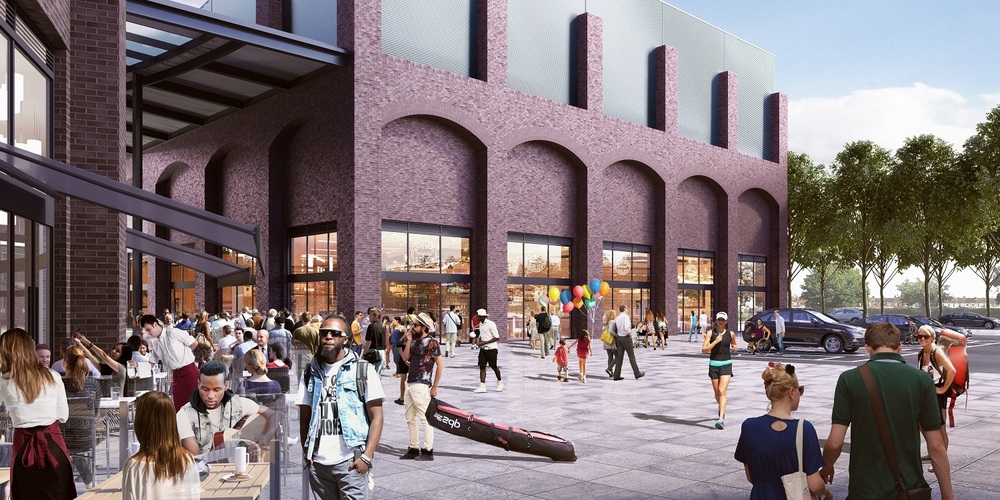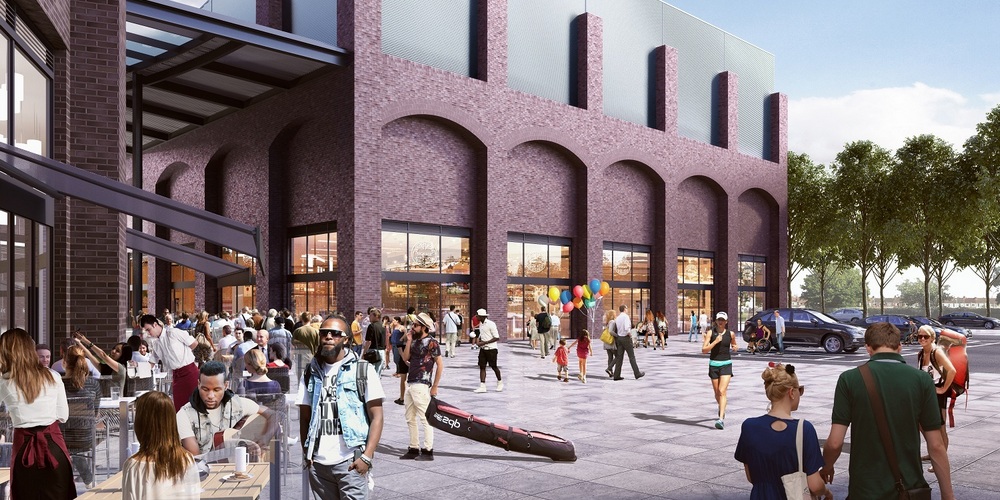 Getting More People into Snow Sports
Ian Brown, Managing Director of The Snow Centre, which is one of the first operators to enter into a pre-lease agreement with North Star Village, said: "We are delighted to be able to open a second real snow indoor slope and look forward to building on the success we've seen at our existing center in Hemel Hempstead. A few opportunities for new ski facilities have presented themselves over the last few years, but, for various reasons, have not progressed beyond ideas. Swindon is a great location, and we are thrilled that SevenCapital has been able to make this a reality."
Adding to Brown's comments, two-time Olympic snowboarder Jamie Nicholls, who supports the development, said: "This is an amazing opportunity for even more people to get into snow sports. It will give those living in the South West of England, Swindon, Bristol, Bath, Cardiff, and beyond the chance to try skiing or snowboarding. I can't wait to hit the slopes in Swindon with the next generation of snow sports talent."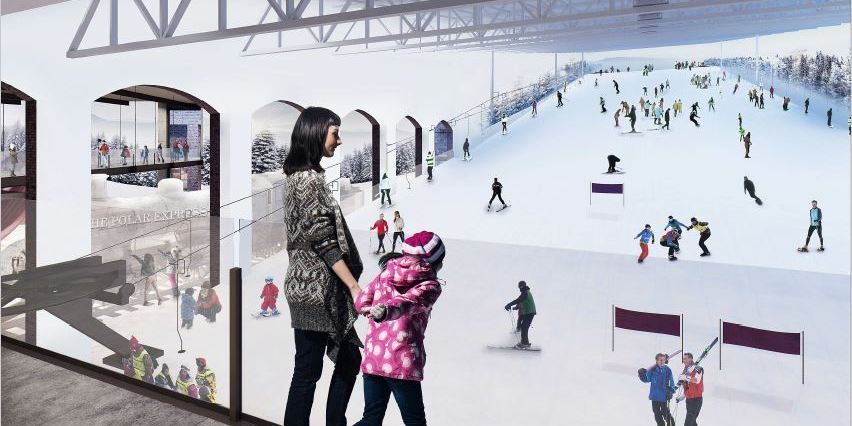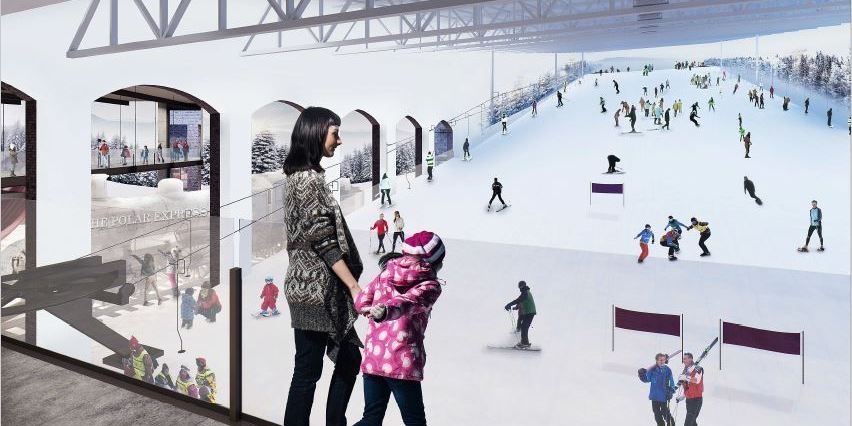 John Watkins, Director of SevenCapital, commented: "We're thrilled with the decision to grant full planning approval for North Star Village. Since taking on the project in July 2017, the team has worked tirelessly to deliver on our promises to submit plans for an exciting regional leisure and retail destination that Swindon and the wider UK will benefit from significantly. We have delivered on all our planning promises and are now looking forward to getting on site and bringing those plans to life."
Councillor Dale Heenan, Swindon Borough Council's Cabinet Member for the Town Centre, added: "This ski slope has been a vision for Swindon for over six years, and we are now in the home stretch. There has been a tremendous amount of effort going on behind the scenes to resolve the outstanding problems, and we are now in a strong position to move forward. SevenCapital announced that they had secured the money needed to build the North Star leisure complex, and the Planning Committee was the final hurdle. Every resident will be praying that SevenCapital starts construction as soon as possible, because the pressure is now really on to deliver visible progress."
With funding in place, SevenCapital hopes to be on site in May 2019 and expects the build to take a little under two years.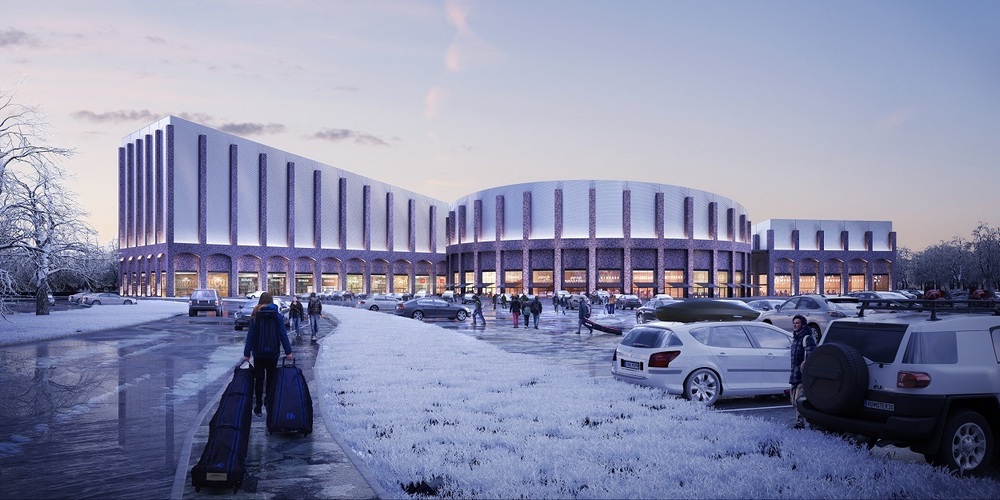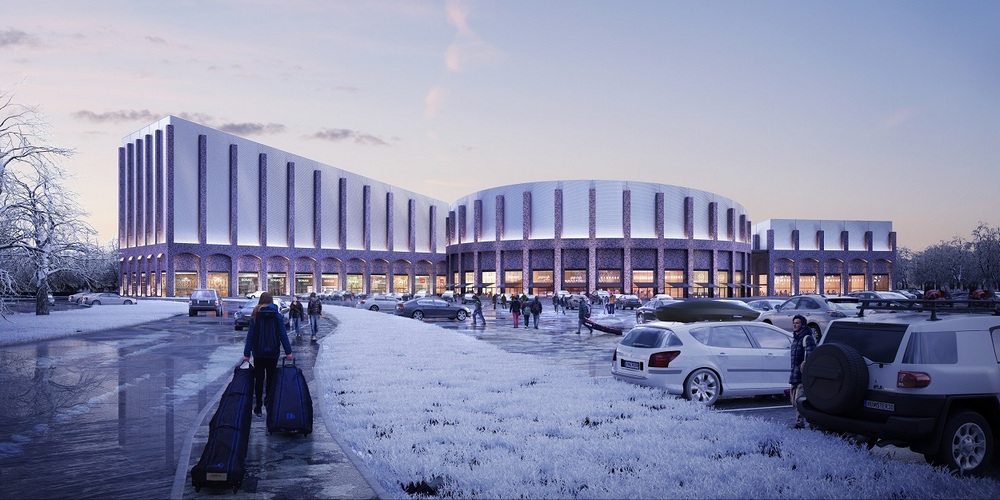 About SevenCapital
SevenCapital is one of the largest privately-owned real estate investment and development companies in the UK, operating across residential, commercial, and hospitality sectors. Since its launch, the group has built a portfolio of projects with a value in excess of £1.5billion, spanning more than 460,000 sq m and employing more than 130 dedicated property and construction professionals. Established in 2009, the company has gone from strength to strength and, in addition to offices in London and Birmingham, SevenCapital now has offices in Dubai, Hong Kong, and South Africa, with plans for further expansion.