The 1,000 sq ft site in Shoreditch was secured by leading specialist UK leisure property agency, Shelley Sandzer, on behalf of Alex Peffly and Z He, the husband and wife team behind Bun House, Wun's, and Pleasant Lady.
The new concept will act as a hub for freelance workers during the day to those looking to socialise in the evening, offering a safe space for guests to work and collaborate. The multi-use bar will focus on serving a selection of London-only craft beers and spirits, working with nearby breweries and distilleries, and also include non-alcoholic drinks, locally-roasted coffee, a locally sourced food menu, as well as freshly baked goods on the counter throughout the day.
Glass House has been designed by Z, with a glass-fronted building and airy interior creating a bright and inviting space for day-to-day solo use or large social meet-ups. White tube lighting interspersed with pops of bright colour illuminate the venue, with a terrazzo counter bar and glass-encased recording studio acting as focal points within the versatile space.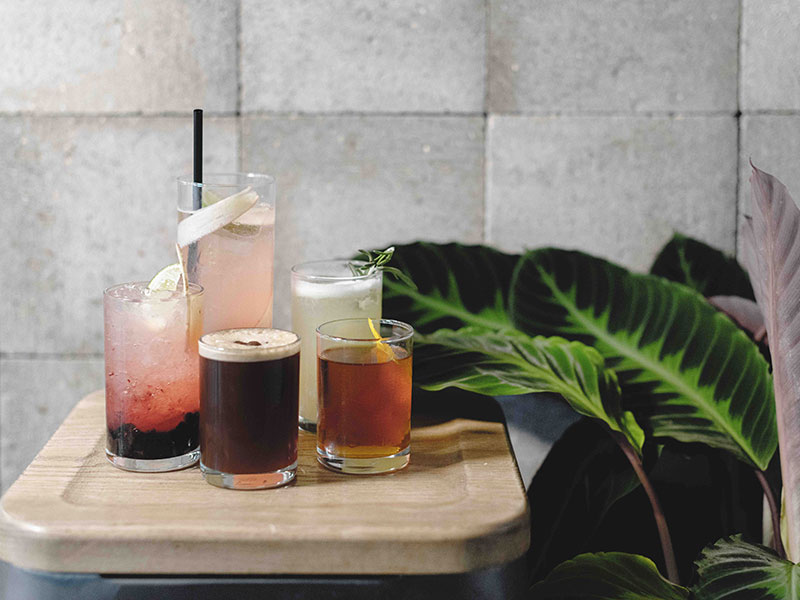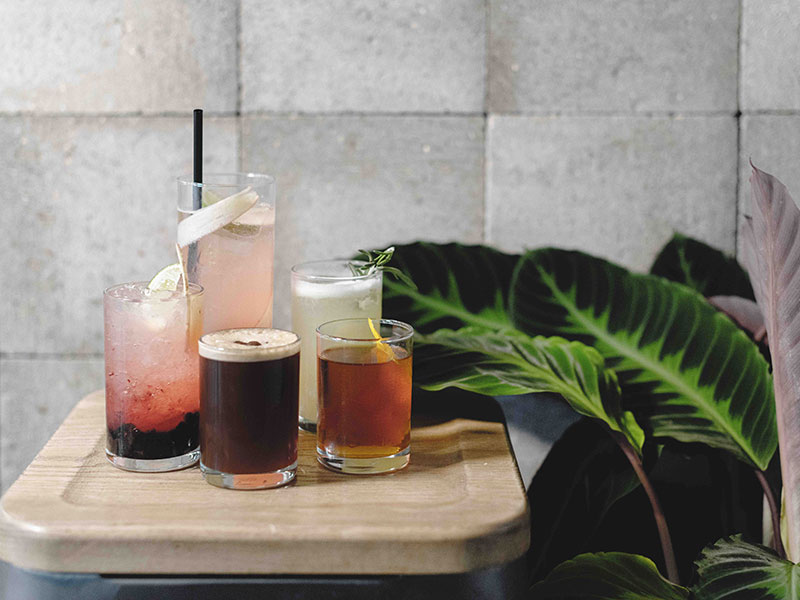 Alex Peffly, Co-Founder of Glass House Brick Lane, commented: "I felt there was a need for a collaborative, inclusive and safe space for the community to come together in and I hope Glass House can be exactly that. We tasked Shelley Sandzer with finding a site for our innovative concept and are delighted with this buzzing Shoreditch location."
Etai Page, Leasing Agent at Shelley Sandzer, added: "Alex and Z have been hugely successful with their other ventures across London, and this latest concept picks up on the rise in London shared workspaces with a social element. This site at the corner of Brick Lane and Bethnal Green Road is perfectly placed to attract the Glass House audience."
Shelley Sandzer is a leading and dynamic agency, specialising in the restaurant and leisure property sector. The company provides considered and valued advice to many of the UK's most highly regarded restaurant brands, centres, developments high streets and landlords, via a lateral thinking team with an unparalleled knowledge and understanding of the leisure business. Shelley Sandzer is also known for the key role it plays in launching new entrants and unique concepts to the market, such as Sweet Chick, Honey & Smoke, and Frame.
Shelley Sandzer acted for Alex Peffly and Z He, and have been appointed as sole agents for the restaurateur couple.