Starting in 1964 with their initial whisky shop on Greek Street, Soho, Milroy's is London's oldest whisky specialist, with a history of delivering to the biggest names in the capital, including former prime ministers.  Shelley Sandzer has secured their second venue at 76 Commercial Street, which is set to be a 140-capacity venue spanning four floors.  There will be a bar with the UK's largest selection of whisky, a cocktail bar, and an exclusive members' bar and tasting room, as well as a roof terrace.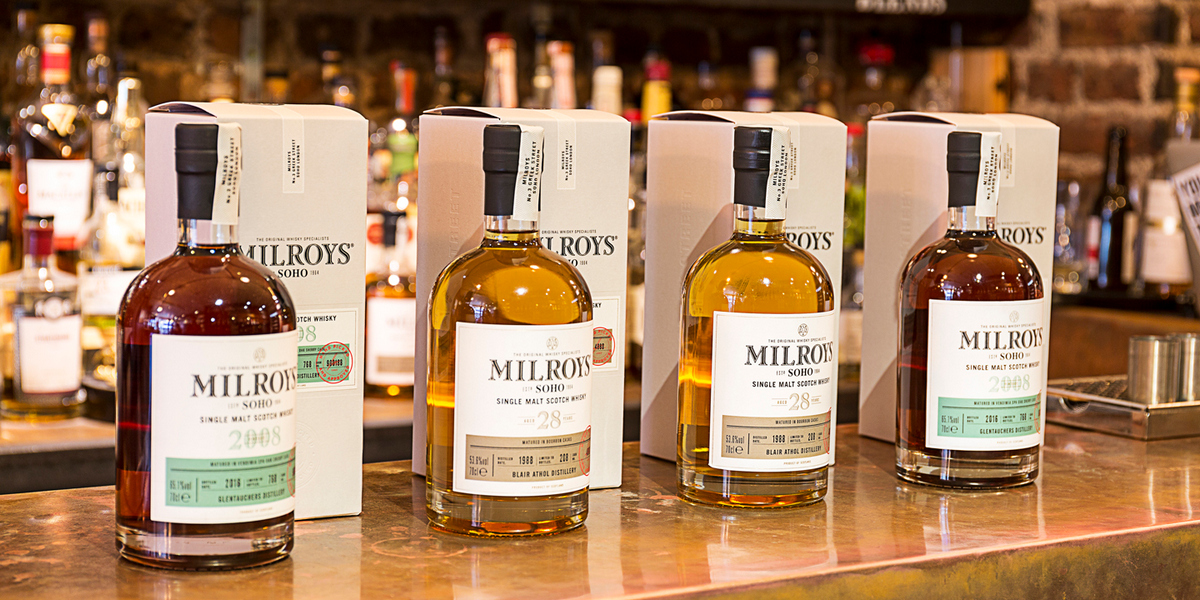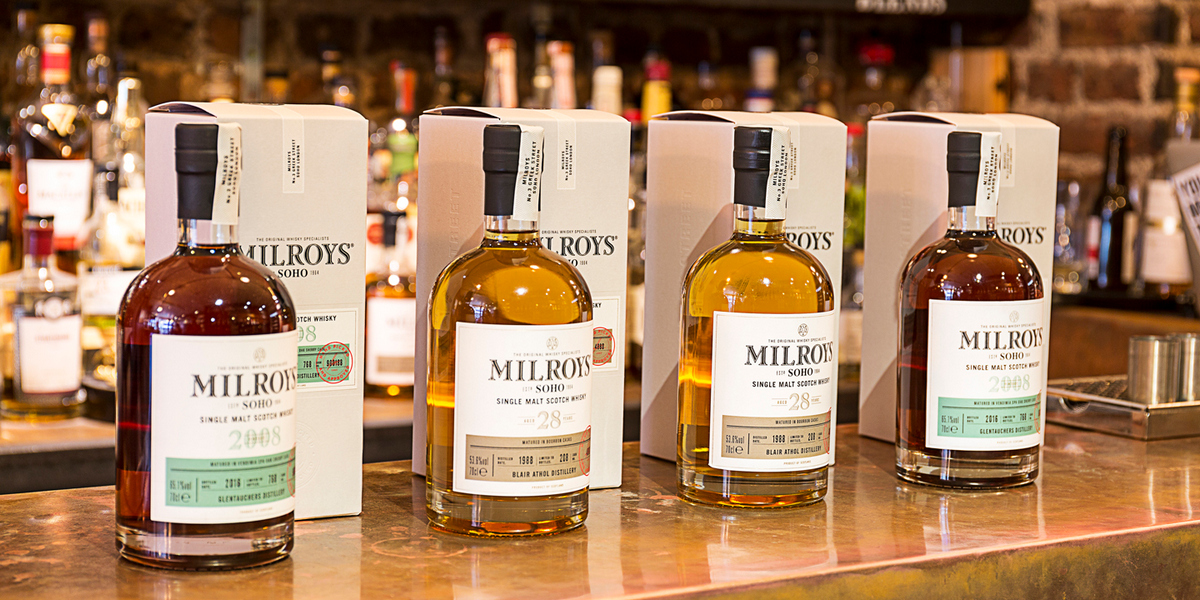 Etai Page, Leasing Agent at Shelley Sandzer, commented: "We utilised our extensive understanding of the property market to secure a fantastic site for Milroy's, which is such an iconic brand and one steeped in history. With members' clubs becoming increasingly popular within the capital, it was important to find a location that would allow this great brand to capture its target audience. This vibrant part of East London is perfect."
Martyn Simpson, Managing Director of Milroy's, added: "I am extremely excited to be launching this new site and introducing new people to Milroy's and what we stand for in the world of whisky. We believe whisky is for everyone, taking away the pretension and stigma, as the Milroy's brothers did when they first brought single malt to london. This new site will showcase our true passion."
Shelley Sandzer is a leading and dynamic agency, specialising in the restaurant and leisure property sector. The company provides considered and valued advice to many of the UK's most highly regarded restaurant brands, centres, developments, high streets, and landlords, via a lateral thinking team with an unparalleled knowledge and understanding of the leisure business. Shelley Sandzer is also known for the key role it plays in launching new entrants and unique concepts to the market, such as Duddell's, Honey & Smoke, and Arcade Food Theatre.