The unit, at 15A Little Newport Street, has been designed by Shaftesbury to host small businesses on a short-term basis. Next to Charing Cross Road, and opposite Leicester Square station, it is aptly placed to provide emerging brands with high footfall. As part of Chinatown London, the incubator space will focus on operators that create authentic East and Southeast Asian products.
The first occupier, Dragon Cat Café, is an independent brand founded in 2018, selling bubble teas and an array of hot and cold Taiwanese snacks. From the incubator space, they will be able to focus purely on freshly made wheelcakes, a fluffy, filled Taiwanese pancake. Classic flavors such as red bean, matcha, and vanilla custard will be on offer alongside unique creations such as oreo cheesecake and cheeseburger wheelcakes, as the brand explores new flavors from the Chinatown London pop-up space.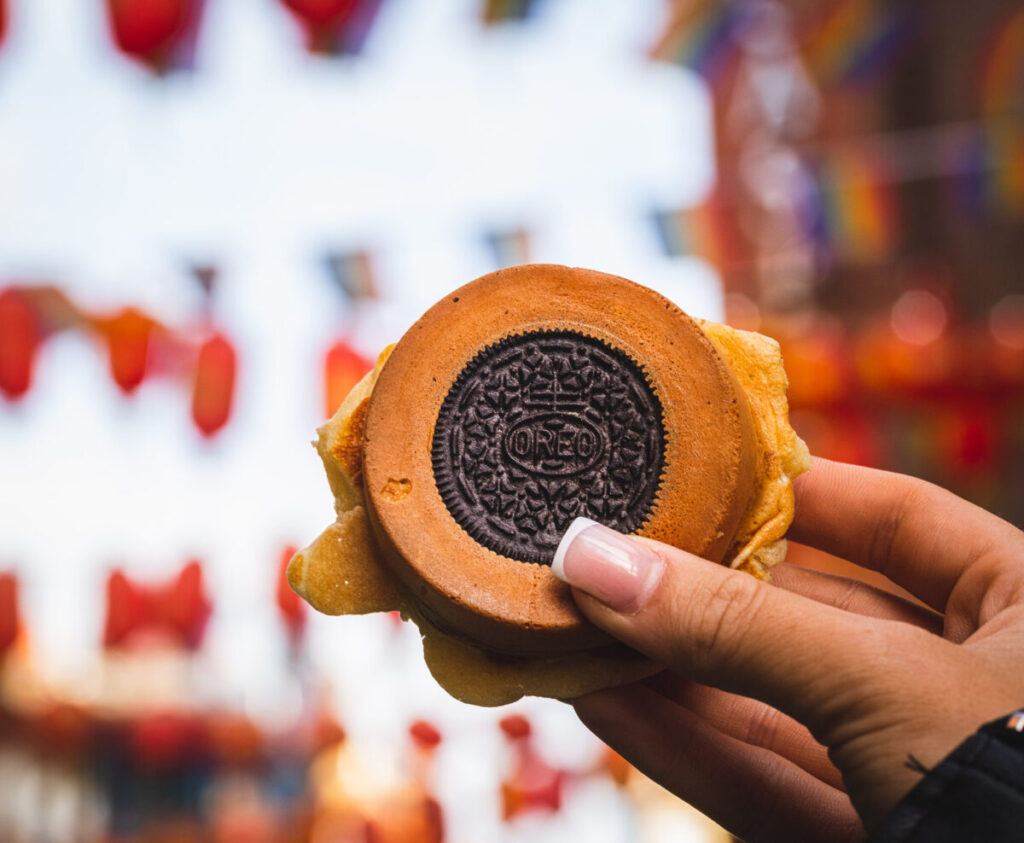 Julia Wilkinson, Restaurant Director at Shaftesbury, commented: "Nurturing emerging brands has long been a key part of Shaftesbury's strategy, and Chinatown London has a great history of doing just that; dozens of our existing tenants trialled their concepts here, and many have since taken further sites across the portfolio and elsewhere. Launching this pop-up space also delivers for our community, adding to the rich variety here and focusing on new and exciting ESEA concepts.
Dragon Cat Café is the latest brand to bring authentic East Asian sweet and savoury treats here, and we look forward to supporting them on their journey, as well as the other innovative operators that will pop-up here in the years to come."
Cynthia Lee, Co-Founder of Dragon Cat Café, added: "Being part of Chinatown London is something that simply wouldn't have been achievable for us were it not for the support of Shaftesbury. Not just that, but they've put us in a unit within sight of Leicester Square station, which is incredible, so we are delighted to be enticing the huge number of tourists, workers, and locals with the scent of wheelcakes!"
Dragon Cat Café joins the 25 debut concepts and 46 independent brands in Europe's leading Chinatown. This includes recent launches for Hongkongese café The Eight, hand-pulled noodle restaurant Kung Fu Noodle, serve yourself Sichuanese eatery Zhang Liang Malatang, and Speedboat Bar, the new Thai concept from award-winning group JKS Restaurants.