When ACROSS was launched in 2008, the global economy was on its way down. Quite a few decision makers – even from within the European shopping center industry – desperately tried to turn a blind eye to this fact.
That was not much a surprise, especially since Central and Eastern Europe have become the lands of milk and honey for them in the years leading up to the crisis. This region, where retail areas were in dire need of refurbishment after the fall of the Iron Curtain, provided paradisiac conditions for developers.
There was hardly a week without a center opening. Construction works started up everywhere from Slovakia to the Ukraine. Even projects that only existed on paper found their buyers. After all, there was a lot of money in the market at that time and the pressure to invest was enormous.
Then came the crash, which was triggered by the Lehman Brothers' bankruptcy. The expulsion from the Garden of Eden. Marcus Wild, CEO of Spar European Shopping Centers, remembers: "Ten years ago, the industry was at a low point. Interest rate levels in 2008, right before the worldwide financial crisis, were completely different than today. The current market is saturated and the next big change lies just ahead."
Jacques Sinke, CEO of reteam international, sees it very much the same way: "We have had a tough period from 2008 to 2012 and a gradual improvement ever since." Taking aside the monetary situation, Sinke takes a cautious stance when it comes to radical changes for new projects: "But honestly, just looking at the 2008 finalists of the ICSC European Shopping Awards as presented in Amsterdam that year, and those of 2018 as presented in Barcelona earlier this year–there really is NOT a huge difference. With all due respect to the winners–they are truly excellent–Kanyon Istanbul or Dundrum Town Center Dublin of 2008 would match Docks Brussels and Posnania Poznan of 2018. So, innovation takes time in our industry."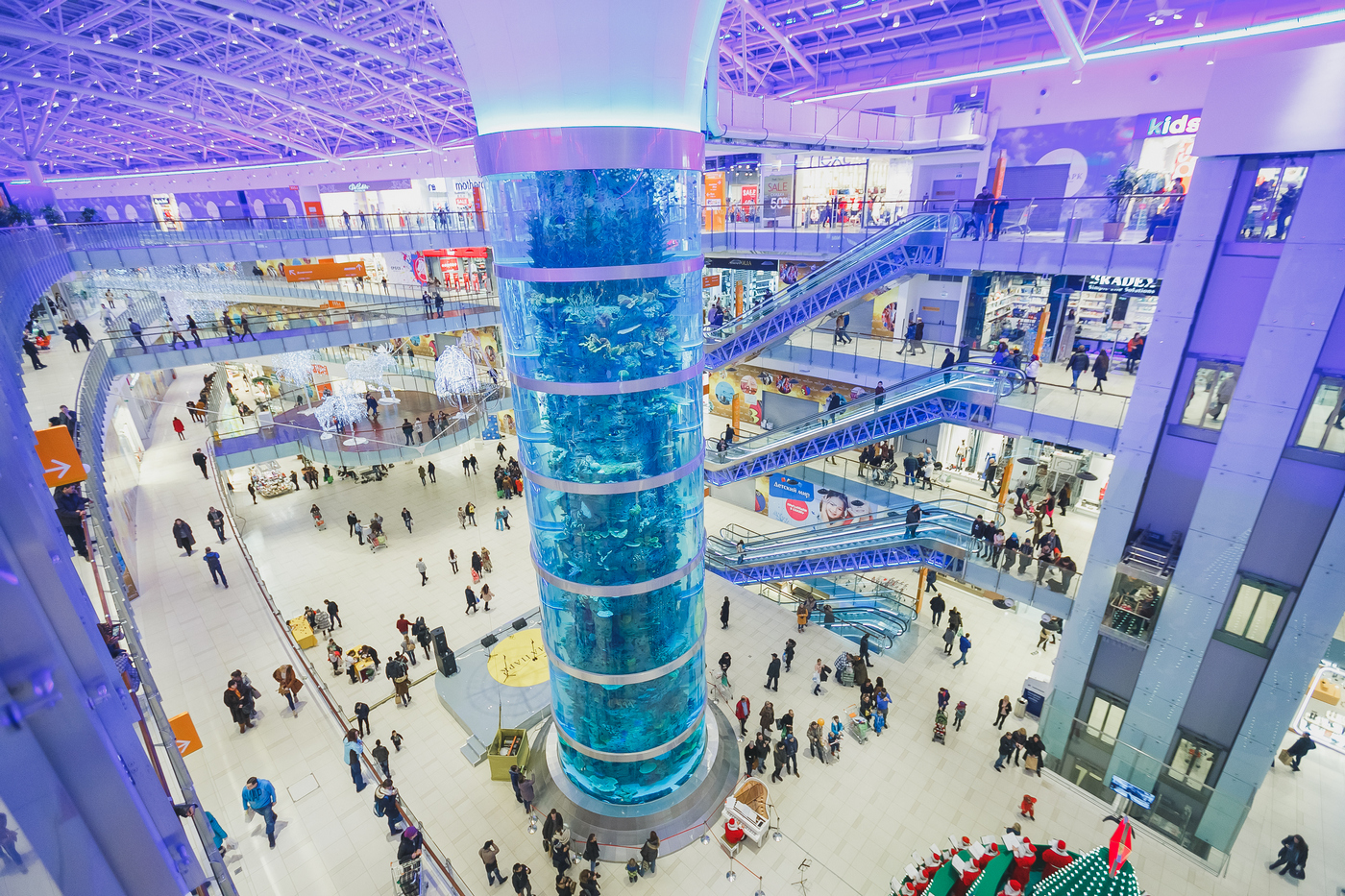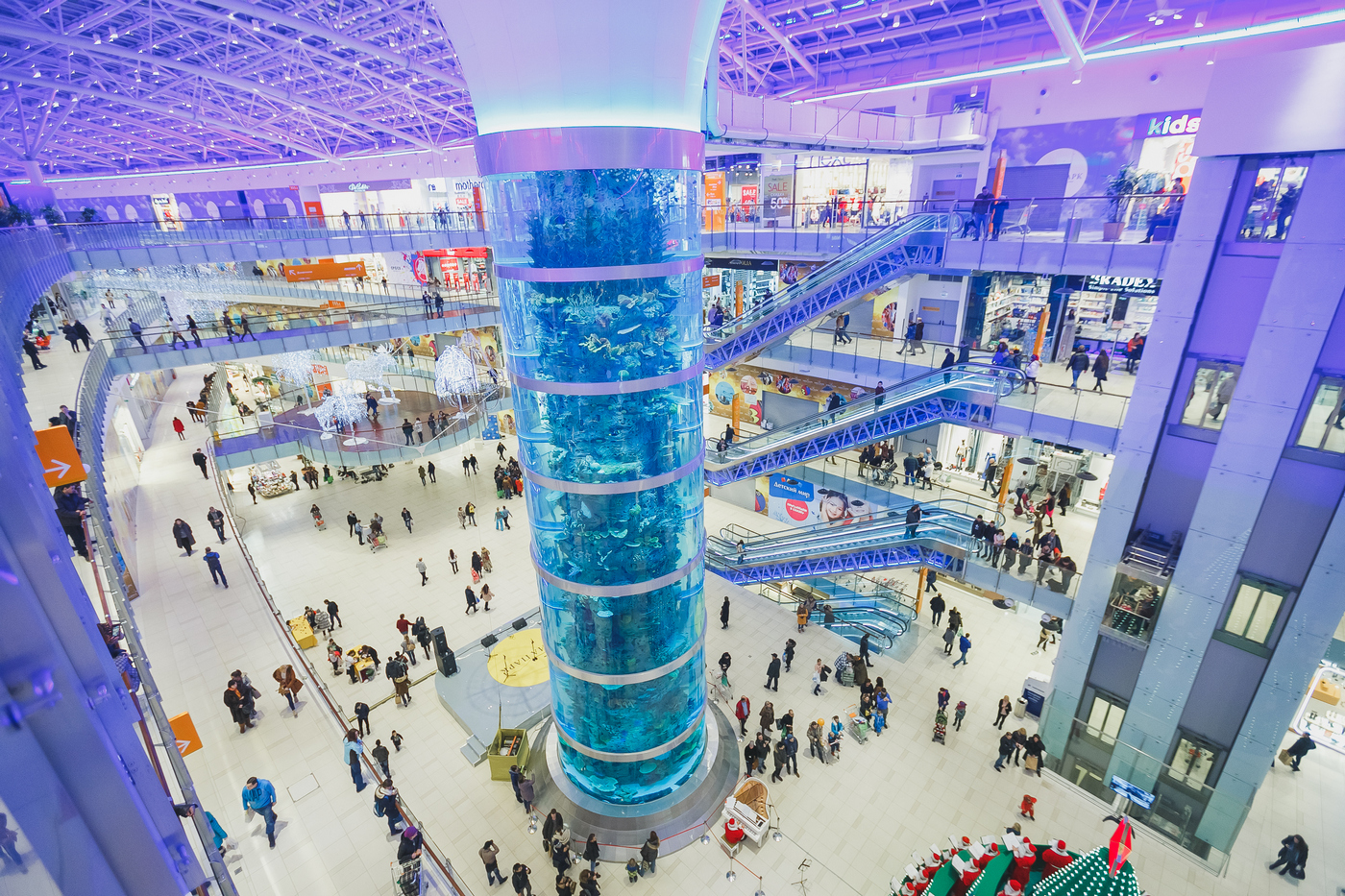 Ways out of the crisis
So, what happened in the industry during the past decade and why? Financing oftentimes appeared to be impossible after the beginning of the economic crisis. Therefore, several national and international developers stopped or delayed their projects. Even major players could not escape this misery. Spain, Portugal (see our interview with Francisco Cavaleiro de Ferreira, Managing Director of Multi in Iberia) and–as mentioned before–Central and Eastern Europe were hit particularly hard.
As a result, properties were severely devaluated.
Sebastian Müller, Head of Retail and Real Estate Consulting at GfK, assesses the situation at that time as follows: "In spring of 2008 one could at best guess what kind of upheavals and changes the banking, financial, and debt crisis would cause. One could follow the extremes of bull and bear in those ten years, like the stops in construction and expansion works, the enormous pressure to expand, and the realization of virtually all opportunistic projects that could be found somewhere in the drawers of some developers. It was an unbelievably exciting and seemingly compressed time period."
As Müller already mentioned, the tide turned again. It had to. In retrospect, one could call it a "cleansing process". Since it were the serious and professional developers who got through this crisis and established themselves on the market. The other players disappeared into oblivion. Retail properties have become good investment opportunities in the aftermath of the crisis because they generate a consistent cashflow. Additionally, private consumption did not decrease as much as anticipated.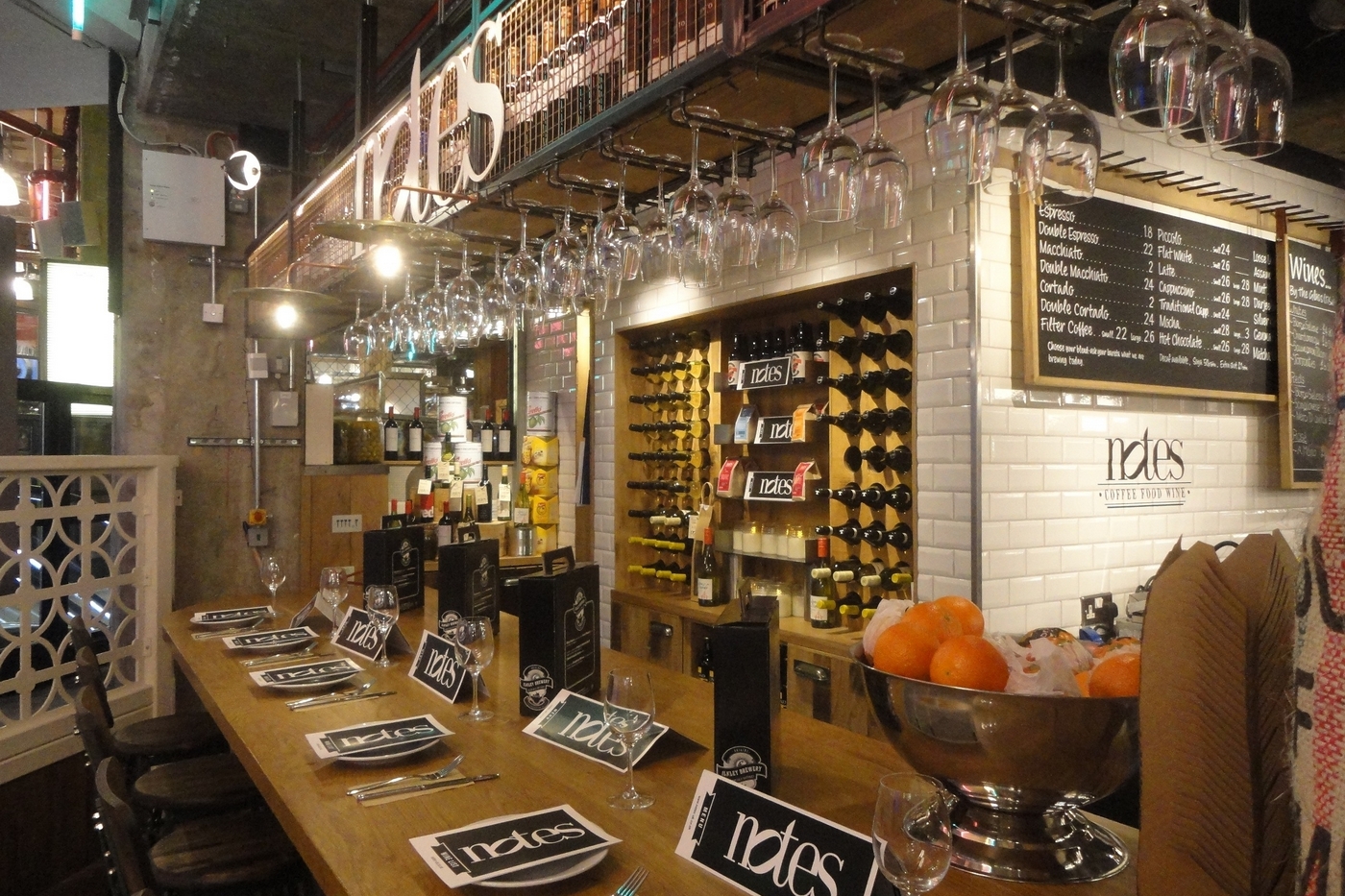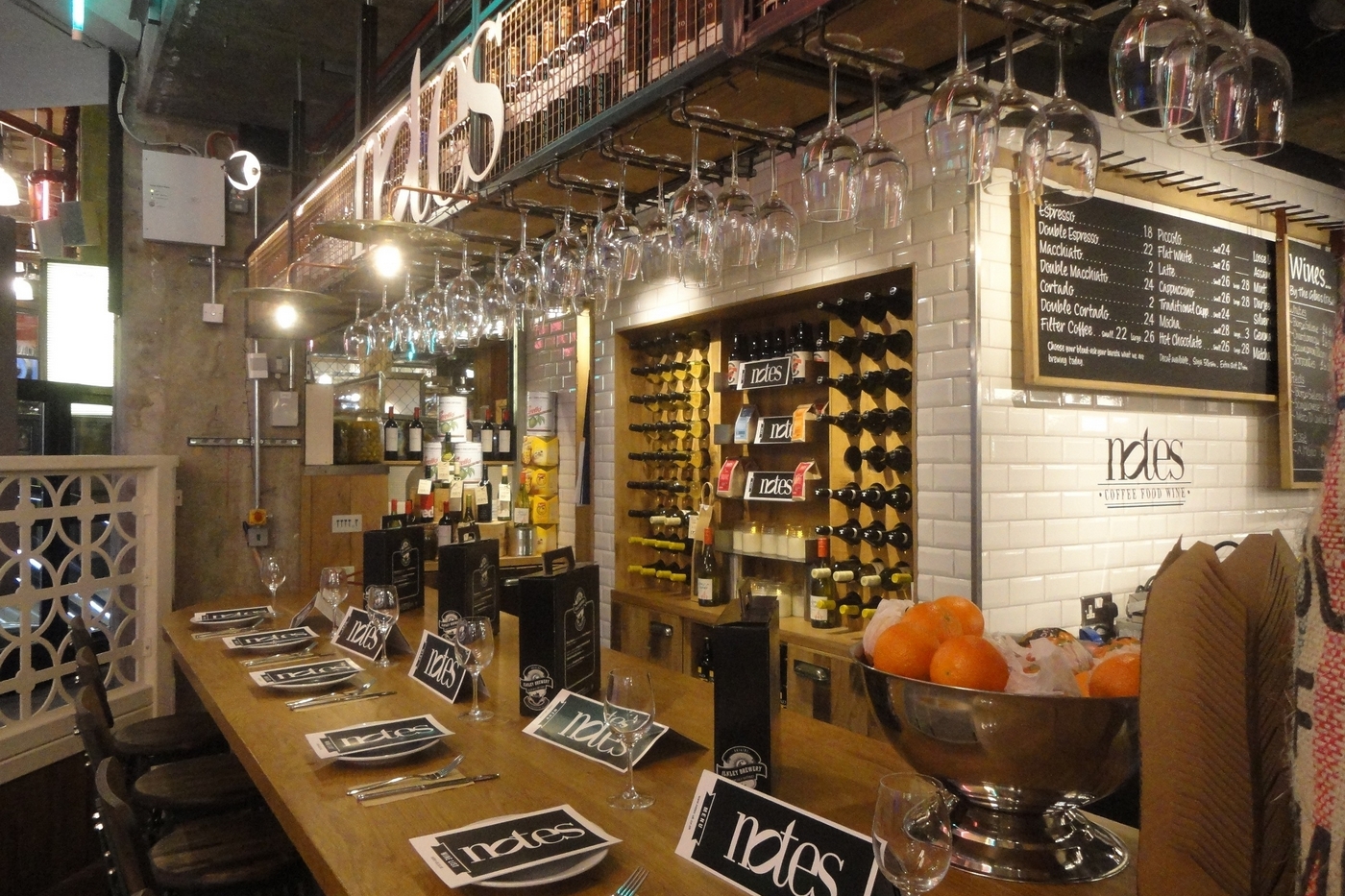 The rise of retail parks
And so, business began to rev up again after taking a breather. However, mega-projects were a rare occurrence in the beginning. Developers focused on smaller shopping centers and discovered their love for secondary cities. Whereas department stores were–allegedly–drawing their final breath, retail parks started to take off. This retail format was new in Central and Eastern Europe at that time and met the demands in these markets. Retail parks became popular investment projects. Cost-efficient and flexible construction, moderate leasing rates for retailers and acceptable cashflow returns were and still are key qualities of this format. Management of special properties also has also become increasingly professional. The foundation of the MEC Metro-ECE Centermanagement GmbH caused quite a stir in the industry in 2011, an independent joint venture of the worldwide operating Metro and ECE, the European market-leader in the shopping center sector. Today, MEC Metro-ECE handles management including operations as well as leasing and marketing for more than 55 retail parks.
The density of outlet centers increases constantly
But there is also another retail format that started to rise significantly in the past ten years: the outlet center. Factory outlet centers gradually got rid of their "factory image" and now generate full-fledged customer rushes with top-quality and affordable products (see our expert article by Daniel Losantos, CEO of Neinver). The number of European locations increased to 175 in the last twelve months alone, according to a new market study of the ecostra research institute in Wiesbaden. Another 52 locations are planned for the coming year. Great Britain has the highest density of outlet centers with a total of 35. New centers are currently being planned at seven further locations. Only Germany has plans for even more outlet centers–with a total of ten new centers. But the pipeline is also pretty full for 2019 in France (7), Italy (4), Poland (4), the Netherlands (4), Spain (3), Russia (3), and the Czech Republic (3). Finland is planning two new projects. So far, there are no outlet centers at all in this Scandinavian country.
Which outlet center at the 175 European locations stands out? Henrik Madsen, industry expert and Managing Director Northern Europe at McArthurGlen, says, "I have to choose our Noventa di Piave center which opened in 2008. It set a blueprint for the successful development of designer outlets in Europe, becoming a major driver of tourism to Venice and the surrounding region. Noventa introduced a new perspective of going to the city for a shopping experience".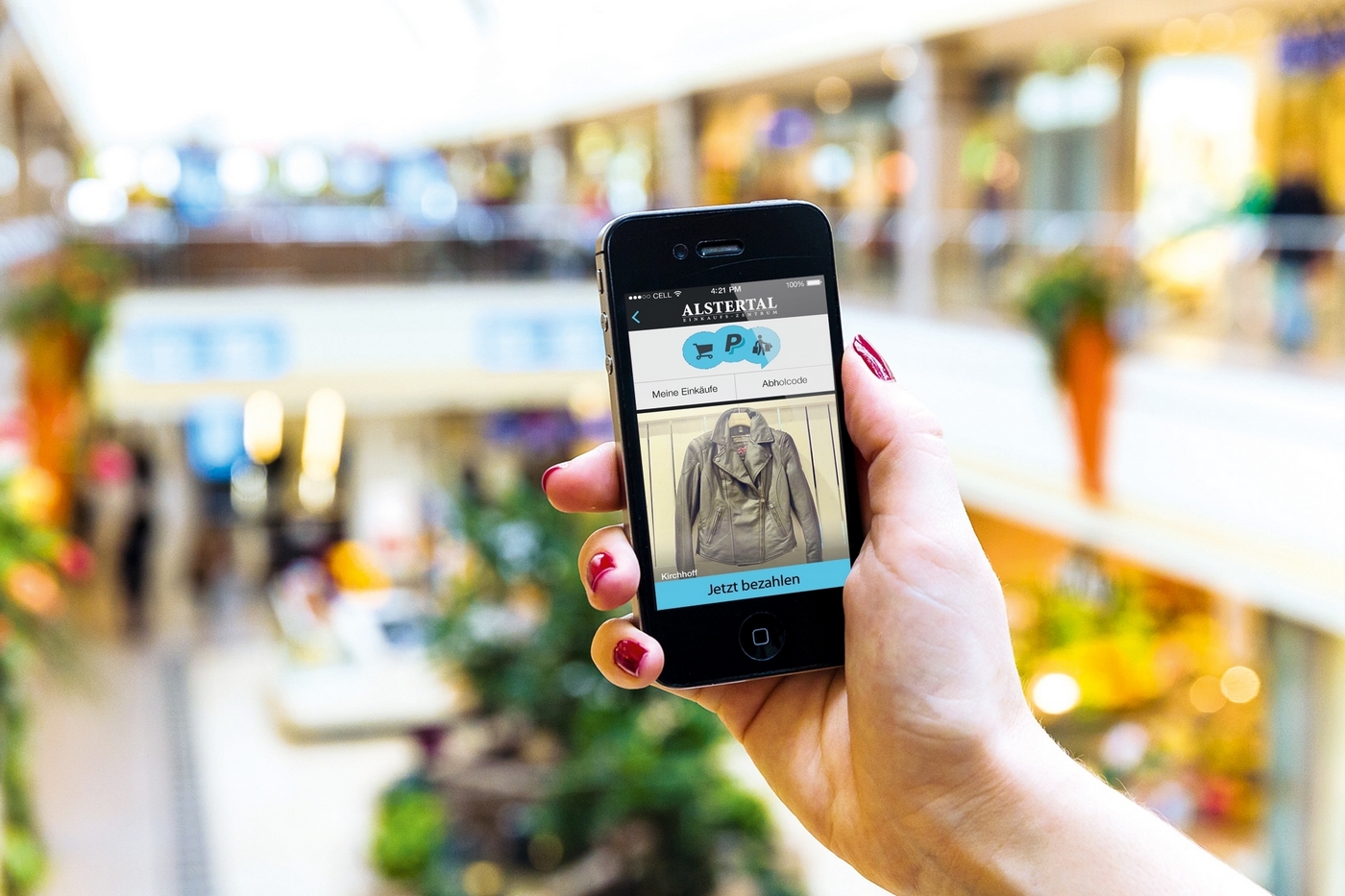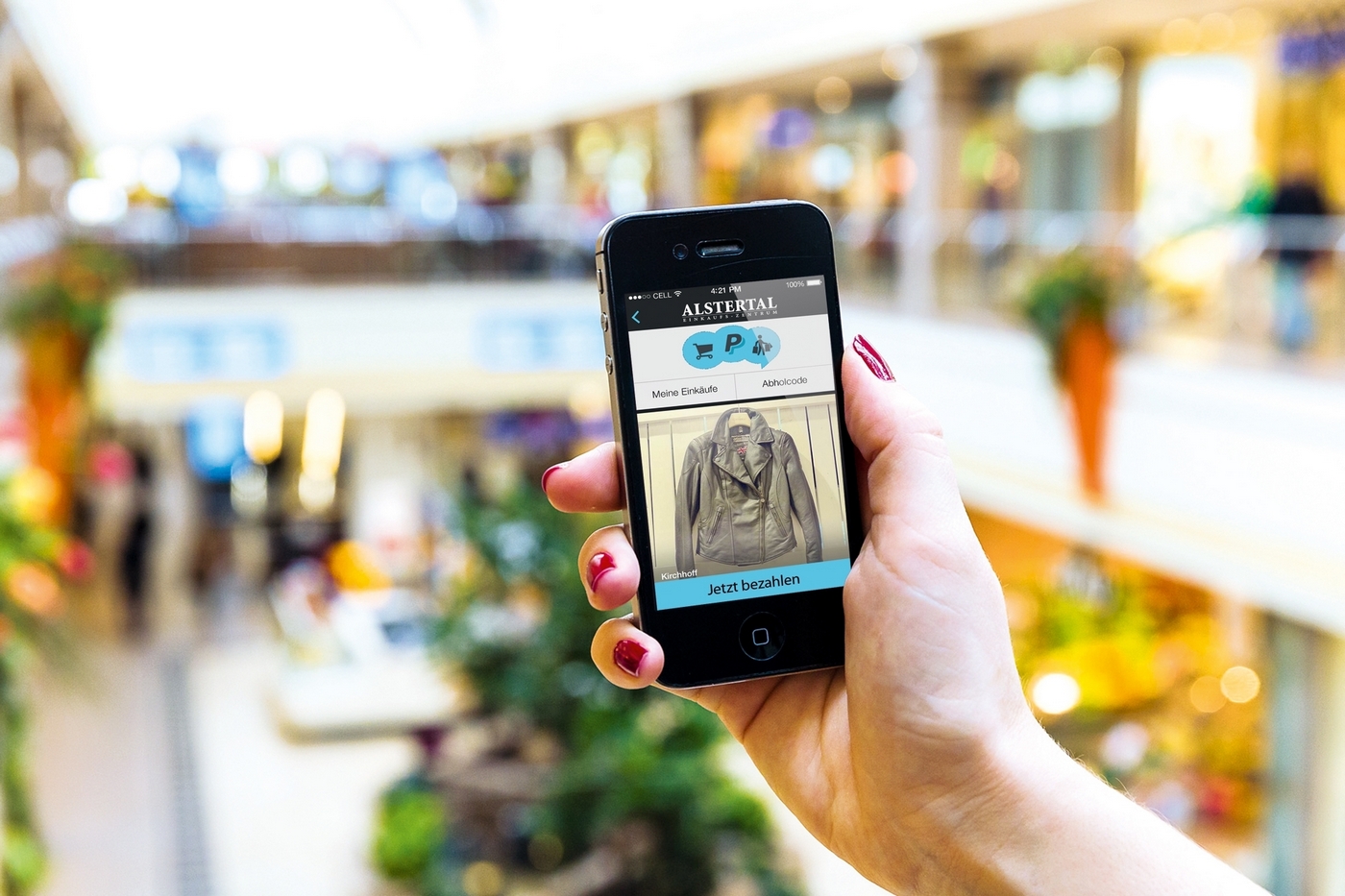 Now, let's return to classic malls. Joanna Fisher, Managing Director Center Management at ECE, sees two trends that characterized this retail format since 2008: "In my opinion, the two most important developments in the shopping center industry in the last ten years are the industry's transition to a mature industry in most markets, where modernization clearly dominates and only few new developments occur. There may have been several new openings at attractive locations but comprehensive refurbishment is the determining aspect in the development sector." The second crucial development is, according to Fisher, the breakthrough of digitalization and its consequences for the industry–as well as the wide range of answers that were found and realized or are to be realized, respectively. This development has changed the business significantly and today people make sure to integrate certain aspects into centers, such as individual service offers for customers, attractive environments, a wide range of culinary options as well as the integration of digital offers.
Experience per square meter
This brings us to the ultimate keyword: digitalization. New media increasingly influence communication behavior, socialization processes, language culture, and of course business processes and economic agendas. At the same time, people's private and work life has changed drastically. This had of course a massive impact on the industry.
Franz A. Kollitsch, Co-Founder of Invester United Benefits, says that "the most influential development was definitely the market breakthrough of smartphones and online retail. This has and will change the entire shopping center industry. "
Thomas Mark, President of the MK Illumination Group, wholeheartedly agrees with this assessment and names the consequences for the industry: "Without a doubt, the most significant development was–in my opinion–the increased speed of the Internet and the advancement of Internet-enabled mobile devices. This technological progress has led to today's consumers being better informed, constantly online, as well as communicating and purchasing through new channels. As a result, the shopping center industry has vastly increased the quality of its visitor experience. Previously, it was all about 'turnover per square meter'. Today, it's all about 'experience per square meter'".
Péter Karai, Sales Director at Futureal Group, also believes that "the main driver of changing consumer habits is the widespread usage of the internet resulting in an increasing share of online sales. The main challenge for shopping centers has been the constant adaptation to the rapidly changing retail environment. The centers have transformed into social spaces where shopping has become part of the customers' social life. Center operators and retailers were supposed to be able to deliver real shopping experience. One attempted to turn online customers into offline shoppers. Part of the adaptation process was the increase of the space dedicated to food & beverage, downsizing the areas of certain product categories–e.g. household electronics–and providing digital infrastructures to the centers."
Modern meeting places
Today's customers demand experiences. This is hardly surprising, after all, it is very clear that their behavior and approach to shopping centers has changed. A few years ago, they were happy to get supplies for their daily needs–to get in the mall and leave just as quickly as soon as they are done shopping. Now, they want to be lured by emotions.
Andreas Hohlmann, Managing Director Germany of the Unibail-Rodamco-Westfield Group, says: "Modern shopping centers provide experiences and events, they evoke emotions and thus become places where people love to spend time together. As a result, our focus strongly shifted on mixed-use properties that combine shopping, living, work, leisure, and dining."
Hohlmann aptly describes a further strong trend that has established itself in the shopping center industry over the last years: inner-city malls. They are close to their customers, open their architecture toward the outside and boast urban, trendy shop concepts–including food experiences. From Asia, green food, steaks, burgers, vegan cuisine to Tex-Mex–innovative gastronomy concepts have arrived in the shopping center industry. Fast food & Co may have played a modest role in the tenant mix of the past (to put it mildly), but today center managers utilize hip gastronomy formats to appeal to new customer tiers as well as to express the identity and uniqueness of a mall. In new projects and completed modernizations the gastronomy share in the tenant mix oftentimes surpasses the ten-percent mark. One of the pleasant side effects is that the rather technical foodcourts of the past have swiftly become epicurean market places of the present. Even haute cuisine and award-winning restaurants are now opening new places in shopping centers–this was unthinkable a few years ago. Shoppers, however, seem to have developed a taste for it.
Sustainability and security
Gastronomy plays an increasingly important role for outlet centers as well. They also benefit from the experience effect, says Carlos González, Managing Director of Neinver. "They play a different role in people's lives as shopping itself has also evolved into a 'leisure' activity. So, now schemes are destinations which seek to offer experiences: from cultural and family events, varied food options, relaxation areas, to services tailored for customers and tourists." González brings up another important aspect: "Sustainability has also earned an important role in the retail property sector in recent years, with operators increasingly incorporating sustainability criteria when developing and managing centers."
Sustainability–as flexible as this term may be–has become a key issue for European retail properties of the future. The same goes for the increasingly controversial issue of security. One does not even have to assume the worst, but, for example, that employees in stores may have to face criminal activities at times. If they know how to handle that, they can react faster and diffuse these situations.
What will the next decade hold in store?
Taking all that into account, Árpád Török, CEO of TriGranit, dares to look into the crystal ball: "Entertainment and retailtainment centers will arise instead of the classic malls, offering high-quality dining zones, cultural programs, communal areas, co-working office spaces or even medical services. Virtuality and smart solutions will play more important roles. This trend has already been here for some years, and the next decade will be dominated by these solutions. Existing malls must keep up with these new solutions. Repositioning will be inevitable for them, while newly built malls have to be created with these concepts in mind from the very beginning."
Dietmar Reindl, COO of Immofinanz Group, predicts that two types of shopping destinations will prevail: "Discount retail parks and super-regional shopping & entertainment centers. The already much-bemoaned 'middle' will finally seize to exist. Traditional department stores will suffer the same fate."
FREE PDF DOWNLOAD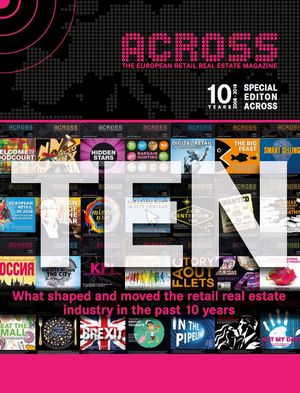 Sign up for our ACROSS Newsletter. Subscribe to ACROSS Magazine.