Marcus Wild, CEO of Spar European Shopping Centers GmbH (SES) and Franz Lang, Director of the Austrian Federal Police Office, recently signed a cooperation agreement, which is part of the Gemeinsam.Sicher in Österreich initiative. This agreement focuses on crime control and prevention. The goal is to find joint solutions for problems by having the police and the general public participate actively in the development process.
"Gemeinsam. Sicher in Österreich increases the security of citizens as well as companies. There are many challenges, especially in the retail sector, which can only be met if the police and entrepreneurs work together," says Lang at the signing of the cooperation agreement. Employees in stores, for example, may have to face criminal activities at times. If they know how to handle these situations they can react faster and diffuse these situations. Wild emphasized that "Shopping centers are modern market places for customers, visitors, as well as shop partners, and they are workplaces of many employees. Security is managed proactively at our center locations in Austria and it is not a taboo issue. We invested significantly in security measures in the past and we consistently strive to develop these high standards even further. Therefore, we bundle the results of our own experiences with those of the police–to the benefit of all."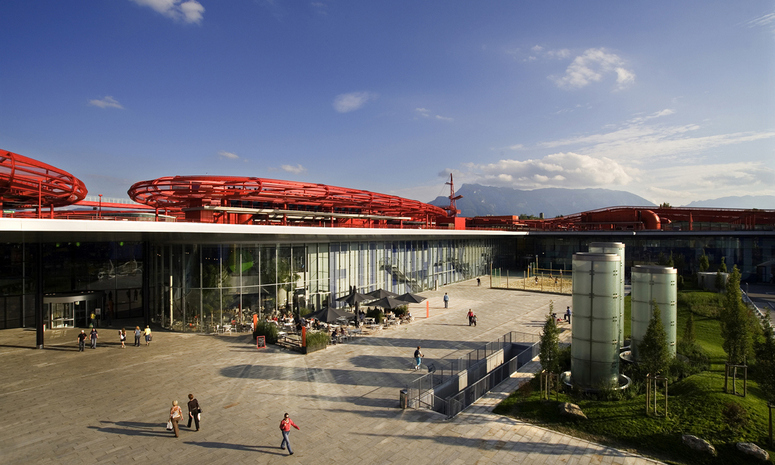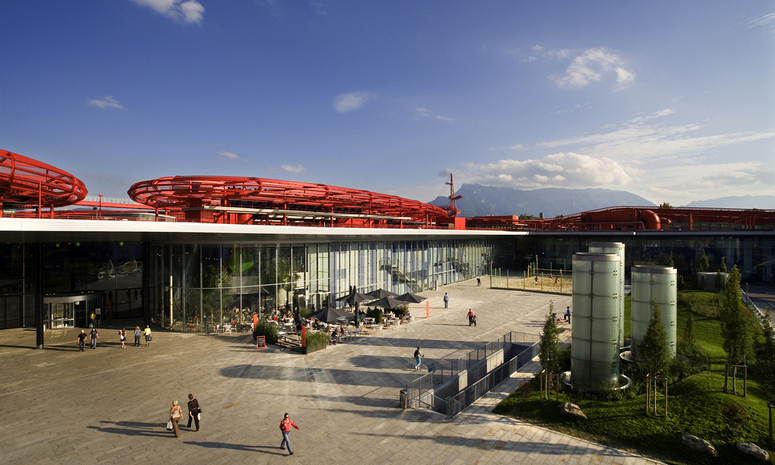 SES is Austria market-leading shopping center operator with 19 large-scale locations nationwide, including Europark Salzburg, Atrio Villach, Murpark Graz, max.center Wels, Q19, as well as Kaufhaus Gerngross and Huma Eleven in Vienna.
Fighting ATM-burglaries, drug-related crimes and more
This collaboration focuses on fighting organized begging, shoplifting, gang crime, cyber-crime, ATM burglaries, and phone fraud. Preventative measures against drug-related crimes are taken as well. Employees will be trained and provided with the necessary information and contacts to shorten reaction times in dangerous situations. This package of measures consists of an intensive exchange of information, the establishment of contacts on both sides as well as training courses for employees to increase the safety of everyone involved and reinforce trust in these security measures.
Of course, Gemeinsam.Sicher in Österreich is not the only active security initiative in European shopping centers. So as a response to past years' incidents and to meet the rapid changes of risks that are affecting the industry's landscape, the Nordic Council of Shopping Centers (NCSC) released a "Guide to Shopping Center Risk and Security".
Guide with three cornerstones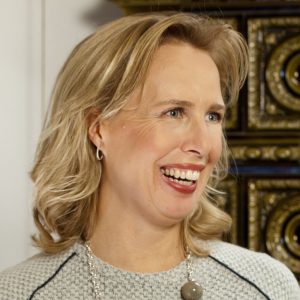 "The NCSC are working actively to support the shopping center industry with initiatives to make shopping centers safe for visitors, staff, as well as investors," says Marika Waern, Managing Director at NCSC.
This is why the "Guide to Shopping Center Risk and Security" was developed by Citycon in collaboration with Safe ShoppingCenters. Its aim is to assist, give guidance and provide knowledge of the basic risk and security management needs which should be in place in malls.
The guide comprises three cornerstones: Proactive risk assessment and managing risks, competence and awareness, and compliance follow-up.
Shopping center organizations need to adhere to these three cornerstones, decide how to implement them, which tools to use to prevent incidents, and how to create safe retail destinations. After all, it's time to take responsibility for ensuring a secure shopping environment.
Sign up for our ACROSS Newsletter. Subscribe to ACROSS Magazine.