ACROSS: Your malls are located predominately in Poland. What is the status of the country's current shopping center market?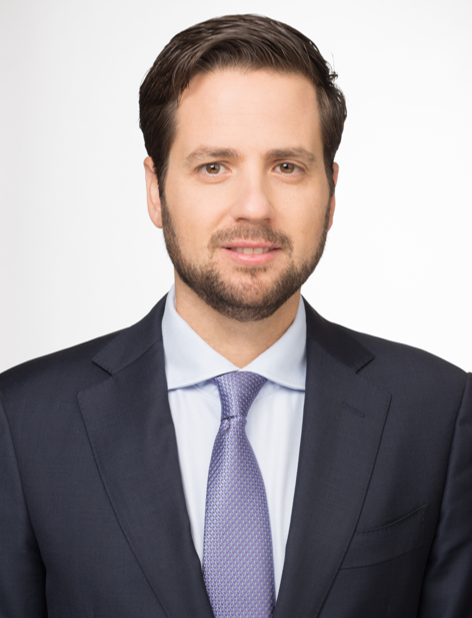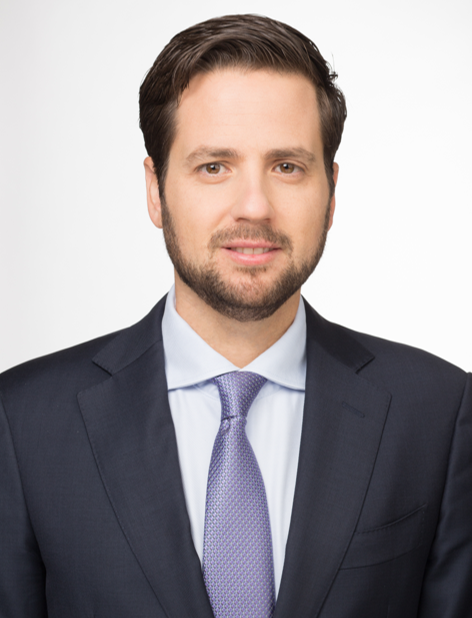 LIAD BARZILAI: Around half of our portfolio is located in Poland. The country's key economic data is extremely satisfactory. In CEE, where we are active, the key data is generally good. In 2017, we achieved growth of 6%, compared to the same period last year; we are primarily satisfied with our business in Poland – in particular, Warsaw – and in the Czech Republic. Our core markets are flourishing.
ACROSS: What's your opinion with regard to the banning of Sunday trading in Poland?
SCOTT DWYER: It is too early for me to make a comment. We will have to wait and see how the ban will affect spending patterns and if there is any impact to our centers and tenant mix. If we take a look at Hungary, where a similar law came into force in 2012, we are confident. There was limited impact on our business, indeed overall sales increased. The key factor will be the tenant mix at the respective mall, in other words, which shops will be affected by the ban of Sunday trading. On the positive side, retailers have remained relaxed to date. I haven't had any discussions concerning this matter yet.
ACROSS: Are your properties in Russia affected by the country's economic and political crises?
BARZILAI: In 2017, our portfolio in Russia performed very strongly. Growth rates are in the double-digit percentage range. However, the April 2018 issues have not been taken into account yet. It remains to be seen how they will affect our business. In general, our shopping centers there have already survived a number of economic and political crises – for example, the global financial crisis just a few years ago. However, of course, the currency issue has played a role. All in all, as stated before, we are very satisfied with our portfolio in Russia. It generates sustainable revenue.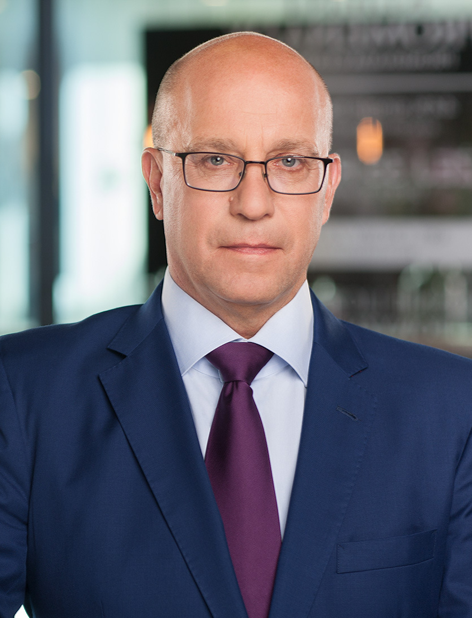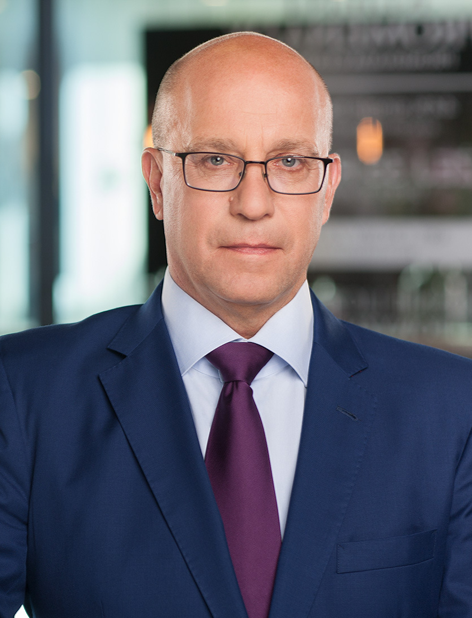 ACROSS: What other countries are in Atrium's focus?
DWYER: As previously mentioned, our focus is on Poland and the Czech Republic. At the beginning of the year, we sold down our portfolio in Hungary. We are still active in – as mentioned before – Russia, and Slovakia. To be precise: We are focusing on economically strong cities in Poland and the Czech Republic, in particular, on urban locations in inner cities, as prominent shopping center locations.
ACROSS: Does that mean that you do not intend to enter a new market in the foreseeable future?
DWYER: That's correct. There remains potential in Poland and the Czech Republic. There's plenty for us to do here.
BARZILAI: By the time our portfolio repositioning has been completed, two thirds of our Polish and Czech portfolios will be in Warsaw and Prague. The reasons for this include demographic developments, a buzzing industry, and good public transport networks. In view of the fact that we believe in "urbanization", we are particularly active in these two capitals.
ACROSS: You have mentioned expansion. Atrium has a large €330 million redevelopment and expansion plan underway. Could you give us a few details about it?
BARZILAI: It is our strategy to improve our existing portfolio. We want larger real estate in urban areas. On average, our malls are intended to be comprised of 50,000 sq m GLA. We are able to achieve this goal in two ways. On the one hand, we sell smaller properties and aim to buy larger more dominant ones, and, on the other hand, we invest in the expansion of larger shopping centers. Due to demographics, our local focus is in Warsaw. Our portfolio there is expected to grow by around 60,000 sq m over the next few years. Approximately 90% of our current expansion and redevelopment will, therefore, take place in the Polish capital.
DWYER: The €330 million primarily relates to four projects – three in Warsaw and one in Bialystok in north-eastern Poland. As planned, we have already spent €90 million. Several openings are scheduled for the end of this year. For example, the next phase of Atrium Promenada in Warsaw, which is being enlarged by approximately 13,000 sq m of new retail space. This is our most important project. In addition, we are opening another extension comprising roughly 9,000 sq m in Atrium Targówek, also in the Polish capital. The extensions comprise of fashion anchor tenants and leisure elements, which were missing there. Furthermore, the first phase of the redevelopment of Atrium Reduta in Warsaw will also be completed in 2018 with a cinema as well as leisure elements. A lot is happening this year. Most of the redevelopment is retailer-driven. They want larger format and modern shop space. The assets concerned are around 20 years old. All in all, this is a wise investment for the future.
BARZILAI: In other words, our focus is on "placemaking", creating dominant locations in urban areas. Our shopping centers should become the hearts of their respective communities. We create a quality of stay for visitors.
ACROSS: Are new developments also in the company's pipeline?
BARZILAI: We would only consider new developments in extremely good urban locations. Anything else would be too risky.
DWYER: However, we are working on the planning of further expansions of assets. As soon as those plans become official, we will announce them.
ACROSS: Atrium continues to seek new opportunities to make acquisitions. What types of properties do you look for, and what is the state of the market's offer?
DWYER: Good, expensive ones (laughs).
BARZILAI: In line with our strategy, as previously mentioned, we strive for dominant shopping centers in urban locations. More or less, we're talking about core assets in primary cities like Warsaw and Prague. Obviously, good malls in such locations are expensive. We are prepared to invest in suitable assets. They would surely enhance our portfolio.
ACROSS: One issue currently keeping the industry occupied is the EU General Data Protection Regulation. How is Atrium handling this matter?
BARZILAI: I have spoken with numerous retailers about the regulation. They have no problem with the subject. Their databases are already in compliance with the requirements. Atrium is dealing with the new regulation. We are investing a lot of effort and are on track for the effective date.
Sign up for our ACROSS Newsletter. Subscribe to ACROSS Magazine.