On May 11, a premiere took place: The first ACROSS Company Live Session. Sonae Sierra was a great partner for this new online event.
And the topic could not have been more exciting and timely: "Rethinking Real Estate".
The explosiveness of the topic was clearly reflected in the number of registrations. Around 400 industry experts from all over Europe registered for the LIVE SESSION. The event was moderated by ACROSS Editor Reinhard Winiwarter.
Three top-class keynote speeches by 3 renowned speakers participated in this session:
Keynote 1:
Post-pandemic trends
By Rafael Pelote
As the world is still being shaken by the Covid-19 storm, we find pre-existing trends are disrupted or accelerated, impacting consumer behavior and businesses alike. They will change, and the world will change with them. We will be looking at those changes, and how they are expected to impact tenant mixes. A forward-looking perspective for retailers, owners, investors, and property managers to better understand what the future will look like.
Keynote 2:
Health care and wellbeing are shaping retail real estate
By José Maria Robles
Healthcare and wellness are powerful trends that have increasingly influenced the world of retail in recent years. In 2020 the global pandemic shone a powerful spotlight on health and wellbeing issues all around the world.
Shopping center owners and managers are increasingly tasked with bringing diverse tenants into the mix, to survive economic headwinds and the challenges currently associated with bricks and mortar retail. To stay ahead of the competition, a proactive focus on expanding healthcare & wellbeing offers is essential to attract new visitors, capture a greater share of wallets, and drive motivation for additional visits.
Keynote 3:
Future solutions of real estate
By João Pedro Santos
With the future solutions for Real Estate we see 3 new trends that strongly affect the times to come. These are all based on drivers that lead to the discovery of new synergies amongst different real estate typologies. Firstly, there is a new paradigm of conditional freedom, where we see more pull towards a centrality and connection between different usage of real estate, proposing retail at the heart of a project with well-established connections and integrated landscape linking adjacent residential, offices hotels, or other usages. Secondly, the new efficiency will strengthen the integration of spaces and usages in a more effective way and within a context of modern solutions that fits perfectly into the environment they are located. Finally, new centralities where these complementary usages add-up value into the multiuse destination and overall they can offer a holistic set of conveniences that serve a full day experience.
---
---
SUMMARY
COVID 19 AS A CATALIZER AND INTENSIFIER
E-COMMERCE GROWTH

COVID19 pandemic had an impact both on e- Comm penetration and share of wallet, leapfrogging growth into a new plateau. However, in the EU there are still 85% of retail sales happening in the B&M world, as news from the reopening reveal. Expectation is that eComm will resume the normal course of growth, with a high probability of presenting a mild slowing down on post-pandemic period, as compensation for the anticipation
---
HOME WORKING & TELEWORKING

COVID-19 accelerated the trend of remote work and virtual interactions; 20 to 25 percent of workers in advanced economies could work from home three to five days a week. Retail spaces will merge with working spaces to give an answer to this new demand. Work flexibility will also change consumers weekly shopping habits which will become more functional. Reduction of window shopping is expect to impact impulse buying.
---
CATCHMENT AREA SHIFTING INTO ECOSYSTEMS

The mobility trend will change the paradigm of "drive time catchment areas" as consumers seek to integrate several aspects of their lives. The integration of new mobility layers along the traditional drive time catchment area will provide a better assessment of the centrality index of a shopping centre. "Location, Location, Location" becomes more critical than ever, in the sense that it will need to favour this multi-layered integration.
---
New consumer values & habits

Millennials and younger generations embraced new consumption values, such as frugality, health & wellbeing, environmental friendliness and social consciousness. Experience has gained over the product, and fruition over ownership, with the sharing economy gaining momentum. Many of these behaviours have even migrated into older generations. As the consumer was already constraining fashion spending, expectations are that after the COVID19 confinement this trend will be aggravated.
---
REAL ESTATE IMPLICATIONS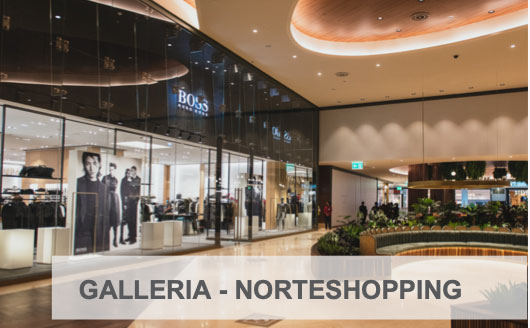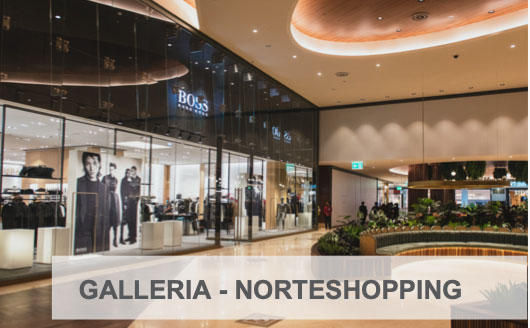 Portfolio adjustments
Brands adjusting the balance in their channel portfolio
Prime centers will see their position reinforced
Contractual models will become more flexible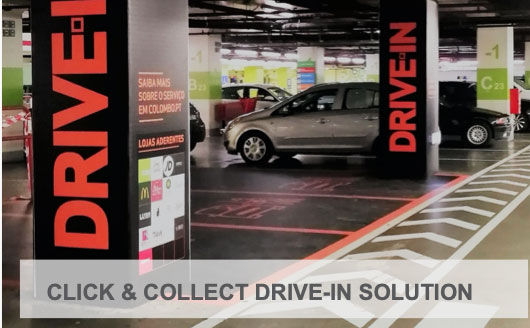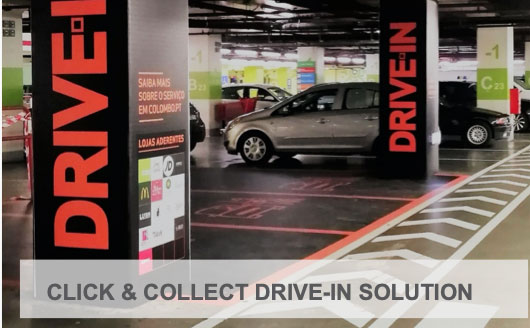 Define a crosswise & deep wise digital strategy
Embrace omnichannel as a staple
Take advantage of the Halo effect
Integrate technology to facilitate connections and provide entertainment and experiences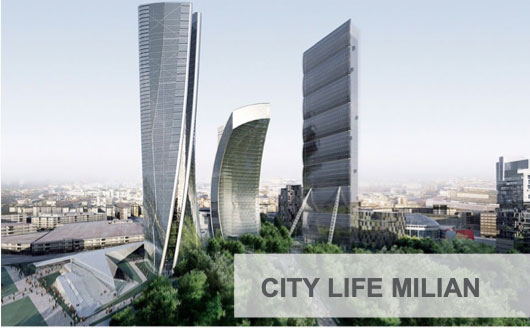 Mix use ecosystems as new centralities
From a shopping and entertainment destination è multi purpose destination
Improving shopping centres through: office areas, transportation hubs, high residential density, public services, health facilities, hotels, and entertainment and sports areas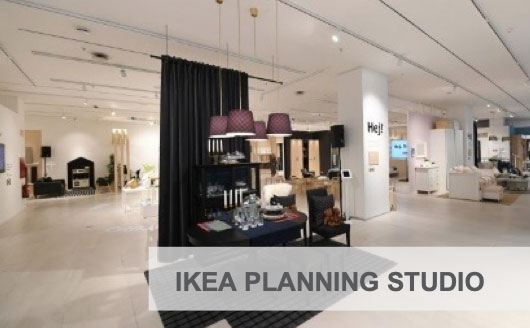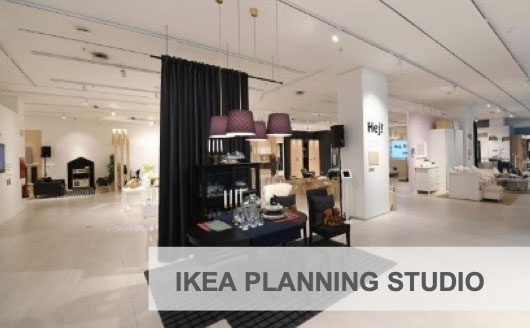 Tenant mix innovation
Extend the range of the mix into the long tail
Constantly testing new concepts / rolling out
Contract flexibility
---
THE CASE STUDY

Back in 2019. Health and wellbeing was a consolidate macro trend, one of the most important future trend impacting many aspects of our lives.

The hypothesis of the study was: Shopping centres mixes are evolving and adapting their offer to the trend of health and wellbeing? Are they good performers?

Health & Wellbeing has evolved positively in sales m2 (+8pp) when compared with the overall sales m2, meaning that it is an interesting growing category.

Health & Wellbeing has evolved positively in rents m2 (+6pp) when compared with the overall rents m2, confirming the importance of the category.
THE NEW ANCHORS

We will see most likely a reshape in our mix, due to the pandemic crisis. Some of the traditional anchors will suffers or die and we should find new tenants to occupy those spaces. I am referring to the Healthcare operators specially clinic and medical centres.

Benefits to Healthcare Providers: A Competitive Advantage, "Patient-centered", Create More Space

Benefits to Property Owners and Rental Agents: Are low risk, Sign Longer Leases, Stay at one location, Generate Revenue, Cross selling.
---
The keynote speakers:
Rafael Pelote | Head of Intelligence & Strategy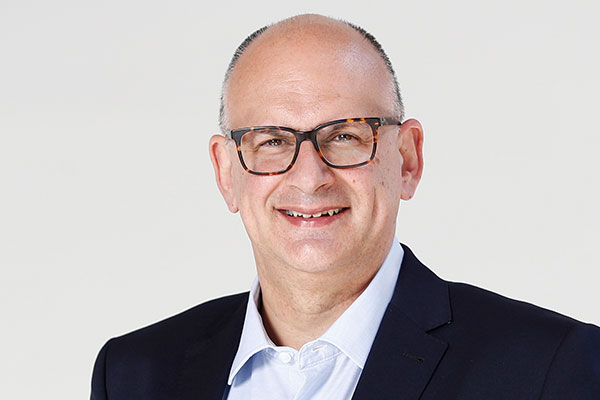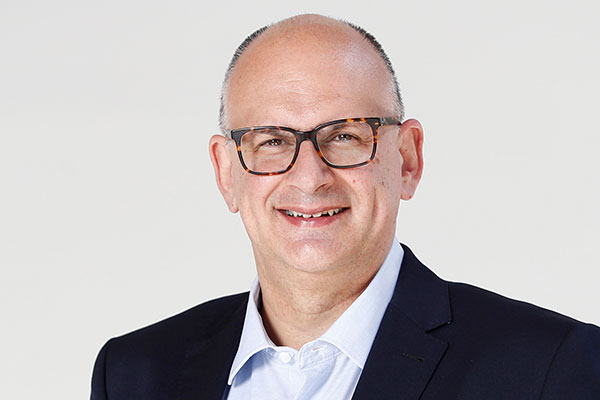 Rafael Pelote joined Sonae Sierra in 1992, as Market Research Analyst. Currently, as Head of Intelligence & Strategy, he leads a team of professionals advising clients on all aspects dealing with location, consumer and business analysis. Highly involved with the real estate research industry, Rafael chaired the ICSC European Research Group between 2006 and 2009 and was awarded with the Outstanding service to the Research Community award in 2011. Rafael earned a degree in Management, and postgrads in Marketing and International Business from INDEG/ISCTE, Lisbon and advanced management from IMD, Lausanne. He also lectures Market Research at the Faculty of Social Sciences, Nova University.
---
José Maria Robles | Head of Property Management, Italy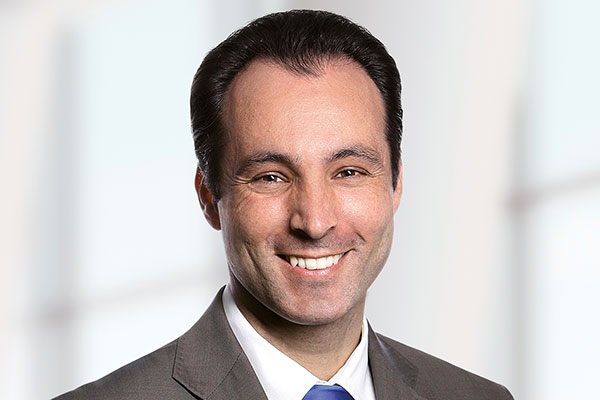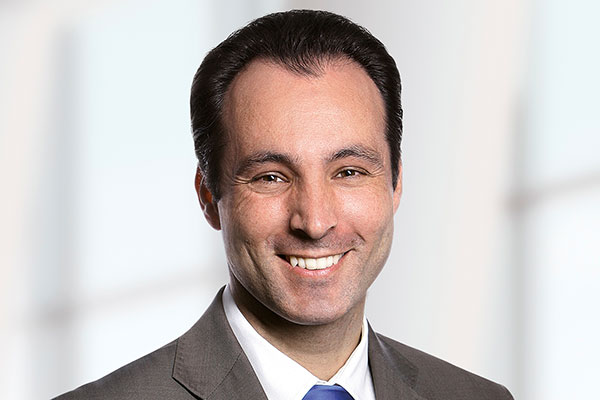 José Maria Robles joined Sonae Sierra in 2003 as a Shopping Centre Manager. In 2007 he was appointed Regional Operations Manager for Central and Southern Spain, and in 2012 he was appointed General Manager for Property Management in Italy. Before joining Sonae Sierra he was a Regional Operations Manager for Lidl supermarkets in eastern Spain. José has a Degree in Business Administration from the University of Wales (UK), a Master in Banking from Murcia University; an Executive MBA from Bocconi Business School and attended the Stanford University Postgraduate Program.
---
João Pedro Santos | Head of Conceptual Design & Architecture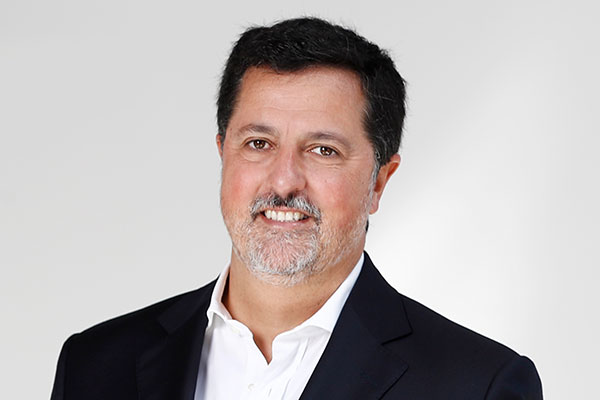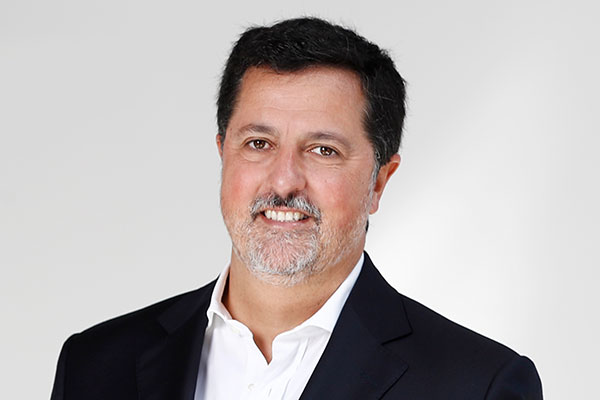 He joined Sonae Sierra in 2007 as Design Manager, having worked on the company's major projects since then. Later, he assumed a coordination role supervising all the architecture work performed by the team and recently was appointed Head of Conceptual Design & Architecture. Previously, he worked for the Municipality of Lisbon for 15 years, where he led the Licensing and Supervision division of the Urban Planning. He has extensive experience in retail, offices, residential, hospitality, masterplanning and mixed-use projects.
---
You are interested in an ACROSS COMPANY LIVE SESSION for your business? Click here for all the information you need: