Land Securities' Trinity Leeds, widely regarded as one of Europe's most digitally enabled shopping centers since its launch in 2013, will cement its innovative reputation with the launch of "Tick Tock Unlock"—a virtual reality (VR) experience.
As technology advances and implementation tools are perfected, VR has grown exponentially across various sectors. Tick Tock Unlock will occupy a new, 62-sq-m unit on the mall's first floor, adjacent to River Island.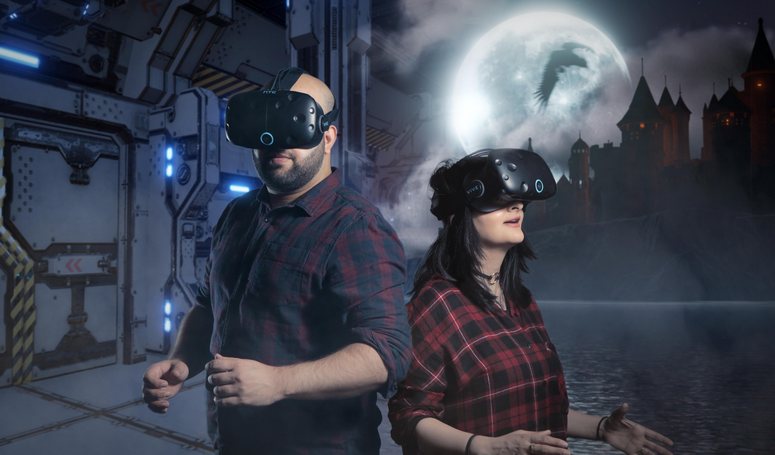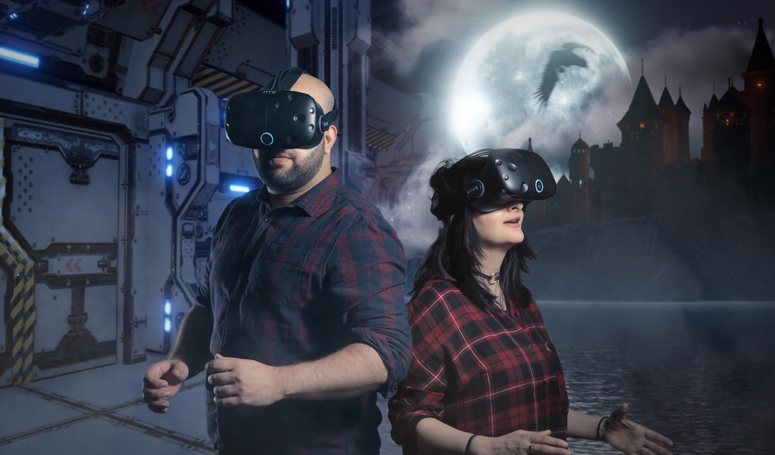 Developed by former J.P. Morgan executive Ali Khan, Tick Tock Unlock delivers a new concoction of entertainment that combines video game, VR, real-world, and theatrical production.
The VR-powered hyper reality experience offers six immersive storylines that allow players to experience a free-roaming, live-action challenge that has to be completed physically, but takes place in the playground of a virtual world. The full experience is brought to life by 20 game development experts, set design, and storytelling.
Latest technology for the customers
Ali Khan, Director at Tick Tock Unlock, stated: "We are hugely excited that our first UK experience will launch in Trinity Leeds, in the heart of the city where our company is head-quartered and everything began. This will be the first real taste of virtual reality for the British public in a gaming and live-action environment. I am confident that hyper reality experience will prove to be a leader and pioneer in virtual reality entertainment and partnering with Land Securities will help it to get there."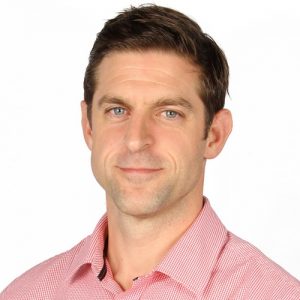 Rob Jewell, Portfolio Director at Land Securities, commented: "Trinity Leeds has established a reputation locally and internationally for orchestrating unprecedented memories for every single visitor to the center – and Tick Tock Unlock will do just that.
Signing Tick Tock Unlock is more than extending Trinity's well-established leisure, entertainment and innovation offer, it's adding a new dimension for Leeds and the whole of the UK that has never existed in a shopping center environment before.
Trinity Leeds is fulfilling Land Securities' commitment to providing our customers with leading brands, the latest technology, and truly unforgettable experiences."
Trinity Leeds has been a catalyst in Leeds's resurgence, helping to raise the city's global recognition by winning international awards and national status as a retail, leisure, and innovation hub. Trinity maintains its commitment to Leeds by having launched Tick Tock Unlock to coincide with the start of the Leeds International Festival on April 22nd, further bolstering Leeds as a global center of excellence, innovation, and advancement.
Follow ACROSS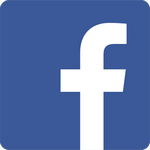 Share this article