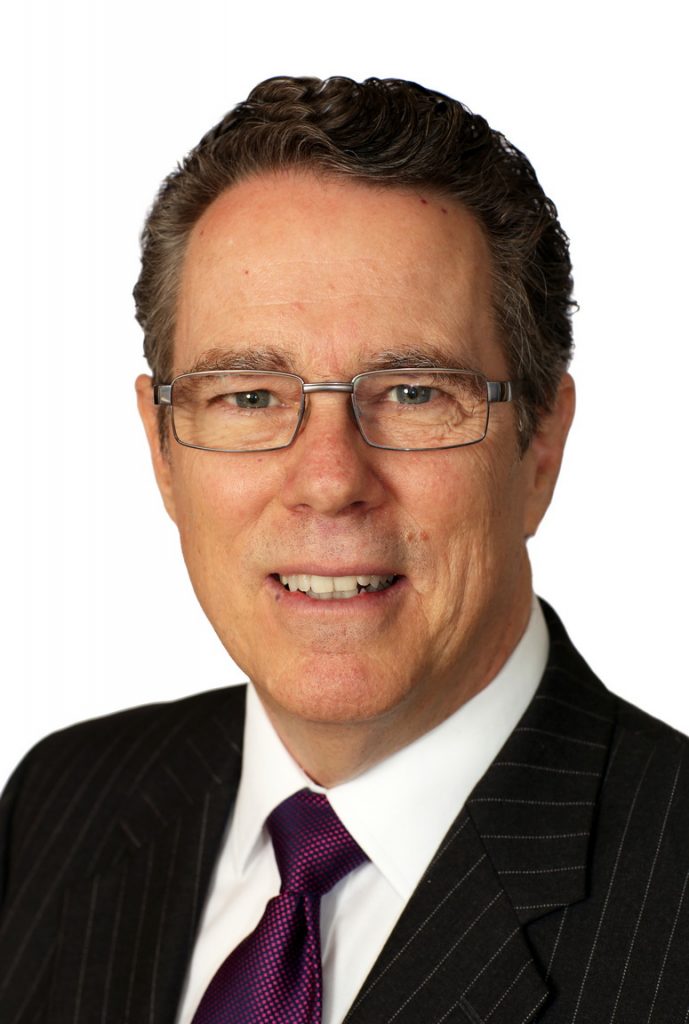 By Bill Kistler
Ask any CEO, "What keeps you awake at night?", the quality of the talent in their organisation is sure to figure near the top of the list.
It certainly was at ICSC's CEO Forum last year in Salzburg. Although it was a long list, nothing animated the room more than the discussion of whether the retail real estate industry has the right people with the right skills for the challenges we face.
Talent is the lifeblood of any organisation. Attracting, nurturing and retaining the best people is ultimately what differentiates the most successful from the rest. With economic, social and technological changes disrupting the retail real estate industry, finding people with the skills that can build competitive advantage has never been harder.
Individuals can no longer depend on formal education alone to equip them for the constantly changing demands of the job. What do you and your company need to do to ensure that you have the skills needed for the future?
Compared with other professional careers, real estate was an industry with a relatively low barrier to entry. Gut instinct or deal skills paved the way to the top job as often as any acquired through formal education. Early in my career a mentor who had risen to CEO of a major development company without any diploma, shared the secret of his success. His advice, "Find an opportunity, get in front of it and dress accordingly".
A formal, academic preparation for a career in real estate was a rarity 30 years ago. My own degree in architecture was a helpful foundation for an initial job in corporate real estate, but the relevant learning took place "on the job". Others who started their real estate careers with a degree in business, finance or geography also had to learn many of the needed skills on the job.
In the years since, as real estate has become both more professional and specialised, dedicated undergraduate and postgraduate real estate education has become widely available. The talent at your door today is more likely to arrive with a solid foundation of relevant analytic, marketing, asset management ability than ever. While these skills are still essential, new challenges demand a new mix of talent.
BEYOND DIPLOMAS – DEVELOPING TALENT
For most organisations, their human capital is their greatest asset. Hiring well is essential, and a relevant university diploma is an important validation that someone has an education appropriate to the job. Investing in developing and optimising this talent through ongoing professional development yields returns for both the individual and the organisation.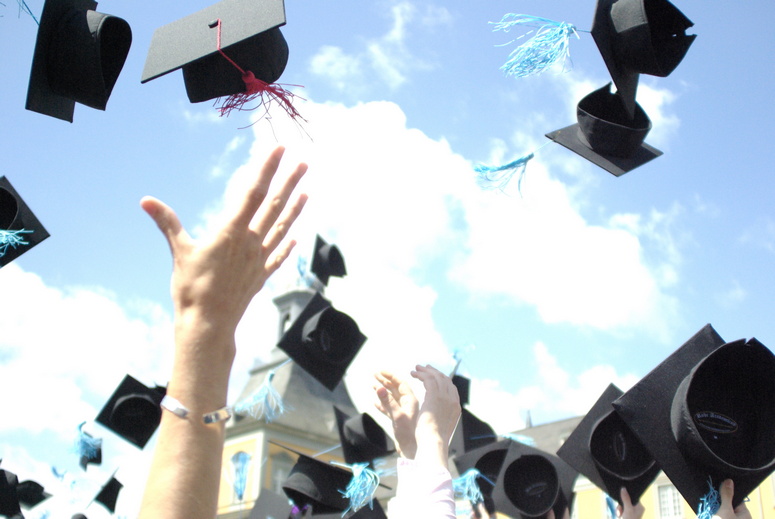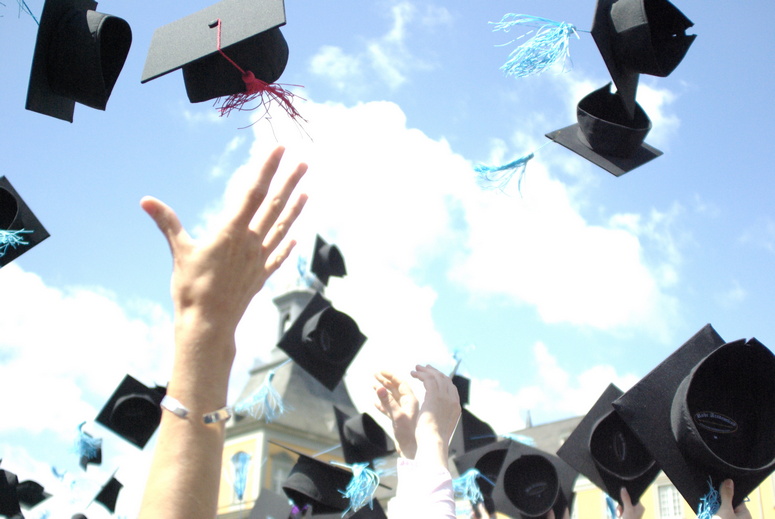 While for the graduate a hard-earned degree is a valuable headstart to a career in retail real estate, it is still only the beginning of what today needs to be a lifelong personal development journey.
The rapidly evolving world of retail real estate demands continuous learning and self-improvement. Fortunately, there are endless opportunities to learn and grow anytime and anywhere.
Options range from formal training programmes to conferences and seminars, or online courses and networking.
Compared with the theory that often is the focus of formal education, professional development provides practical training that develops both hard and soft skills with real world examples. Most programmes encourage both professional and personal growth, providing participants with new skills and knowledge essential to their career success. The "faculty" are practitioners and respected leaders in their field, with the experience and insights directly relevant to the needs of the "student".
KNOWLEDGE ON DEMAND
Obstacles of time and cost that once prevented people from acquiring the skills needed to grow in their career have all but disappeared. Today the challenge is not finding the knowledge required, but choosing the most efficient and effective way to deliver it. A few examples of the many options available include:
Omni-channel Learning: The fusion of bricks and clicks isn't unique to retail. Learning has long graduated from the classroom. Combining virtual or e-learning with traditional, in-person training, gives people more flexibility and continues learning over time. Concepts are reinforced by practical, on the job application. Individuals learn at their own pace, while also benefiting from group collaboration and the instructor's real-time feedback.
Customised Learning: Increasingly, professional development initiatives and materials are being customised for the individual to ensure that the content meets the their goals, passion and talent. Many programmes allow participants to individualise their learning path, while enhancing cross-pollination of learning groups.
Learning on Demand: Social media is a powerful tool facilitating on-demand learning and enabling people to access knowledge as and when they need it. It enables peer-to-peer learning by providing a place where users can converse, exchange ideas and find solutions to problems. Social media is an effective way to increase participant engagement and build better interaction as learners may feel more comfortable conversing via Facebook, Twitter or YouTube than in a face to face environment.
Social and peer learning is often integrated into capstone projects and case studies. Offering longer learning periods and tracking progress allows for deeper relationships between participants and faculty, as well as opportunities for strong professional networks to develop amongst attendees.
Continuous Learning: Advances in technology and the need for just-in-time knowledge has fuelled an explosion in "m-learning" – knowledge delivered by portable devices such as smartphones – providing 24/7 access to information. Innovations in micro content, such as videos, infographics and interactive files, are providing learning materials that are easily digestible in a user-friendly format.
Such content is frequently obtained through webinars expanding on select topics and new research, data and insights through a variety of different formats. Of course technology enabled learning is not the only way we enhance our knowledge and develop professionally. The magazine you're reading and others like it deliver the latest trends in retail real estate, innovative projects and business strategies.
CONCLUSION
We are in a golden age where education is no longer confined to a classroom, where there are a wealth of options to get the knowledge and training needed to develop your career or strengthen the skills of your team. The challenge is recognising when the skills we have are becoming obsolete or in need of an upgrade, and finding the right solution to grow.
As natural networks and agreators of knowledge, ICSC and other professional organisations have a unique role to play in delivering learning opportunities. Our goal is to make them as practical, engaging and relevant as possible.
Options from webinars and workshops to master classes at our conferences and leadership forums strive to address current and future industry challenges. In the fast changing world of retail real estate, continually acquiring the skills necessary to stay competitive should be a high priority for everyone!
Follow ACROSS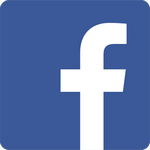 Share this article