Retailers' investments in energy efficiency measures remain at a high level, according to the latest EHI study "Energy Management in Retail 2017." Above all, high-turnover chain stores in Austria, Germany, and Switzerland have spent a lot of money on it over the past five years.
This is noticeable in constantly decreasing energy consumption, which currently stands at 405 kWh/sq m of sales area per year in the food sector and 157 kWh/sq m of sales area per year in the nonfood sector.
Average energy expenditure per year and square meter of sales space are currently €55.24 in the food trade and €28.95 in non-food stores (excluding DIY stores). They thus account for 1.6% (food) and 1.3% (nonfood) of net sales.
Big differences in electricity costs
80% (food) and 66% (nonfood) of energy consumption is tied to electricity, the rest is for heat. Much of the consumption is due to refrigeration and lighting (food) and lighting and building technology (nonfood). Accordingly, most energy efficiency measures are taken in these areas.
The resulting decline in consumption and the trend in electricity prices, which are generally on the rise due to a growing tax burden, make it impossible to draw any conclusions about the overall development of energy expenses in retail. These vary greatly from retailer to retailer due to the complexity of the electricity market.
Depending on the time of purchase, there are major differences in electricity prices on exchanges and network use charges vary depending on the region. In addition, there are individual prices based more on negotiated supply contracts and quotas than on actual market price developments.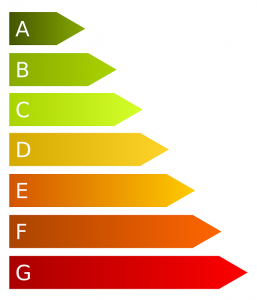 Heavy investment
56% of the largest-turnover retailers have invested more than €25 million in energy efficiency measures in the last 5 years. Even in the revenue class between €501 million and €2.5 billion, however, the financial commitment is very high. 23% of retailers claim to have invested more than €25 million in the past 5 years.
The group of companies with net annual sales of up to €500 million, the majority of which are also subject to auditing, remains largely stable in its investment behavior.
In food retailing, 45% see the largest share of energy efficiency investments in refrigeration, while in nonfood retailing, 67% of investments are accounted for by lighting technology.
---
Basis of accounting
52 leading retail companies from Germany, Austria, and Switzerland participated in the study "Energy Management in Retail 2017." This corresponds to over 29,000 retail outlets or about 46 million square meters of retail space. 48% of respondents hailed from the non-food sector, with 52% from the food sector.
---
Follow ACROSS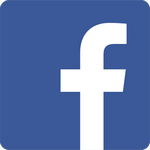 Share this article