Retail Column by Heidemarie Kriz, Point of Sale Doctor and Retail Architect (KRIZH, POSitive Affairs)
Design
Opened in 1980, the health food store offers everything for your well-being. The areas of health, beauty, and pleasure are celebrated in many ways. Among other things, freshly prepared vegan and vegetarian dishes can be enjoyed daily at the large wooden table or in the guest garden in the in-house bistro (with the option of take away as well). I was thrilled because of the honest friendliness that was shown to me during my visit. A warm welcome already induces a wonderful sense of well-being and the service is attentive without being intrusive. If you have any questions, you are immediately given the best advice. For me, this gives the impression of true passion and not work in the conventional sense. This joy is also conveyed through beauty days and tastings, or via their own blog and videos featuring knowledge and tips.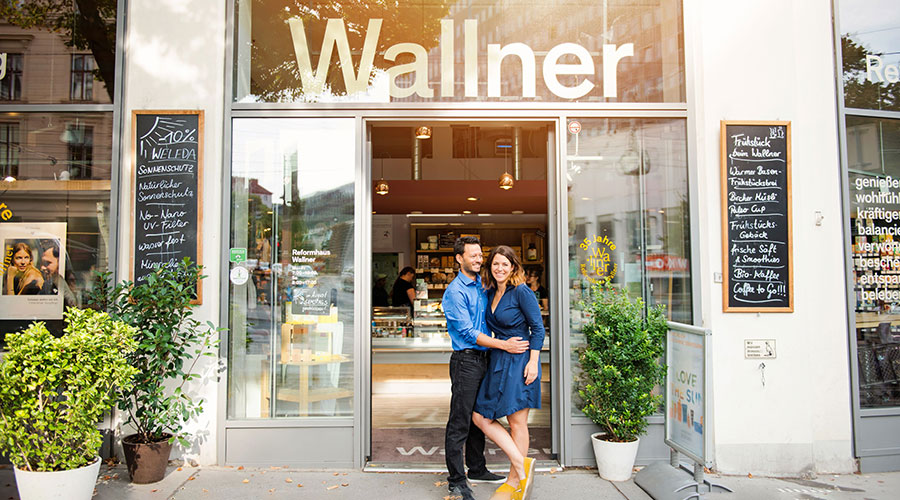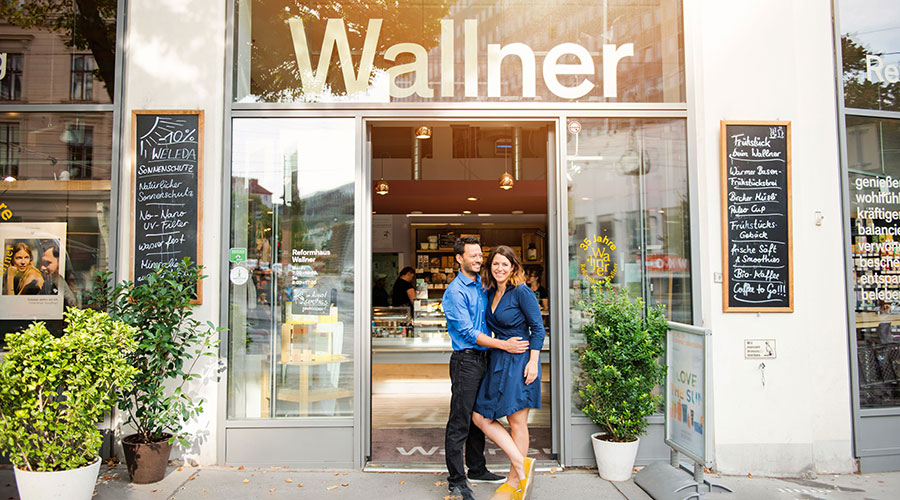 The online world
Their online channels are clear, informative, and easy to use. Regular updates with valuable tips and tricks can be found on their website and social media. For their 10th anniversary they have added an app with equally refreshing and user-friendly design, making it a perfect addition to the existing channels. Customers are now offered the opportunity to collect points, make purchases in the store via the app, and also to communicate directly with the Wallner team if they have any questions. Developing a community has been successfully realized both online and offline–to be honest, I would not have expected this level of sophistication. At Wallner Reformhaus, they know their customers. They do a lot of things really well here–everything seems to be coherent in the Wallner world. Offline and online.
My tip: The example of the Wallner health food store shows very clearly that it makes sense–regardless of the size–to approach customers through different digital channels to pick them up online as well. Hence my tip: Customers want to be part of communities. Who is your target group? Who do you want to address? Get to know your customers, create a community via blog, newsletter, videos or an app. Offer additional value, for example through personal consulting or sharing your knowledge about specific topics. Use those social media channels that match your target group. In this way, you increase customer loyalty and reach them beyond physical contact. Continue to be curious and contemporary–and remain authentic.
---
About Heidemarie Kriz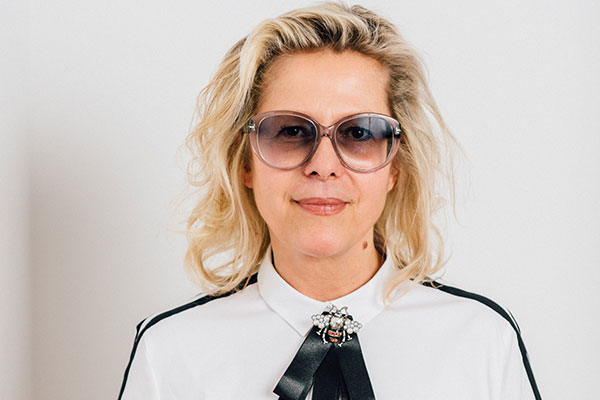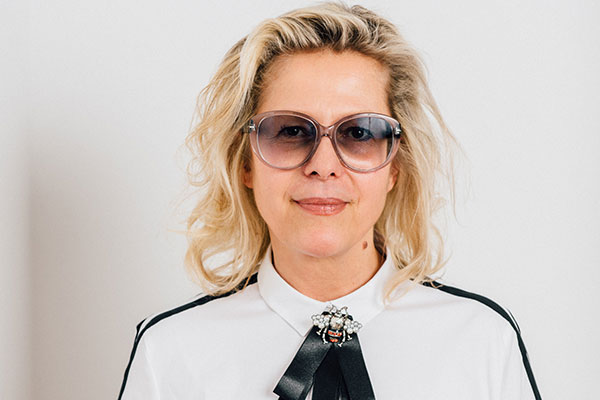 In this monthly retail column, retail architect Heidemarie Kriz shares her Retail Shop Tip and lets us in on her thoughts and expertise with respect to her experiences visiting some of the latest and most innovative shops. Heidemarie Kriz has been an architect and shop designer for more than 25 years. For decades, she has held senior positions with major brands across Europe, but she has also worked as a freelance concept designer, an architect, and a consultant specializing in shops, furniture design, customer and purchasing behavior, and visual merchandising. Kriz and her team of experts specialize in retail concepts, analysis, and holistic advice in the retail sector.
Contact
Mail: krizh@krizh.com
http://www.pointofsale.doctor
http://www.krizh.com
http://www.positiveaffairs.com