By Bill Kistler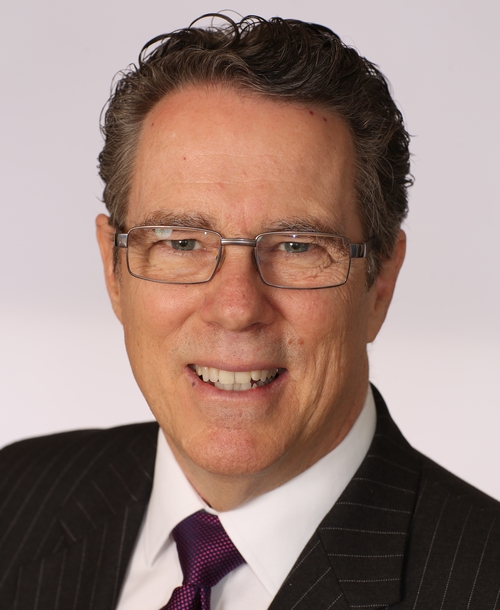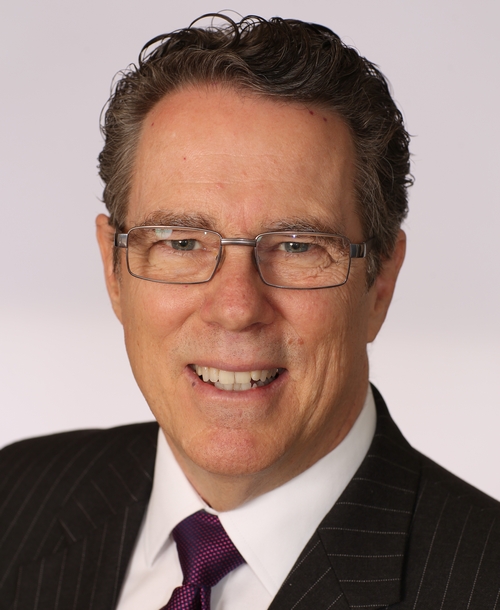 Not surprisingly, department stores are struggling to adapt to the disruption and new market realities driving change across the retail landscape.
The challenges for them are compounded, however, by their sheer size, concession model, and operational complexity.
These issues hinder their ability to adapt to changing market conditions and their flexibility to capitalize on evolving trends and opportunities.
In some cases, years of stagnation and underinvestment in both their physical, in-store and online presence have led to an urgent need for radical, structural change in order to remain relevant and avoid being outmaneuvered by competing formats.
Department store owners around the world are engaged in an arms race regarding how their offers and approaches can be reinvented to meet the needs of the modern consumer.
Differences between Europe and the USA
Market fundamentals and dynamics in Europe are more favorable to the department store sector than in the U.S. due to a number of key differences. To begin with, markets are less saturated and more urban. There is also less reliance on department stores as anchor tenants, a more premium offering and a rich heritage and cultural affinity towards many operators. This has helped Europe avoid the large-scale closures witnessed in the U.S. in recent years.
Department store consolidation in Europe has also been more selective and focused on the mid-market segment. Rather than pulling back on their physical presence, a number of operators, such as Hudson's Bay in the Netherlands and John Lewis in the UK, are even expanding their store portfolios in Europe.
However, that is not to say that operators in Europe can afford to be complacent. The recent £300 million revamp of Selfridges in London underscores that even the best and most successful department stores need to continuously evolve and reinvent themselves in order to remain relevant. Fortunately for the department store sector, the newest consumer priorities of convenience, experience, and service have always been at the heart of their philosophy.
For today's time-starved consumers, the benefit of department stores is that they can browse and buy most of their requirements under one roof. Click-and-collect services are particularly popular with department store shoppers and operators are taking advantage of this trend by implementing agile logistics processes to offer a seamless online/offline experience across a wide range of brands.
To compete with the convenience of online shopping, in-store retail not only has to be efficient and satisfying, but also creative and engaging. This creates another advantage for department stores compared to other retailers: space. The sizeable and flexible footprint allows for greater spectacle and entertainment-led concepts, often short-term pop-up initiatives, such as performance spaces, exhibitions and events, as well as a range of services, including food and beverage as well as health and wellbeing, which drive footfall and dwell time.
The condemned live longer
In addition to experience, customer service is a vitally important differentiator for in-store retail, and it is critical to keeping customers loyal. By focusing on their core customer bases and analyzing their behavior, department stores can develop a deep understanding of their preferences in order to anticipate their needs and personalize messaging/offers that address their specific interests.
When combined with the latest technology and digital innovation, department stores can exploit and leverage these trends to their advantage by offering a unique and inspirational in-store experience as well as a seamless omni-channel journey across brands, thus ensuring that the sector not only survives in today's retail landscape, but also thrives. To paraphrase the great Mark Twain: "Rumors of the department store's demise are greatly exaggerated!"
Sign up for our ACROSS Newsletter. Subscribe to ACROSS Magazine.