BY TONI T. JÖRGENS
With the growing impact of re-development projects compared to new builds, refurbished shopping centers will play an important role as the shopping center industry undergoes fundamental changes in customer behavior and business models. How can re-development projects not only live up to today's market expectations, but also shape the future of our industry? Let's have a look at the options: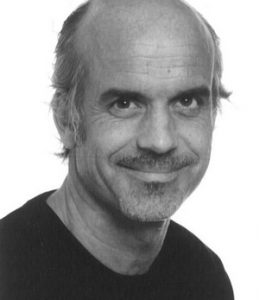 The limiting factors in refurbishment projects are endless, since nobody thought about the future as we experience it today when these projects were first built. The needed investments are also typically large in order to make a noticeable difference beyond the usual wall, ceiling, and furniture updates or the renewal of lighting fixtures.
In order to make a difference that truly matters to the visitor and clearly leaves the path of traditional architectural and operational thinking, the design strategy and re-development measures need to be carefully evaluated in advance, because, in too many cases, costs could have been avoided if a holistic design approach had been taken from the beginning.
What we call an "integrated design" approach that connects the architectural, interior, and brand design as one design process helps not only to maximize synergies between disciplines and disproportionately enhances the visitor experience, it also helps to reduce costs early on.
Design from a visitor perspective
Sound too good to believe? We at ESP. Design Studios always design from a visitor perspective, never from a pure architectural standpoint. The first thing we look at is the "envelope" we have to work with. Whether it's big or small, dark or narrow, or totally outdated in design, there is always a starting point to begin with.
In our daily work, it's the story—the story that comes to mind when we learn more about the history of the project and its location, which leads us to dreaming of continuing the Story of the project. The process we go through is comparable to the dramaturgy of the compelling stories we loved to listen to as children and that typically began with "Once upon a time…." These stories always started out bright, but had to go through moments of darkness before turning into something charming with a happy end.
What we can learn from that experience is that we need to use our imagination on how the story of a project can continue and turn into something good, even with the various challenges to overcome during a complex re-development process.
Having the story for the project in place allows us to inspire our visitors on our journey and define our "turnaround" strategy from bad to good. This serves as the blueprint for the architectural, interior, and brand designs which are developed hand-in-hand as an integrated design process. Easy enough? Not always, since we are living in a world with many limiting factors. Let's look at some of them. The most typical is perhaps dark and narrow corridors. They need daylight! Do they really? You may remember your last visit to your favorite art museum, which led you through a captivating tour of ever-changing rooms and ambiances. A great experience that can best be achieved without natural daylight, as long there is a story in place that visually leads you in an unexpected direction.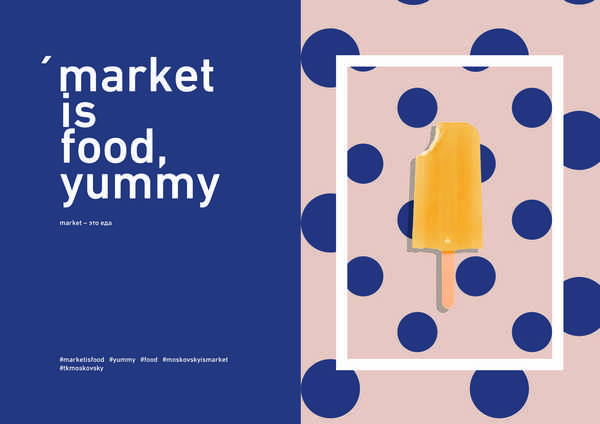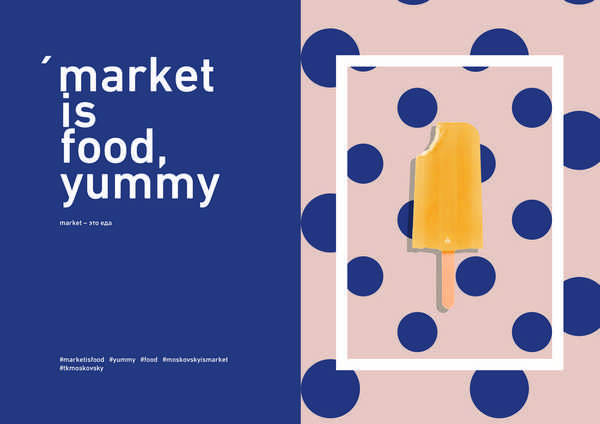 Radically open the shopfronts
Another example: Flooring from the '80s looks terrible. True, but combined with a design that complements that look with a modern twist, you may end up with something truly original—combining the past, present, and future. Anyone who recently watched "Stranger Things" on Netflix will agree that the '80s have never looked better. It's therefore not always about just taking out all the flooring without a second thought, which is extremely costly. It's more about a coherent style that can best be achieved with an integrated design approach that also leads to considerable cost savings.
One of the greatest limiting factors may remain: that the shopping center is too small and its shopfronts too narrow and low. You might have to think differently here too…. A small shopping center can be turned into one of the largest and brightest retail spaces ever seen. Radically open the shopfronts, break up unnecessary barriers, and present goods beyond the traditional lease lines and you are almost there. Add food and leisure to the mix and you have the chance to develop the story of the "Greatest Store in the World," rather than being, in fact, the smallest shopping center in town.
Use perspective to make small things look big, old things look new, and let dark corridors shine again—all of which can best be achieved with the help of the story and an integrated architectural, interior, and brand design approach.
We at ESP. Design Studios always look at creative solutions beyond traditional thinking and patterns and we like to encourage everybody to do so, too, since customers do not differentiate between refurbishments and new builds and may not even understand the difference. They will just differentiate between "like" and "don't like." The choice is made quickly nowadays. A new, integrated design approach with storytelling at its core can help to make the difference that matters.
ESP. Design Studios GmbH, a German architectural, interior, and brand design firm that combines storytelling with deep retail and entertainment expertise to create places as experiences.