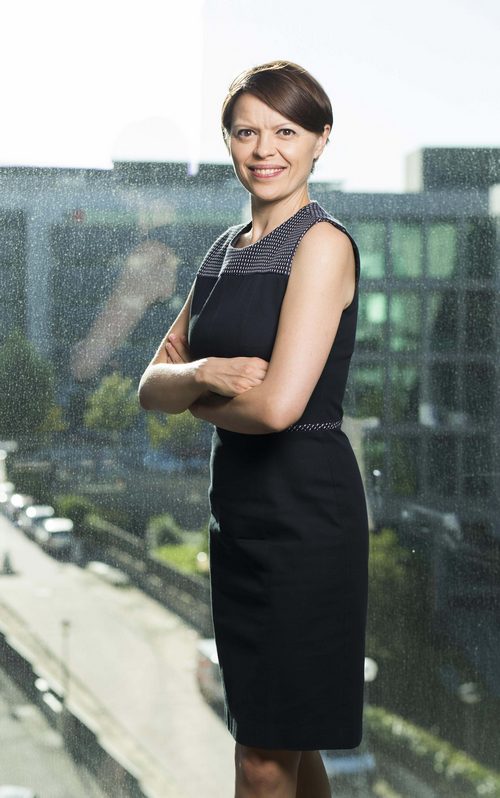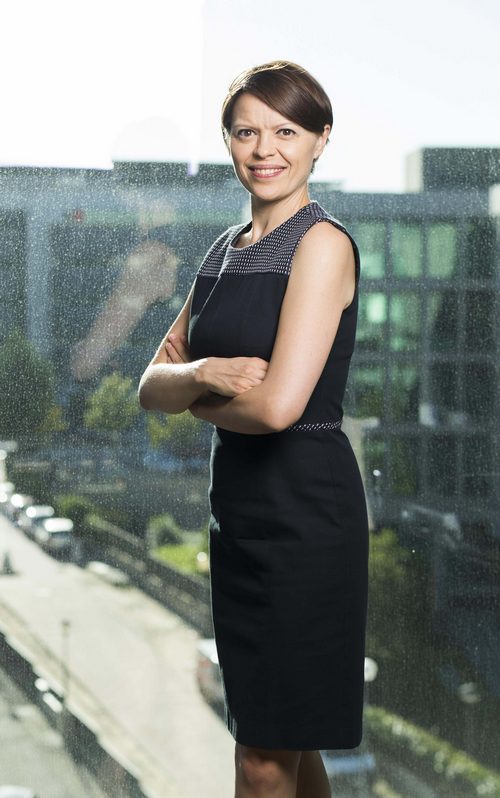 ACROSS: Congratulations on your appointment. What is your first impression of your new position at Neinver?
BARBARA SOMOGYIOVA: The first weeks have been marvellous and challenging at the same time. Marvellous because I started working with our four regional leasing teams—Iberia, Central/Western Europe, Poland and Italy—and I am glad to confirm that our leasing directors and mangers are superlative.
One of my key objectives is to continue with the transformation of the "Leasing Department" into a "Partnership Building Department."
It is worth repeating that Neinver does not simply build and manage outlets, and "collects rents." Instead, since 1996, the year in which it opened its first outlet centre in Las Rozas, in Madrid, Neinver has been working arduously to become brands' partner, helping them grow their businesses throughout Europe.
My task is to make this mission even more visible and tangible to our tenants and I was delighted to discover that everyone, from the chairman of the board all the way to the most junior leasing assistant, is onboard with this task.
The challenging part has been to craft the right balance between local and European leasing strategies: as brands are eager to expand through our portfolio into new markets, we need to be extremely responsible and smart in advising them on their European development plans. That is how we take off our "leasing" hat and put on the "business partner" hat.
ACROSS: What leasing activities do you plan for them over the next 12 months?
SOMOGIOVA: Neinver operates centers across seven countries. Our leasing team's first priority is therefore to offer Europe-wide and business savvy solutions to our brand partners. One element we are building is the Framework Agreements for our key tenants. The purpose of these umbrella agreements is to offer to our brand partners the opportunity to plan and implement their growth goals throughout our portfolio.
Mapic will be an important event for us, perhaps more than any other year, because we will be announcing new projects and sharing the details of our tourism strategy with our partners.
Looking at the 12 months ahead of us, we look forward to the opening of Prague The Style Outlets and of the second phase of Halle Leipzig The Style Outlets in 2018, the refurbishments of the outlet centers in Vicolungo in Milan and in Barakaldo in Bilbao in the second quarter of 2018, and the opening of a new food court in Factory and Futura Park Krakow, in Poland. All these give our leasing team the opportunity to grow our brand partners' footprint and further improve their performance in our more consolidated outlets.
ACROSS: You intend to define a strategic orientation for forthcoming projects like the flagship centers in Amsterdam and Prague. Can you already give us some details on these? 
SOMOGYIOVA: Starting with Viladecans The Style Outlets in Barcelona and now continuing with Prague and Amsterdam, Neinver has specialized in outlets that have a very close and synergetic relationship with a major international airport. In essence, our outlets offer the retail, leisure, and F&B complement to the airport itself. This has been the core of our strategy for these assets and a driver behind the success of our leasing activities.
For both Prague and Amsterdam outlet centers, the closeness to a major airport is coupled with an advantageous proximity to dense and vibrant city centers. This means both of these outlets will essentially become "metropolitan," serving the city dwellers first and foremost. Neinver is thus subverting the old business model whereby outlets were located very far from major cities. In both Prague and Amsterdam, visiting our outlet will be as easy as going to a grocery store or a cinema.
Easy access for the fashionable citizens of both Prague and Amsterdam, and for the numerous tourists frequenting the airports and the city centers, means that our leasing strategy embraces a broad range of retailers, from sports leaders to fashion icons and luxury brands.
ACROSS: Are there any new retailers—especially non-European ones—you would like to gain as tenants?
SOMOGYIOVA: Looking at non-European retailers, we are very proud to have opened the first Under Armour outlet store in Iberia and we are working towards many other openings with that retailer in our portfolio. Tory Burch, Kate Spade, Stuart Weitzman, Lululemon, Hunter, and Saucony are all very exciting brands and we hope to create attractive opportunities for them.
We already work with the vast majority of European retailers and, in the upcoming years, we will be focusing on bringing into our assets additional premium and luxury brands. Given the up-market positioning and the strong tourism component of an increasing number of our assets, we are sure to expand our collaboration with the most demanding premium and luxury retailers.
ACROSS: In general, gastronomy is getting more and more important for European retail real estate, isn't it? What does this mean for your leasing strategy?
SOMOGYIOVA: This is one of my favorite topics. In fact one of the reasons I joined Neinver was the board's clear commitment to making the food and beverage strategy one of the focal points of leasing and Neinver's future strength and expertise.
I am proud to say we have just set up the Neinver F&B Task Force, a multinational group composed of the company's leasing, operations and development managers, who will be working on three objectives: analyze in depth the F&B offer of our outlets, study best practices across countries and in various commercial real estate environments, and use this knowledge to craft the most appealing and effective F&B offer in our centers. This will be especially useful for outlets under development and for the existing assets that are scheduled for a refurbishment or enlargement.
The F&B Task Force will sniff out best practices and illuminate case studies, and find practical solutions that make a difference. Needless to say, we will be bringing Neinver's expertise in building Europe-wide partnerships to the F&B domain as well, working with the best F&B operators across many markets.
ACROSS: Neinver is applying new technologies to management, providing numerous metrics. Once defined, how will they optimize the leasing strategy?
SOMOGYIOVA: The implementation of new technologies such as a geolocation system at our centers allows us to identify the most visited areas, customers' profile, average dwell time, and the frequency of visits to a particular store. Regarding leasing activities, this information helps us to optimize aspects like the tenant mix or advise our tenants on the on the best location for their stores and most fruitful promotional and co-marketing activities.
The strength of our project, however, is that we are able to accompany the consumer throughout his entire customer journey, whether online or offline. For example, we can gather data on whether consumers browse our websites, choose to shop at our centers, which shops they visit or buy in, and what they say about their experience on social media.
Currently, we are the only outlet operator to have implemented a project so comprehensive that combines different innovative technologies and integrates them to unify all the information. This accurate data and analysis of consumers can be leveraged to advise our tenants better and provide them with new indicators that they couldn't obtain otherwise.
Follow ACROSS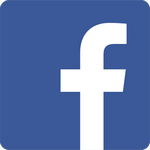 Share this article