Sanya CDF Mall II | CHINA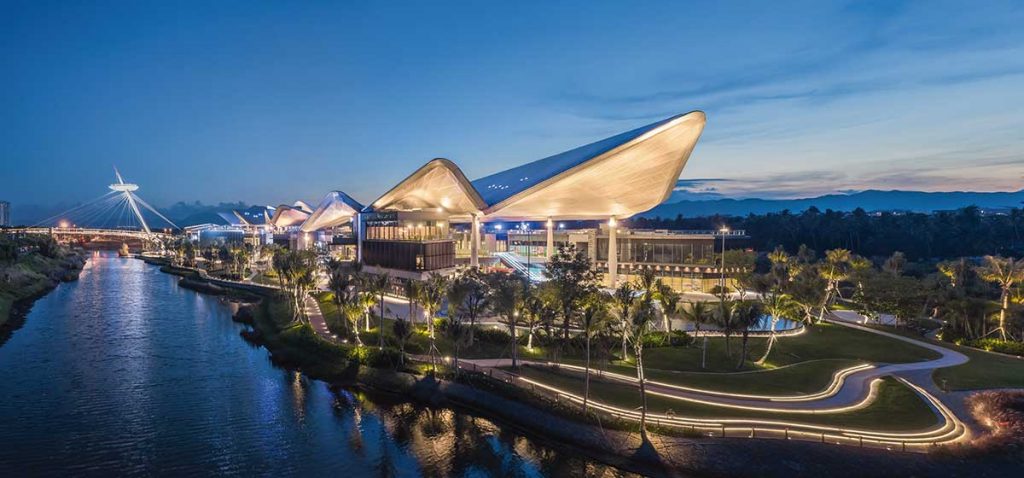 The recently completed Sanya CDF Mall II was named "Best Retail Development" at the 2020 Mipim Asia Awards. The winners were selected from over 110 entries from 10 APAC countries by a jury of senior-level real estate leaders. Teri Tsang, Design Director at Benoy, who is responsible for architecture, says: "We are honored to receive this award. Our vision was to create a world-class destination that integrates experiential retail, entertainment, and leisure within a comprehensive development that delivers economic, social, and environmental benefits to our client and the wider community. Sanya CDF Mall II is located in Hainan Province, which is well on its way to becoming China's largest special economic zone, focusing on trade and investment liberalization. The project features a wide variety of lush greenery and blue waterways, celebrating the surrounding landscape and multi-layered environment. Sanya CDF Mall II, which is visually inspiring and distinctive in its design, has set a benchmark for design in the region.
---
The Park Semarang | INDONESIA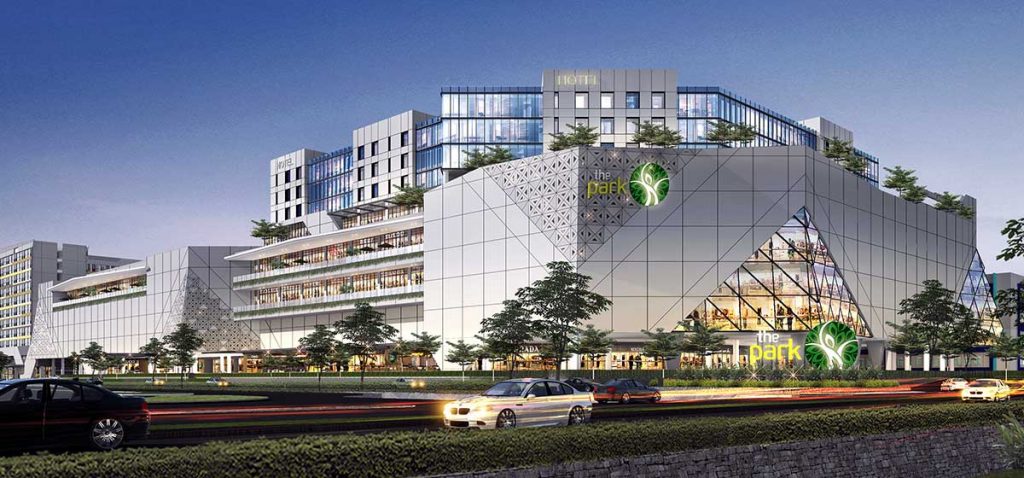 The Park Semarang is a 90,000-square-meter mixed-used development comprised of the largest retail mall in Semarang and a 4-star hotel, which is currently under construction and scheduled to open soon. With a leasable retail area of nearly 50,000 sq m, it will be anchored by international fast fashion tenants, including H&M, a 3-level department store, a supermarket, a cinema, as well as games, and it will be complemented by an array of specialty tenants, thereby providing a comprehensive retail offer, dining, and lifestyle experience for Semarang. The project, which provides more than 1,200 parking spaces for cars and is only a 10-minute drive from the city center, is designed for customer convenience. The Park Semarang is a joint venture between NWP Retail, which owns and operates 14 retail developments across Indonesia, and PT. Putra Wahid Land, a local developer.
---
11 Skies | HONG KONG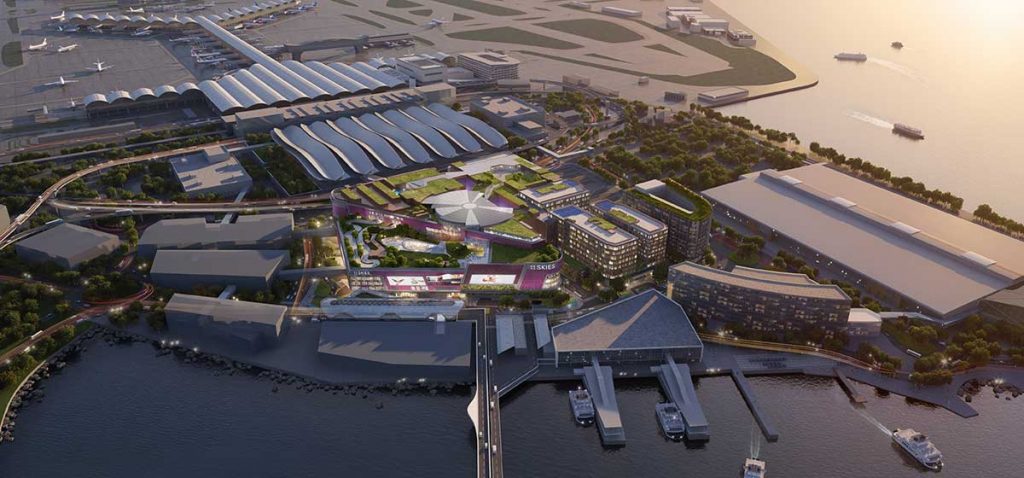 11 Skies, a mixed-use destination located at Skycity, will be Hong Kong's largest hub for retail, dining, and entertainment (RDE) and will be the first such development to combine wealth management and wellness services. Lead8 has recently announced that the firm's appointment as lead consultant has been expanded to include interior design in addition to its masterplanning and architecture scope. "This is a ground-breaking development that continues to attract international interest. It is a testament to the commitment, creativity, and expertise of our team that we have been entrusted to design and deliver the city's most comprehensive and enhanced RDE destination to date," said Claude Touikan, Co-Founder & Executive Director at Lead8. Operated by K11, 11 Skies will feature 241,000 sq m space dedicated to dining and retail outlets and 53,000 sq m for experiential entertainment facilities. More than 800 shops will be available, including over 120 dining concepts paired with entertainment never seen before in the region – all under one roof. Phase openings are scheduled to take place from 2022 to 2025.