---
CANADA
Montreal Eaton Centre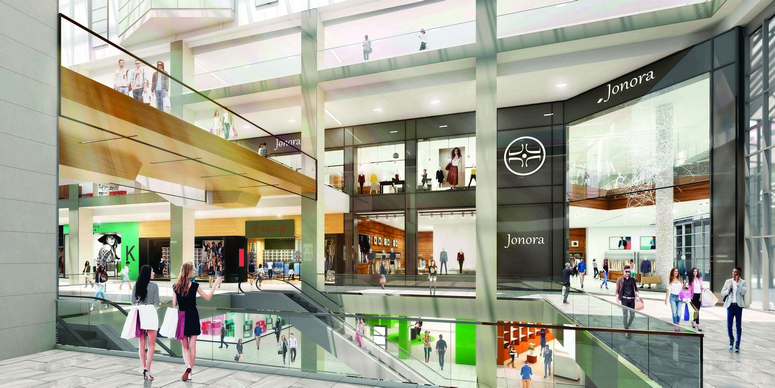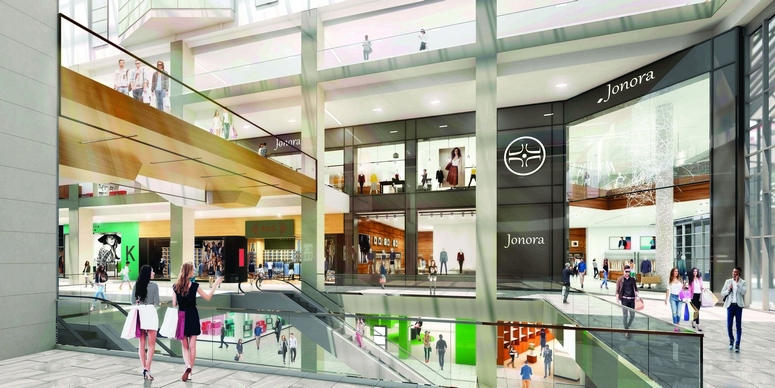 Ivanhoé Cambridge announced a large-scale redevelopment project for the Montreal Eaton Centre.
The $200-million investment aims to enhance the shopping experience at one of Quebec's busiest malls, located on Sainte-Catherine Street – one of North America's most well-known commercial streets. "Sainte-Catherine Street's great strength is its ability to reinvent itself continually," stated Claude Sirois, president of retail at Ivanhoé Cambridge.
"Our demanding clientele wants an innovative and sustainable project that stands out for its urban character. With the physical changes we are making, and the collaboration with our current and future retailers and brands, we are setting out to redefine the urban shopping experience downtown."
Merging the Complexe Les Ailes with the Montreal Eaton Centre, Ivanhoé Cambridge will be turning a new leaf, by restoring the building's original name, while at the same time strengthening the Montreal Eaton Centre's image and brand. Year in and year out, the two malls combined welcome more than 30 million visitors annually.
The reconfigured Montreal Eaton Centre will provide numerous leasing opportunities, including large format retailers. The mall, which already benefits from a connection to Montreal's underground city, will also see improvements due to the renovation of Sainte-Catherine Street West, as well as from the future McGill light rail train station that is part of the Réseau électrique métropolitain (REM), and the increase in density that has been under way for several years in the area.
---
CHINA
GALERIES LAFAYETTE FLAGSHIP STORE SHANGHAI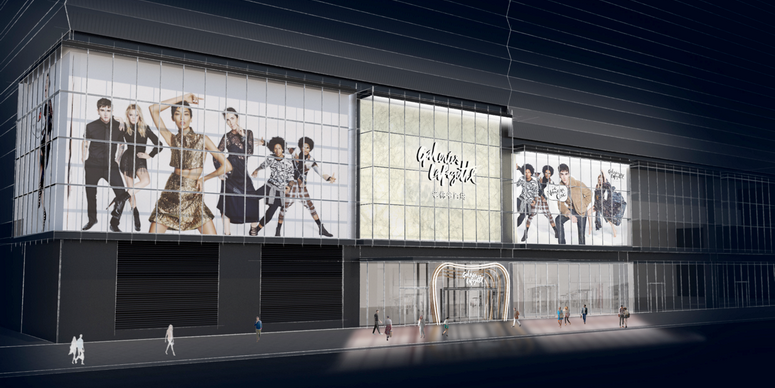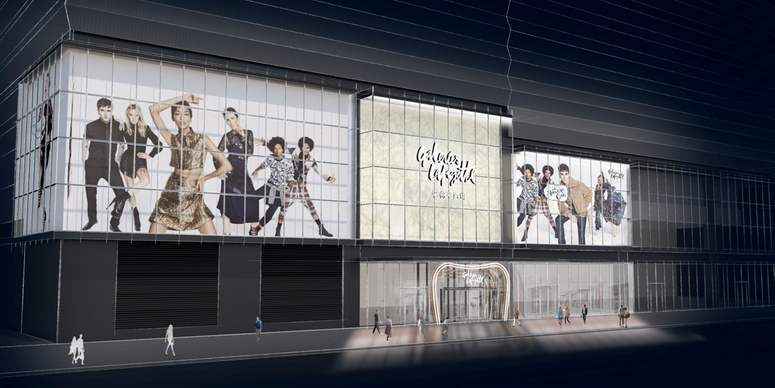 Galeries Lafayette has signed the lease for a major new store in Shanghai, China in partnership with I.T. Limited, which is scheduled to open in late 2018.
Galeries Lafayette will settle in the Shanghai Pudong Mall, a shopping center located in a rising neighbourhood of the city, with a 4-story department store offering a total area of 25,000 sq m.
The new store will offer a real shopping experience through retail space combining innovative architecture and a store design developed by the architecture firm HMKM. Galeries Lafayette will offer a selection of the best local, French and international brands, as well as multi-brand spaces ranging from affordable to luxury.
It will target young clientele with high purchasing power, particularly sensitive to the latest fashion trends and developments. The opening of this store is another step toward the acceleration of the roll-out of the Galeries Lafayette brand in China.
---
USA
GRANDSCAPE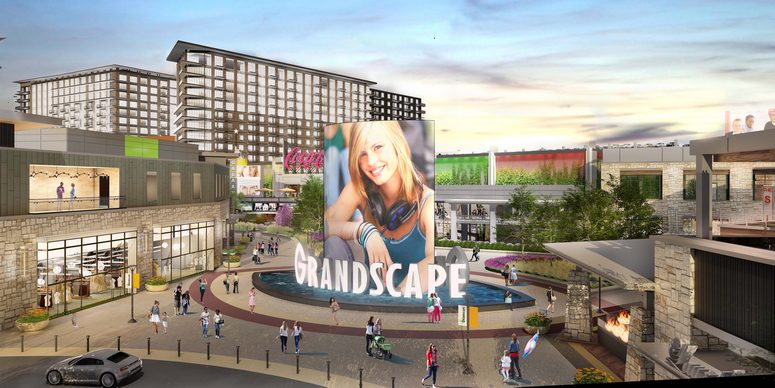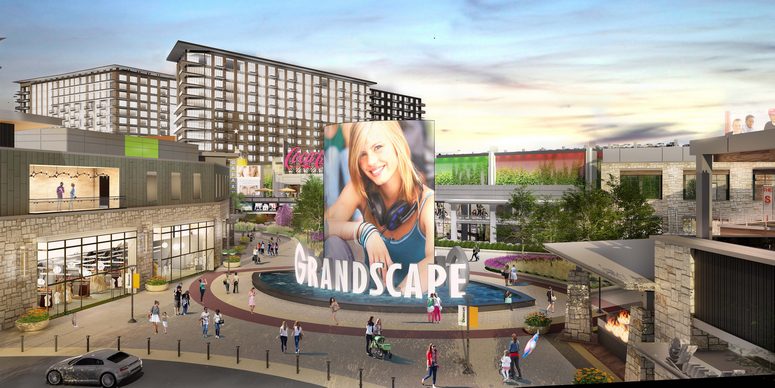 The first phase of Grandscape in Dallas, Texas will open in May 2019.
The development is located in The Colony, a rapidly growing northern suburb of Dallas. The project will sit along one of the busiest tollways in the United States, with traffic projected to be 306,000 vehicles per day.
Grandscape will compromise 173,000 sq m, with 52,000 sq m of retail space. Average household income within five miles of the site is $116,000 p.a. The anchor tenants will include Nebraska Furniture Mart, the largest home furnishings store in North America, drawing an estimated 10 million visitors annually from distances of up to 200 miles or more.
The center will also be home to a Scheel's Sporting Goods Store, offering over 18,600 sq m of merchandise and a 65-foot tall, 16-car indoor Ferris wheel. Grandscape will furthermore include a luxury resort with hotel and spa offering high-end amenities. An adjacent attached meeting center space will allow for convention business.
The entertainment service anchor is a movie theater offering leather reclining seats, pristine sound, and an unsurpassed luxury theater experience. Grandscape features 4,600 sq m of sit-down restaurants and entertainment along a scenic lake in the boardwalk district. Eight restaurants have already opened, and are enjoying record sales.
---
Follow @across_magazine on Twitter and @across.magazine.europe on Facebook, sign up for our ACROSS newsletter and subscribe to ACROSS Magazine.
---