SILICON CENTRAL | UNITED ARAB EMIRATES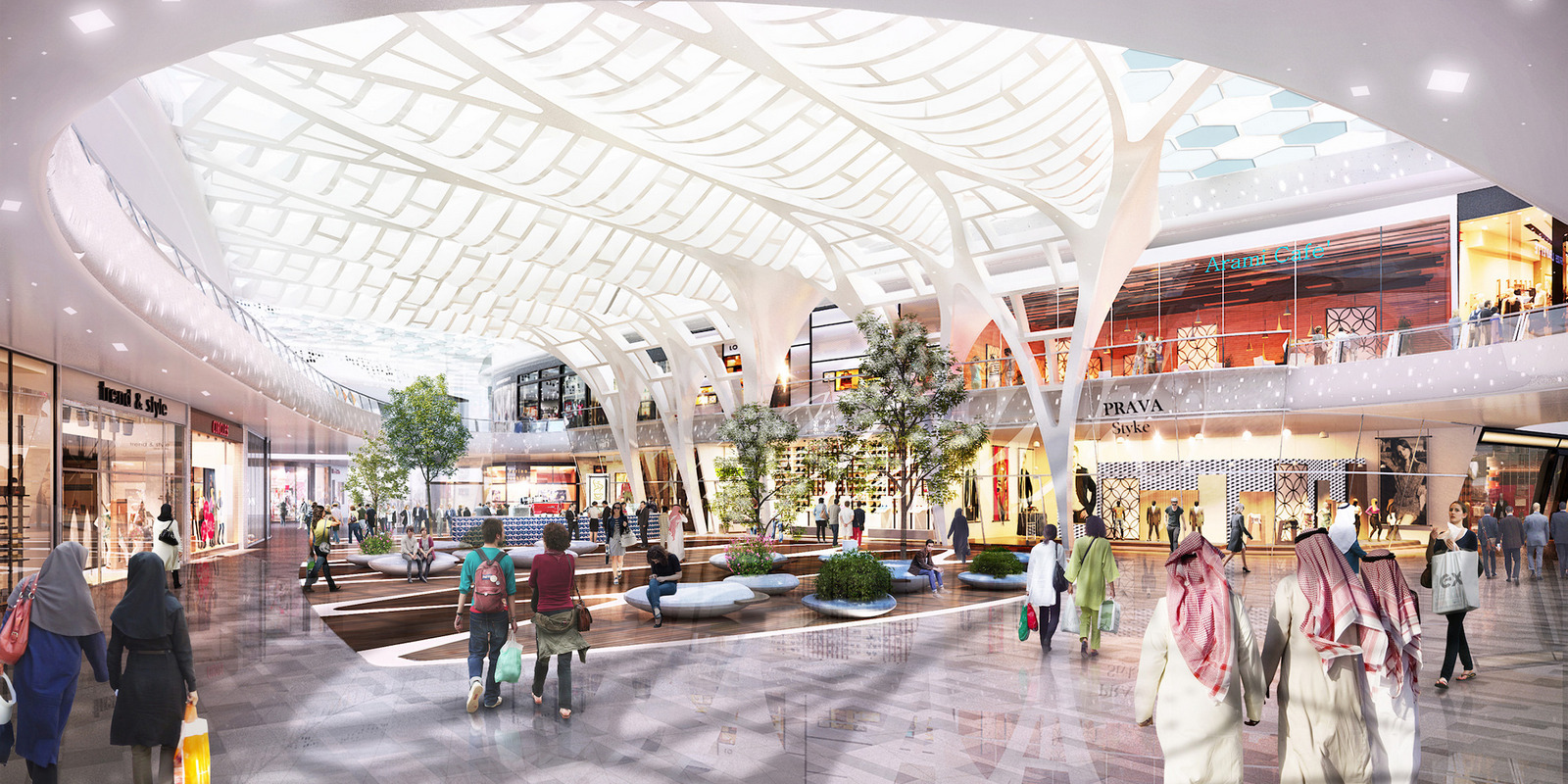 The shopping center and management division of Abu Dhabi-based Lulu Group International, Line Investments & Property LLC, boasts a portfolio of malls through the Gulf and India. LIP's latest development is Silicon Central in Dubai, which is a 3-level retail and leisure destination that will provide a shopping experience to its neighboring communities. With a total of 220 stores spread across 81,500 sq m, Silicon Central will include a 9,000-square-meter hypermarket and a 7,800-square-meter department store, along with a 35,500-square-meter array of retail shops and services, which will offer a broad mix of brands tailored to ensure shopper satisfaction. In addition to the shopping experience, a diverse range of dining options will be comprised of 24 casual restaurants and cafes as well as 21 food court units, thereby making it a place to catch up with friends and families. A wide range of entertainment options will also be on offer, including a 12-screen cinema, a 6,800-square-meter Family Entertainment Center, featuring a 2,000-square-meter New Generation Entertainment Center for both kids and grown-ups, as well as a 2,500-square-meter gym. Everything is set to revolve around convenience and accessibility, including the 3,500 parking spaces.
---
TRIBECA CITY | MAURITIUS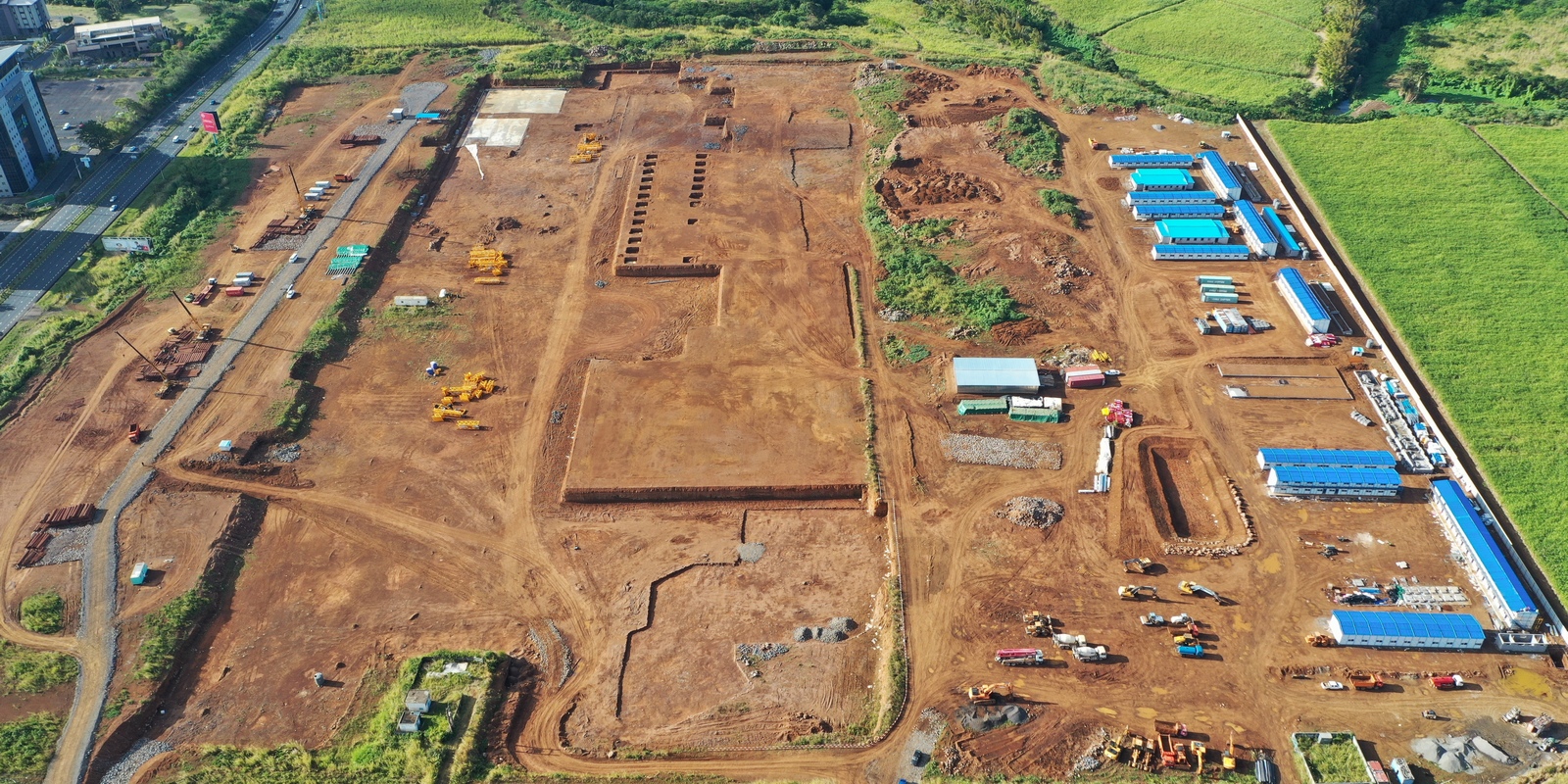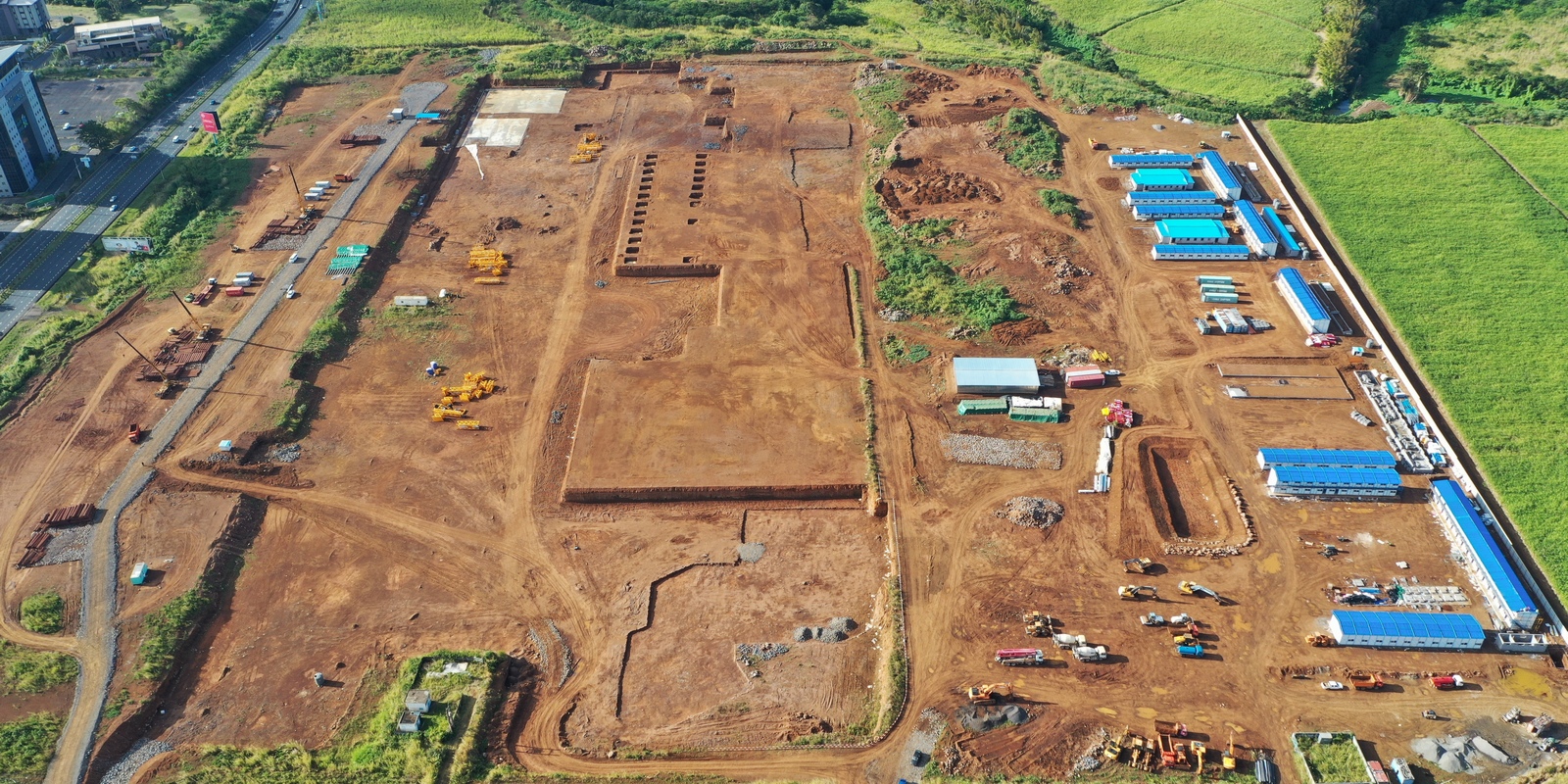 TribecaCity in Mauritius continues to rise up out of the ground, with good progress being made on the scheme's basement levels. Benoy is delivering architecture, interior design and master planning for the 150,000 sq m project which will see us create a vibrant commercial district consisting of retail, food & beverage, and leisure anchored by two office and hotel towers. The brief for phase one was to develop a design that builds on the latest commercial trends and embraces an international look and feel. Benoy's response was to create a commercial district with a legible hierarchy of spaces, clustered around open streets and urban squares that are almost civic in scale. The result will deliver a destination, focused around retail, leisure and hospitality, all connected by a landscaped public realm, where shaded plazas and a mix of tight tree-lined streets and alleys host a variety of outdoor events, festivals, and concerts.
---
GLASS MURAL | USA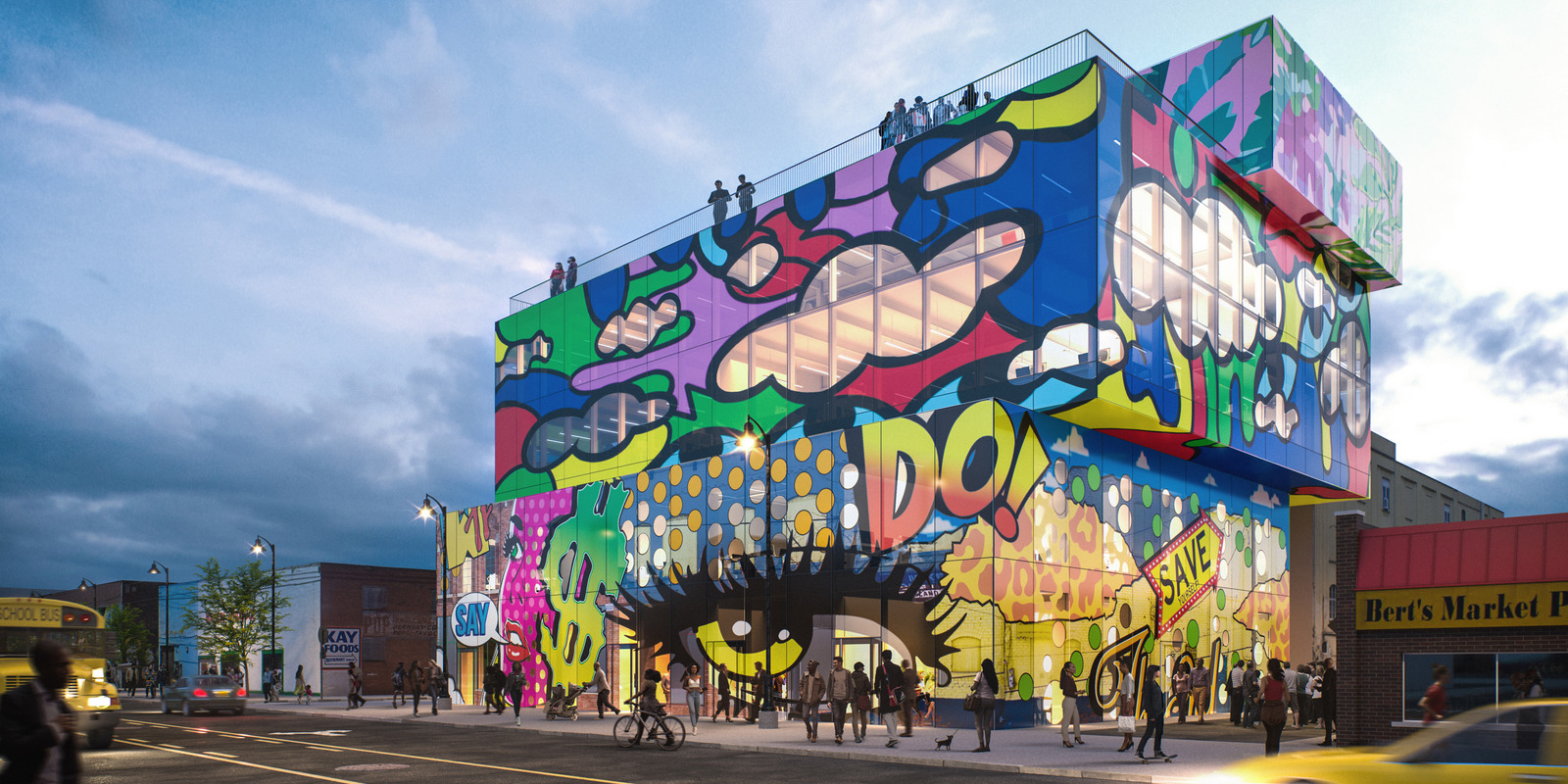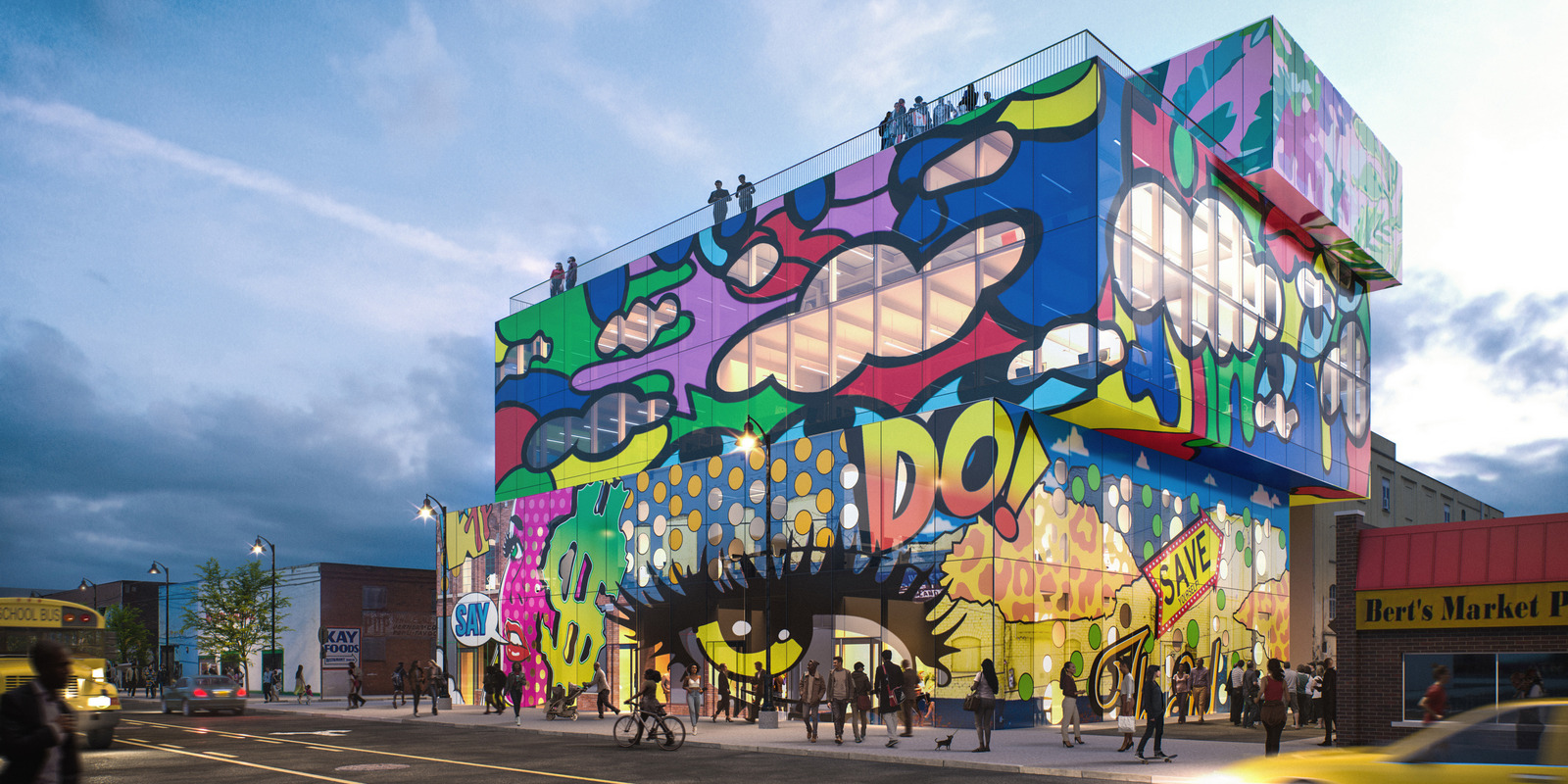 The Netherlands-based design firm MVRDV has released details about Glass Mural, a 4-story retail and office building located in Detroit's Eastern Market neighborhood. Located just outside the city's downtown area, the existing character of Eastern Market was an inspiration for the project's design. It is the largest public farmers market in the United States, and it has continued to thrive as an active food hub for the region for nearly 130 years. With its colorfully printed glass facades, which both celebrate existing murals and add new artistic works to the area, Glass Mural takes a new approach to preserving art and memory through architecture and technology in Detroit. In 2015, the city was the country's first designated "UNESCO City of Design". Glass Mural is a demonstration of how Detroit is charting a new path forward in 21st century design. The first stage of the project commenced on 30 September 2020, with construction of Glass Mural set to begin in 2021.