---
TAWAIN
Mitsui Outlet Park Taichung Port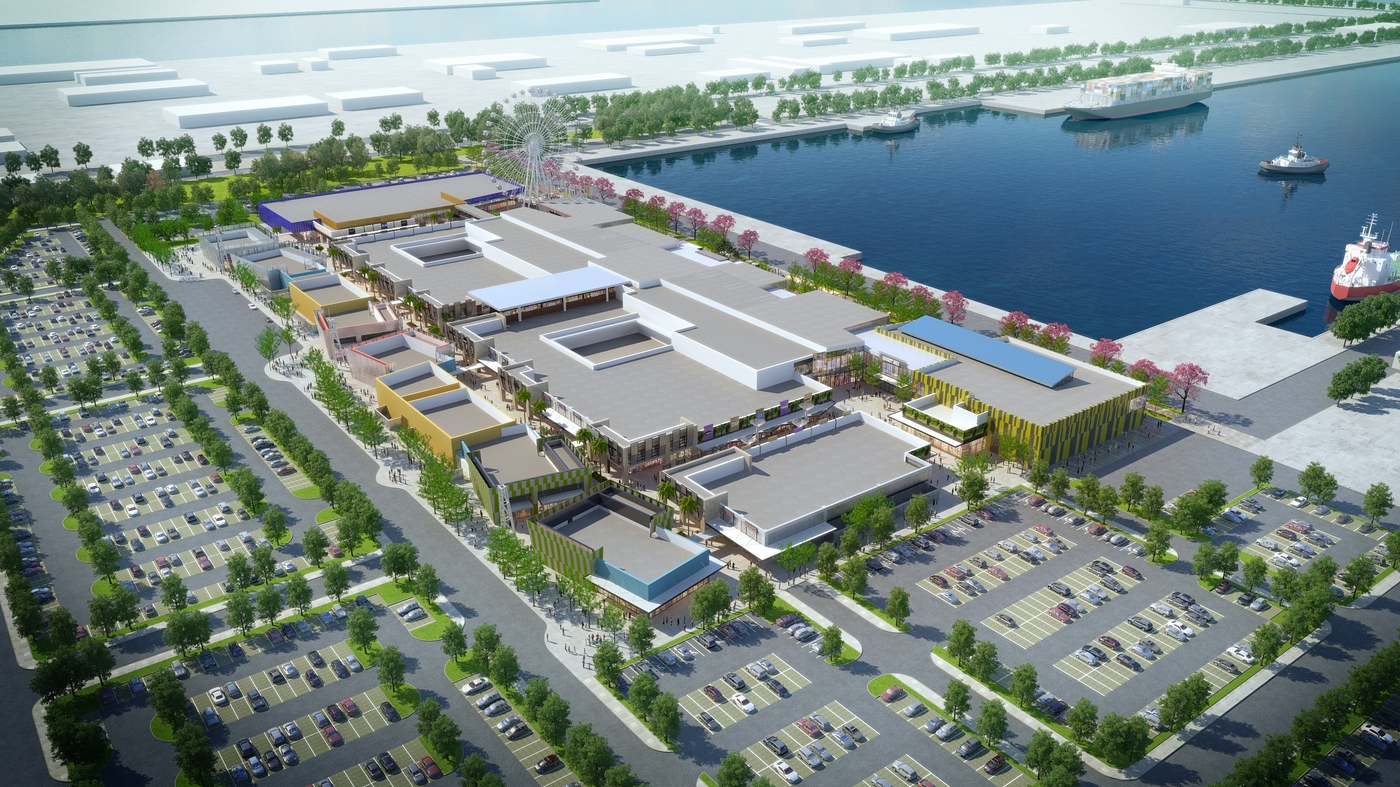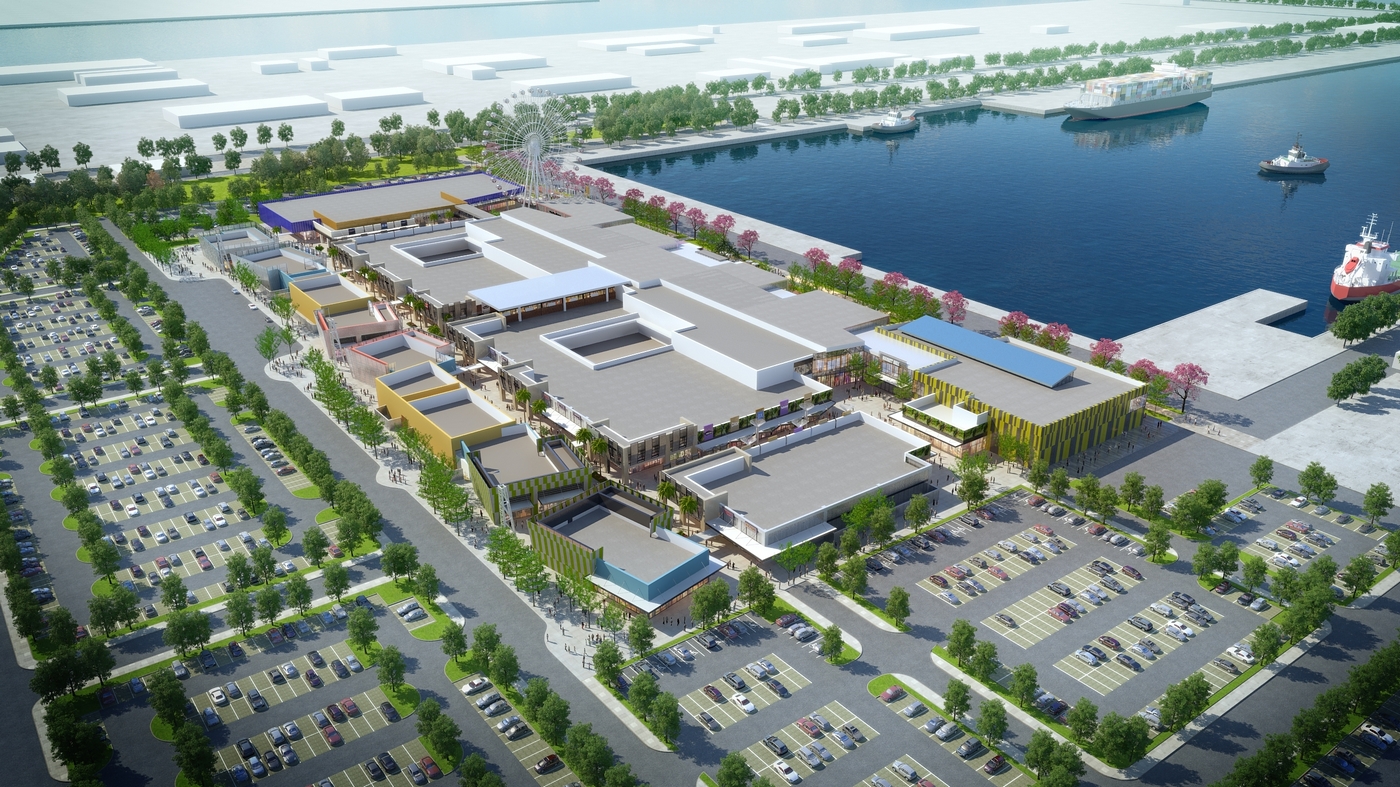 On October 1, 2018, Mitsui Fudosan Co. announced its plan to conduct the grand opening of Mitsui Outlet Park Taichung Port, central Taiwan's largest outlet mall, on December 12, 2018, with certain stores scheduled to open for business in late November 2018.
The facility is situated in Taichung, the island's second largest city, and will be the first full-scale retail facility in the country to be developed in a port area. It is located adjacent to the Taichung Port ferry terminal, nine kilometers from Taichung Airport, with good access to the highway interchange and main arterial roads, as well as the high-speed rail line.
The Taichung Port area is a lively area that attracts many tourists due to its attractions, which include the Gaowei Wetlands, renowned for their beautiful sunsets, and the Wuci Fishery Harbor, which is famous for its tourist fish market. Development plans for the area raise expectations of further developments, including the planned construction of an adjacent yacht club and a shuttle bus route around tourist sites in the port area.
Mitsui Outlet Park Linkou, which opened in 2016, has continued to perform favorably with sustained growth in sales. Accordingly, there are extremely strong expectations for Mitsui Outlet Park in the local market.
---
BRAZIL
Palladium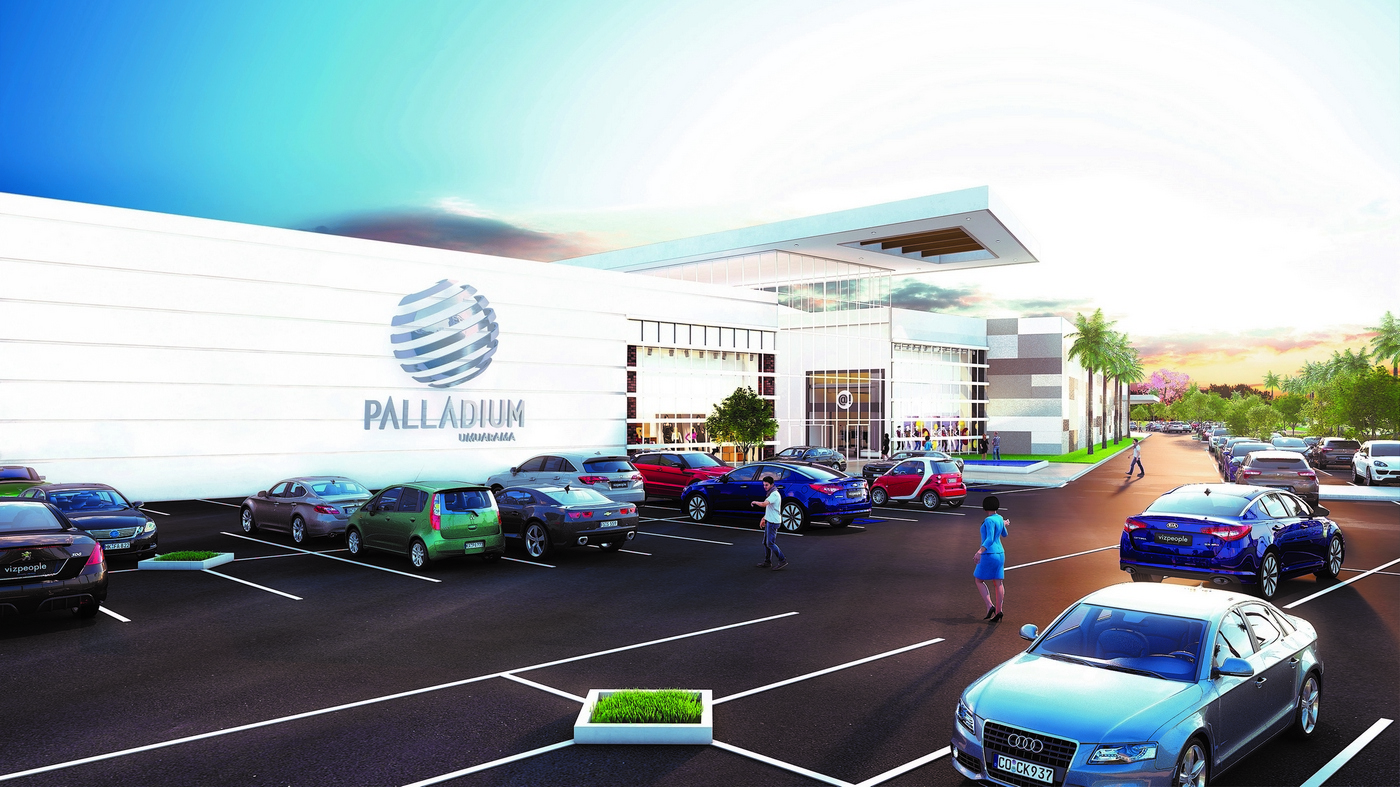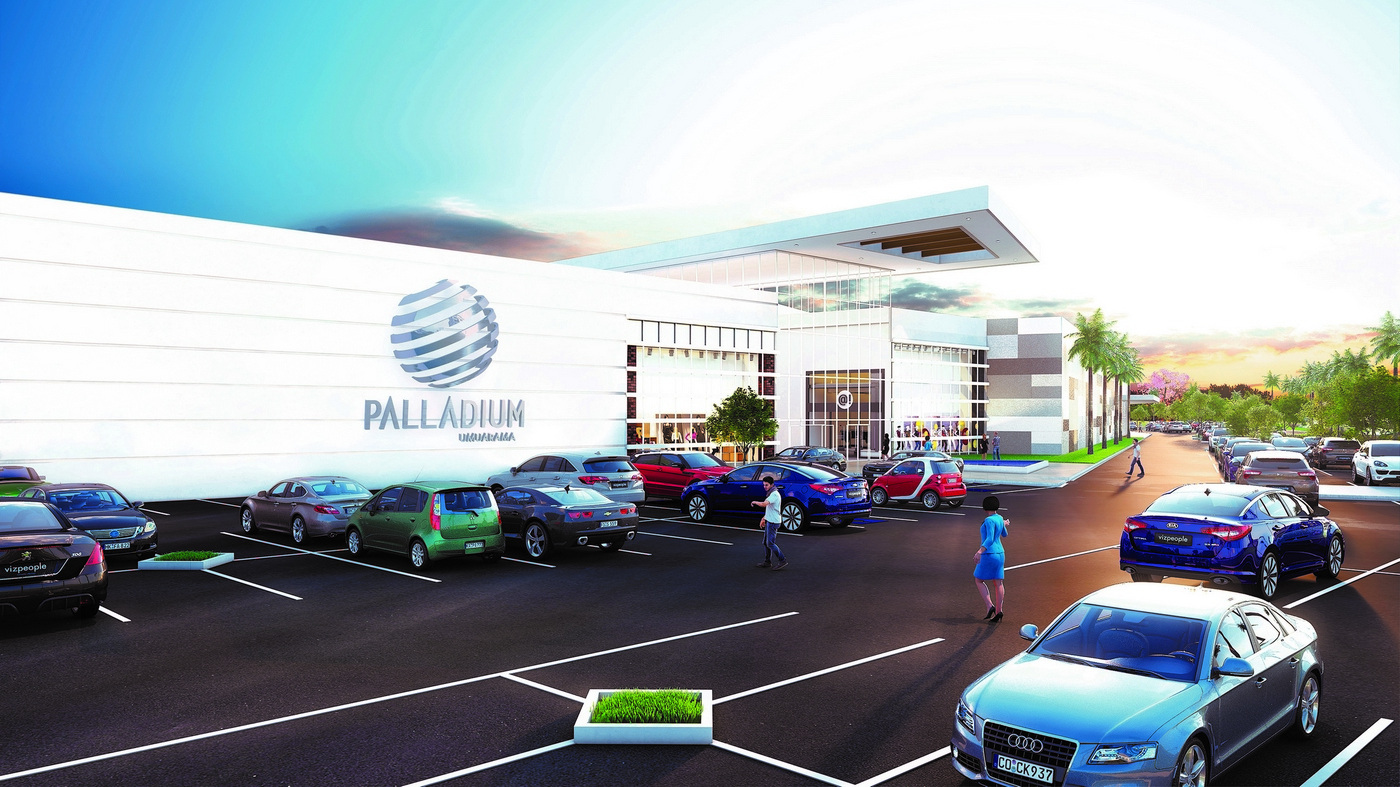 Palladium in Umuarama will bring greater comfort, development, and leisure to a market that has the largest consumption potential in the region. Tacla Shopping is responsible for project development.
The mall will comprise approximately 120 shops, covering 24,000 sq m of GLA. In addition, 20 fast food shops will be available to accommodate the 4.2 million visitors anticipated each year. Visitors will be able to park their cars in the 700 spaces that are to be provided. The opening is scheduled for the second half of 2019.
Umuarama is a large city in the Brazilian state of Paraná. It is located 580 km from the local capital of Curitiba and 115 km from the border to Paraguay. Umuarama has a population of approximately 100,000 people.
---
USA
Denver Premium Outlets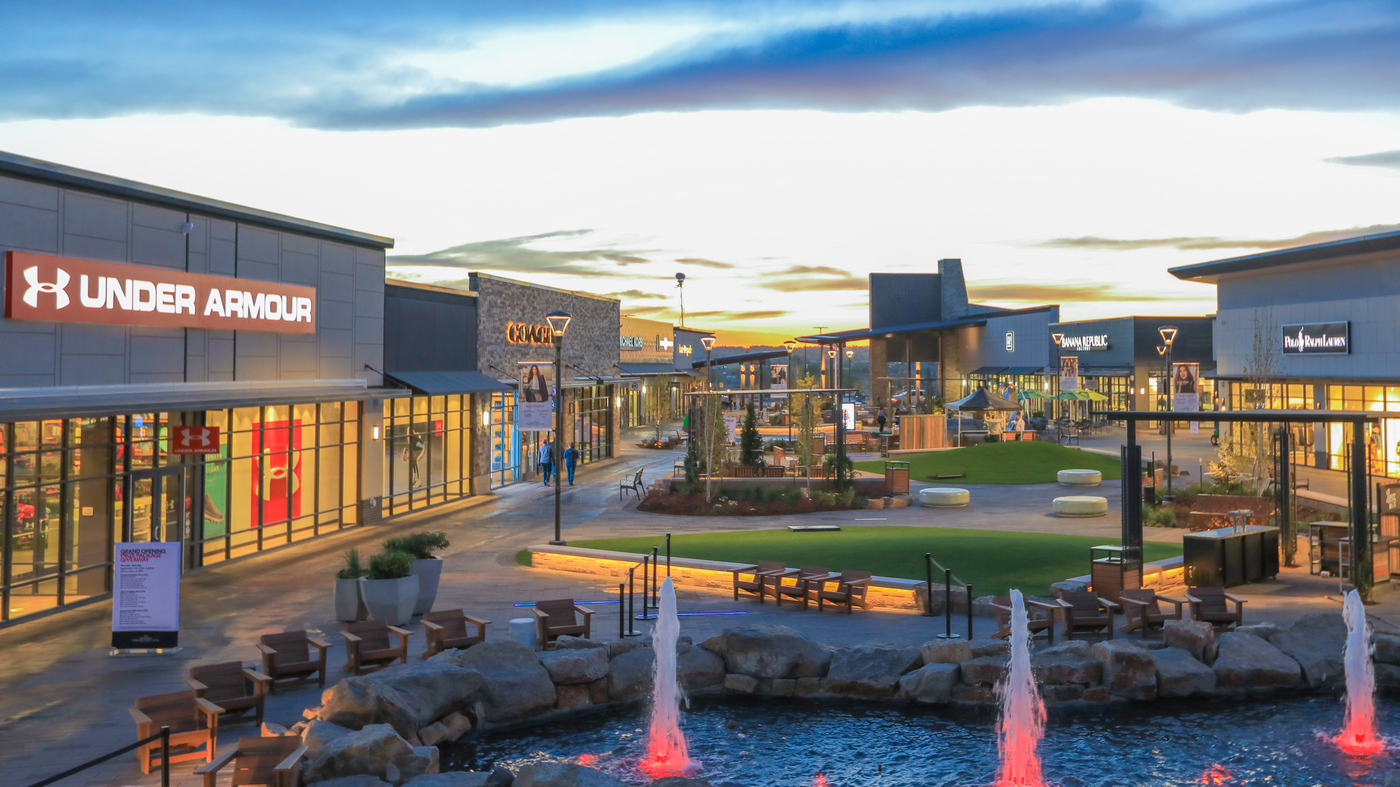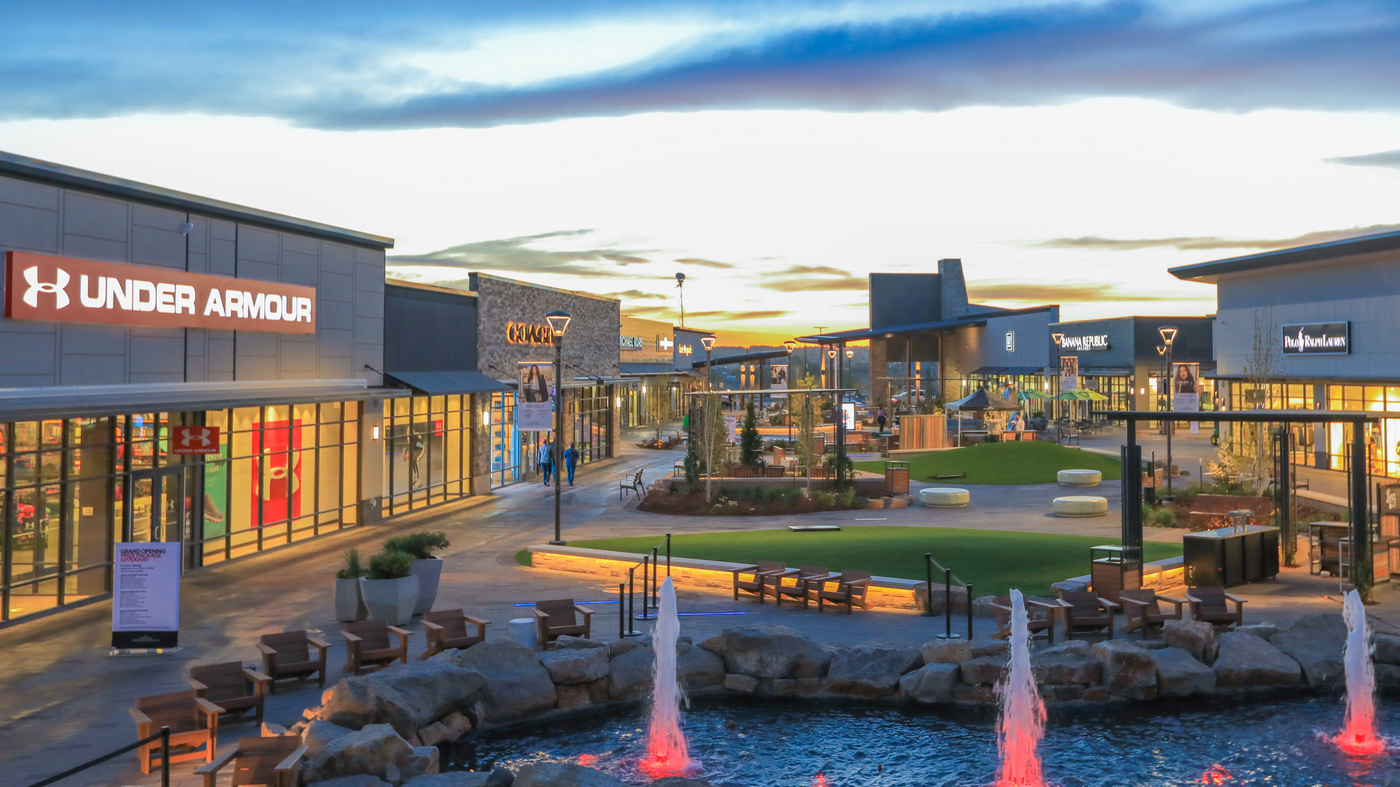 On September 27, 2018, Simon Premium Outlets announced the opening of Denver Premium Outlets, which features a selection of the world's leading brands, with savings of up to 65 percent off fashion, accessories, footwear, athletic and outdoor apparel, and more.
Customers will find brands such as Coach, Michael Kors, kate spade New York, Polo Ralph Lauren Factory Store, Nike Factory Store, AIX Armani Exchange, Boss Hugo Boss, Calvin Klein, Tommy Hilfiger, Under Armour, and vineyard vines, among others.
"We are pleased to open a spectacular premium outlet in a truly majestic setting," said Stephen Yalof, CEO of Simon Premium Outlets, noting the Colorado landscape. "In building Denver Premium Outlets, we tapped into the smartest concepts from our portfolio of properties and combined this thinking with an inspired shopping environment designed specifically for the Denver community."
Those features include an interactive play park for children of all ages, with a dinosaur "fossil pit" for the youngest guests, an outdoor fireplace perfect for chilly evenings, a watering station for our canine friends, free Wi-Fi, and a lounge with phone charging stations and TVs.
The large, glass-enclosed Food Pavilion offers beautiful views of the Rocky Mountains in a relaxing atmosphere. The 30,700-square-foot center is located at I-25 and 136th Avenue in Thornton, Colorado. For more information on the Grand Opening celebration, visit the Denver Premium Outlets website at DenverPremiumOutlets.com.
---
Sign up for our ACROSS Newsletter. Subscribe to ACROSS Magazine.