NETHERLANDS
Forum Rotterdam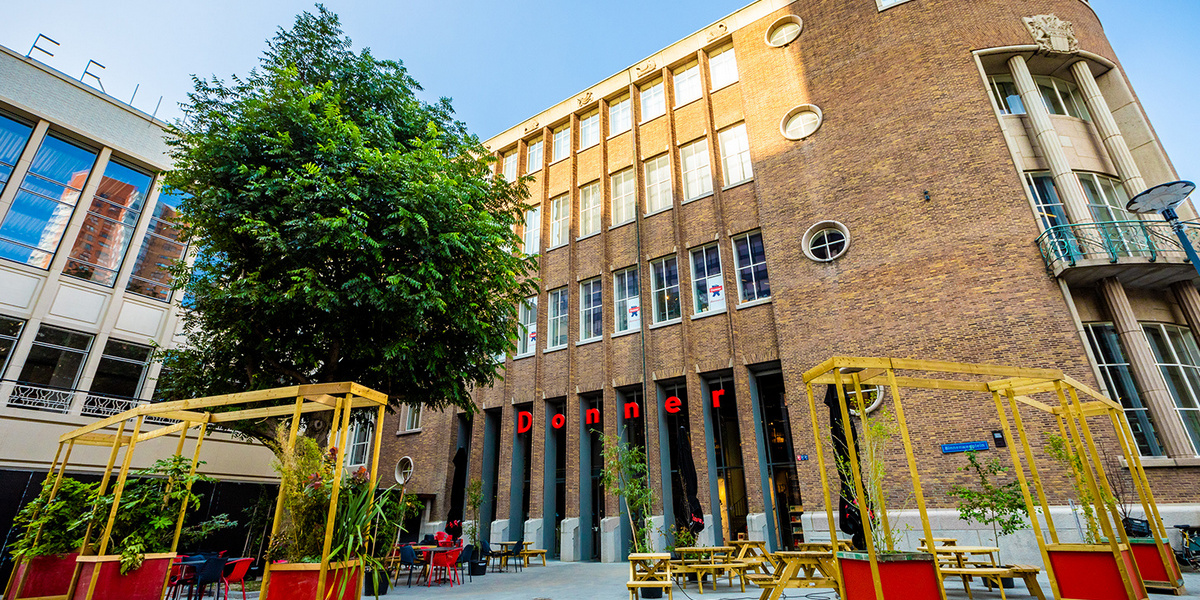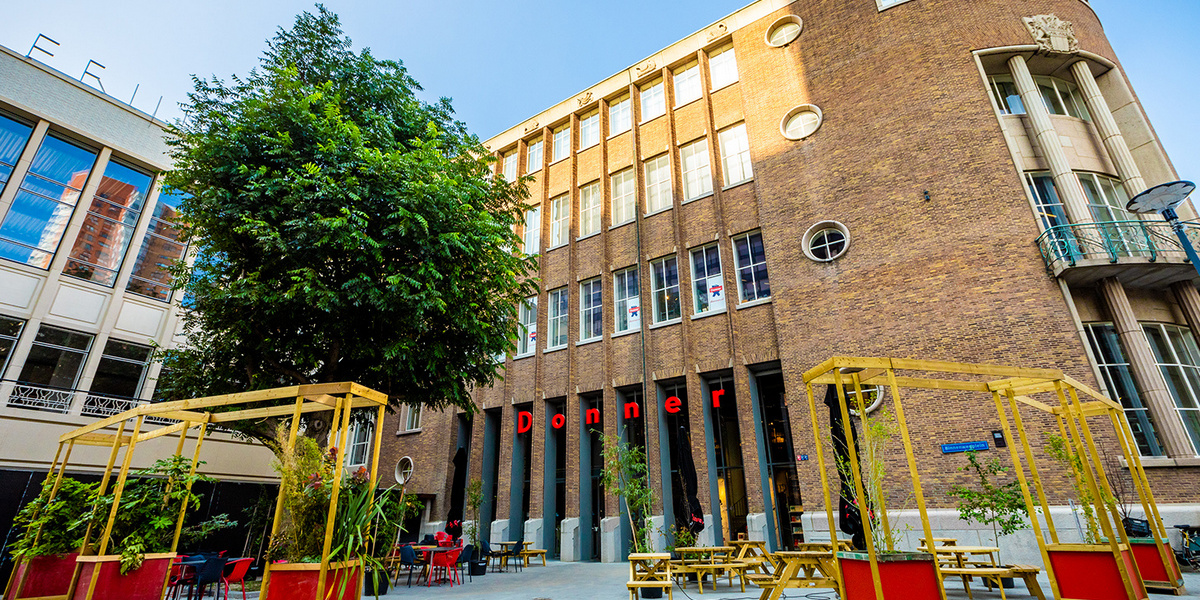 The opening of the largest inner-city regeneration project in Rotterdam in recent years, Forum Rotterdam, took place on September 24, 2020, with a small gathering and in full compliance with the current Covid-19 guidelines. The scheme is centrally located between the city's main shopping streets Coolsingel, Binnenwegplein, Lijnbaan and Beurstraverse, and consists of around 64,000 sq m of space for retail, food & beverage outlets, offices and apartments. The project started in late summer 2017 and has been delivered in phases to the various end users and investors from 2019. The final part of the project was completed in October 2020. Forum Rotterdam, for which Multi is responsible, consists of five sub-projects: the renovated National Monument on Coolsingel, the redevelopment and expansion of the Lijnbaan shops, the new Primark building, the conversion of the old office tower into 103 apartments and the realization of a completely new underground dispatch basement that connects all of the sub-projects.
---
GERMANY
Dreiländergalerie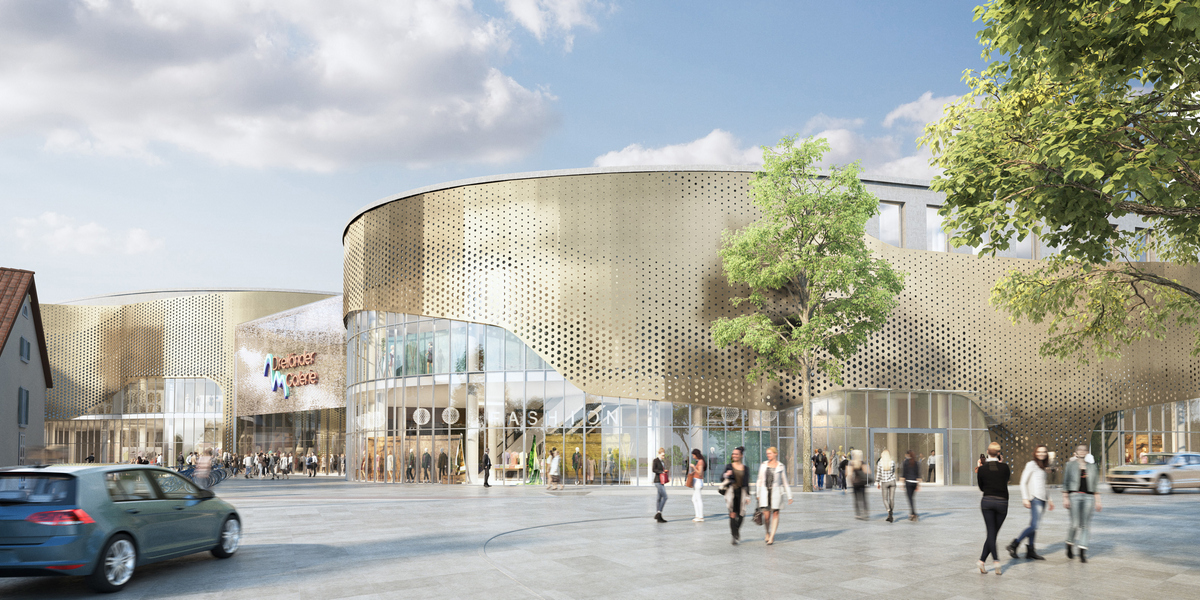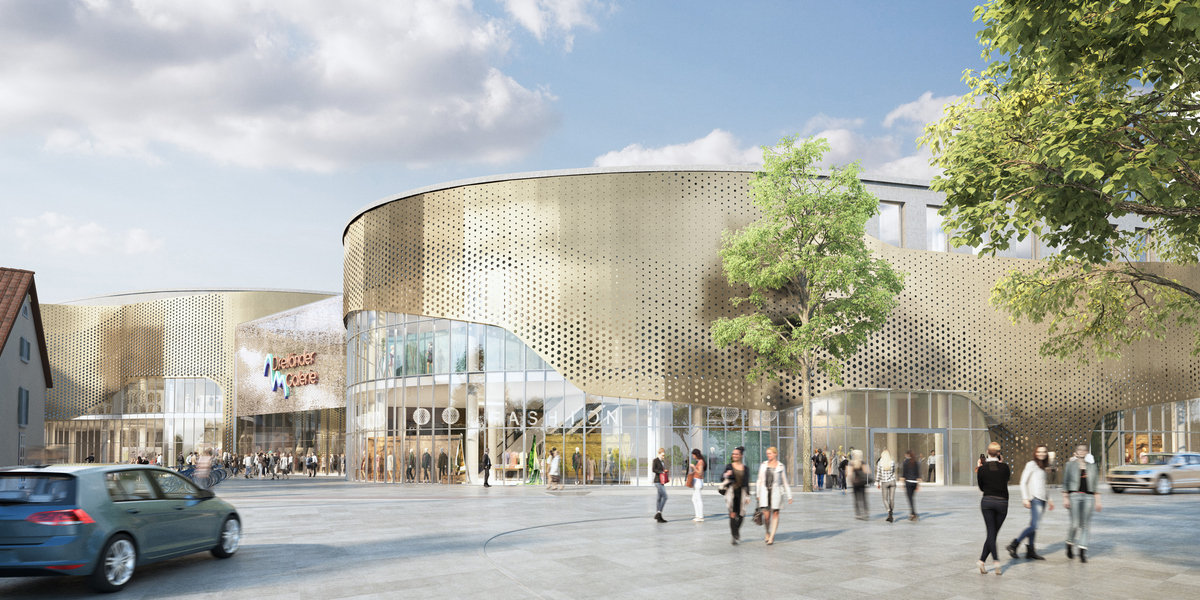 Cemagg Weil am Rhein GmbH is carrying out the construction of an urban service and retail center named Dreiländergalerie, covering a leasable area of around 25,000 sq m, at Europaplatz in Weil am Rhein (Baden-Württemberg). One of the key determinants of the mall's long-term success will lie in its location: Its proximity to France and Switzerland forms a catchment area that is "borderless" in the best sense of the word. Optimal transport connections and an additional 550 parking spaces at the shopping center complement the concept. The project, valued at 100 million euros, will include 60 to 70 shops as well as gastronomic offers. The groundbreaking ceremony took place in November 2018, and the development of the hillside property has since been completed. Construction work on the shopping center is in full swing and the opening is scheduled for fall 2021.
---
SPAIN
TresAguas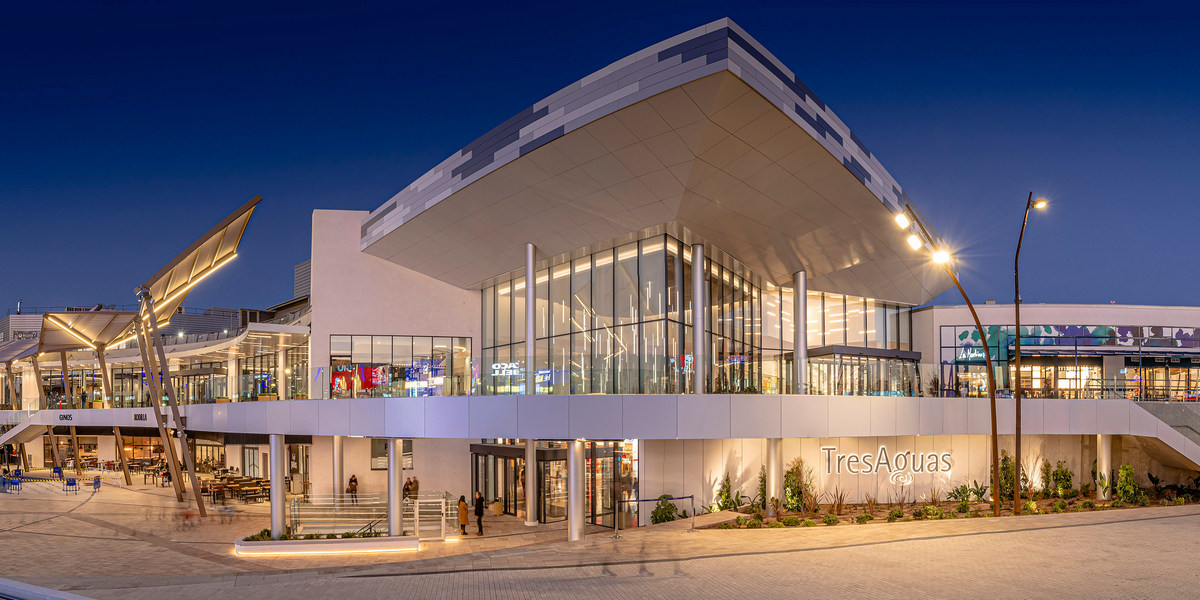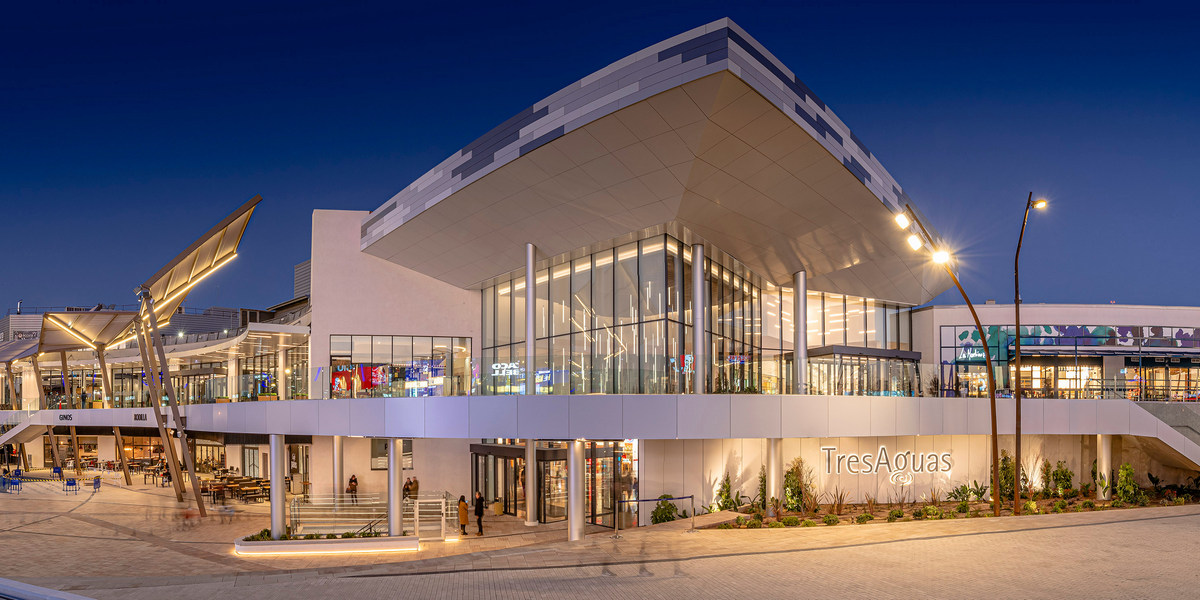 Recently, the refurbishment of TresAguas has completed in the Madrid district of Alcorcón. The extensive renewal program was designed by Chapman Taylor to position the shopping center as one of the top retail and leisure destinations in the Spanish capital. Opened in 2002, the 66,000 sq m TresAguas offers a varied mix of offers. Among more than 150 brand names at the mall are Mango, Pull & Bear, Zara, Stradivarius and Massimo Dutti. The renovation will see Mango quadruple its space, while Stradivarius and Massimo Dutti are also extending and renovating their premises. The center's central plaza has been transformed to become more open and modern, improving circulation flows between the leisure and fashion areas and the restaurant buildings as well as creating of a new walkway and a new outdoor food terrace area. The square has been brightened up and made more vibrant with new flower boxes, seats, stages and children's games. The main entrance has also been redesigned, with a large glass-enclosed lobby that fills the interior of TresAguas with natural light and provides visibility to the shops from outside. The central plaza opens towards the new main entrance, creating a more seamless transition between the interior and exterior spaces. The internal common areas have been decluttered to improve horizontal and vertical visibility, while shopfronts have been renovated to become more attractive and welcoming.
---
IRLAND
Dublin Central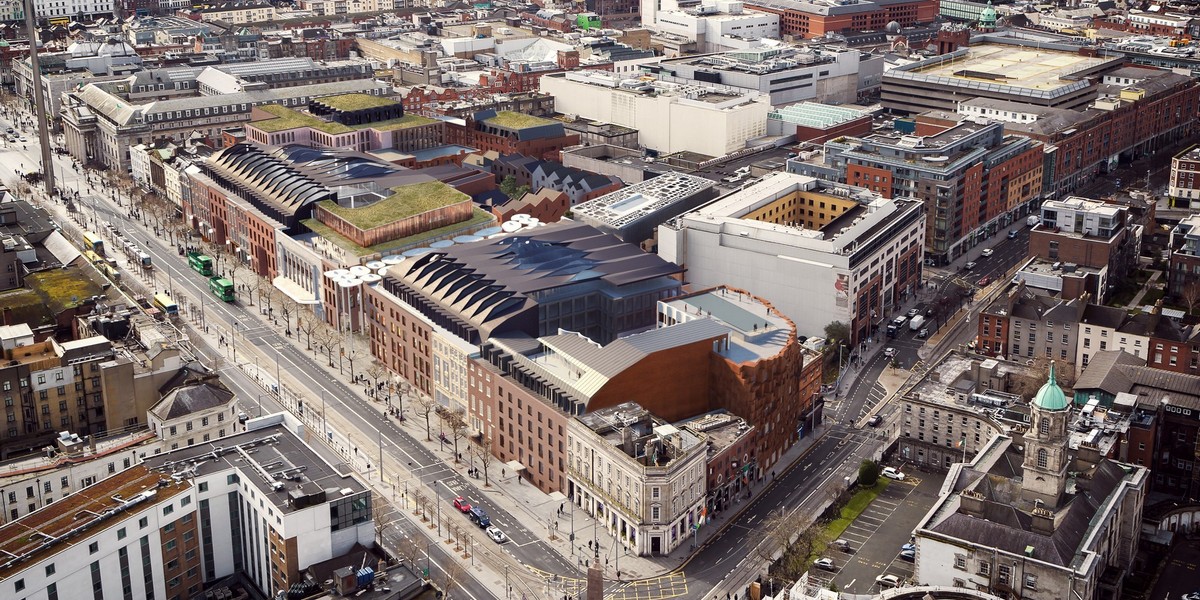 Hammerson has announced the appointment of a design team for its planned regeneration project in Dublin's north inner-city known as Dublin Central. The expanded team, including several renowned Irish practices, will advance existing proposals to bring forward planning applications in the first half of 2021. Dublin Central will occupy a significant position in Dublin 1, with site frontage to Upper O'Connell Street, Parnell Street, Moore Street and Henry Street. Proposals are for a mixed-use development including retail, workspace, residential, hotel, and restaurant uses set within new pedestrian links and public spaces. The design team will be led by Acme Architects under Friedrich Ludewig. Acme has been appointed since 2018 as lead architect and has brought forward a new masterplan for the project. The practice has a longstanding partnership with Hammerson, having delivered award-winning UK projects including Victoria Gate in Leeds, Westquay South in Southampton and Highcross in Leicester.
---
AUSTRIA
Kastner & Öhler at Kaufhaus Tyrol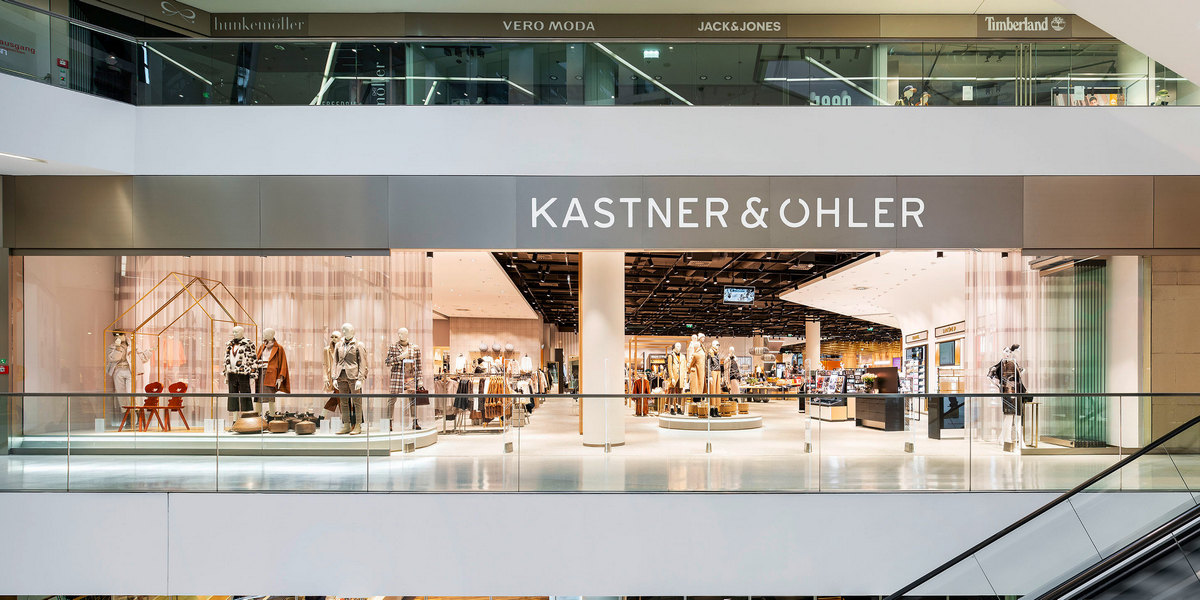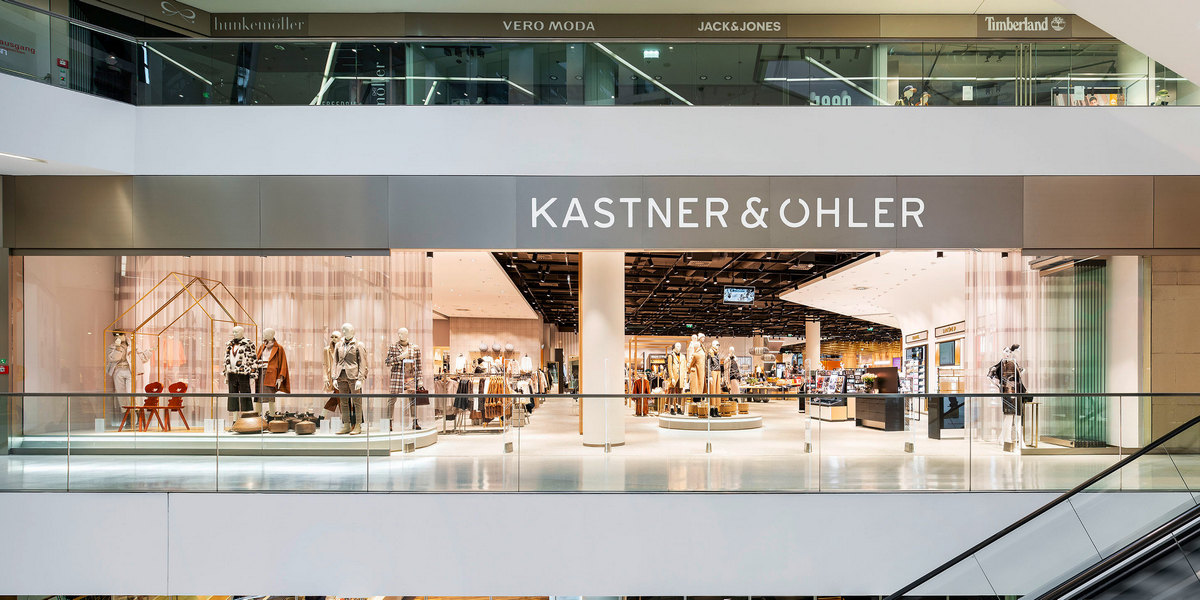 Austrian retail took a substantial hit due to the corona-related lockdown this spring. Now, however, there is a new and strong sign of life. With a 6,500-sq m sales area, 300 brands, more than 100.000 products, and a champagne bar, Kastner & Öhler (K&Ö) opened western Austria's biggest fashion house at Kaufhaus Tyrol on September 17, 2020, creating 90 new jobs along the way. The new fashion department store is a clear commitment to stationary retail. K & Ö invested 7 million euros in this new location in Innsbruck. After almost seven months of renovation and expansion works, this part of Kaufhaus Tyrol is hardly recognizable: Floors, ceilings, lighting and furnishings were completely renewed, the area was expanded and now includes a direct access to the mall on the second floor. It has become a special place that combines urban modernity with natural, alpine coziness.
---
SPAIN
Álcora Plaza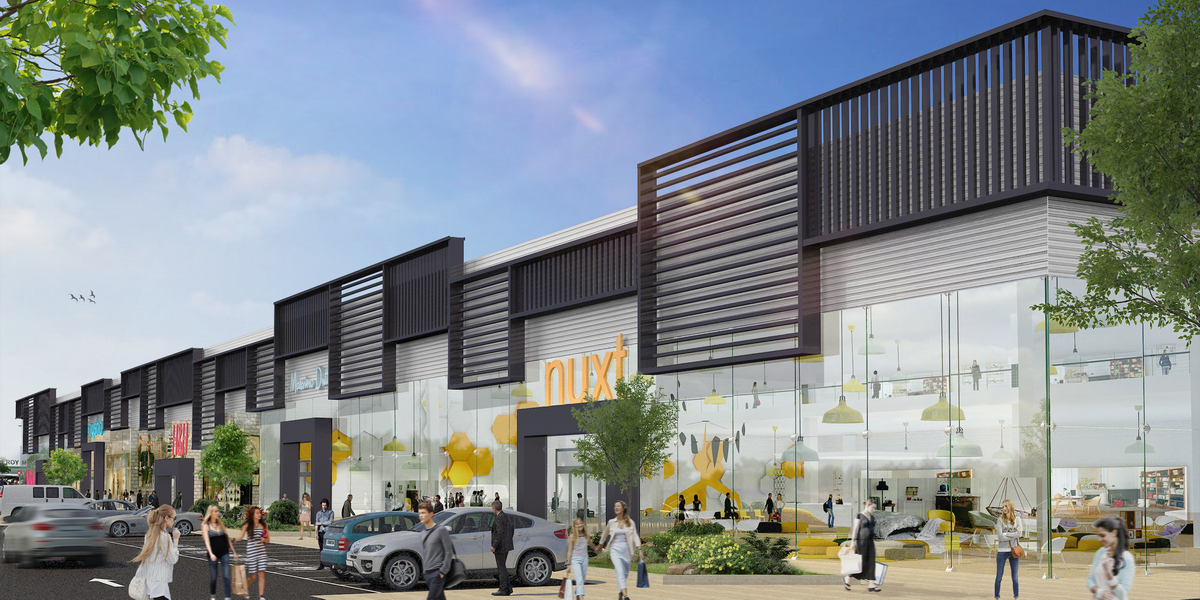 Álcora Plaza is a new project located in the southwest of Madrid, in the municipality of Alcorcón, within the Parque Oeste shopping area, the largest retail park in the Community of the Spanish Capital. Álcora Plaza will comprise approximately 22,000 sq m of GLA. The shops will have between 300 sq m and 3,400 sq m. The development will count over 1,000 sq m of food & beverage area with a new concept style including three free standing units. Originally the building was the one of the first Ikea opened in Spain and now Álcora Plaza using this consolidated location given a new life to this building. The opening is planned of the end of the year 2020.
---
SWEDEN
Central Sickla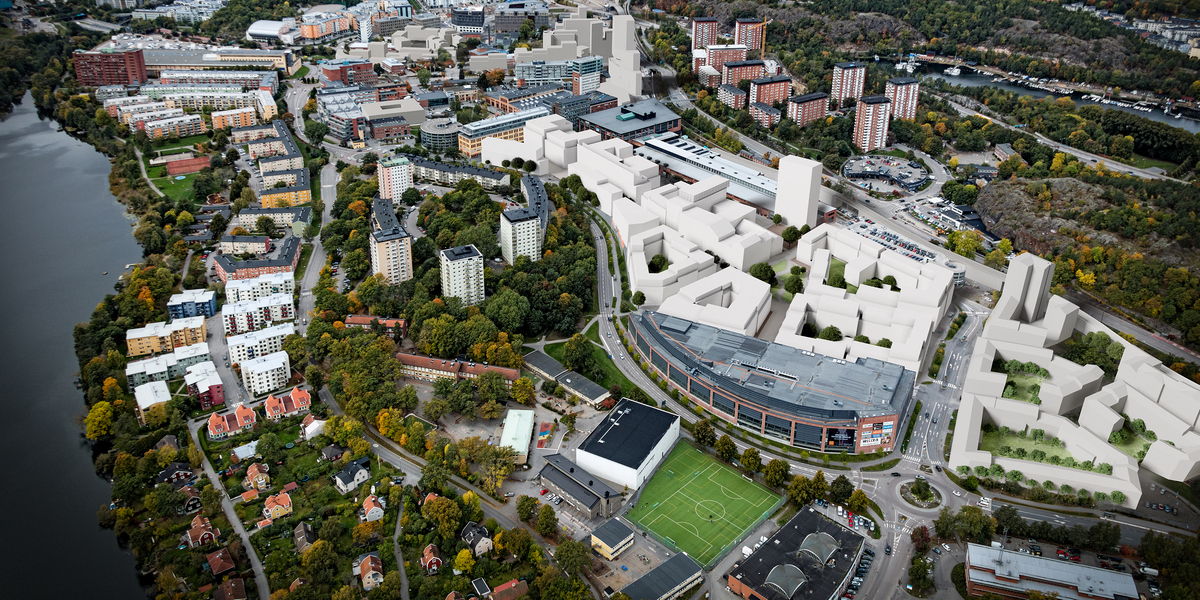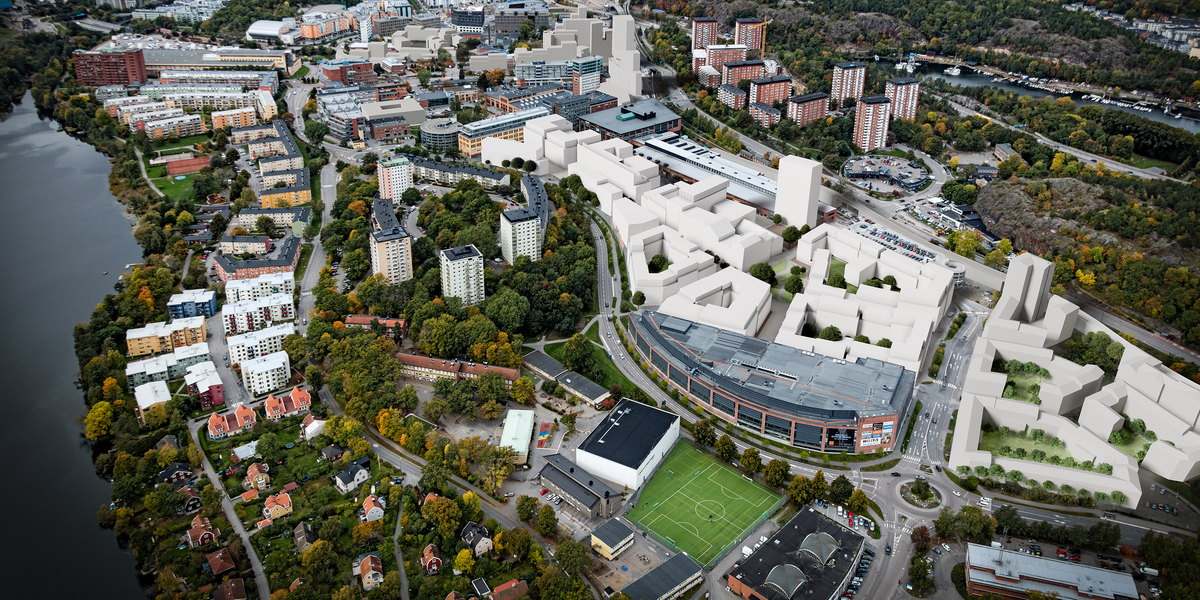 Over the last few decades, Atrium Ljungberg has redeveloped Sickla, a suburb of Stockholm, from an industrial estate into a vibrant, living city district. Several large construction projects are already in progress, and a detailed development plan for the central parts of Sickla has now been initiated. The vision is to continue the development of Sickla into a richly populated mixed-use district and transform large car parks and low-rise retail sites into urban neighborhoods with workplaces and homes, where shops and restaurants breathe life into the streets. The plans entail additional projects spanning some 150,000 sq m. "We are absolutely delighted with the detailed planning work that has now been initiated for Central Sickla. Together with the Municipality of Nacka, we have developed a proposal that we are proud of and that will truly make Sickla an urban, vibrant district," commented Linus Kjellberg, Head of Business Area, Business Development at Atrium Ljungberg.