UNITED ARAB EMIRATES
Mall of the World
The mixed-use project will span a land area of 1.7 million sq m in the heart of Dubai and will be built in two phases. The recently evolved master plan is focused on providing visitors and residents with connectivity to the surrounding city, with seven modes of transportation: a network of 33 roads, 152,500 sq m of walkways and plazas, bicycle routes, availability of bus and shuttle services, metro and tramlines, and gondola rides.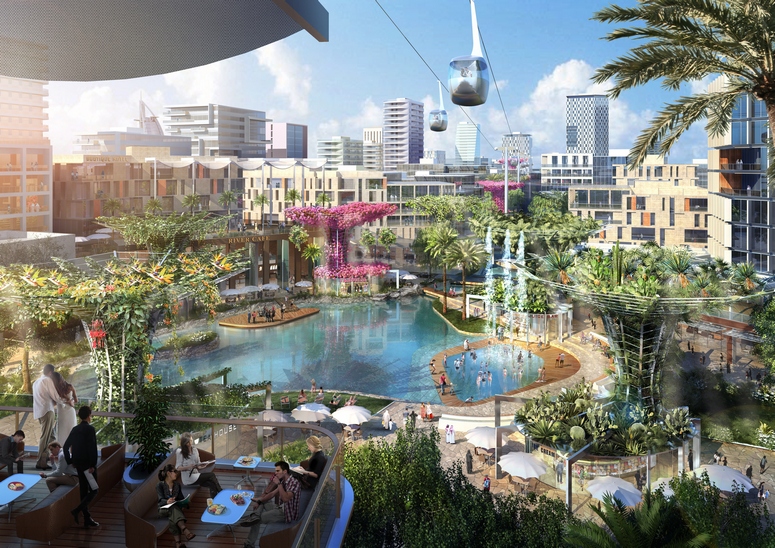 As a mixed-use development, Mall of the World will have five components—retail, residential, office, hospitality, and entertainment—comprising 278 buildings. It is set to host the world's largest retail network. With an aim of establishing Mall of the World as the first year-round pedestrian city in the region, the layout and design of all its developments is specially tailored to Dubai's climate, unique social fabric, tourism appetite, and connectivity demands. This will include shaded parks, sidewalks, temperature controlled arcades, a mall, and bridges in short distances in order to provide maximum comfort to pedestrians.
Ahmad Bin Byat, Vice Chairman and Managing Director of Dubai Holding, said: "Mall of the World is a complex, long-term, strategic project that is set to play a significant role in positioning Dubai as a global hub for tourism, in line with our leadership's plans, including in the form of Dubai Tourism Vision 2020."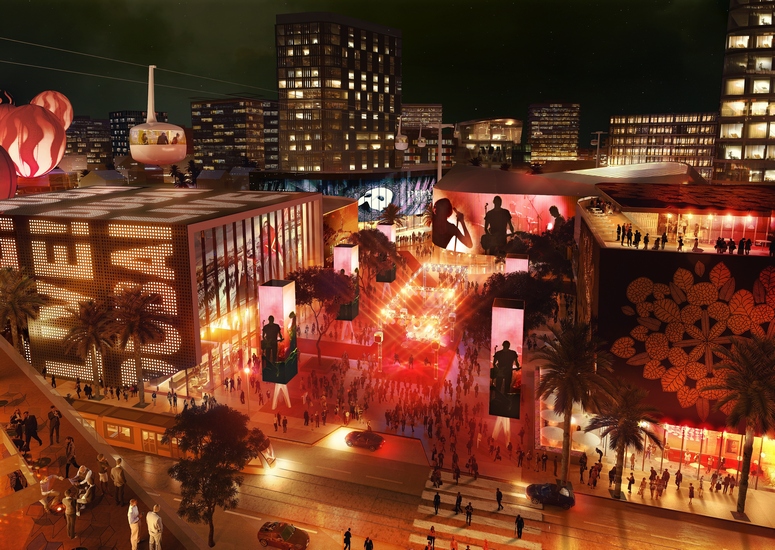 Morgan Parker, Chief Operating Officer, Mall of the World, added: "We are making good progress with the planning and thoughtful approach to the development of Mall of the World. It sits at the heart of Dubai and will be critical to the Emirate's economic growth. Our approach is to combine a human scale, all-seasons lifestyle destination with an urban, mixed-use metropolitan community.
Accessibility will be key to the project's success and we are developing a system that will combine a mix of modern transport modes and networks. The project is currently led by a global team of 100 experienced professionals and we are working closely with government entities and authorities to ensure the project's seamless execution."
JORDAN
Abdali Mall
Abdali Mall is part of the 1.8-million-sq-m mixed-use development in the Jordanian capital known as the Abdali Urban Regeneration Project, or "Abdali." The shopping center is the upcoming retail and leisure hub of Amman's new center. It will introduce open-air features within an aesthetic design, covering a total built-up area of over 227,000 sq m.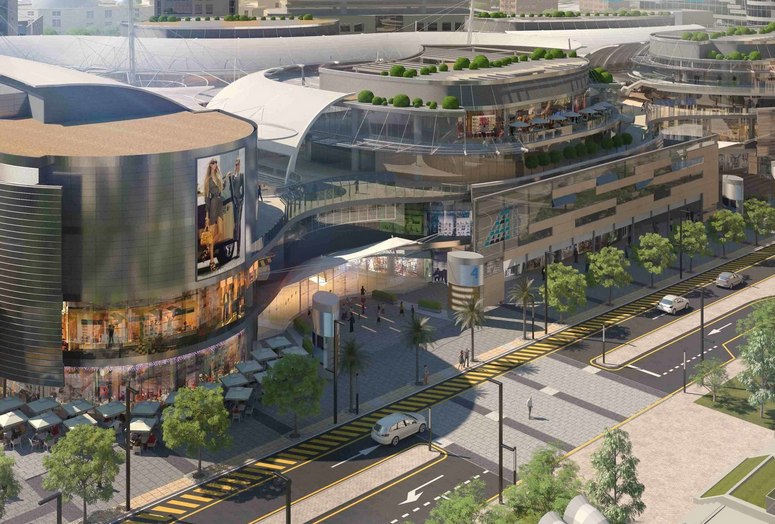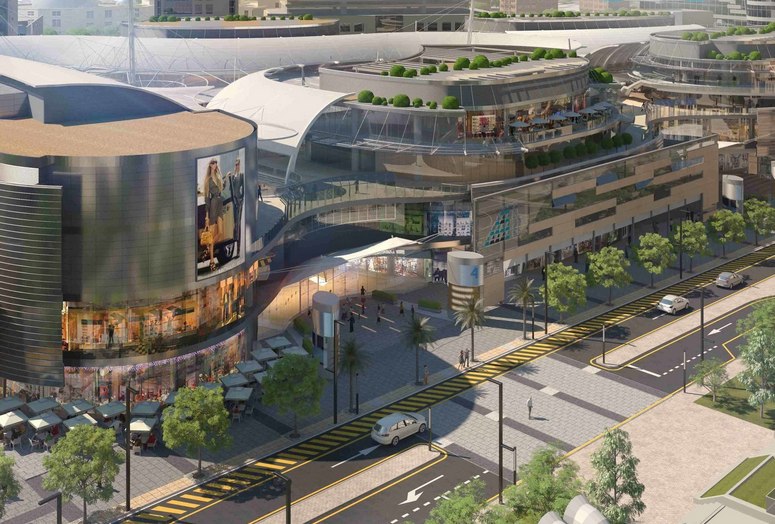 The mall spreads over five floors above ground that comprise approximately 72,000 sq m of GLA with a strategic tenant mix to include a variety of retail stores, an entertainment center, nine cinema screens, a food court and casual dining plaza, and a supermarket. Abdali Mall also has five basement floors, designed as smart and conveniently accessible parking that accommodates up to 2,400 cars.
The scheme focuses on technology, architecture, and hospitality, where development decisions are driven with these core values in mind. In a conscious effort to have a positive impact to the community, the built environment, and the new Abdali area, the mall is designed to reuse water and otherwise to reduce its water and energy consumption, making it a more sustainable development.
MALAYSIA
Mitsui Shopping Park LaLaport Kuala Lumpur
Mitsui Fudosan has signed the Heads of Term Agreement with its joint business partners to participate in the retail component of the "Bukit Bintang City Center Project" (BBCC)—the Mitsui Shopping Park LaLaport Kuala Lumpur. BBCC is a large-scale, mixed-use development project in the heart of the Malaysian capital, undertaken by Uda Holdings Berhad and BBCC Development Sendirian Berhad (BBCCD), comprising mainly retail, office, residence, and hotel units.
Mitsui Fudosan will develop and operate this core component of BBCC to become the first LaLaport mall in Southeast Asia. It is estimated to commence construction in 2017 and open in 2021.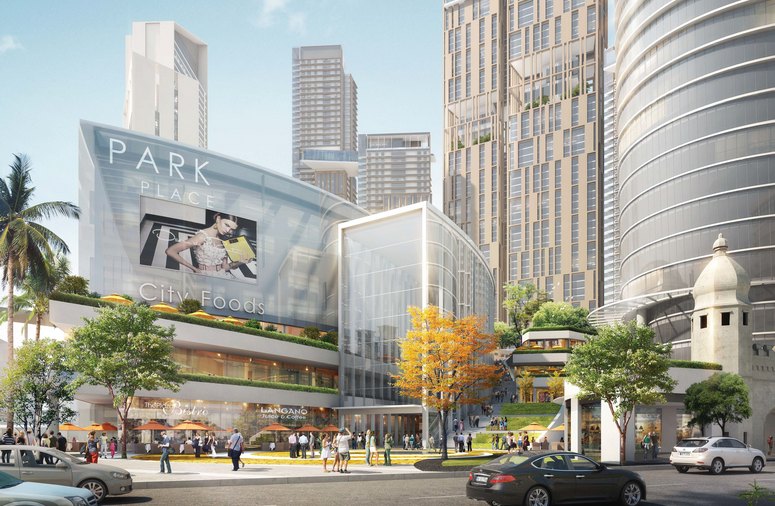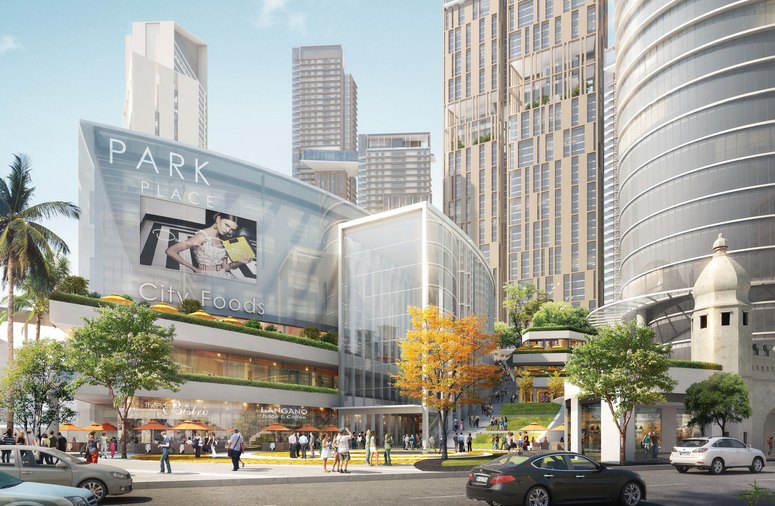 Located in the vicinity of Kuala Lumpur's central shopping district Bukit Bintang, the LaLaport will have direct access to the LRT and KL Monorail stations as well as access via a pedestrian deck to the Mass Rapid Transit station scheduled to commence operation in 2017. Moreover, the facility will be accessible from the main roads and highways. With this accessibility, the shopping center is expected to attract visitors from the wider Klang Valley as well as foreign and domestic tourists.
To cater to the robust consumer spending and increasingly sophisticated and diversified consumer preferences in Malaysia, the LaLaport mall will comprise an extensive selection of approximately 300 stores offering everything from high-end brands to daily-life essentials, proposing a new style of living to the local community.
AUSTRALIA
Warriewood Square
Vicinity Centres and ISPT recently unveiled their first joint New South Wales redevelopment: the opening of the AUD$87-million (€59 million) transformation of Warriewood Square near Sydney.
Vicinity Centres' Director of Development, Jon Savell, said: "We are proud to offer the Northern Beaches community a new destination for vibrant fashion, fresh food, dining options, and a place to meet friends and family."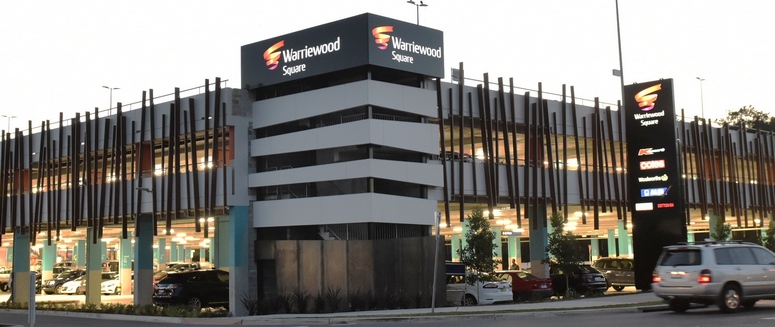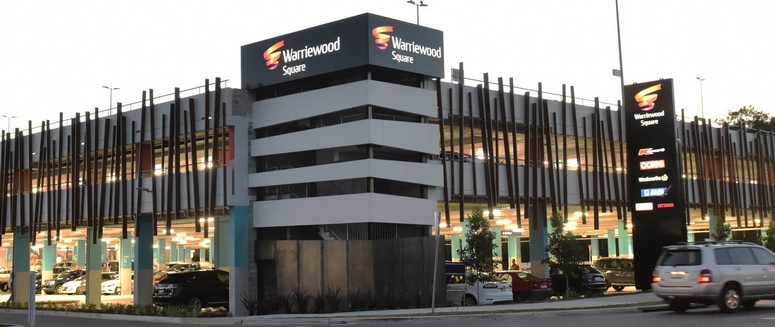 In addition to around 8,000 sq m of new retail space created at Warriewood Square, the existing mall has also undergone a complete transformation with a signature relaxed coastal style throughout.
"This modern, convenient, family-friendly shopping center now offers our customers greater choice and variety, with more than 110 specialty stores and kiosks calling Warriewood Square home," Savell added.
ISPT's General Manager, Retail Services, Sam Curry, commented: "The redevelopment has delivered great convenience for our community, in particular the strong local family market. We're proud to unveil features including a Vicinity Kids Play at the Square zone with a unique beach-theme, new parents' rooms, and upgraded amenities."
The revitalized Warriewood Square includes a brand new Aldi, more than 30 new specialty stores, an expanded and upgraded Woolworths, together with a Kmart with the latest layout and design format—the only one in the trade area. Customer convenience and access has been enhanced with a new parking garage, increasing the number of spaces to 1,450 and adding more than 700 new covered spaces, including bays for parents with prams. Opening on budget and on schedule, the 18-month development project created 600 new jobs during construction, along with 300 additional ongoing retail and hospitality roles at the mall.