---
CANADA, TORONTO, EAST HARBOUR
Presented by: City of Toronto
Stand: R9A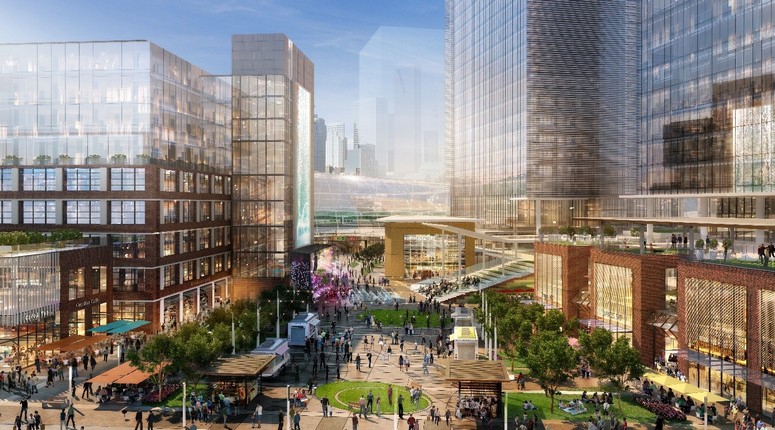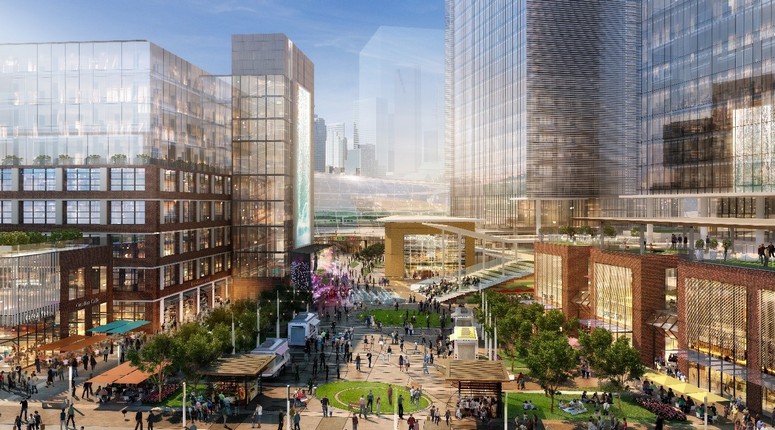 Located on a 24.28 ha site directly east of Toronto's downtown core, East Harbour is currently the largest commercial development planned in Canada and will be a destination for business, art and entertainment.
The project, being constructed on a former industrial site by developer First Gulf, will provide 1.2 million sq m of office, retail, and institutional, entertainment and cultural space and will employ more than 50,000 people.
The development will be integrated with multi-modal transit hub, served by Regional Express Rail, SmartTrack, Broadview Streetcar, Queen's Quay LRT and the Relief Line Subway providing connections throughout the region.
East Harbour will be a technologically advanced sustainable development and registered EcoDistrict and will be accessible by bicycle and on foot.
---
FRANCE, BORDEAUX, LE BELVÉDÈRE
Presented by: Bordeaux Euratlantique
Stand: P-1.C2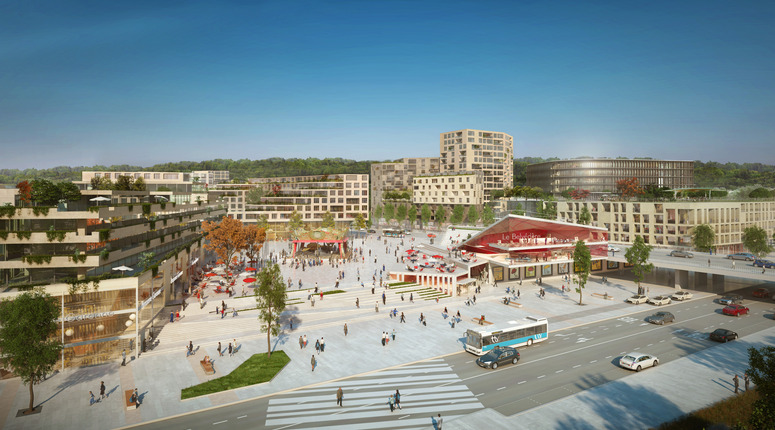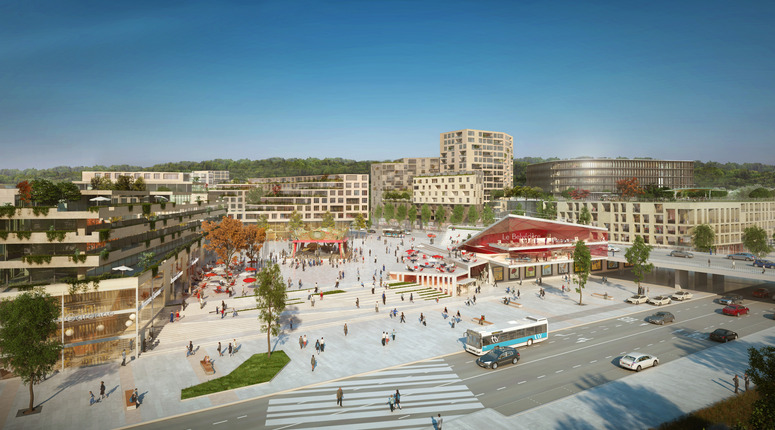 Bordeaux's future Belvédère district will be a key part of the metropolitan city's extension on the right bank of the Garonne.
The project will create a new center close to the Bordeaux Saint Jean TGV railway station – two hours from Paris.
Developers Nexity, Altarea Cogedim, and Pitch Promotion are developing a mixed-use district with a large number of housing units and a tertiary center which will have close links to the left bank's business area. The district's square, Place du Belvédère, is a similar size to Bordeaux's Place de la Bourse, and has a wide selection of shops at ground level.
Nearby, will be 50,000 sq m of office space, 72,000 sq m of housing and 10,000 sq m of businesses such as cafés/restaurants, food shops and supermarkets, sporting and cultural facilities.
The project was designed by the Güller Güller and Hondelatte Laporte architectural practices and will not be opened before 2020.
---
JAPAN, TOKYO, YOTSUYA STATION FRONT
Presented by: Urban Renaissance Agency

Stand: P-1.E35 / P-1.L 2 / P-1.M 1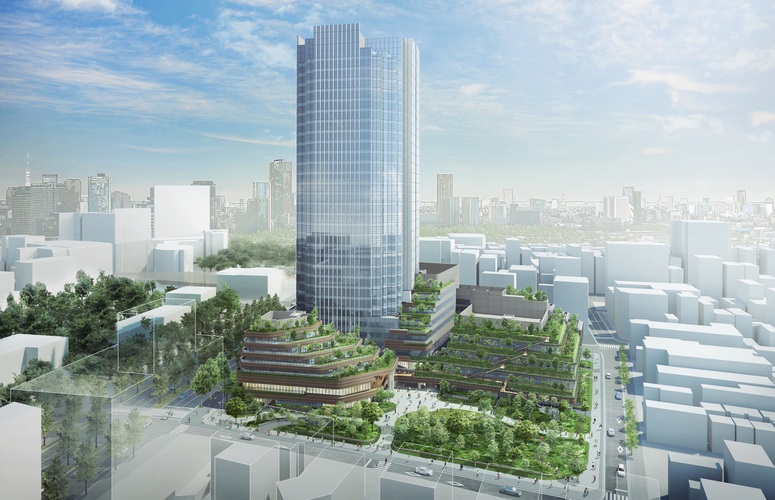 The Yotsuya station front urban renewal project is an urban redevelopment project on public land in front of Yotsuya station which is at the mid-point of the Yamanote circular railway line in Tokyo.
High-quality offices, a commercial zone and open spaces will encourage business while improving disaster prevention measures and creating green space leading to the Edo Castle's outer moat.
The government's Urban Renaissance Agency coordinates stakeholders from a neutral position to promote urban renewal projects. The opening is scheduled for 2020.
---
POLAND, GDANSK, NAUTILUS
Presented by: Arena Gdansk & PFI Future

Stand: R8.A7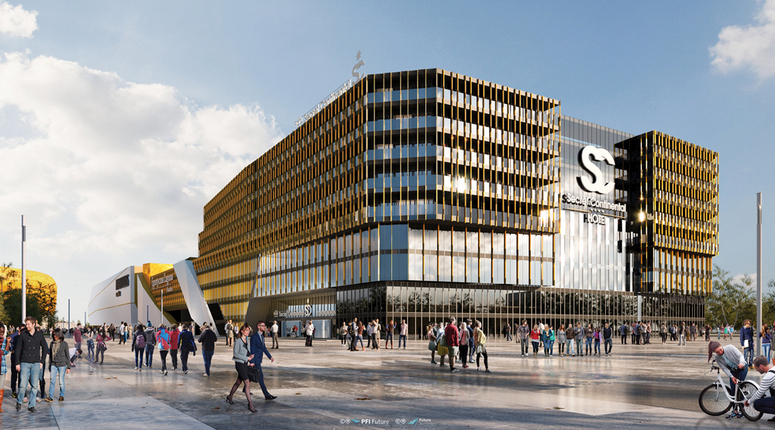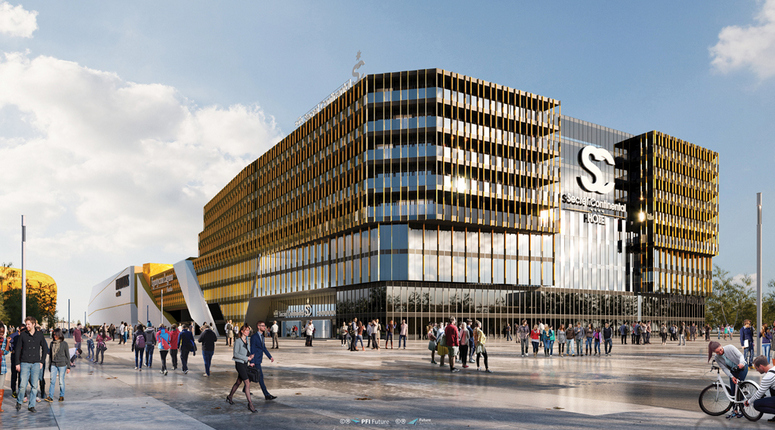 Nautilus Gdansk is a multifunctional leisure & edutainment center located in one of the most attractive parts of City of Gdansk – the Letnica.
Next to the Arena Gdansk Municipal Stadium it will create an entertainment and leisure hub for both citizens and tourists.
The complex features a South America-themed oceanarium, 5D exploration center, an indoor tropical lagoon with natural palm trees and water relaxation zone, food court, and a themed shopping area, as well as a medical center and a 4-star apart hotel.
Nautilus has been planned to serve over 5 million visitors per year and offers lease options for retail operators. It is a joint project of the Arena Gdansk and PFI Future – a specialized investment and management company.
Nautilus answers the needs to revitalize and adapt modern cities to their new roles, creating flexible and attractive space for both citizens and tourists, available all year-round and serving many purposes. The opening is scheduled for 2021.
---
RUSSIA, ST. PETERSBURG, GOLDEN CITY
Presented by: Glorax Development

Stand: R7.G8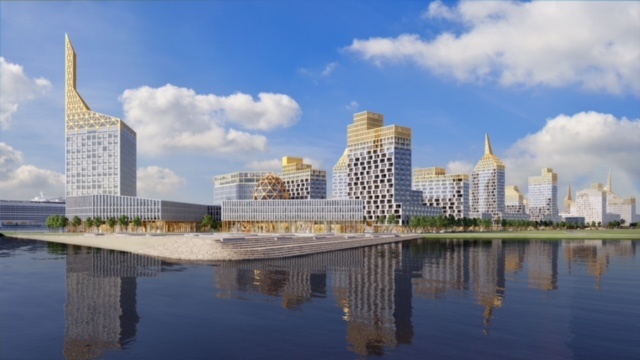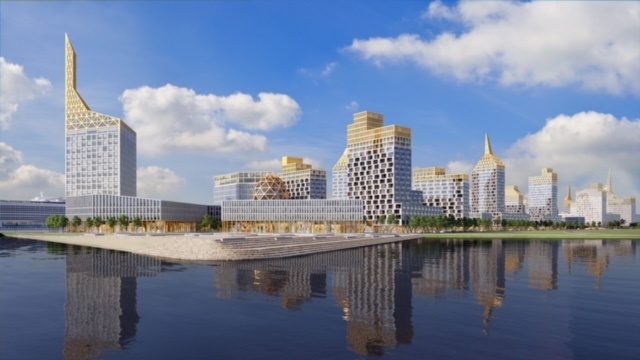 Golden City occupies a 15 ha site next to the passenger harbor on Vasilievsky Island.
Scheduled to be completed in multiple phases by 2024, the scheme will provide 450,000 sq m for offices, retail, and apartments in a high-quality waterfront environment.
Golden City is set to become a new landmark for the 100,000 passengers who arrive every day in the high season to visit the historic heart of St. Petersburg. For many visitors, it will become their first impression of Russia and the city's calling card.
---
TURKEY, ADAMA, ESAS 01 BURDA
Presented by: Esas Properties

Stand: R7.G15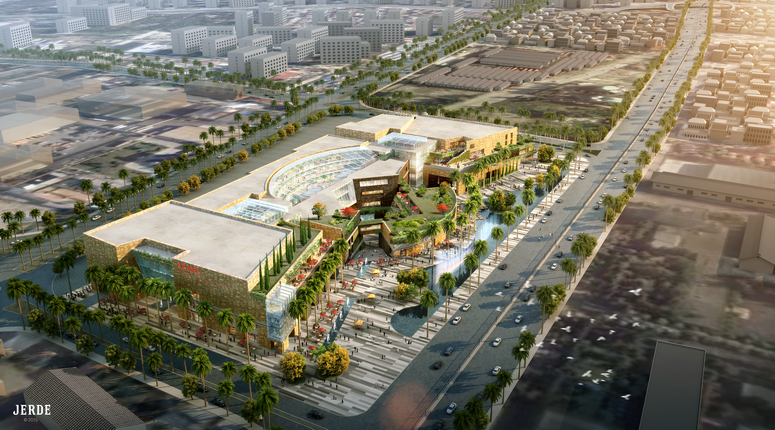 Esas Properties' new investment Esas 01 Burda, a shopping mall located in Adana, Turkey, has a 15,000 sq m shopping area, 4,500 sq m of cafes and restaurants, a 2,200 sq m entertainment center and a 2,300 sq m, 10-theatre cinema complex.
With its total 60,000 sq m and parking for 2,500 cars, Esas 01 Burda will attract tourists as well as local people. The project is easy to reach by public transport with access to the airport as well as bus and train stations.
In its catchment area, 3m people can reach the mall within 40 minutes. The estimated cost of the project is $150m (€122.5 m). The opening is planned for this year.
---
SWINDON, UNITED KINGDOM, NORTH STAR
Presented by: Patrick Parsons

Stand: C19.C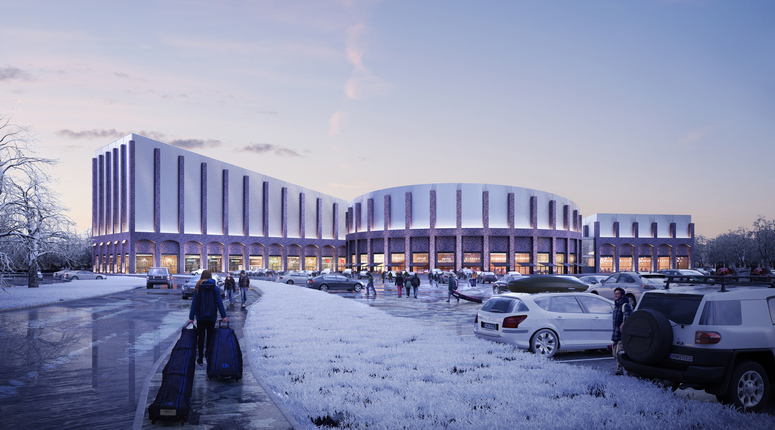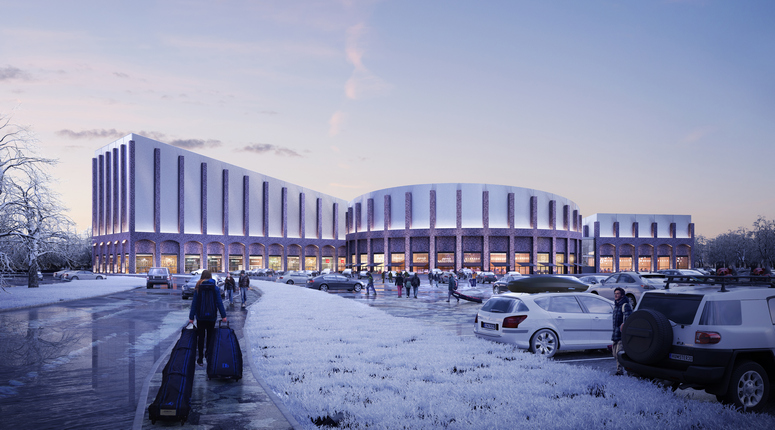 Seven Capital's €307 m development in Swindon in Südwestengland will completely regenerate the North Star site and create a regional leisure center that will have a transformational impact on the town.
The proposed scheme includes: a 2,000 sq m snow and ski center, the largest in the UK; a 130-bed hotel; a 14-screen IMAX cinema with the largest IMAX screen in the United Kingdom; a Hollywood Bowl bowling alley and further leisure attractions including trampolining and climbing as well as restaurant and retail units.
The opening is scheduled for 2021.
---
Follow ACROSS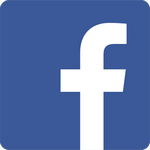 Share this article