By Denis Cupic
In the second half of January 2020, based on the reports coming out of China, we established a COVID-19 task force team, which I personally coordinated, "just in case" the pandemic reached European soil. By the time the first case arrived in Croatia, we had implemented protocols for a number of different scenarios and had temporarily increased hygiene standards and anti-pandemic measures at Westgate Shopping City. During the period of the lockdown, we prepared for the re-opening and defined a 6-month strategy for the post-lockdown period, which included a new marketing strategy based on a more socially responsible approach.
Era, Njama Zone, and Kobid Carwash
Since the end of the lockdown, Westgate has opened three locations, to the delight of its customers: Era Concept Store, Njama Zone, and Kobid Car Wash. Era is a designer furniture store that features premium materials, such as real wood and natural fabrics, from established designers, such as Karim Rashid. It is an addition to Westgate's interior design cluster, Westgate Home, which includes 25 different furniture stores and home decoration retailers. This opening has increased Westgate Home's retail space to more than 25,000 sq m, all of which is dedicated to mid-range to premium brands.
Njama Zone is a great place to enjoy a quick snack, fresh juice, or a refreshing scoop of ice cream. Kobid Car Wash is a self-service car washing facility, located in the Westgate parking area, which provides for the environmentally friendly self-service washing of vehicles, including an innovative underbody wash that uses pH-neutral detergent. Such openings are of great value to the overall "shoppingtainment" experience at Westgate.
The most recent "acquisition" is the Italian fashion brand Calliope, which is a member of Gruppo Teddy. Calliope is a fast fashion brand for women, men, and children, which made its first appearance in Croatia via its high street store in the center of Zagreb. Westgate is their second location in Croatia. The opening of Calliope is not the only one expected this fall. In addition to several other new tenants, two entertainment concepts will be introduced: the largest indoor carting arena in the country, which will be located in the parking garage, and an indoor RC arena for remote-controlled car racing fans, which will appeal to many generations.
Strong emphasis has been placed on flagships and an omnichannel approach, which was implemented following the acquisition in 2018. The strength of these activities is demonstrated by the fact that many of our Westgate tenants have been able to continue their operations, even during periods of shutdown. That is due to the fact that their online operations are delivered from their omnichannel flagships at our center and the fact that children's fashion, accessories, and toy flagship stores were allowed to operate during the shutdown. Omnichannel and flagship stores will be our primary focus in the upcoming period, and new acquisitions at Westgate will be based on targeting the fast-growing fashion providers in the omnichannel and loyalty business.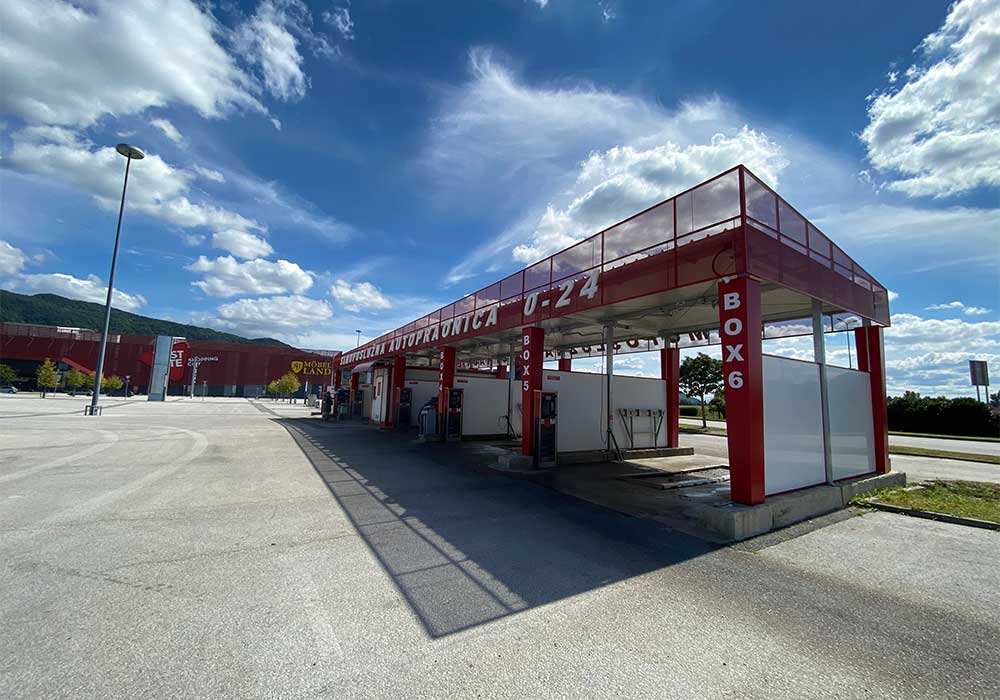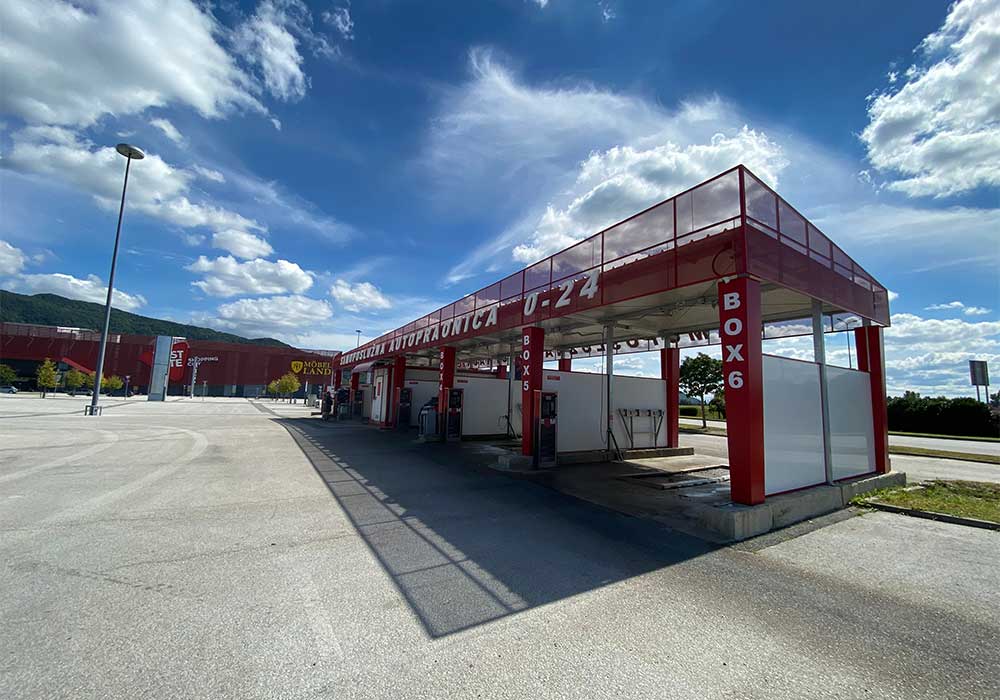 In spite of the pandemic, 2021 will see even greater emphasis on leisure activities as the multiplex cinema and gastronomy offer in our "24-hour zone" at Westgate will be expanded. The new entertainment facilities are set to opening this fall.
Post-lockdown Marketing with a Different Approach
Understandably, all marketing activities were suspended during the lockdown. However, this did not mean that Westgate was not present. Communication with our stakeholders, including tenants, buyers, and government officials, took place on a daily basis. Our primary objective was to influence the government as well as the public and explain that we could provide a safe environment for both shoppers and employees.
Therefore, the first campaign prior to and following the re-opening was "Shop Responsibly". The project was developed and executed by F.O. / Group's Centering, an integrated marketing and PR agency for retail real estate. We created a social responsibility campaign designed to educate shoppers about the importance of protecting themselves and ways in which to do so. More specifically, we explained what should be avoided and how to identify ideal places to shop during these difficult times. The project has been recognized by influential Croatian media, such as Styria Group (24sata, Večernji list) and Hanza media (Jutarnji list, Gloria). All market media, a group of eight radio stations with nationwide coverage, worked with us on the project to make the distinct "shopresponsibly" hashtag widely known and accepted throughout Croatia and to raise awareness of the technical issues that are entailed in ensuring safe shopping within our center.
Tenant Relations and Public Work
On the eve of the pandemic, we communicated with public stakeholders, primarily, with government officials, and, as the President of the Croatian Developers Association, I initiated the coordination of non-food retail and shopping facilities in the country, which was quickly recognized as a governmental partner with regard to retail and real estate issues during the pandemic. Together with the Employers Association, we have succeeded in negotiating compensation measures for companies, ranging from a direct incentive during periods of closure, to the reduction of public charges, such as local taxes, to post-shutdown measures, such as the reduction of VAT for gastronomy and the shortening of the working week.
Among other things, these government measures helped and have helped us find viable solutions with our tenants for the shutdown and post-shutdown periods. Working together with our tenants during these challenging times has enabled us to build a functioning synergy between the shopping center and the tenants and has brought us closer together in terms of the manner in which we must think and act in preparation for the challenging fall season that lies ahead.