Located less than five minutes away from the city's international airport, Prague The Style Outlets is set to become the largest outlet destination in the Czech Republic. The project is being carried out in two phases. "The initial phase of Prague The Style Outlets will feature 20,000 sq m and 110 shops. Phase two will bring the total square meters to 30,000 and 190 shops," explained Sebastian Sommer, Neinver's Business Development Director.
In September 2016, Neinver, Europe's second largest operator of outlet centers, formed a joint venture with The Prague Outlet to enter the project. Under this partnership, the asset will become the latest addition to the company's portfolio under its brand The Style Outlets—a European premium outlet platform that currently successfully operates nine centers around Europe. Neinver oversees leasing, retail, and property management for this unique project.
REFURBISHMENT WORKS
Since Neinver entered the project, the center has undergone a radical change. The scheme is already built with refurbishment underway to create the feel of Old Town Prague in this modern retail environment. Featuring beautiful interiors and incorporating mock "old town" architecture into the shop facades, the scheme will reflect Prague's culture and identity, creating a miniature city within. Architects and designers are reviewing internal furniture, greenery, and a new lighting design to complement the new architectural style.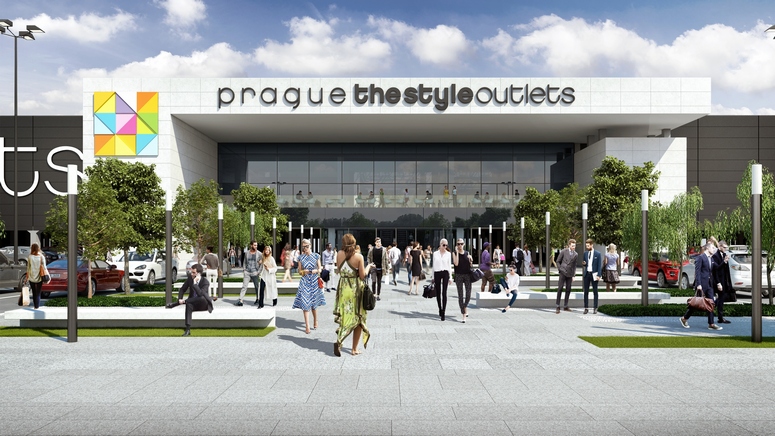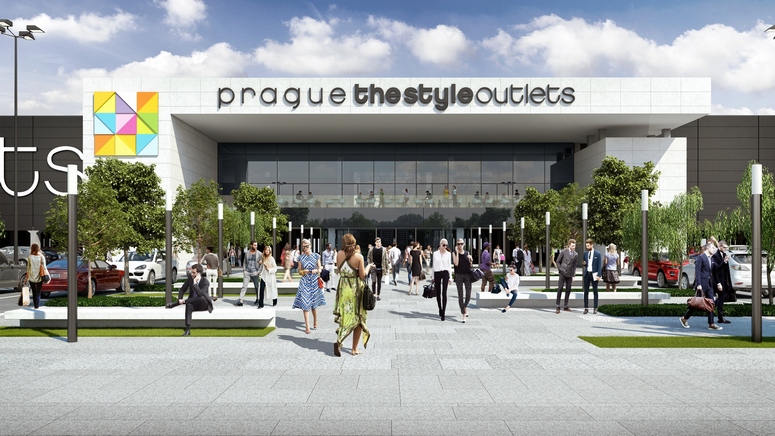 The exterior of the scheme is also undergoing heavy structural works to create the new-look main entrance. To that end, new materials are being tested for cladding and a completely new design is under development. Once finished (and over 60% of the work is already complete), the center will include a varied mix of national and international retail brands complemented with food and drink retailers and luxury facilities to make Prague The Style Outlets a prime outlet destination.
Additional amenities include free wi-fi zones, a children's playground, a currency exchange office, and a VAT refund service. Also, relaxation areas, interior toilets, and family rooms are being completely overhauled to feature modern, upgraded services, and facilities.
Prague The Style Outlets benefits from an excellent location. It is only 25 minutes from the city center by car and a new highway exit has recently been opened to ensure easy visitor access to the center, along with non-stop supply access with five loading docks for tenants. In terms of public transport, Prague The Style Outlets is only 15 minutes from the nearest underground, a rail link is in planning stages, and it will have a regular shuttle bus running to and from the airport to capture the booming tourist market.
A MATURE RETAIL MARKET
Prague's local catchment is well-versed in international retail brands and it has a mature retail market, ranking as the number one shopping destination in CEE. The Czech Republic's economy grew more than 4.5% in 2015—the biggest growth in Europe—making it one of the most stable and prosperous European economies. This all results in a catchment with a high disposable income and significant purchasing power. In fact, the 30-minute population has a purchasing power 41% above the average for CEE.
Attractive shopping havens such as Pariska Street have elevated Prague's retail position, which continues to strengthen. However, Sommer explains, Prague's retail market is still lacking a premium outlet offering: "We see great potential in this market. Prague has a booming retail scene but it is not yet fully developed as an outlet destination. Moreover, Czech consumers have high spending power and are increasingly brand-focused."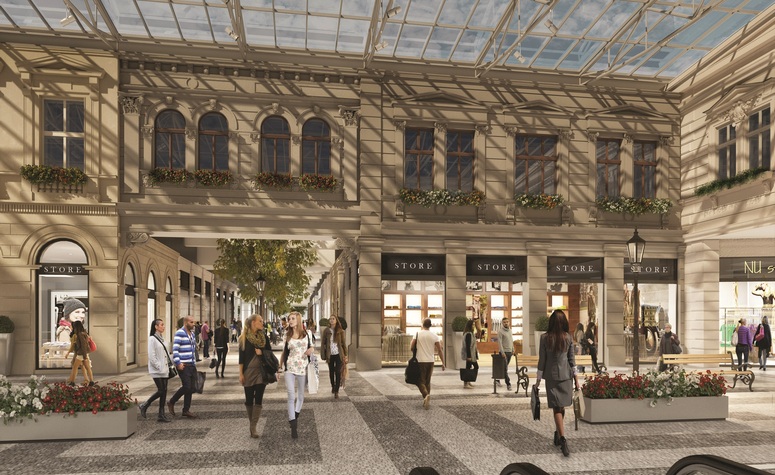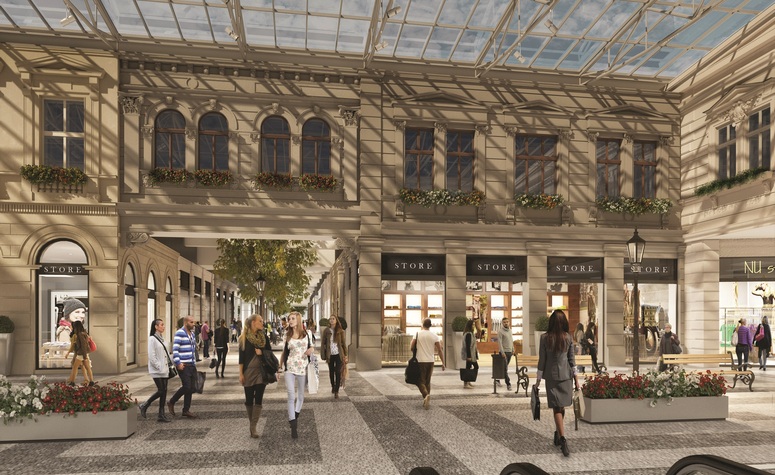 With a vast and affluent local catchment of 4.6 million, the tourist economy is also an important market for Prague The Style Outlets, reflected in its array of top international brands and its portfolio of services for tourists. Prague welcomed more than seven million tourists in 2016 from all over the world, including other European countries like Italy and Germany, but also from Russia, China, and the USA.
The center is located less than five minutes away from Vaclav Havel Airport, the busiest airport in CEE, catering to 13 million passengers every year. The management team is working closely with the airport to feature up-to-the-minute facilities within Prague The Style Outlets, such as flight information boards and a regular shuttle bus that will keep tourist shoppers informed, relaxed, and on-site for as long as possible.
THE STYLE OUTLETS PLATFORM
The Style Outlets platform is already well-established in Europe through its portfolio of premium outlet retail centers located in major cities, featuring more than 400 brands and 800 stores. Centers operating under this brand are characterized by a wide and optimized mix of top brands, modern architecture, and the offer of a complete shopping experience through additional services. New to the Czech Republic, Prague The Style Outlets is set to bring the brand to the affluent and bustling city of Prague.
Neinver's experience as a developer, investor and operator of retail and outlet centers makes it the perfect strategic partner to launch a successful outlet center in this new market. Sommer explained: "Due to our expertise in different European countries, we are able to assess the potentials and benefits of a retail area very well. We absolutely benefit from running or having operated very important assets in Europe and thus have gained a profound understanding of the market forces and trade conditions in several markets. Moreover, our integrated management of assets allows us to create efficiencies in leasing, property, and marketing management."
Follow ACROSS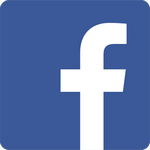 Share this article