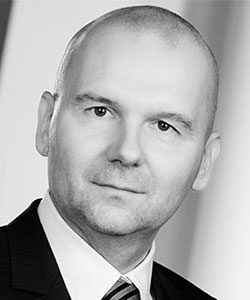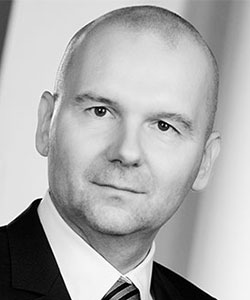 Dear Reader,

We are very proud to officially announce the first ACROSS COMPANY LIVE SESSION (ACLS). And I am particularly proud that we are realizing this premiere with one of the industry's biggest players – SONAE SIERRA. Down below is what you need to know about this ACLS.

We hope that you will find the time to participate in this premiere ACLS edition!

Reinhard Winiwarter, ACROSS
---
RETHINKING REAL ESTATE
May 11, 3pm CET
ZOOM Session

Post-pandemic trends, by Rafael Pelote

Health care and wellbeing are shaping retail real estate, by José Maria Robles

Future solutions of real estate, by João Pedro Santos

Q&A session
---


Keynote 1:
Post-pandemic trends
By Rafael Pelote
(15' keynote session): As the world is still being shaken by the Covid-19 storm, we find pre-existing trends are disrupted or accelerated, impacting consumer behavior and businesses alike. They will change, and the world will change with them. We will be looking at those changes, and how they are expected to impact tenant mixes. A forward-looking perspective for retailers, owners, investors, and property managers to better understand what the future will look like.
Keynote 2:
Health care and wellbeing are shaping retail real estate
By José Maria Robles
(10' keynote session): Healthcare and wellness are powerful trends that have increasingly influenced the world of retail in recent years. In 2020 the global pandemic shone a powerful spotlight on health and wellbeing issues all around the world.
Shopping center owners and managers are increasingly tasked with bringing diverse tenants into the mix, to survive economic headwinds and the challenges currently associated with bricks and mortar retail. To stay ahead of the competition, a proactive focus on expanding healthcare & wellbeing offers is essential to attract new visitors, capture a greater share of wallets, and drive motivation for additional visits.
Keynote 3:
Future solutions of real estate
By João Pedro Santos
"In a time of changes the pandemic has accelerated the need for new products. Products more focused on the consumer, especially residential: The need to have our space. But although this is the biggest change we´ve noticed in recent months, it wasn´t the only one. This driver leads to the discovery of new synergies. So we see many more mix used products in development. Almost micro cities fulfilling the needs of the targeted"
---
The keynote speakers:
Rafael Pelote | Head of Intelligence & Strategy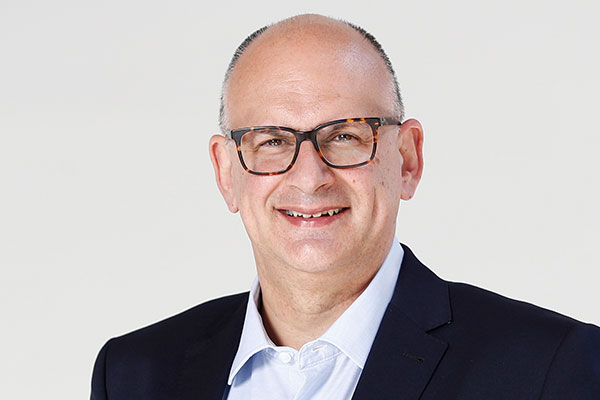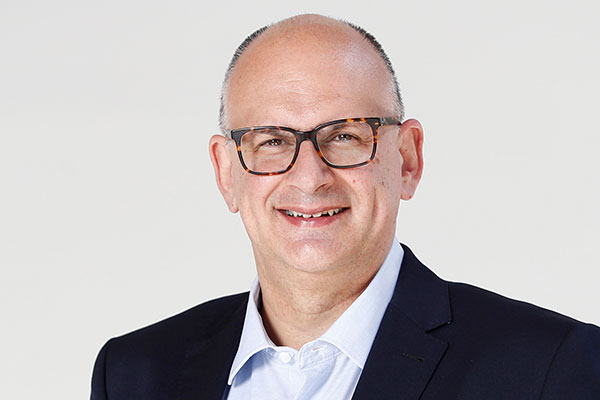 Rafael Pelote joined Sonae Sierra in 1992, as Market Research Analyst. Currently, as Head of Intelligence & Strategy, he leads a team of professionals advising clients on all aspects dealing with location, consumer and business analysis. Highly involved with the real estate research industry, Rafael chaired the ICSC European Research Group between 2006 and 2009 and was awarded with the Outstanding service to the Research Community award in 2011. Rafael earned a degree in Management, and postgrads in Marketing and International Business from INDEG/ISCTE, Lisbon and advanced management from IMD, Lausanne. He also lectures Market Research at the Faculty of Social Sciences, Nova University.
---
José Maria Robles | Head of Property Management, Italy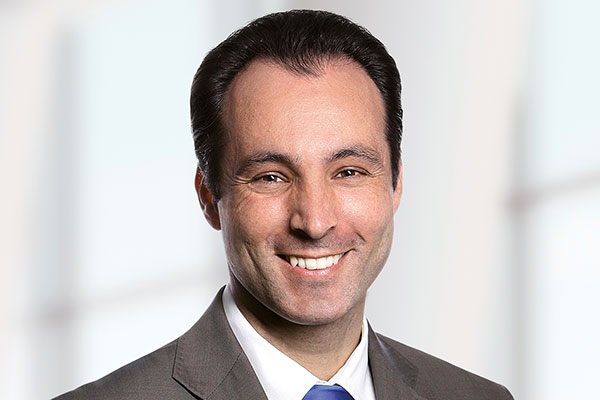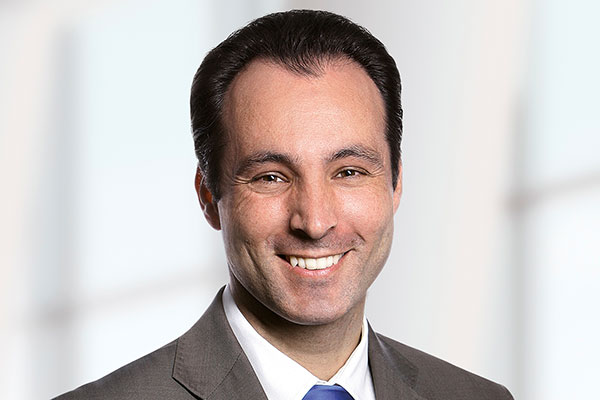 José Maria Robles joined Sonae Sierra in 2003 as a Shopping Centre Manager. In 2007 he was appointed Regional Operations Manager for Central and Southern Spain, and in 2012 he was appointed General Manager for Property Management in Italy. Before joining Sonae Sierra he was a Regional Operations Manager for Lidl supermarkets in eastern Spain. José has a Degree in Business Administration from the University of Wales (UK), a Master in Banking from Murcia University; an Executive MBA from Bocconi Business School and attended the Stanford University Postgraduate Program.
---
João Pedro Santos | Head of Conceptual Design & Architecture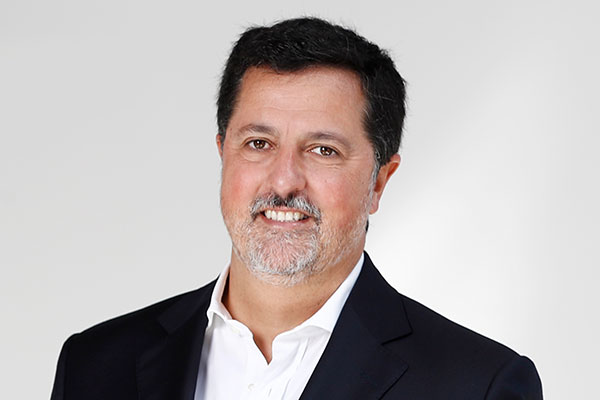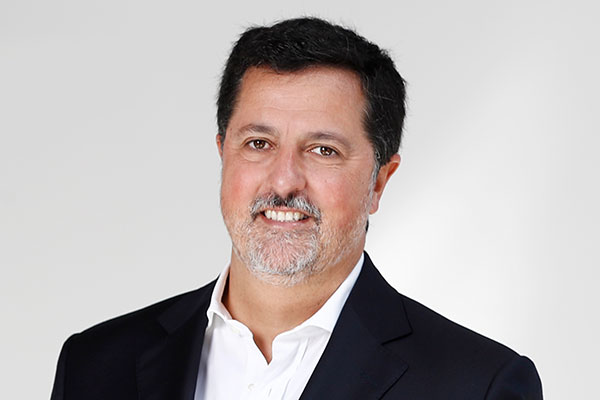 He joined Sonae Sierra in 2007 as Design Manager, having worked on the company's major projects since then. Later, he assumed a coordination role supervising all the architecture work performed by the team and recently was appointed Head of Conceptual Design & Architecture. Previously, he worked for the Municipality of Lisbon for 15 years, where he led the Licensing and Supervision division of the Urban Planning. He has extensive experience in retail, offices, residential, hospitality, masterplanning and mixed-use projects.
---