The project is being developed and executed by the Saarbrücken-based Munitor Gruppe. Outlet Center Wadgassen has clearly demonstrated that the Saarlanders know how to awaken important industrial buildings from their slumber.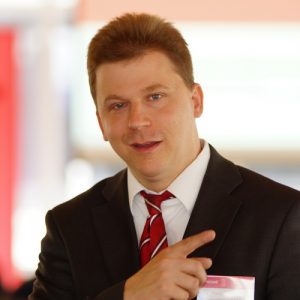 "The citizens of Selb have realized that an outlet in Selb provides a real opportunity. Our plans have been received with great interest, anticipation, and excited expectation. We have also received full backing and support from the City Hall as well as the political authorities," explained Managing Director Patrick Müller.
Adelsheim-based Haslinger Retail Real Estate Consulting is responsible for leasing the individual shops and acquiring potential tenants. The third project partner is Mannheim-based CRM – Center & Retail Management GmbH, which belongs to the Diringer & Scheidel Group.
CRM's area of responsibility in Upper Franconia includes center and retail management, in particular. In addition, the development of concepts, the consultation of tenants, as well as complex services in commercial and operational management are included in the company's field of activity.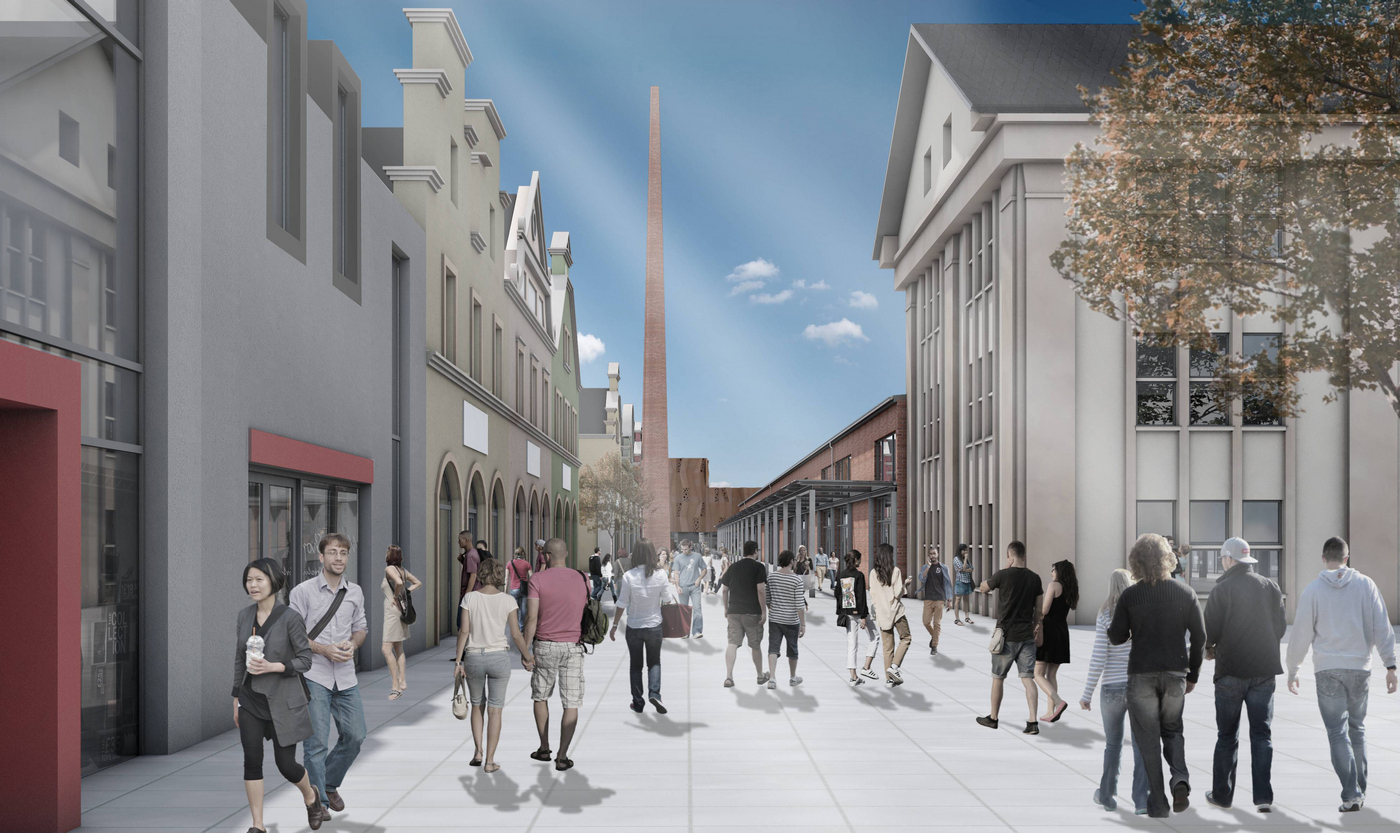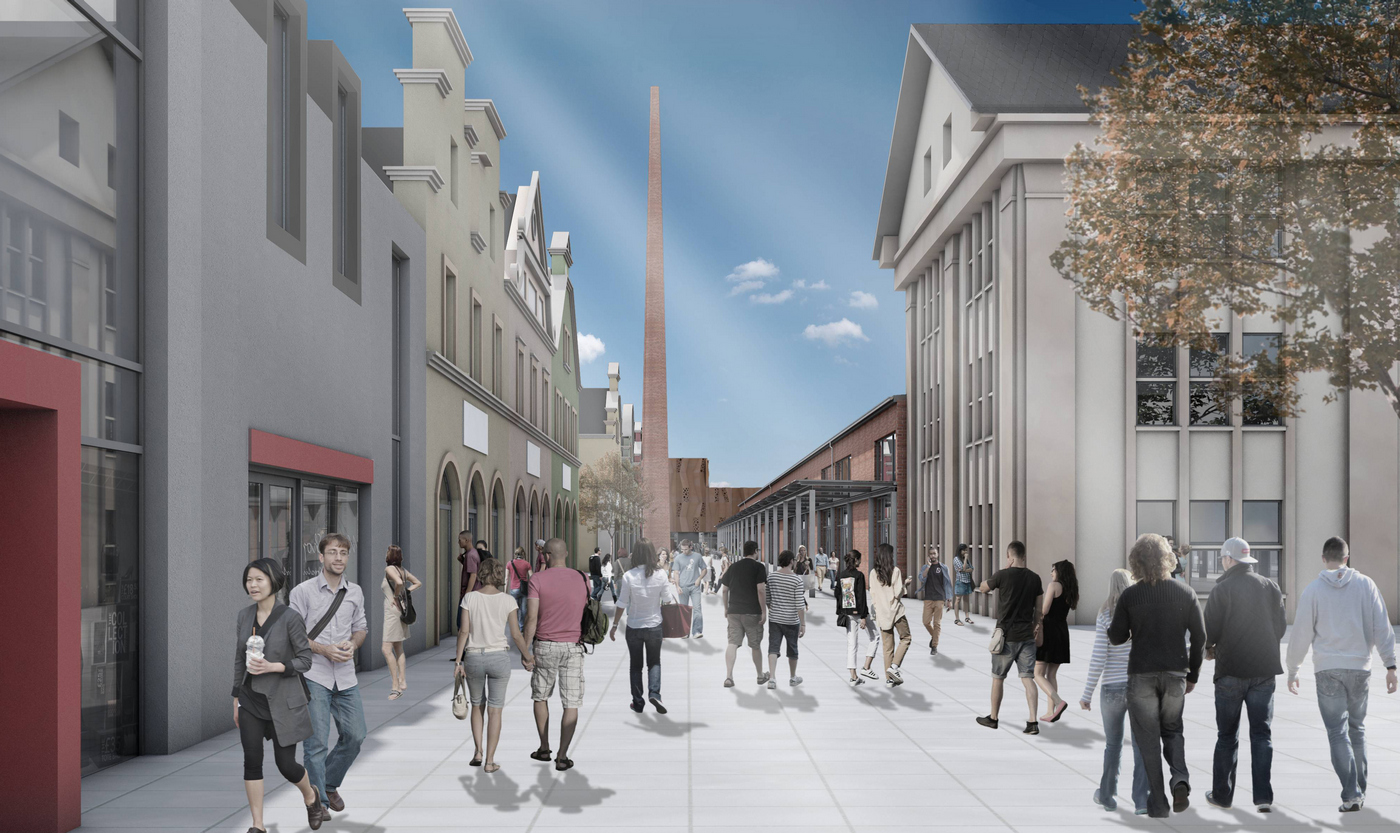 Close Proximity to the Border with the Czech Republic
Selb, with its 15,000 inhabitants, is located in northeastern Bavaria – in the inner-German border triangle that includes Bavaria, Thuringia, and Saxony. The Czech Republic is only five kilometers from that point. The traditional spa towns that are located in the West Bohemian spa triangle of Karlovy Vary, Mariánské Lázně, and Františkovy Lázně are only 70 kilometers away.
By the beginning of 2020, the existing outlet center will be renovated, in two stages, and expanded by nearly 70 percent of the retail area, from currently just under 7,000 sq m to approximately 11,800 square meters. Around 60 shops will attract customers from near and far. The experience will be complemented by a varied gastronomy offering.
During the first stage of the city center redevelopment, which is scheduled for completion by the beginning of 2019, the existing buildings will be converted, and the newly constructed areas will be available for use at the beginning of 2020.
Concurrently, the parking area will be increased by up to 12,000 sq m to accommodate around 2,000 parking spaces. In the future, the center will be linked to the city center of Selb and expanded to become one of the largest outlets in Germany.
Sign up for our ACROSS Newsletter. Subscribe to ACROSS Magazine.