A tectonic shift had emerged: On June 7, 2018, Unibail-Rodamco announced that it had completed the acquisition of Westfield, to create Unibail-Rodamco-Westfield. The new industry giant is a combination of two of the strongest and most respected names in the real estate industry, which is sure to build upon their legacies.
With a portfolio valued at €63.7 billion, of which 86% is in retail, 8% is in offices, 5% is in convention and exhibition venues and 1% is in services, it operates 102 shopping centers that belong to the own portfolio in 13 countries, of which 56 are flagships in the most dynamic cities in Europe and the United States.
In Germany the Group operates 26 malls, including several well-known ones, such as Centro in Oberhausen, Pasing Arcaden in Munich, and Gropius Passagen in Berlin. They belong to the portfolio of Unibail-Rodamco-Westfield Germany, which has its own story to tell: As is well known, Unibail-Rodamco Germany emerged from mfi management für immobilien AG in August 2015.
What advantage does the recent acquisition of Unibail-Rodamco-Westfield offer to the German market?
Managing Director Germany Andreas Hohlmann, who is a member of the ACROSS Advisory Board, answers: "As a result of the acquisition of Westfield, the Group has pooled the experience and extensive expertise of both companies. Concretely, new and exciting possibilities have opened up for us – from access to international premium retailers in the Westfield portfolio and exclusive brands that are not present in Germany yet to fascinating events and spectacular marketing concepts."
Rebranding Discussion Process Underway
Hohlmann emphasizes that, with respect to the operative business and the close relationship with tenants, nothing is going to change. "However, the acquisition will naturally lead to the increased attractiveness of our assets, especially with regard to the combination of the two strong brands. Consequently, tenants as well as visitors will benefit.
Visitors will enjoy an increased opportunity to enjoy events and live marketing, and, building upon this, higher footfall will lead to more exciting goals for our tenants", states the Managing Director optimistically. An essential part of this strategy revolves around the fact that these newly gained possibilities and ideas will result in additional benefits for all managed and owned assets of Unibail-Rodamco-Westfield in Germany.
Considering the appeal of the Westfield brand, those responsible within the Group are currently discussing whether/which assets qualify for rebranding and in which manner the process will be conducted. There are a number of relevant points to discuss, for example, location, catchment area, footfall, positioning, size, marketing, and tenant mix. All of these points have to suit Unibail-Rodamco-Westfield, especially the necessary criteria to be a Westfield center and a flagship shopping destination.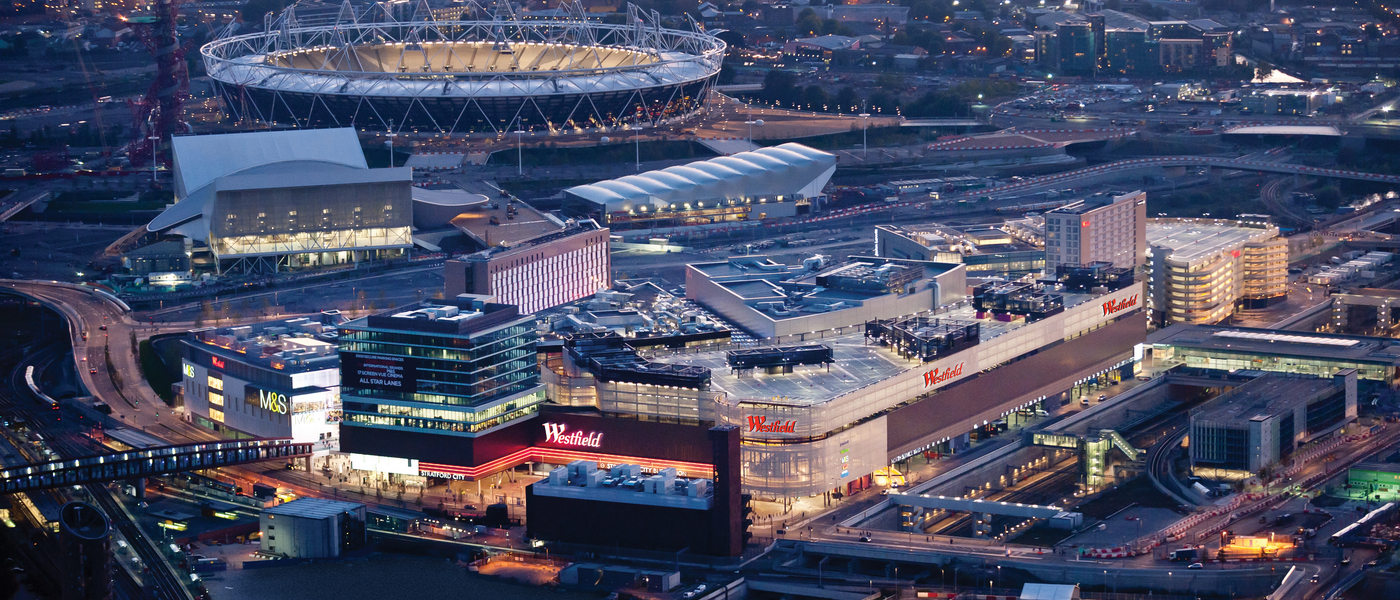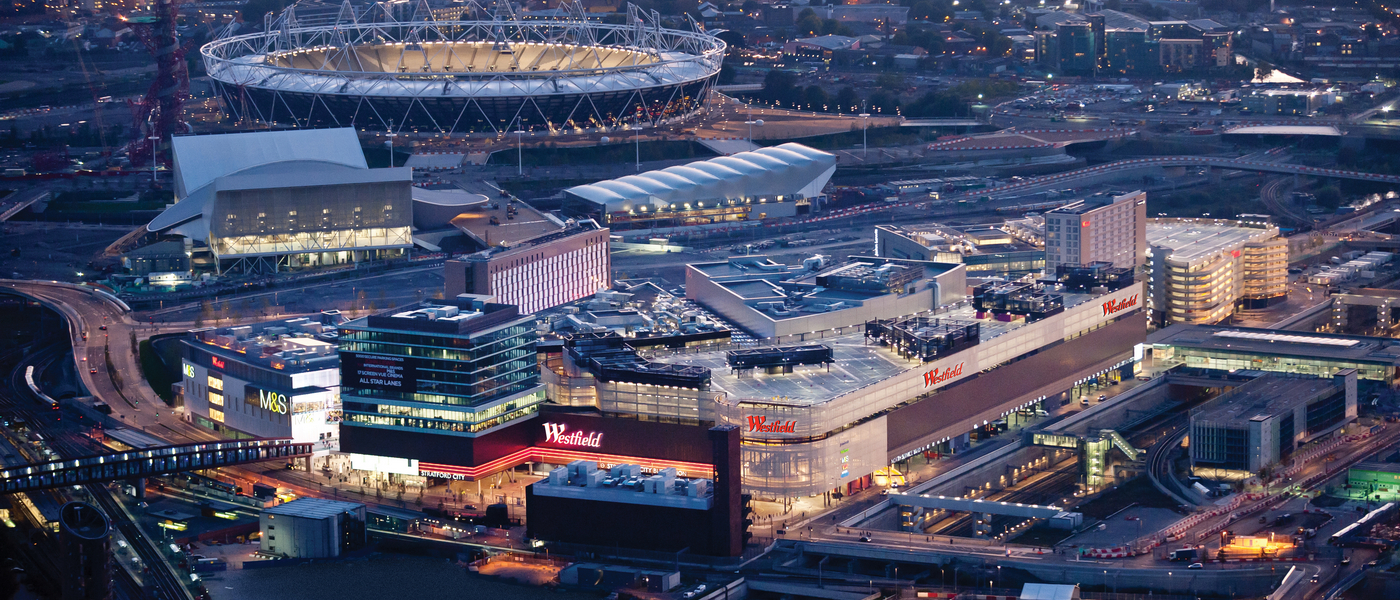 "Better Places 2030"
From the existing shopping centers to those in the development phase: Altogether, Unibail-Rodamco-Westfield boasts a strong pipeline of €12.5 billion. In Germany, this includes the mixed-use urban development project southern Überseequartier in Hamburg and Oskar in Osnabrück. The "Better Places 2030" initiative, which is to be implemented throughout the entire Group, will apply to these projects.
The initiative is designed to create "better places" that adhere to the highest environmental standards and contribute to better cities. Building upon the objectives outlined in the Paris Climate Agreement, Unibail-Rodamco launched this CSR initiative in 2016. It serves as a commitment to a 50% reduction of carbon emissions by 2030. Unibail-Rodamco was the first listed real estate company to launch such an ambitious strategy to reduce carbon emissions across the value chain.
Ultimately, the takeover of Westfield by Unibail-Rodamco will undoubtedly stir up the German shopping center market. The newly created player will set the momentum. Competitors will react – possibly in the form of additional takeovers.
Sign up for our ACROSS Newsletter. Subscribe to ACROSS Magazine.