At the end of 2016, the total stock of modern shopping center space in Poland reached approximately 11.2 million sq m. During the past year, about 400,000 sq m of new retail space was added to the market, which was one third less than in 2015. Among retail formats, traditional shopping centers still dominate, with 88%.
According to the experts at Colliers International, most newly opened retail space was delivered in the eight largest agglomerations (58%) and in towns with less than 100,000 inhabitants (39%) in 2016. 16 new shopping centers were built last year, including Posnania in Pozań, Galeria Metropolia in Gdansk, Galeria Navigator in Mielec, and Galeria Wołomin in Warsaw agglomeration.
Extensions of existing schemes constituted 20% of new supply. The largest changes were related to non-grocery shop expansions in shopping centers, for example the furniture shop Agata in RP Targówek and the home improvement warehouse Leroy Merlin in Galeria Sudecka in Jelenia Góra.
Excluding Posnania, most projects opened in 2016 were medium-sized shopping centers with less than 25,000 sq m of GLA, like Galeria Glogovia, Karuzela Wrzesnia, Galeria Tomaszów Mazowiecki, and Quick Park Mysłowice.
The retail space density ratio in Poland increased to 292 sq m/1,000 inhabitants. Among the eight major Polish agglomerations, the highest ratio was noted in Poznań, with 862 sq m/1,000 inhabitants, while the figure among regional cities was highest in Lublin (959 sq m/1,000 inhabitants).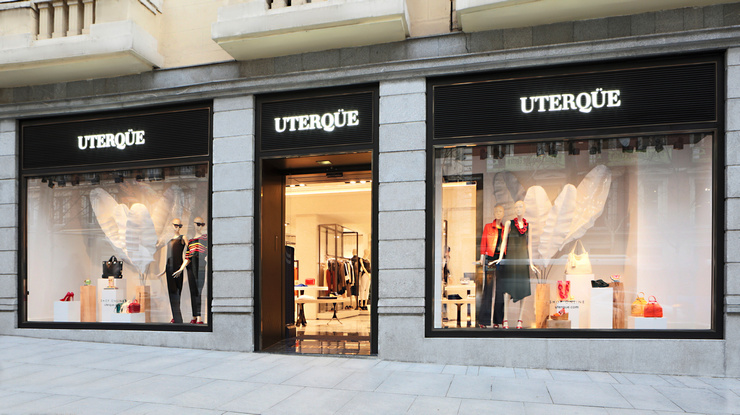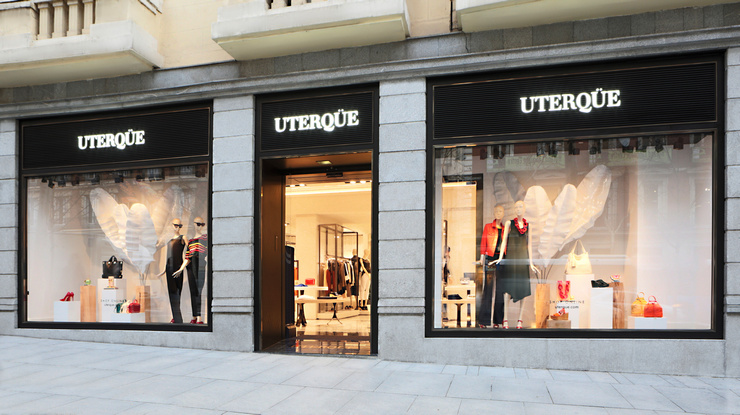 Many retailers in retreat
According to Colliers International's current report, about 15 new international brands, such as &Other Stories (H&M group), Uterqüe (Inditex group), U.S. Polo Assn., Skechers, Max&Co, and Steve Madden debuted in Poland in 2016. On the other hand, Marks & Spencer, American Eagle, Mothercare, Brice, Topshop, and Burberry decided to withdraw from the market. Two Polish food operators—Marcpol and Alma—also decided to close their stores.
Food and the foodservice sector were proactive in the previous year: Green Cafe Nero began its expansion outside Warsaw, Costa Cafe and Amrest Group also sped up. New chains—like Second Cup—and new retail concepts—like Nowakowski Goraco Polecam— appeared in the market.
A lot of retail chains decided to improve standards by implementing new services or shop modernizations. Ikea launched an online shop and opened its first delivery point in Turawa Park shopping center, near Opole. Carrefour modernized its supermarkets and began to sell food online, while also implementing a click&collect system in 86 shops.
There were spectacular transactions in the market regarding the sale of retail chains. Bridgepoint fund bought Smyk, a children's goods chain. Penta Investment is in the process of taking over 100% of shares in EMPiK Media&Fashion. And Mid Europa Partners put the food chain Zabka on sale for €1 billion.
The highest vacancy rate in the main agglomerations was in Poznań, 5.1%, while the lowest was in Warsaw, at 1.9%. In regional cities, the largest amount of available space was in Radom, Bydgoszcz, and Lublin, with the lowest in Bielsko Biała and Rzeszów.
The highest prime rents for retail space in the best shopping centers was observed in Warsaw, at €112 to €117/sq m/month. In the remaining markets, prime rents were in the range €35 to €45/sq m/month.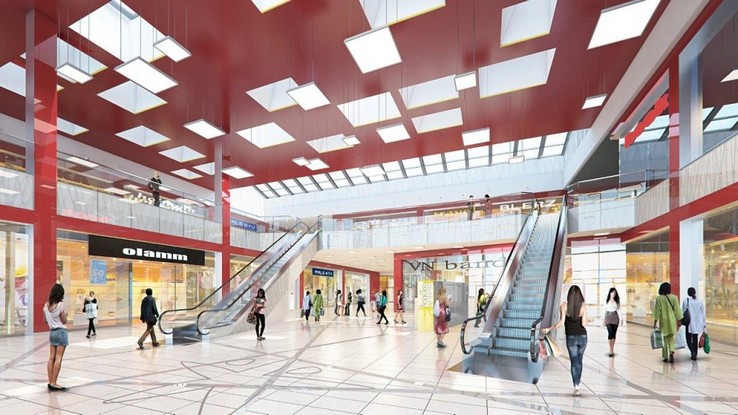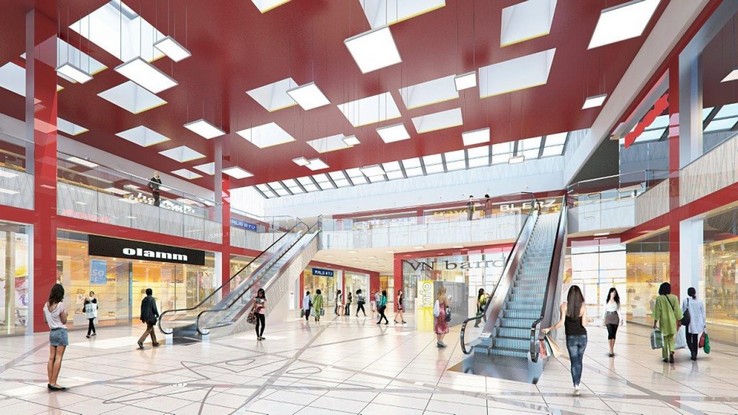 Prognosis for the current year
It is estimated that demand in 2017 will be similar to 2016. If there are no delays, approximately 400,000 sq m of shopping center GLA will be added to the market.
About 550,000 sq m of modern retail space remained under construction in Poland at the end of December 2016. Construction of Galeria Młociny in Warsaw (70,000 sq m), Ikea in Lublin (57,000 sq m), and Galeria Libero in Katowice (42,000 sq m) commenced in 2016.
Vacancy rates will probably remain stable and not exceed 5% across the eight major Polish retail markets. The stable position of structural vacancy will be observed in secondary projects.
Rental rates will stay stable in the eight biggest agglomerations. A slight downward trend may be observed in cities with high density ratios and in old schemes.
Main retail schemes completed in 2016


Source: Colliers International
Follow ACROSS on