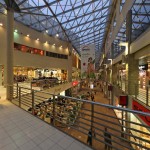 In accordance with the latest research by Savills, the annual volume of investment transactions in 2015 in Poland exceeded €4.0 billion, which was the second-highest result in history, while the last quarter of the year was the most active one ever recorded.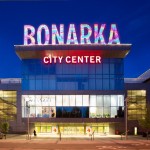 Michal Cwiklinski, head of investment in Poland, said: "It has been almost a tradition in Poland that the last quarter of the year has a massive influence on the end-year investment volume. The last quarter of 2015 was no exception, with the highest quarterly investment volume in history."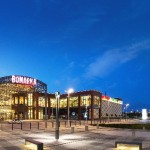 The international real estate adviser highlights that the end-year result was boosted by two large share deals: Oaktree and Pimco's takeover of a majority stake in the Echo Portfolio (managed by Griffin Real Estate) and TPG Real Estate's acquisition of some of Trigranit's SPVs.
Dominant retail sector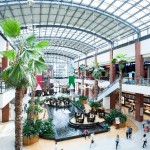 Transactions in the retail sector were dominant last year, accounting for approx. 55% of the total volume. Michal Cwiklinski added: "Investment activity in Europe has been rising, especially in the retail sector. The last quarter of 2015 confirmed that this trend is also the case in Poland, despite a shortage of decent investment products." Such a high result in the retail sector was the consequence of a few large transactions, e.g. the acquisition of Riviera Shopping Centre in Gdynia by Union Investment (for €291 million), the acquisition of Stary Browar by Deutsche Wealth Asset Management for around €285 million, the acquisition of the Karolinka and Pogoria shopping centers by Rockcastle for €221 million, the acquisition of Bonarka City Center by TPG Real Estate for approx. €285 million, and the acquisition of Galeria Sfera by CBRE Global Investors for around €200 million. Savills remains optimistic about the 2016 results, expecting investor activity to bring this year's volume to a similar level to that of 2015.