TEG was built more than 10 years ago. Nevertheless, the center remained over the years the most modern and most frequented center in Albania. The BALFIN Group was constantly investing in the center and applying the latest innovations. The recent investment can be considered the most important one: an additional 12,000 sq m for shopping and entertainment was added.
TEG is the largest shopping center in Albania and with over 9.1 million visitors per year the most frequented center. "After the pandemic, significant changes in buyer behavior have been noticed and we have considered them as a basis for TEG's change project", stated ACREM. Therefore, it is not just about an expansion of the surface, but about important changes in the conception of the shopping center by visitors and buyers. With the extension, TEG now has more shopping and entertainment spaces for all age groups.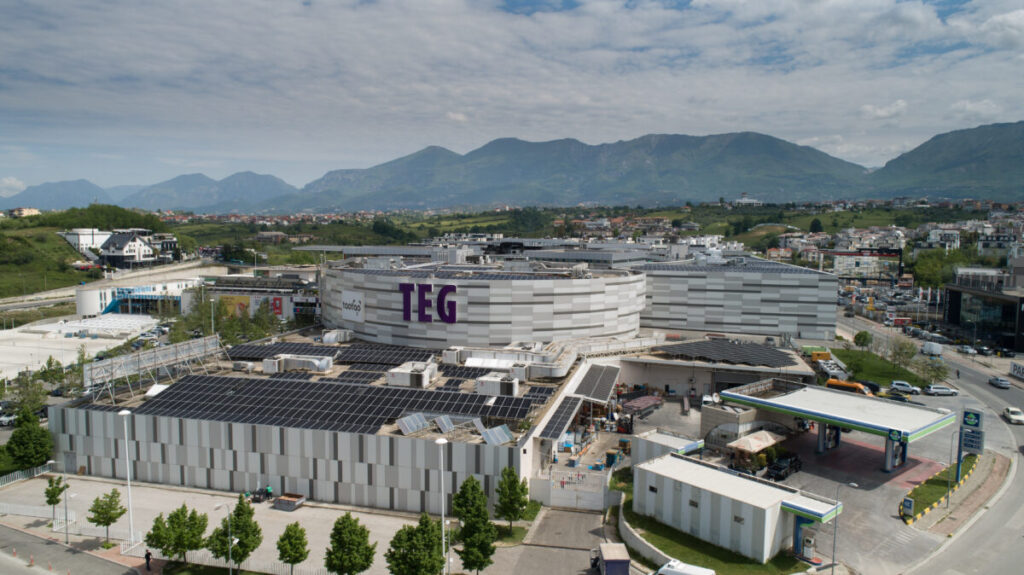 Visible changes
The spaces of entertainment and relaxation and the spaces dedicated to food were significantly extended. The number of shops increased. The expansion of the food area, "Food Court" indoors, with a special interior and the addition of the outdoor terrace area, has brought a new style and new gastronomic products. The new stores are mainly popular international brands. The playground of 3000 sq m is the largest playground in the country. Charging stations for electric cars were installed in order to support what TEG provides to the environment and the use of technology. Also, through the installation of solar panels, TEG will be partially independent in producing the electricity it needs.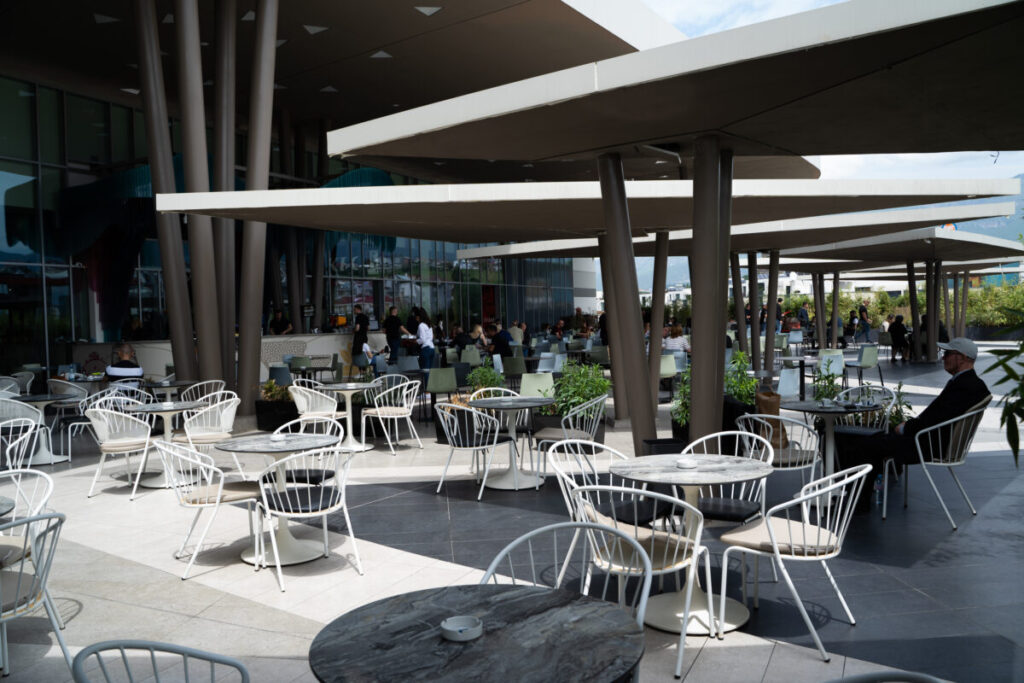 New Brands
With the extension, shoppers will be offered over 10,000 sq m of new stores. A push for the expansion of TEG has also been the request from several important international brands to be in Albania. In the field of gastronomy, the international brand Pizza Hut has chosen TEG's premises as its station in Albania.