My father used to shop. He liked it and I liked to be with him, so I shopped too. Boring shopping, usually: down to the Saturday market in the square, fruit and veg stalls in clusters, and even more boring household goods—pots and pans alongside sheets and blankets. How much love could a kid have for his dad? A lot—and anyway I liked the crowds, I liked the change, the energy, stall holders singing out their offers, and dad clasping my hand as we weaved through the masses. Another stitch in the tapestry.
There was something else, something quite selfish. I was just a kid, but within all this practical stuff to keep you warm and feed you was a 50-cent toy stall, all bright and colorful. That had the "wow" effect. The store holder knew my face—knew me. I was a serious client in the market for fun. He knew my tastes: vehicles in general, with a special interest in the emergency services, like fire engines and police cars. All the cars were 50 cents and my thinking was that you got a flashing light and siren for free—added value!
Place making at Mapic
That's what I want at Mapic this year: our stand wowing visitors with our leisure solutions and showing how we can bring value to your projects. I want to be the stall people are on their way to. That's what we are about: place making. And as a rule of thumb, it's people who make places.
As Mapic moved onto the agenda at the office, we started thinking. "What sort of angle are we taking?" "What is your initial thinking?" Now it's taking center stage at meetings. As the practicalities are discussed, I drift back to that market: to its energy and hustle and bustle. I also think of the magic and expectation I had at Mapic 2016. theleisureway (TLW) will be bringing it back 10 times as strong this time.
TLW set out its stall last year. I was delighted and privileged to meet so many people interested in TLW and so interesting to the TLW. Each one of those exchanges really underlined my belief in our core philosophy. I´m not sure whether Mapic qualifies as a "Third place" as outlined by Ray Oldenburg in his influential book The Great Good Place.
Perhaps it's a "second and a half place." The second place being work (as it is) and the half being the destination created annually by a very well-dressed and well-prepared community coming together to share, barter, and perhaps find that special stand—just as I did as a kid—where something special is on offer; a stall where two and two make five.
Experience-shaped A-Z process
This Mapic, I'm looking forward to seeing old friends and making new ones. To see how TLW can get you hooked—as we are—on our "Leisure Thinking." Please get in touch to schedule a meeting.
Our leisure solutions are bespoke, so let's speak! From there, we can start our journey together on a path that will lead to a complete leisure solution. They are unique in their character and form and follow our in-house and experience-shaped A-Z process.
You know, right from the time I was a kid, I didn't just want to buy a 50-cent toy at that market. My goal wasn't just for the stall holder to remember me and what toys I liked (needed). I wanted to own that stall, understand people, and give them what they wanted. I'm proud to have TLW now. We have set out our offer with and multidisciplinary team of people, who are showing their abilities every day as they develop projects from first briefs to openings across several continents.
They are that buzzword "game changers"—they are "place changers."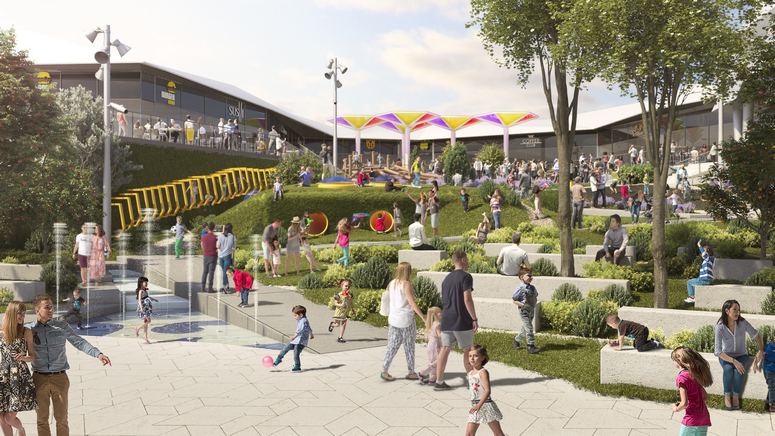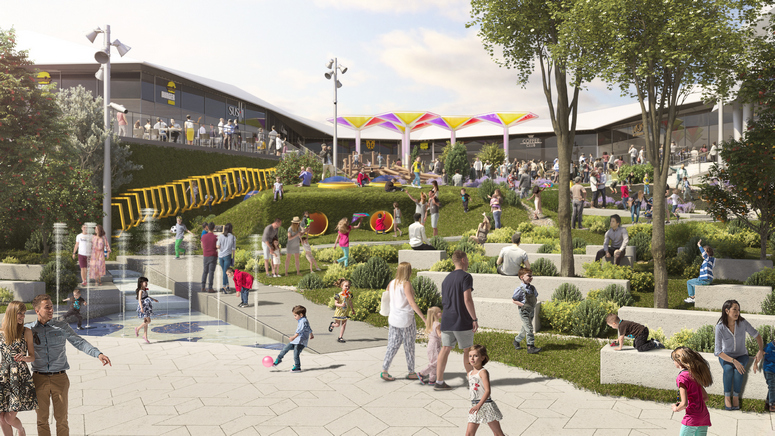 Being disruptive
All over the world, families and friends come together within TLW projects. It doesn't matter whether they say it in Chinese, Russian, or English, the translation is the same—togetherness. The surroundings at a TLW place are their words, their ideas, their lifestyle put into action in a physical world – the key to a sustainable leisure solution.
The team that makes up TLW has big ears! They are listeners, liaising for a living, gathering insight on site, and, through TLW's step-by-step methodology, they will deliver you and your communities a complete leisure destination. The defined nature of TLW's working practice and in-depth understanding of how to bring value to sites allows for real creativity.
Innovation and creativity are very fragile elements and require a high level of time-tested experience and structure as support. One of our key messages at Mapic will be to be disruptive. Frightening, isn't it? Allow me to take you through our thinking here.
The disruptive act, the game-changing act, is essentially avant-garde. It is vital in defining an intervention—in pushing it forward. To be disruptive, to break the rules, you must first understand them. You must have a real understanding of the international market. After that, innovation has a foundation and we can avoid unsustainable leisure solutions that may initially seem attractive.
Sustainability is key and many hours are spent discussing how to achieve it. But there it is: out there, observable and so every-day that we often overlook it. We want people places. We want that value. Let's follow the people and see what they are doing. Remember the market, that Saturday experience of sounds, color and community. Think about squares and parks. Let theleisureway study your project and work with you to give you a destination.
Follow ACROSS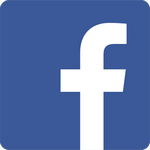 Share this article