Slovakian real estate developer Peter Korbačka and Sonae Sierra have signed a joint venture agreement to acquire GranCasa, Valle Real, and Max Center shopping centers in Spain. These assets were owned by the Sierra Fund and by CBRE Retail Property Fund Iberica, each one holding a 50% stake, and were managed by Sonae Sierra. Under the acquisition agreement, Korbačka will have a shareholding of 87.5%, with Sonae Sierra owning the remaining 12.5% and providing all management services. The transaction price amounts to 485 million euros.
This joint venture agreement is in line with Sonae Sierra's current strategy of reaching agreements with major international investors, looking for operating partners that are able to provide top quality asset management, property management, and development services, in order to redevelop the acquired properties and create value for the investors.
About the three malls: GranCasa, located in the city of Zaragoza, counts 80,000 sq m of GLA, has 170 shops with convenient and rapid access, and offers a parking area with capacity for 2,500 vehicles. The shopping center's new leisure and food area, which entailed an investment of 12 million euros, was inaugurated in 2018. Valle Real is located in Maliaño-Camargo, which is five minutes from the city of Santander. With a GLA of 47,586 sq m, it has a total of 98 shops on two floors and a parking area with capacity for 2,656 vehicles. Lastly, the third mall, Max Center, in the city of Barakaldo in the province of Biscay and inaugurated in 1994, has a GLA of 59,400 sq m. It includes a total of 150 shops located in two buildings joined together by a walkway, a 15-screen cinema, a 16-lane bowling alley, an ample food court, and a free parking area with capacity for 4,250 vehicles.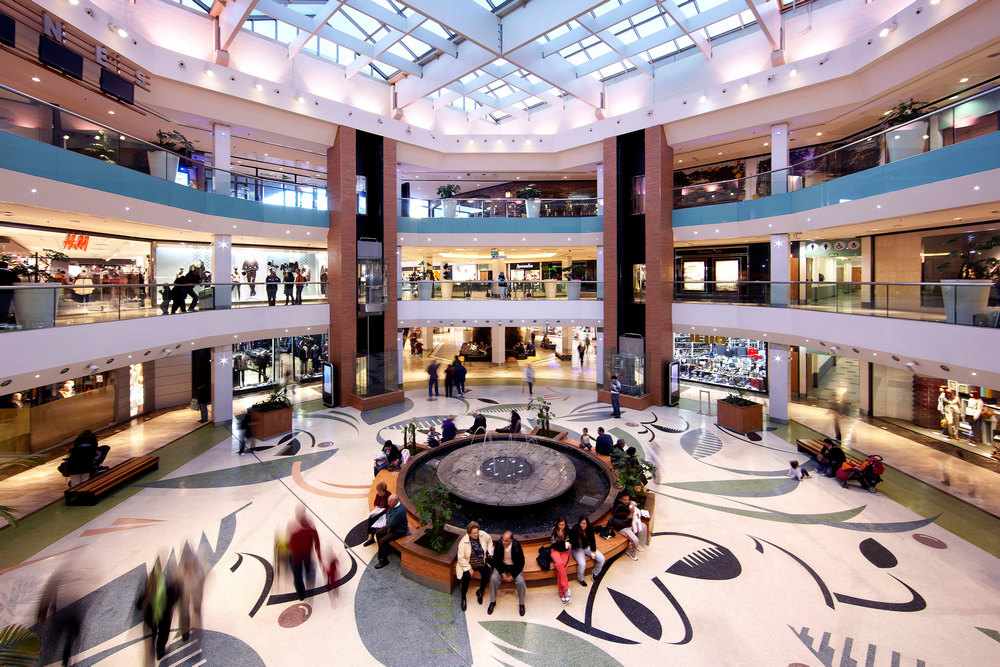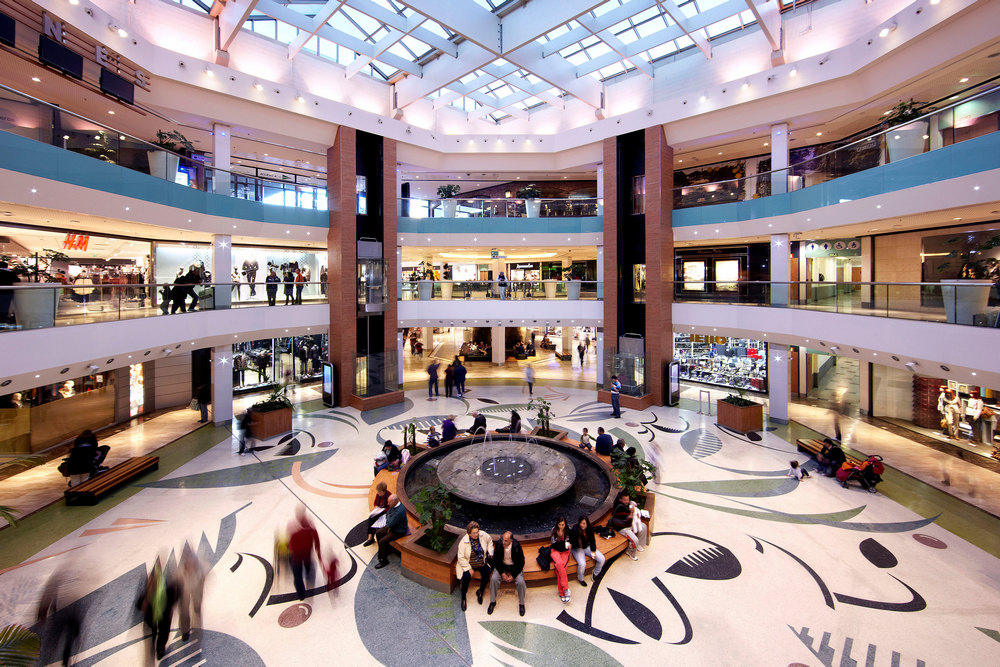 Strengthening the Portfolio
For Peter Korbačka, owner of Eurovea in Bratislava and City Aréna in Trnava, this deal represents another dynamic acquisition – this time in an overseas retail market. "Spain is one of Europe's most stable real estate markets. Strengthening the portfolio with three additional stable shopping centers is driven by a strategic mind-set. We have chosen the three largest and economically strongest cities in Northern Spain, and our partner is Sonae Sierra – which, for us, guarantees project success. We have cooperated with Sonae Sierra since 2014, and, based on this successful cooperation and trust, we have decided to expand our partnership," he commented.
Pedro Caupers, Chief Investment Officer and Board Director at Sonae Sierra, added: "We are very happy to partner with Peter Korbačka in this new venture in the Spanish market. We believe this partnership will mark a new future for these three shopping centers in Spain, which will see important renovation investments and tenant-mix improvements, and result in top-quality customer experience as well as value creation for the stakeholders. In addition, we trust that this new partnership will be the beginning of a long-lasting relationship, which could be extended to new projects, either in Spain or in other European countries."
Antonio Simontalero, Fund Manager of CBRE RPFI and Country Manager Iberia of CBRE Global Investors, commented: "The disposal of GranCasa, Max Center, and Valle Real is in line with the strategy of CBRE Retail Property Fund Iberica to optimize the weighting of its portfolio with a focus on core assets. We are very pleased with the outcome of this transaction and the returns achieved for our investors after years of active asset management of all three shopping centers."
Sierra Fund and CBRE Global Investors were advised by JLL, CBRE, Deloitte, Mace, and Pérez-Llorca. Sonae Sierra and Korbačka were advised by Uría Menéndez, KPMG, and Hill International.