---
Carmila
Alexandre de Palmas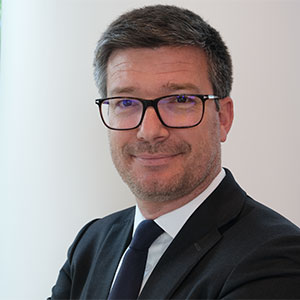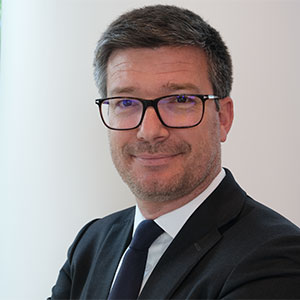 Jacques Ehrmann resigned as Chairman and Chief Executive Officer and Director of Carmila, effective June 30, 2019. The Board emphasized the quality of his governance, his strategic vision, and the results achieved under his leadership. After consultation with the Compensation and Nominating Committee, Alexandre de Palmas (photo) has been chosen to succeed Ehrmann as Board member and Chairman and Chief Executive Officer of Carmila, effective July 1, 2019. Following his first retail real estate experience with the Casino Group, 44-year old de Palmas has held senior management positions at Clear Channel, Elior, and Carrefour Proximité, which have placed him at the heart of consumption and marketing, thereby providing valuable knowledge for the development of Carmila.
---
CBRE Global Investors
Jeroen de Grunt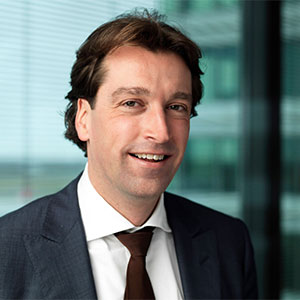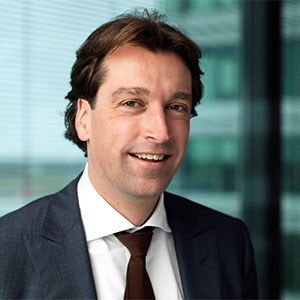 CBRE Global Investors has appointed Jeroen de Grunt as the new Portfolio Manager for the CBRE Pan-European Core Fund (PEC). He will be responsible for carrying out the overall portfolio and transactions management for PEC and will report to PEC Fund Manager Richard Everett. De Grunt joined the company in 2014 as Senior Portfolio Director, Separate Accounts Continental Europe EMEA. He was responsible for the portfolio strategy and the execution of the investment and asset management strategies for one of the firm's largest account clients. Prior to CBRE Global Investors, he worked for Bouwinvest Real Estate Investment Management as Senior Portfolio Manager Asia/Europe. He has also worked at KPMG Corporate Finance, responsible for the Real Estate division.
---
ECE
Andreas Mattner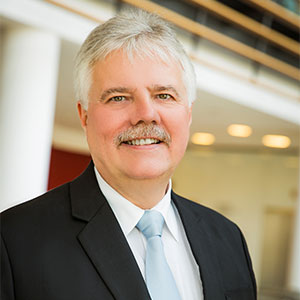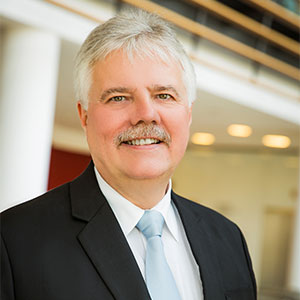 Andreas Mattner is set to work for ECE until 2023. Alexander Otto, CEO of ECE, said: "In the past 26 years, Andreas Matter has been crucial to the successful establishment of our large commercial real estate development activities as well as to our shopping center business area. Therefore, I have asked him to continue his successful work at ECE as Managing Director of our ECE Office Traffic Industries subsidiary beyond his 60th birthday. I have also asked him to continue his role as the Chairman of the Executive Committee of the "Lebendige Stadt" foundation and to take a position on our Sustainability Advisory Board." Mattner also serves as President of the German Property Federation (ZIA), Vice Chairman of Euref AG and Hamborner REIT, and Member of the Board of Directors of Arnold Schwarzenegger's Regions 20 environmental nonprofit organization.
---
Hammerson
Howard Ebison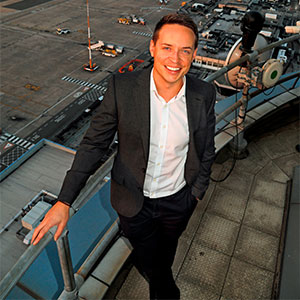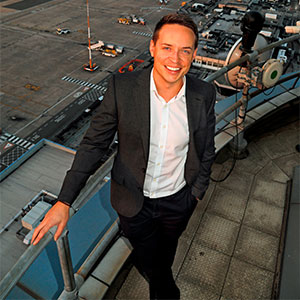 Hammerson has recently announced the appointment of Howard Ebison as its new Operations Director. He will drive the operational performance of the company's flagship destinations across the UK & Ireland, overseeing the delivery of consumer experiences and creating commercially compelling venues for brand partners. Having held a range of senior positions at consumer-focused businesses across the hospitality and travel sectors, Ebison has experience managing teams to deliver customer experience. His most recent role at Manchester Airports Group led the Retail and Customer development of Manchester Airport's £1 bn transformation program, overseeing digital and commercial product development within the new Terminal. Ebison also brings global experience to his new role at Hammerson following MAG's international expansion into the US.
---
intu
Robert Allen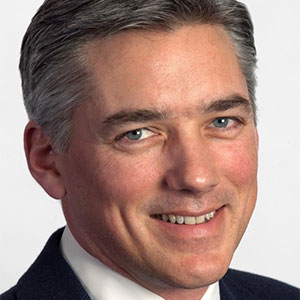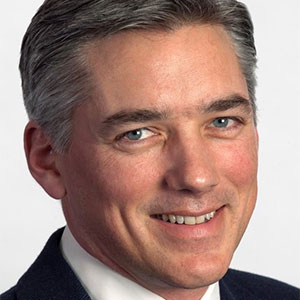 intu has announced Robert Allen's appointment as Chief Financial Officer, effective June 10, 2019. Allen served as Group Chief Financial Officer of Crest Nicholson Plc for two years, until 2018. From 1998 to 2016, he held a number of senior finance roles at British American Tobacco Plc, including Regional Finance Controller EEMEA from 2012 to 2016 and Head of Corporate Finance and Group Treasurer from 2009 to 2012. He worked at Coopers & Lybrand from 1993 to 1996 and carried out a corporate finance M&A role at Charterhouse Bank from 1996 to 1998. Allen is a qualified chartered accountant.
---
KGAL
Christian Schulte Eistrup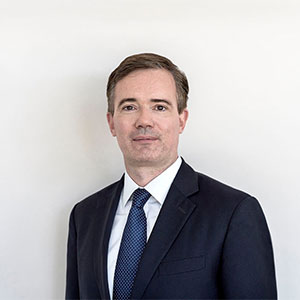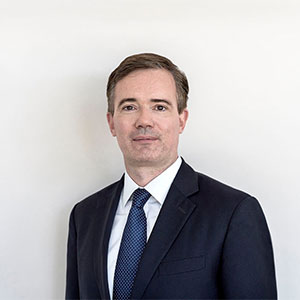 KGAL has appointed Christian Schulte Eistrup as Head of International Institutional Business as it seeks to further expand its presence within international investment markets. In his new role, Schulte Eistrup will be responsible for developing KGAL's position in international markets, managing institutional relations, leading its primarily London-based international sales team and promoting the company's real assets capabilities to leading institutional asset owners. He joins from Optimum Asset Management where he was a Managing Director and a member of its management and investment committees. Schulte Eistrup brings over 20 years' capital markets experience, including a number of years as Head of EMEA for BlackRock Alternative Specialists – Real Estate, as well as senior roles at Corestate Capital and Morgan Stanley.
---
Landsec
Robert Noel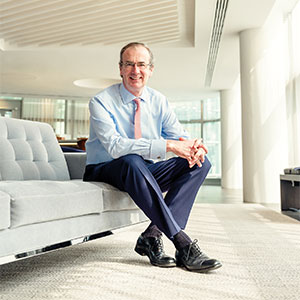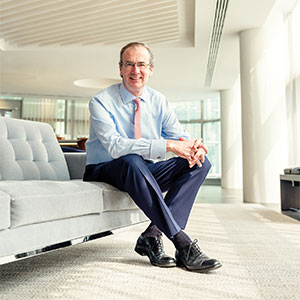 Landsec has recently announced that Robert Noel, Chief Executive, has informed the Board of his intention to retire from Landsec in 2020. The Board will commence a formal search process to identify and appoint his successor. Noel will continue in his role until his successor is appointed and for an appropriate handover period. Noel said: "I've been fortunate to lead talented and dedicated teams as we've transformed the portfolio, culture, and financial strength of the business over the last decade. By next year, I will have spent 10 years at Landsec, eight as Chief Executive. With the business well positioned for the current market, a growing pipeline, and a clear strategy for the future, the time is right for me to move on."
---
Multi Corporation
Pat Nash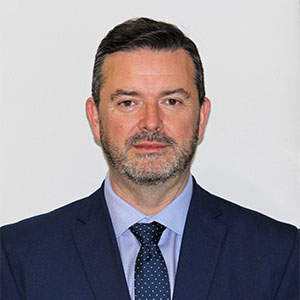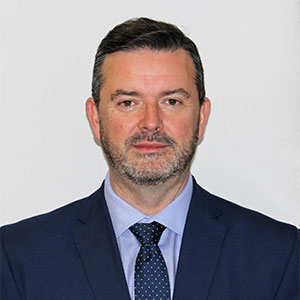 Multi Corporation announced the appointment of Pat Nash as Managing Director Multi Ireland and United Kingdom, effective July 1, 2019. Nash has almost 30 years of experience in real estate asset management in the shopping center industry in the United Kingdom and Ireland. Before joining Multi as Director of Asset Management in 2016, he was Asset Management Director of Green Property, the previous owners of Blanchardstown Centre. Prior to that, he served as Managing Director of the Irish division of BAM Property and also held a senior fund manager position at Irish Life Investment Managers. He qualified as a Chartered Surveyor in 1992, having graduated from Limerick Institute of Technology in 1990.
---
Neinver
Lorena Díez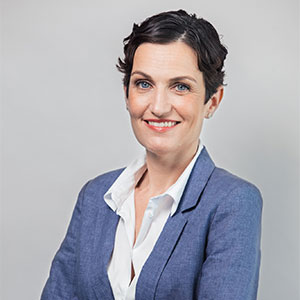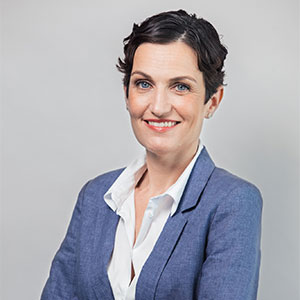 Neinver has appointed Lorena Díez as its new Finance Director. In her new position, she will assume responsibility for the Financial Area of the company, including financial management and control, as well as investor relations in the six countries in which the company operates. Díez joined the company in 2010 and previously held the position of Fund Manager and Group Financial Controller, responsible for oversight, reporting and financial control, and relations with the company's partners. She has over 15 years of experience, and, before joining the company, she worked in the auditing area of Ernst & Young and Horwath. Carlos González, Neinver's Managing Director, said, "I am delighted to see Lorena taking an even more significant role in our organization. She has strong financial experience and deep knowledge of the company and the industry, and she will provide vital support to the Group in achieving our objectives."
---
Stockmann
Jari Latvanen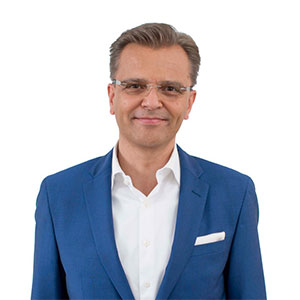 As of August 19, 2019, Stockmann plc's Board of Directors has appointed Jari Latvanen as new Chief Executive Officer. Latvanen, born in 1964, has previously served as President and CEO of HKScan, Vice President of Stora Enso, CEO of Findus Nordic, and has held several management positions at Nestlé. "Jari Latvanen has strong skills to guide Stockmann's transformation journey further. He has a broad track record in leading strong consumer brands and a clear vision for developing the retail business. I am confident that he is a leader who can motivate our people to work towards achieving our goals in the coming years," said Lauri Ratia, Chairman of the Board of Directors.
---
Trei Real Estate
Nadežda Ptáčková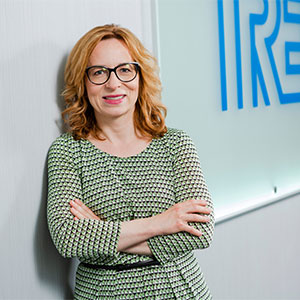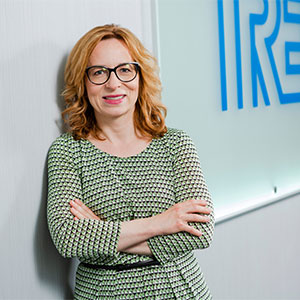 Trei Real Estate GmbH has appointed a new Managing Director for its subsidiaries in the Czech Republic and Slovakia: 43-year-old Nadežda Ptáčková has taken the helm of the two companies. Between 2004 and 2017, she worked for property developer Skanska Reality in the Czech Republic. In that role, she served as the head of several departments, including acquisitions and property development. In 2014, she became the company's CEO. During those years, she gained comprehensive experience in all areas related to the project development business. Prior to her stint with Skanska, she worked in the real estate financing unit of Bank Unicredit. At Trei Real Estate, Ptáčková will be in charge of all property development activities involving commercial and residential real estate in the Czech Republic and in Slovakia. Her tasks will, moreover, include the acquisition of undeveloped plots.
---
Unibail-Rodamco-Westfield
Dirk Hünerbein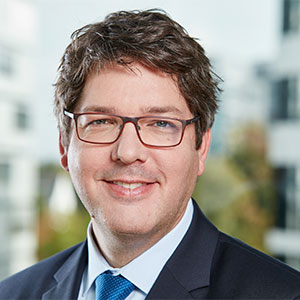 Dirk Hünerbein has served as Director of Development Germany at Unibail-Rodamco-Westfield (URW) since July 1, 2019. In addition to his previous responsibilities, he has now assumed even more responsibility in the Concept and Construction divisions. As Head of Development, Hünerbein has been responsible for all new developments and revitalization projects in Germany since July 2018. "In his first year at URW, Dirk Hünerbein has already made progress on a number of challenging projects, demonstrating his expertise and the tremendous value he brings to our management team. We are delighted to welcome him as a new member of the Executive Board, and look forward to the exciting projects that await us," said Andreas Hohlmann, CEO of URW Germany and Member of the ACROSS Advisory Board.
---
VIA Outlets
Otto Ambagtsheer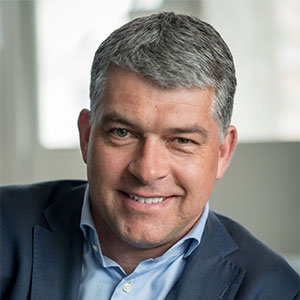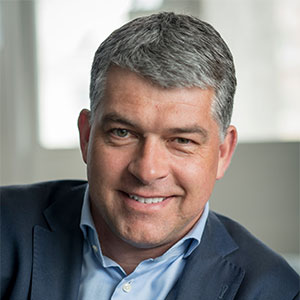 VIA Outlets, which expanded its portfolio to 11 centers in its first three years, has appointed Otto Ambagtsheer as Chief Executive Officer. He previously held the role of Chief Operating Officer and joined the company in September 2018. With the objective of transforming its outlet centers into premium fashion outlets, VIA Outlets is committed to its "3 R's" strategy of Remodeling, Remerchandising, and Remarketing its assets. This strategy delivered a strong performance in 2018, and growth continued in the first half of 2019, with VIA Outlets reporting a 10 percent increase in brand sales and an eight percent increase in footfall.
---
Wereldhave
Leen Geirnaerdt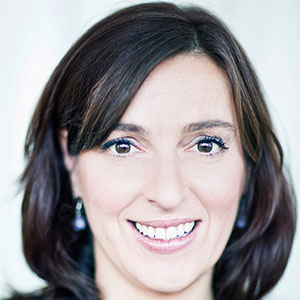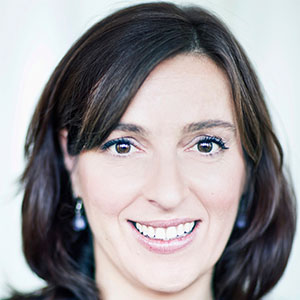 Wereldhave has announced that, due to her new executive role as CFO of bpost (Belgian mail), Leen Geirnaerdt stepped down from the Supervisory Board of Wereldhave, effective July 1, 2019. She joined the company in April 2016 and chaired the Audit Committee for three years. Adriaan Nühn, chair of the Supervisory Board commented: "On behalf of the Board of Management and the Supervisory Board, I would like to express our gratitude for Leen's valuable contribution over the past three years. We are sorry to see her leave, but we wish her lots of success in her new position as CFO of bpost." Geirnaerdt said: "I have really enjoyed my tenure as a Supervisory Board member at Wereldhave, and it is with sorrow that I have had to make the decision to step down. Conflicting schedules make it impossible to maintain both positions. I will continue to closely follow Wereldhave, and I wish them lots of success."
---
Zsar
Steven Cunningham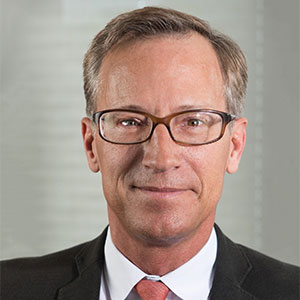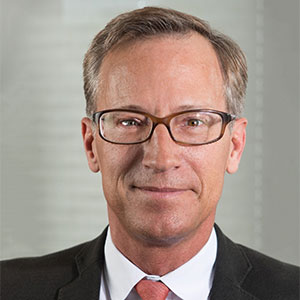 Zsar, the designer outlet village on the Russian border in Finland, opened November 2018, announced the recruitment of Steven Cunningham as the new CEO. Cunningham has a long history in the fashion business and outlet industry across Europe and the USA. He has previously worked, over the past 14 years, operating the outlets for two leading designer outlet operators, Value Retail and McArthurGlen. Prior to that, he has worked for one of the world's leading luxury womenswear brand Escada for 14 years. The new CEO is excited about the potential of Zsar and is determined to build a leading designer outlet in northern Europe with a special focus on Russian customers shopping tax free.