---
Deka Group
Victor Stoltenburg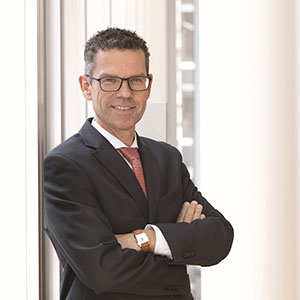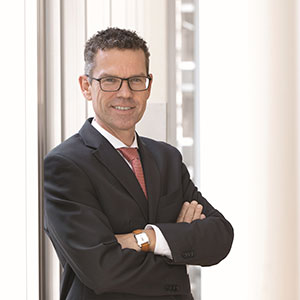 Victor Stoltenburg has been appointed Managing Director of management company Deka Immobilien Investment, effective September 1, 2019. The 50-year-old professional will be responsible for the management of all acquisitions and sales for Deka Immobilien in the future. He has assumed the duties formerly carried out by Thomas Schmengler, who, as announced at the beginning of March, retired at the end of August. Stoltenburg has served as Head of Acquisitions and Sales at Deka Immobilien for nearly 11 years. He has also been the deputy area head since June 2017. He is a fully qualified lawyer and initially worked as a legal advisor in the area of real estate law for a variety of companies after completing his education. In 2005, he began to work as a real estate investment manager at the real estate companies of SEB and Union Investment.
---
Hammerson
James Lenton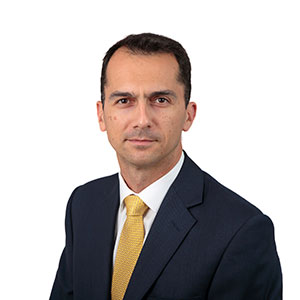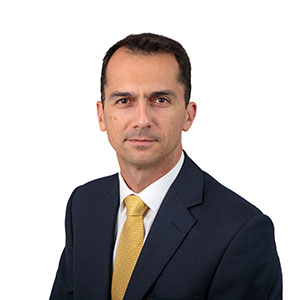 Hammerson has announced the appointment of James Lenton. He has served as Executive Director since joining the company on September 16, 2019 and took over the role of Chief Financial Officer (CFO) on October 1, 2019. As a chartered accountant, Lenton has extensive experience in financing, rigorous capital allocation, and business transformation, which has been gained through senior roles at global financial and professional services organizations. He joined Hammerson after recently leaving global insurer and investment business firm AIG, which he joined in 2013 as Deputy CFO for EMEA. In 2014, he was promoted to CFO and was a Board Memberof AIG's European Group, a position he held for four years, delivering new profitability and financing strategies for the £5 bn revenue business.
---
IC Immobilien Gruppe
Florian Scherbaum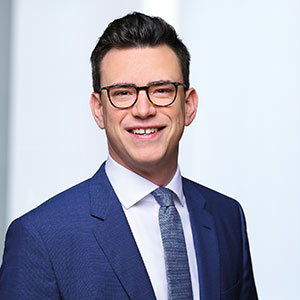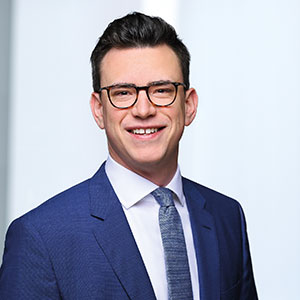 Florian Scherbaum, IC Immobilien Gruppe's Head of Transactions Investment Germany since the end of 2018, has also assumed the management of the company's Munich office, effective August 1, 2019. Scherbaum is an experienced real estate industry professional. From 2016 to 2018, as Acquisition & Transaction Manager, the 29-year-old manager was instrumental in establishing and expanding IC Immobilien Gruppe's German investment team. Prior to joining the company, he served as a project manager at Volkswagen Financial Services AG, where he was responsible for a range of large-scale construction projects.
---
Ivanhoé Cambridge
Audrey Camus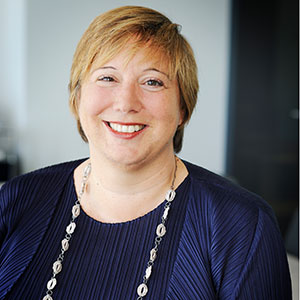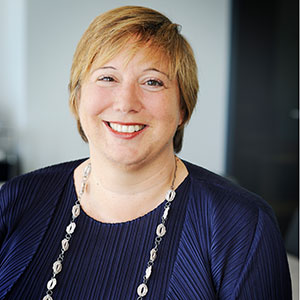 Ivanhoé Cambridge announced the appointment of Audrey Camus as Vice President Development and Asset Management Europe. Reporting to Karim Habra, Head of Europe, she will be responsible for all development projects and asset management activities in key European markets, Germany, France and United Kingdom. The appointment rounds out the company's European executive team, alongside Arnaud Malbos for investments and Stanislas Henry, for operations and strategic partnerships, respectively. Camus is based in Paris and took up her duties on September 9, 2019. "I am pleased to welcome Audrey to Ivanhoé Cambridge in a key role for our organization and at an important time in our expansion. More than ever, asset management is a strategic function for our business in order to maximize the performance of our investments. Ground-up development and redevelopment projects are part of Ivanhoé Cambridge's DNA and will support our value-creation strategies in Europe. I am convinced that Audrey will leverage her extensive expertise to help us reach our future goals," said Habra.
---
Klépierre
Vincent Sadé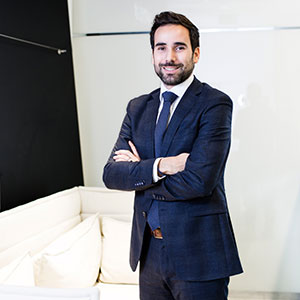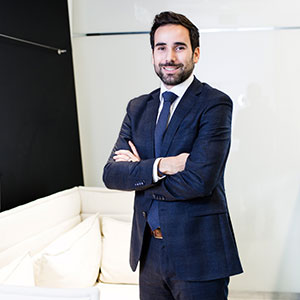 Klépierre announced the appointment of Vincent Sadé as Leasing Director of France-Belgium. The 34-year-old professional began his career in 2009 as an asset manager at Hammerson France. Appointed Portfolio Manager in 2013, he went on to co-manage the Asset Management, Investment, and Development department at Hammerson France. In 2017, he joined Klépierre as France Development Director and Deputy Chief Development Officer for the Group. Sadé is a graduate of EM Lyon Business School, with a Master's Degree in Corporate Finance. "Vincent's background and skills in both Asset Management and Development will be major assets to boost and support Klépierre's leasing policy and to continue to enrich relationships with our retailers on a daily basis," said Barthélémy Doat, Managing Director of France-Belgium.
---
Lendlease
Simon Gorski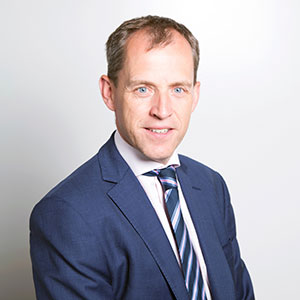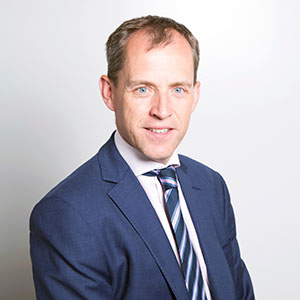 Lendlease has named Simon Gorski as its new Managing Director for Construction in Europe. With nearly 15 years of experience at Lendlease, Gorski joined the company as a Commercial Manager in 2004. He has undertaken various roles throughout the company since then and is set to leave his current position as Executive General Manager, UK Regions to take on the new role. Gorski commented: "My focus will be to ensure Lendlease remains a leader in the construction sector and continues to provide an exceptional service to our customers. We already have some of the finest talent in the industry working at Lendlease, and I have absolutely no doubt that we will continue to deliver great schemes and win new business."
---
Queensberry
Keith Stone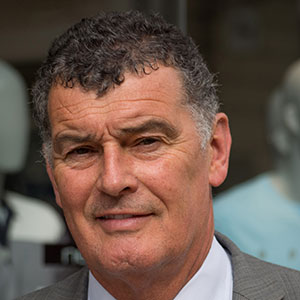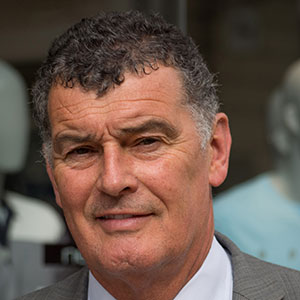 Queensberry has appointed Keith Stone as Leasing Director to further strengthen the team's expertise. Stone will work as a consultant specifically tasked with supporting leasing for Heart of the City II in Sheffield and The Glass Works in Barnsley. He has a wealth of experience in retail planning, in retail design, and in successful retail destination achievement. Stone will be an asset to the team of highly experienced and skilled individuals working on these projects. He has previously worked for major retail property and development companies, including Land Securities and Lendlease. His associated projects include Bluewater, Cabot Circus Bristol, and Grand Central Birmingham.
---
RivingtonHark
Sian Bowen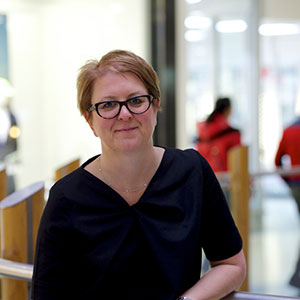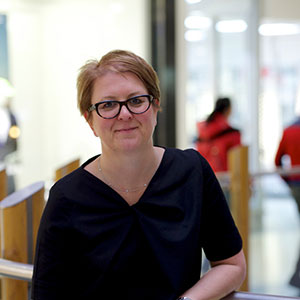 Sian Bowen has joined RivingtonHark, the city and town center real estate transformation specialist, as Senior Asset Manager. Her appointment emphasizes the continuing expansion of the placemaking & asset management capabilities of the company. Bowen will be responsible for asset management initiatives including the securing of new retailers, restaurants, and new creative initiatives for retail destinations. David Henderson-Williams, Head of Asset Management of RivingtonHark, said, "Sian brings a wealth of significant experience and energy from across this fast-moving sector. RivingtonHark is about expertise and track-record in our field, and Sian's know-how further enhances our proven understanding of town and city center placemaking."
---
Unibail-Rodamco-Westfield
Rainer Borst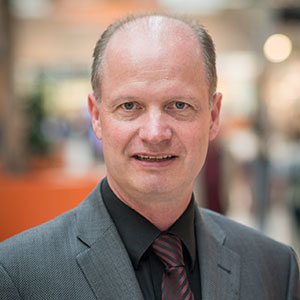 NordWestZentrum (NWZ) in Frankfurt am Main has had a new manager since September 1, 2019. Rainer Borst will gradually assume the duties of long-standing center manager and managing director Georg-Hubertus Lackner, who is set to retire at the end of the year. Borst is an experienced center manager who has already successfully managed and strategically developed various malls in Germany for Unibail-Rodamco-Westfield, the new center operator. Most recently, the 52-year-old professional served as the head of the Paunsdorf Center in Leipzig.
---
Wincasa
Felix Kubat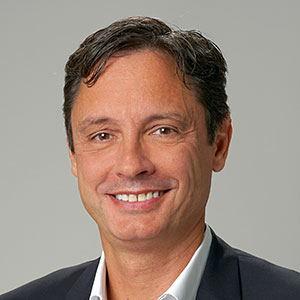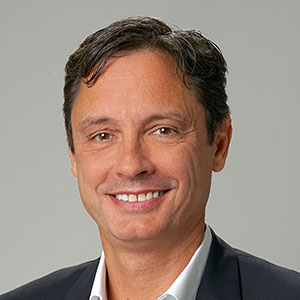 Felix Kubat has been the new Head of Center & Mixed-Use Site Management at Wincasa since October 1, 2019 and is, therefore, a new member of the Management Board as well. He has taken over the division from Philipp Schoch, who has been responsible for the management of the company since July 1, 2019. Kubat is a proven retail expert who has many years of experience in various disciplines of international, national, and regional retail. Most recently, he served as the Head of Shopping Center Management and a member of the Management Board of Migros Genossenschaft Aare in Schönbühl, and, prior to that, he was the Head of Coop City and a member of the Management Board of Coop Genossenschaft in Dietikon.