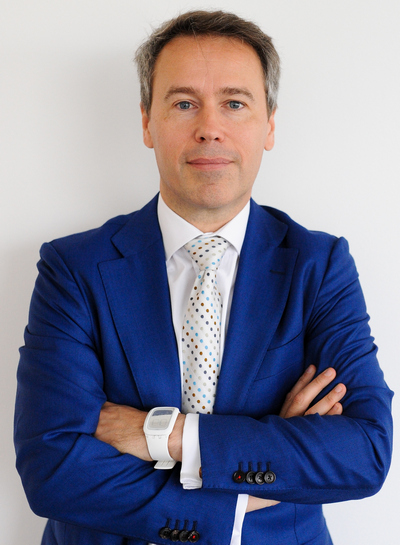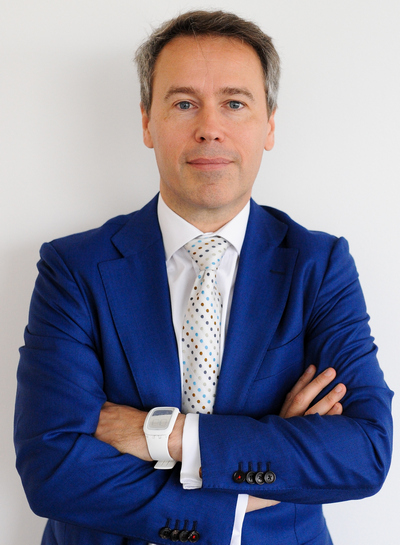 Delcol has been working in the real estate sector for over twenty years. In the course of his career he held managing posts in renowned international organizations operating on the real estate market, which included advisory firms, developers, and construction companies.
Delcol started his career as Commercial Manager for the Besix Group before he became Member of the Board at Centrum Finansowe Puławska and Centrum Banku Śląskiego. In 2002 he was appointed CEO at Centrum Development and Investment (previously DTC Real Estate), where he remained for the subsequent six years.
He then joined the ING Real Estate Group, as Development Director and Member of the Board. He consequently worked for DTZ as Country Head for Poland.
Delcol is also one of the founders and President of the Polish Council of Shopping Centers, the Polish partner of the ICSC. He holds an MBA degree from the Solvay Brussels School of Economics and Management at the Université libre de Bruxelles and is fluent in French, English, and Polish.
The board now has 14 members
The ACROSS Advisory Board's declared aim is to offer its expertise in topic identification and formulation. The board currently has 14 members.
There will be a semi-annual discussion process whereby the advisory board identifies the challenges and opportunities the industry faces and what burning problems and emerging trends, etc., they see.
The ACROSS Advisory Board includes the following industry experts:
Christoph Achammer, Chairman of the Board at ATP architects engineers
Patrick Delcol, the CEO of BNP Paribas Real Estate for CEE
Lisette van Doorn, Chief Executive Europe of ULI
Jonathan Doughty, EMEA Head of Foodservice Consulting at JLL
Joanna Fisher, Managing Director Center Management at ECE
Josip Kardun, designated CEO of Multi Corporation
Henrik Madsen, Managing Director Northern Europe at McArthurGlen
Christof Papousek, CFO of the Constantin Film group of companies
Dietmar Reindl, COO of Immofinanz Group
Martin Sabelko, Managing Partner at hoigroup
Jacques Sinke, CEO of reteam international
Árpád Török, CEO of TriGranit
Henrike Waldburg, Head of Investment Management Retail at Union Investment, and
Marcus Wild, CEO of SES Spar European Shopping Centers.