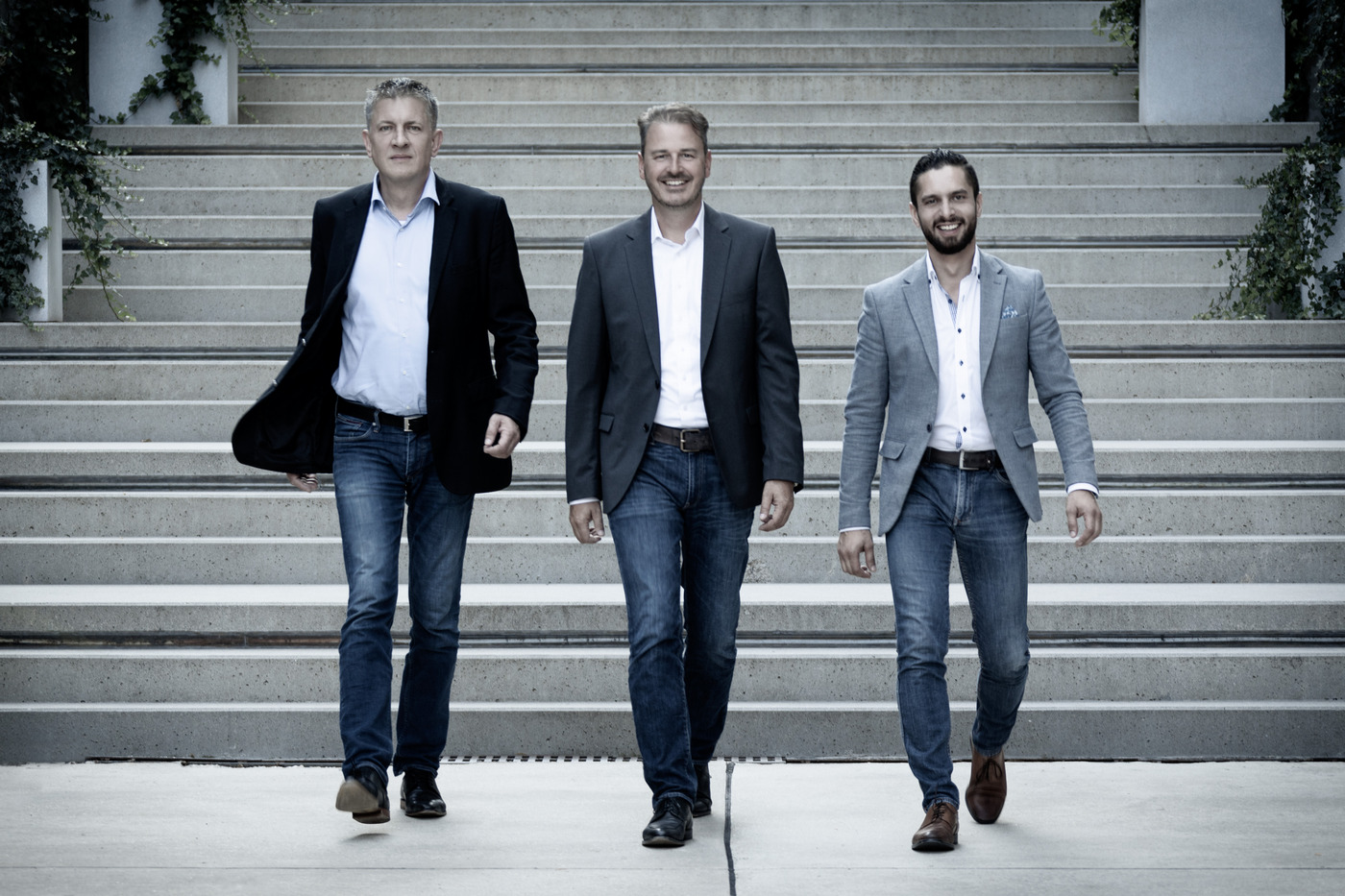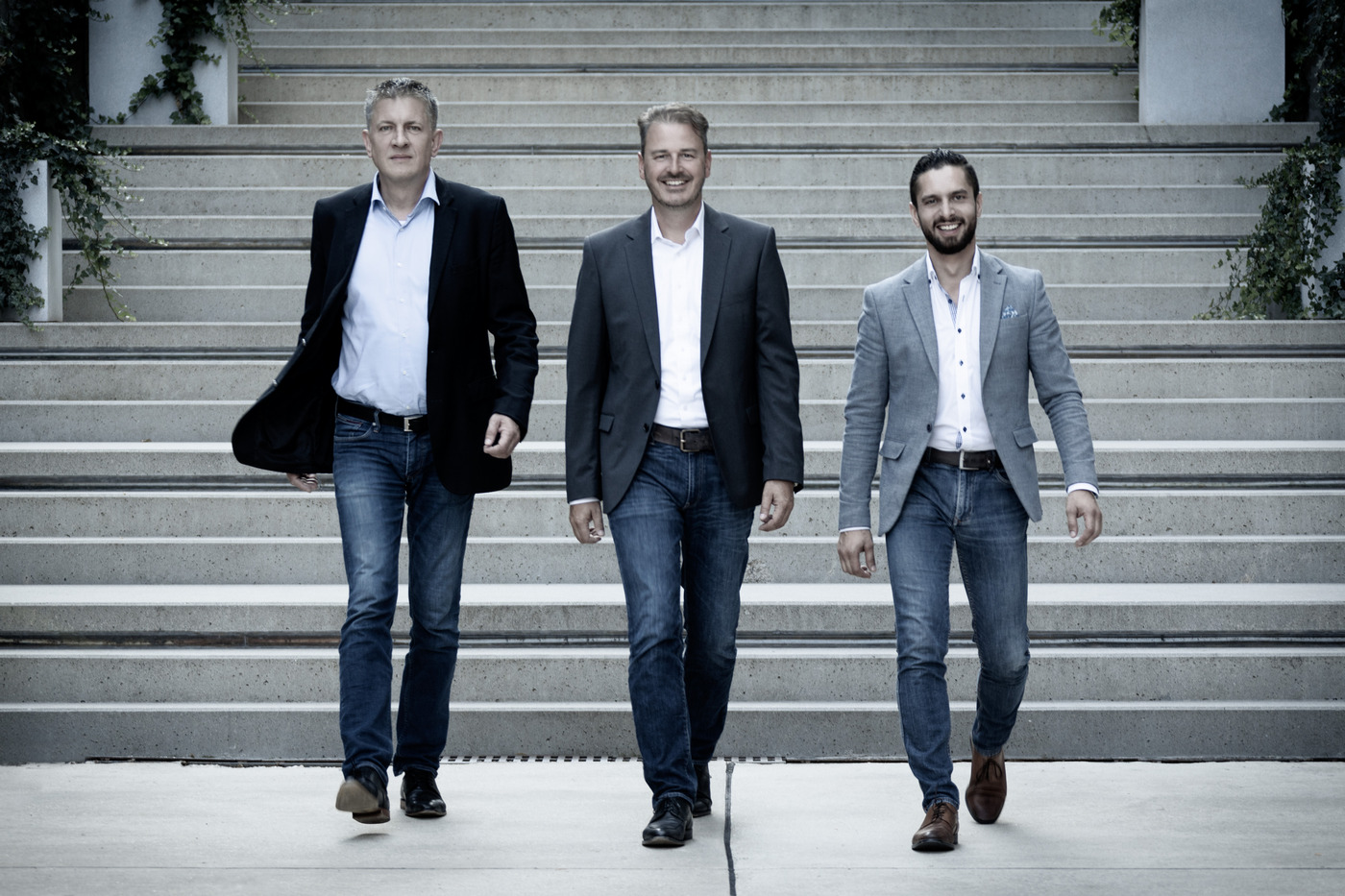 Those who travel to Parndorf in Burgenland, Austria, can do one thing above all others: shop until they drop. That is by no means surprising: Over the last 20 years, the location has developed into a retail agglomeration of international standing. Thanks to McArthurGlen Designer Outlet Parndorf and Parndorf Fashion Outlet, the town has become the largest outlet destination in Europe in terms of area.
The shopping paradise, which is located in the border triangle of Austria, Slovakia, and Hungary, currently attracts approximately six million visitors every year. Next year, the number of visitors is expected to be topped by an additional million.
McArthurGlen Designer Outlet and Parndorf Fashion Outlet have recently been equipped with extensive expansion and refurbishment measures in an effort to prepare for the surge of visitors. Pado retail park as well as two new retail parks will soon complement the successful retail location. The multiple operators also regard Parndorf's positioning as an ideal destination for Vienna day tourists in the holiday region of Lake Neusiedl as successful.
Parndorf Entertainment Center
Parndorf now features additional attractions: Parndorf Entertainment Center, Cineplexx Parndorf, and a new Ibis Styles Hotel, which is scheduled to open by the turn of 2019/2020. The Upper Austrian Braunsberger Group, led by real estate specialist Thomas Braunsberger, is responsible for the development of the "Parndorf Entertainment" project.
Braunsberger relied on the expertise of the Austrian Centerprise Group for the conception and marketing of the approximately 35,000 sq m site (built-up area of approximately 16,800 sq m upon completion). "Food, leisure, and entertainment have become increasingly important for outlet destinations as well," says Gerald Liebscher, the Group's retail specialist.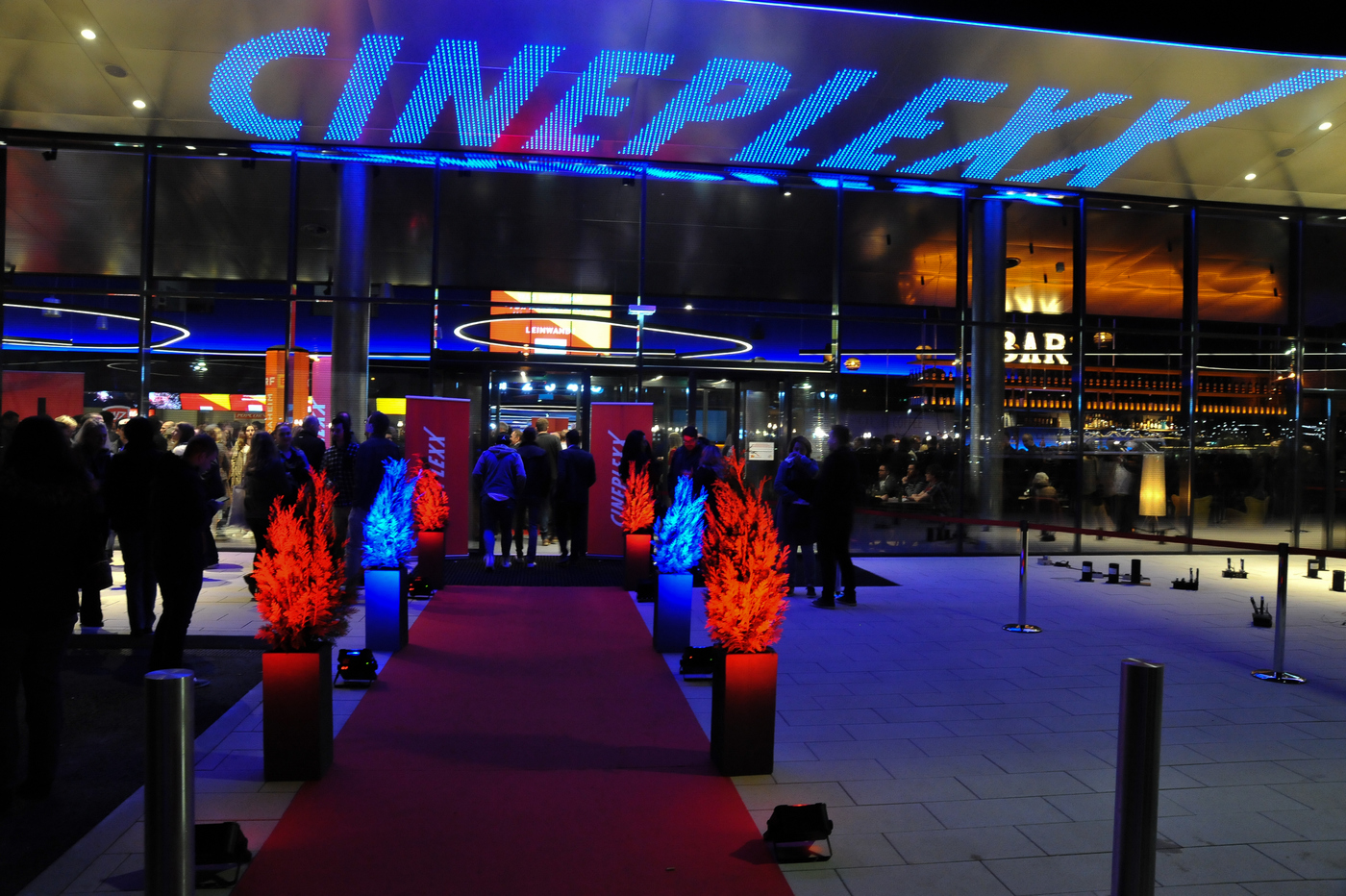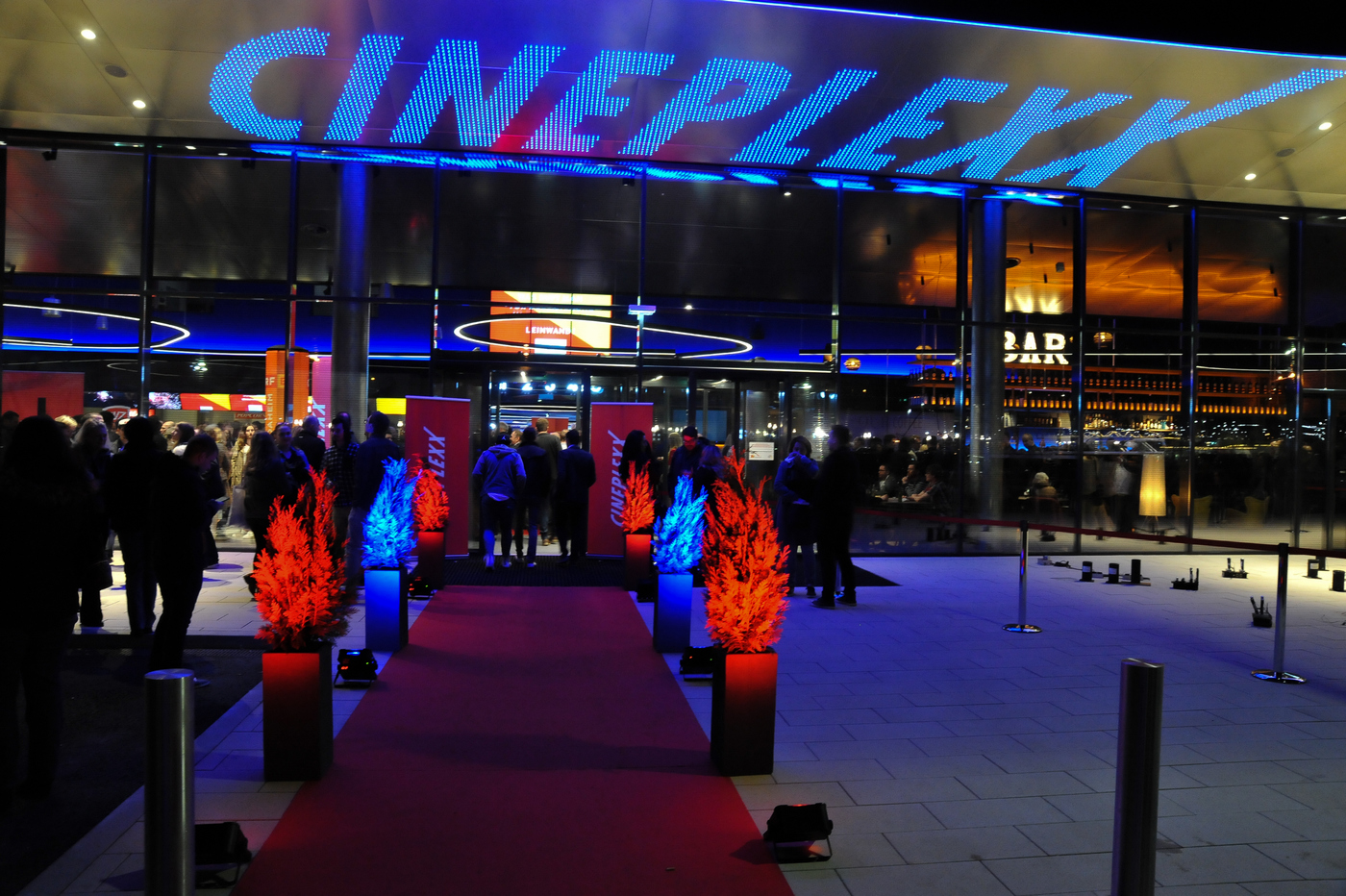 That has not always been the case. During the early days of factory outlets, in particular, outlet operators only offered a minimum selection of food and entertainment.
Centerprise Group gastronomy specialist Peter Pointner knows why: "For a long time, outlet operators concentrated on a pure supply gastronomy. From an economic point of view, investors preferred rentals to retailers. Food and beverage did not generate the high retail rents and were not able to operate at a profit", says Pointner. Such a circumstance should not be repeated in the "Parndorf Entertainment" project. "We built under better conditions in order to keep rents comparatively low," adds Pointner.
The plan appears to be paying off. After an extensive design phase and a 2-year leasing phase, the project has rapidly begun to take shape.
Entertainment during Shopping Breaks

Peter Pointner: "During the initial phase, we concentrated on finding an anchor tenant, which we have found in Cineplexx. Up to that point, there was no modern cinema operator in the region of northern Burgenland," Pointer says. The opening took place in March of this year. Featuring more than 800 seats and equipped with the latest technology, Cineplexx Parndorf now entertains cinema enthusiasts from the surrounding area. Even shopping-weary day tourists will get their money's worth in the future via feature films in the original version.
Parndorf Entertainment Center, a closed building, offers visitors an alternative to cinema enjoyment. Pointner: "In leasing the space, we were also guided by the purchasing behaviors of Parndorf day visitors." In other words: Customer groups with less shopping affinity and perseverance, such as children and men, can relax at the child-friendly Adventure Park, go bowling or play billiards at Borsos Bowling, browse through items at Toys "R" Us, then ultimately enjoy the reunion of their families at innovative restaurants, such as Vapiano and OX Steakhouse.
Location with Additional Potential
"Next year, the range of entertainment products will be expanded to include sports and fitness," says Pointner, looking towards the future. "Parndorf is one of the most successful retail destinations in Europe, and its potential is far from exhausted," says Gerald Liebscher of Centerprise Group. Prime example: "We are currently negotiating with another investor regarding the construction of a casino," says Andrei Neuwirth, the Group's marketing, event, and entertainment specialist.
---
About Centerprise Group
Centerprise Group, headed by retail, gastronomy, entertainment, and marketing specialists Gerald Liebscher, Peter Pointner, and Andrei Neuwirth, is dedicated to providing comprehensive advice and support relating to Austrian and international retail real estate. The Group's service portfolio offers competent space marketing, design in the retail and gastronomy segment, consulting, and marketing services in operations as well as in expansion and refurbishment projects.
---
Sign up for our ACROSS Newsletter. Subscribe to ACROSS Magazine.