Such changes are natural, especially since costumers go to outlet centers less frequently but spend much more time there and do more comprehensive shopping.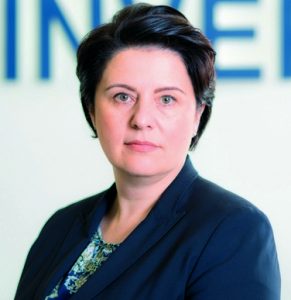 ACROSS: What were the reasons for Neinver to begin business operations in Poland in 2000?
Bożena Gierszewska-Mroziewicz: Neinver was looking for new markets to expand its outlet portfolio and Poland presented virtually unlimited possibilities for investors because, at that time, there were no outlets there.
Neinver's first outlet the country, Factory Ursus, was something completely new. Its appearance alluded a little to the tradition of old-style factory stores. Today, it is a modern structure, both in terms of functionality and interior design.
After Factory Ursus, we developed another four. Then the time came for Futura retail parks and traditional shopping centers: Galeria Malta in Poznań in central Poland and Galeria Katowicka (integrated with railway and bus stations) in the south. Neinver was again pioneer in the field—the project fully integrated a shopping center with the railway station and bus terminal and fit it perfectly into the urban network.
ACROSS: 17 years later, how would you describe the current situation of the country's outlet-center market in general?
GIERSZEWSKA: The outlet market in Poland is currently adequate to customer demand, at least in central and southern Poland, where most shopping centers are located. New ones are being planned, like the Metropolitan Outlet in Bydgoszcz, which belongs to Carrefour.
Neinver is involved in this project in leasing and will be later as an expert operator for the center. Factory shopping malls have been the leading outlet brand in the market for years. Mid-mass-market brands dominate in Polish outlets, but those from the premium sector are also entering more boldly. Tenants are eager to focus their business interests in outlet centers. We can thus precisely design and continually optimize the tenant mix.
ACROSS: Is it to a certain degree a saturated market? In which Polish cities or regions is there still potential?
GIERSZEWSKA: Big cities have the greatest purchasing power and they already have outlets. Decisions on building new centers must be made very carefully; the outlet market will quickly identify weak projects.
The problem of saturation of the Polish commercial real estate market with traditional shopping malls is very visible. It should be avoided in the outlet sector in the future. Certainly, there is still potential in medium-sized cities, like Bydgoszcz, where, as mentioned, the Metropolitan Outlet is being built.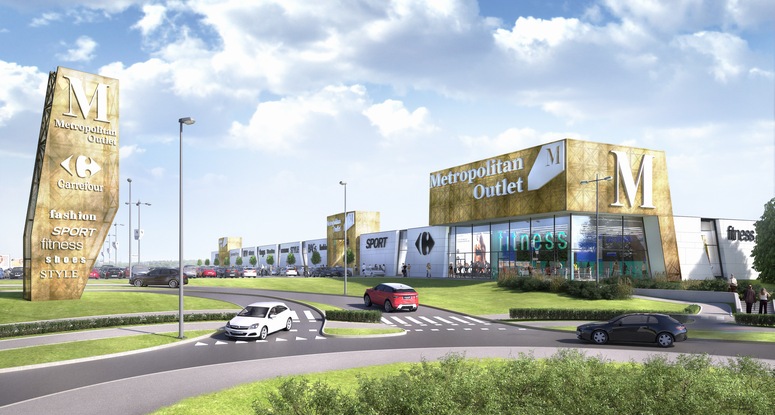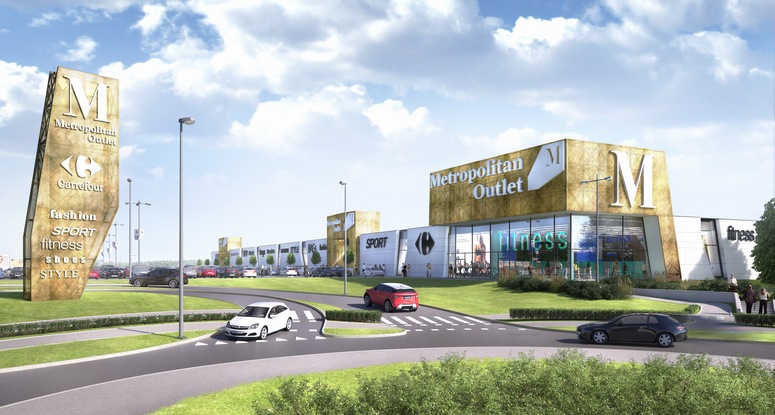 ACROSS: Please give a short overview of Neinver's Factory portfolio in Poland.
GIERSZEWSKA: Neinver is the leading outlet operator in Poland. It currently manages four outlet centers in three cities: two centers in Warsaw, one in Kraków, and another in Poznań. That is a total of 76,600 sq m of retail space and more than 400 outlet stores.
In 2016, the four Factory outlets were visited by 15 million customers, which is a 10% increase in relation to the previous year. Sales have increased by 14%. We have been maintaining this positive trend for several years.
ACROSS: What about the brand name "Factory"? It seems that the industry in Western Europe wants to get rid of the "factory" image. This is not the case in Poland, right?
GIERSZEWSKA: Factory has always been positioned to be "in sync" with Poles' current purchasing habits. In particular, we have put a lot of work into educating customers that "on sale" does not mean "poor or damaged." Factory outlets today are a synonym for smart shopping and our brand recognition in the cities where the malls are located has reached more than 90%.
ACROSS: Who are the most relevant retailers in the country's outlet centers? Are there retailers who've recently left Poland?
GIERSZEWSKA: It is not a question of whether there are more or fewer relevant tenants. Key tenants attract smaller ones, and a guarantee of a project's success is to balance this skillfully. New brands are highly interested in entering outlets. Our 100% occupancy rate is proof of this. Mid-shelf brands dominate in Polish outlets, but premium brands are joining them more and more boldly.
The brands present in our Factory centers include Tommy Hilfiger, Guess, Calvin Klein, Trussardi Jeans, Pepe Jeans, and Desigual. Polish consumers' purchasing power is still somewhat lower than that of western Europeans. That is why the big names of the fashion world in outlet formats are still not present in Poland. We need more time for the market and the economy to grow.
ACROSS: How important is food & beverage nowadays in your Polish outlet centers?
GIERSZEWSKA: It may be surprising, but outlets in Poland are performing strongly in this respect and the shopping experience is at the same level as that of traditional shopping centers. Factory has cafes, sushi stands, and restaurants that offer traditional cuisines. During the summer, chill-out zones appear at Factory, where guests can cool off after shopping and get a cup of coffee or something cold.
Outlet centers are moving forward to offer a complete shopping experience that responds to customers' growing expectations. In this sense, a quality food and beverage offer, together with a strong brand mix and varied services, is a key factor in attracting visitors nowadays and is guaranteed to motivate longer dwell times. Such changes are natural, especially since we go to outlet centers less frequently but spend much more time there and do more comprehensive shopping.
ACROSS: Neinver will manage Carrefour Poland's Metropolitan Outlet in Bydgoszcz, which is scheduled to open in spring 2018. What is this project's status?
GIERSZEWSKA: We are in the advanced stages of leasing the new outlet. It is worth noting that this is the first outlet center not only in the city, but in the entire Kujawy and Pomorze regions. The project's investor, Carrefour Poland, has begun the process of selecting the general remodeling contractor. The designs and building permit are ready.
The Metropolitan Outlet in Bydgoszcz will be constructed based on an existing shopping center. It will match the well-known Factory outlets in Poland in terms of its offer and efficient management. This is our task.
ACROSS: You took the position of Managing Director of Neinver Poland in February 2016. What has been biggest challenge since then?
GIERSZEWSKA: 2016 was a busy time for the Polish branch, which I preside over. We carried out significant ownership and financial alterations due to changes in investment funds, cooperation with TH Real Estate within the European outlet platform, and the sale of the facility in Wrocław. Together with Carrefour, we are working on the new project already mentioned, the Metropolitan Outlet in Bydgoszcz.
Neinver is looking for new facilities to manage to take full advantage of the team's very good experience gained in the Polish and European market. Our team is also working on Neinver's emerging projects in the Czech Republic and the Netherlands and it is supporting the management of facilities in Germany and France.
To conclude, we are keeping a close eye on what is happening in the market. We are looking for locations for new investment projects and facilities where we could use our management experience.
Follow ACROSS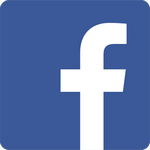 Share this article