Among the guests who attended this event and addressed the audience, there were Milorad Dodik, the president of Republika Srpska, Igor Radojičić, the mayor of Banjaluka and Miroslav Mišković, the president of Delta Holding.
Shopping mall Delta Planet Banjaluka is a 70-million-euro worth investment of the Serbian company Delta Real Estate, which operates as a part of Delta Holding. This shopping mall covers the area of 62,500 sq m, includes more than 100 shops, and it has introduced more than 40 new brands into the market of B&H. Delta Planet represents a new world of shopping and entertainment for the whole family. It is one-of-a-kind facility of this type in Banjaluka.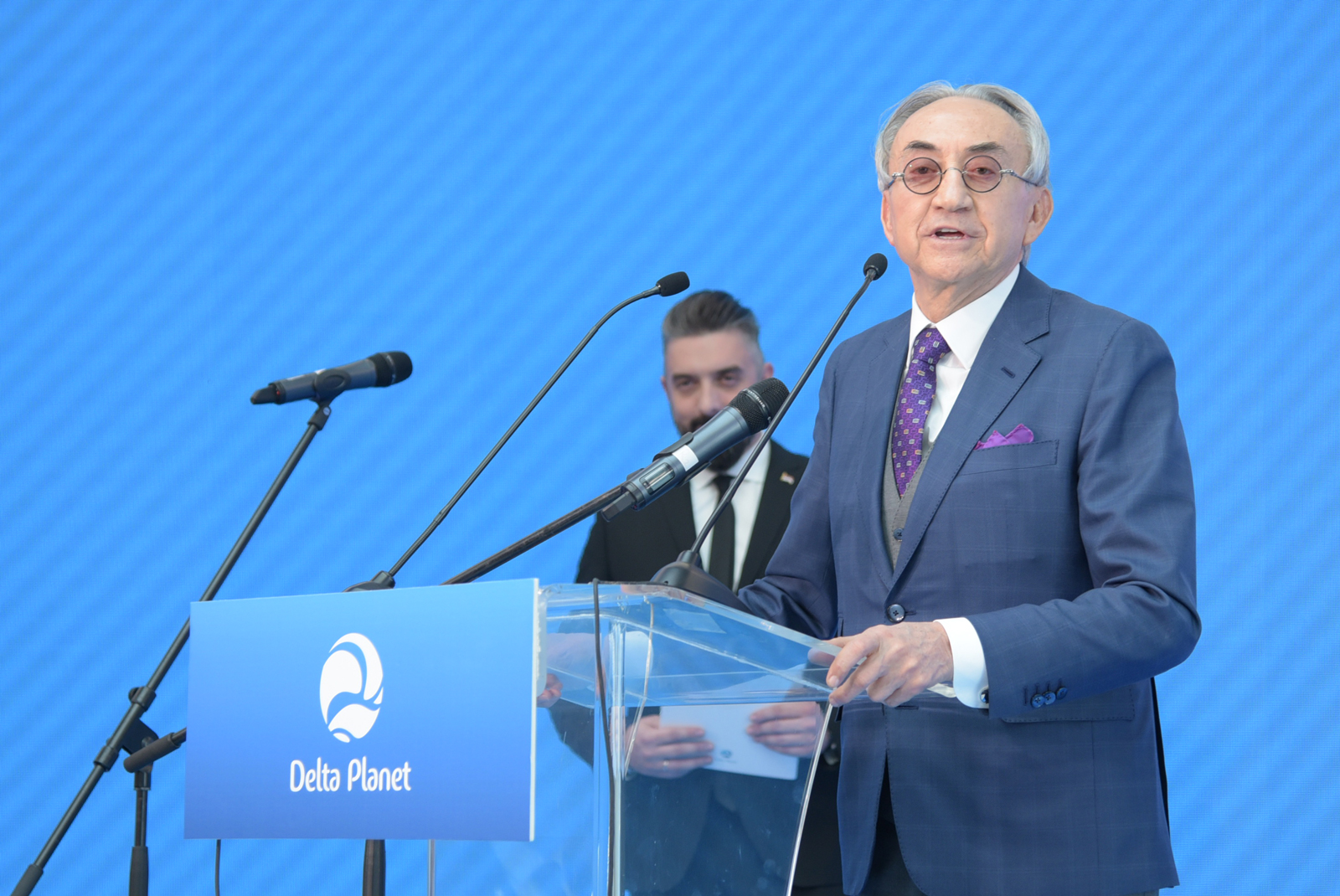 "After hotel InterContinental in Ljubljana, we are opening this shopping mall in Banjaluka, and next week, we will do the same in Varna – Bulgaria. It is a part of regional development of Delta Holding, which stretches from Triglav to the Black Sea", Miroslav Mišković, the president of Delta, said. "In the near future, we expect to start investing in Zagreb and Skopje. And we hope to obtain permits for the beginning of construction of Delta Planet and hotel InterContinental in Belgrade."
The ceremony was attended by senior officials of Bosnia and Herzegovina, the city of Banjaluka, representatives of the media, embassies and commerce.
Live performance of Željko Joksimović was organized for the gathered audience in front of the shopping mall, starting at 2 o'clock in the afternoon. During the day, visitors had the chance to spend time with famous YouTubers, enjoy the concert of Viva Vox and the performance of Sambansa.
The entire weekend was filled with a number of entertainment events, surprises, gifts and discounts.