The brand-new, 82,000 sq m Nicosia Mall is rapidly taking shape on the outskirts of the Cypriot capital and looks set to transform the landscape of leisure on the island for good, as it ushers in a distinctly European, 360° fashion, food, and fun extravaganza for the young, the old, and everyone in between.
Boasting 150 luxurious retail units, an open-air plaza, and plenty of parking for up to 1,700 vehicles, the scheme is on a mission to make each and every visitor's experience so enjoyable that they will never want to leave. Nicosia Mall's expansive size means that it is able to house a retail mix of the world's most sought-after fashion retailers and designer labels, along with all kinds of footwear brands and a lineup of high-end, luxury, and on trend beauty products.
Yoram Kedem, General Manager of Nicosia Mall, explains why Cyprus' newest mall is changing leisure for the better: "Nicosia Mall is the destination that people in Cyprus have been waiting for, as they can now shop to their heart's content, dine, and relax under one roof. So many of us have limited leisure time nowadays, so having a one-stop destination on our doorstep, where we can do our weekly shopping, indulge in some retail therapy, and socialize with friends can never be underestimated. The burning question that I get asked all the time is what makes Nicosia Mall stand out. My answer is always the same: Nicosia Mall has the variety of top brands, eateries, and entertainment that people desire and deserve."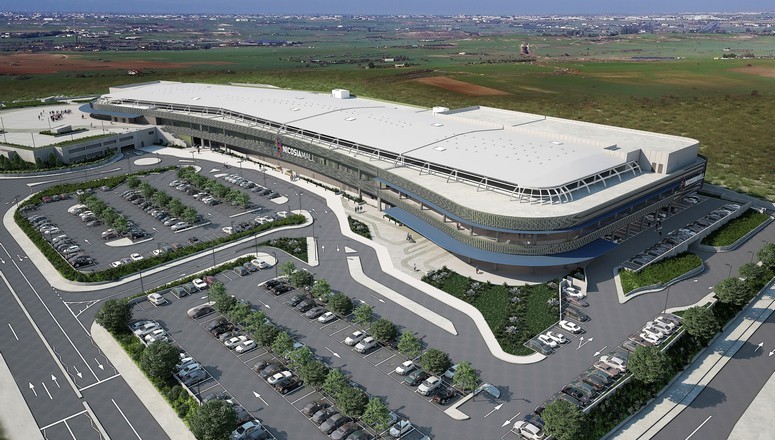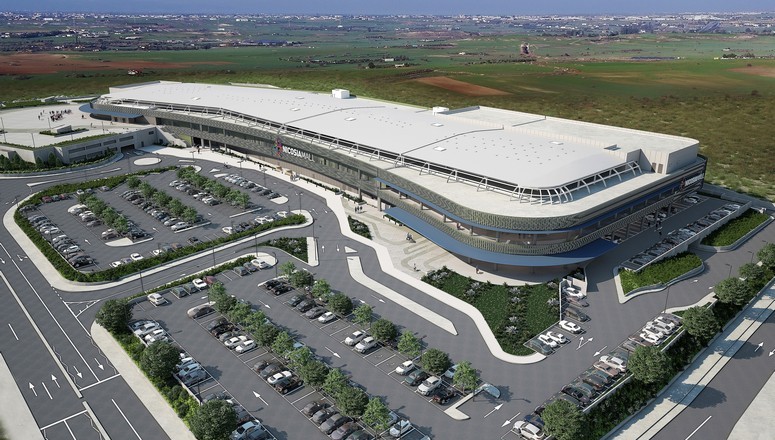 The Fashion Parade
Although Nicosia isn't known as a fashion capital of the world, the inhabitants of this small Mediterranean island are passionate followers of the latest global fashion trends. In fact, if you take a trip to Nicosia, Limassol, Paphos, or Larnaca, you will see that the nation has a distinct sense of style that definitely warrants a mall of international proportions.
Nicosia Mall has firmly set its sights on delivering the fashion experience Cyprus deserves, replete with local and international designer names, well-known goliaths of the retail industry, as well as must-have make-up and beauty brands. Kedem goes on to say: "The immense choice of the latest fashion at Nicosia Mall means that shoppers can create a unique style that is theirs and theirs alone."
The fact that Nicosia Mall is the largest mall on the island means that it will be a huge draw, attracting visitors from far and wide. The scheme is located on the A9, a major inland route, which can be easily accessed from anywhere on the island. Visitors will find that they can get to and from the mall with ease, thanks to its convenient location on the outskirts of the capital.
Nicosia Mall has an open-air surprise for visitors hidden on its roof. An immense amount of thought went into the design, and architects have brought the beauty of the outside into the mall via its stunning open-air plaza and elevated park that offer far-reaching vistas of the island.
https://www.youtube.com/watch?time_continue=18&v=NN6e0O6s0ZA
Sign up for our ACROSS Newsletter. Subscribe to ACROSS Magazine.