umdasch The Store Makers was responsible for the shopfitting in line with a concept developed by the architects Bernhard Hamann and Christian Politsch. The result: an elegant delicatessen shop that delights gourmets and interior enthusiasts alike.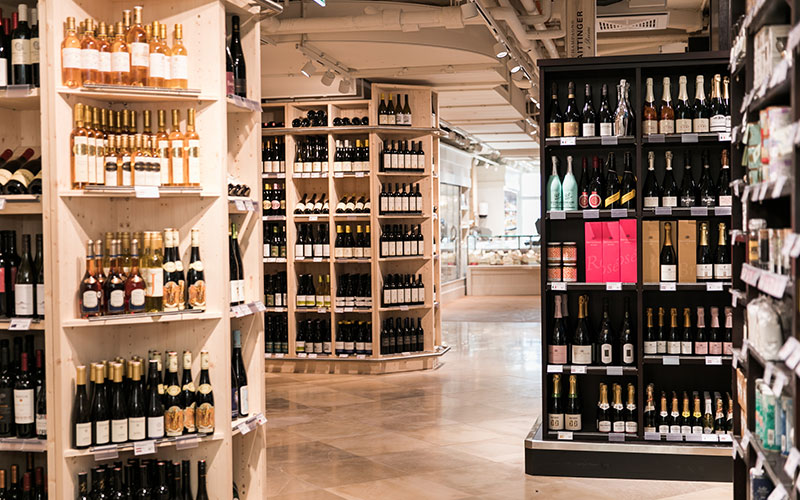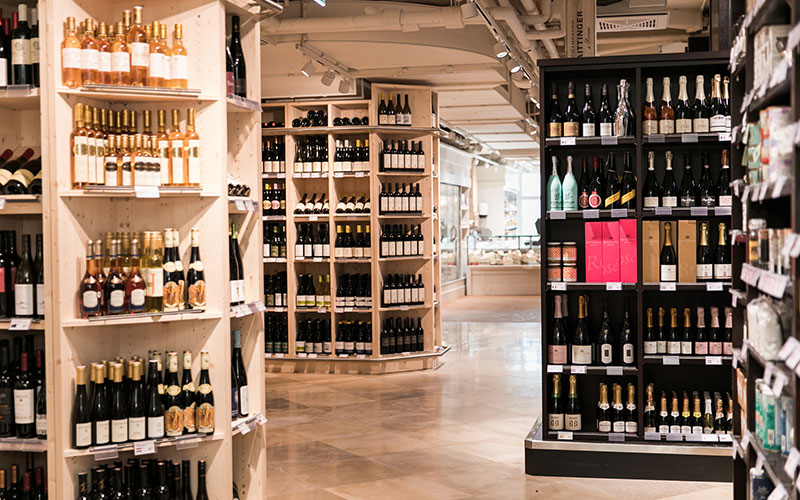 In the course of the reconstruction, the entire interior was updated and the staging of products was reconceptualized with an atmospherically pleasing result. Existing historical furnishing elements such as a former wooden pharmacy, wall panels, wood-veneered shelves, and the ceiling grid were integrated into the new design. "It is both an honor and a pleasure for us, as an Austrian shopfitting company, to have been involved in the redesign of this Viennese institution of indulgence," says Silvio Kirchmair, CEO umdasch Store Makers.
Step by step to culinary heaven
A total area of 1,200 sq m on two floors was redesigned. The focus of the shop is the connection of the ground floor and the first floor with the help of a new staircase position. The elliptically curved, gold-colored staircase with brass handrail and a stair well is a central design element and a real eye-catcher in the store. Brass is a recurring material element in the new store concept. For example, it can also be found on the chandelier on the ground floor and adorns numerous pieces of furniture and handles.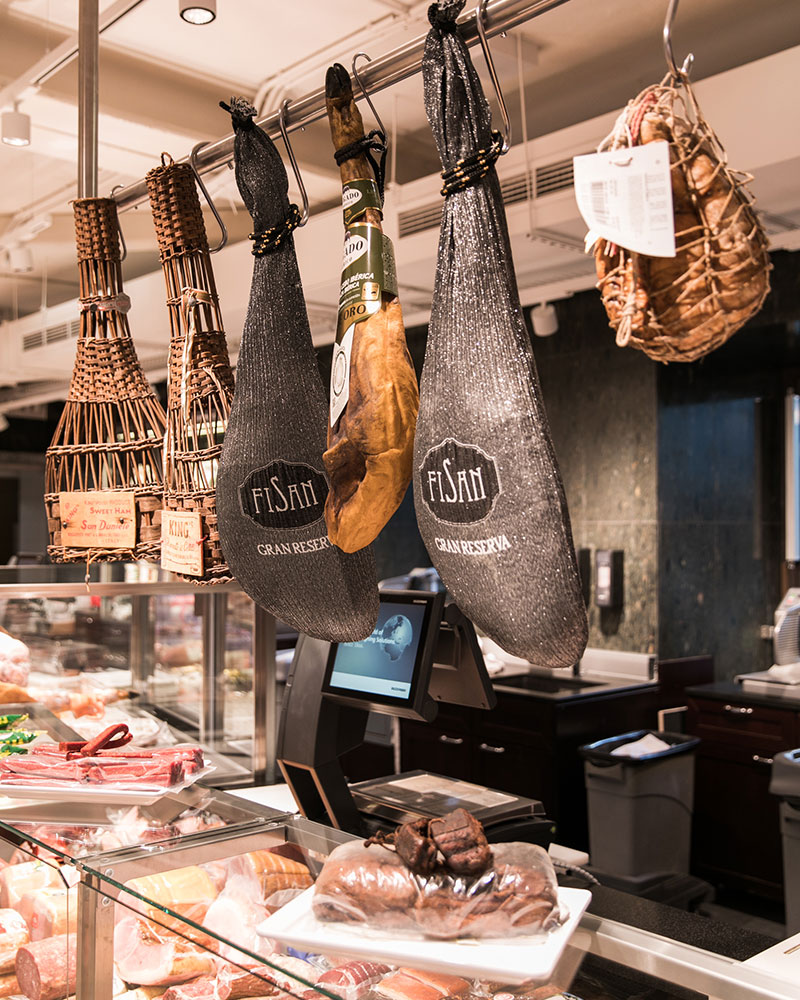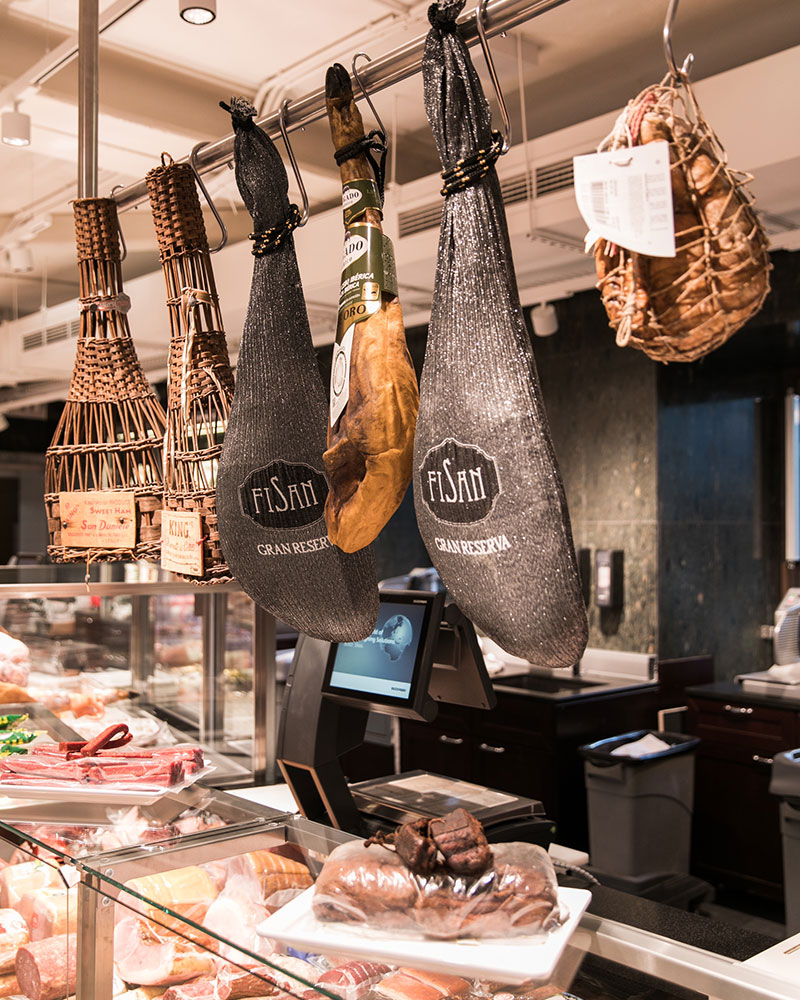 High quality standards
Matching the product standards, high-quality materials were used for the entire renovation. These include, for example, light and dark marble as wall and refrigerator cladding in the delicatessen departments, which was extended and adapted based on the existing stock. Old oak wood characterizes the furniture in the bread and pastries department and gives them their feel-good factor. Fresh products in particular play a major role in the reopened shop, so the meat and fish departments have been given a lot of space. On the ground floor, a café-bar, which also includes around 60 seats in the outdoor area, invites you to linger amidst the elegant ambience. Furthermore, valuable solid wood veneer furniture is present in various places in the new shop–it functions as a symbol of consistency, which Julius Meinl has embodied for over 150 years.