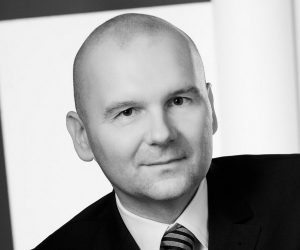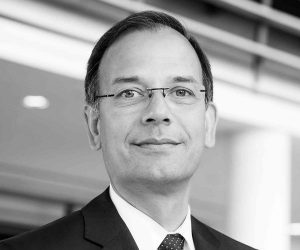 "The importance of F&B in shopping centers increases continuously. The times of thoughtless caloric intake in dark foodcourts are long gone, as today's malls provide well thought out restaurant areas.
Entire floors with sophisticated architecture and, in many cases, spectacular views are now dedicated to the delightful treats for increasingly demanding visitors.
It is no wonder that more and more innovative retailers, like the Finnish fresh-casual-burger chain Friends & Brgrs or the classic food-truck concept Vincent Vegan, discover shopping centers as locations for their restaurants.
This is reason enough for us to put ECE´s gastronomic best-practice examples front and center."
Reinhard Winiwarter, Publisher ACROSS Magazine and Klaus Striebich, Managing Director Leasing ECE


Follow ACROSS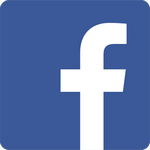 Share this article