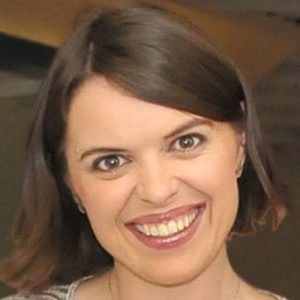 Somogyiova will steer the group's leasing activities across the seven European countries and 21 centres currently operated by the Spanish company. Moreover, she will define the strategic orientation for all forthcoming projects such as the flagship centres in Amsterdam and Prague, whose strength stems from their excellent location and tourism appeal.
"I embrace the opportunity to bolster the NEINVER asset portfolio with enthusiasm: building Europe-wide synergies for NEINVER's brand partners is a stimulating goal," says Barbara Somogyiova, new Leasing Director Europe. She also adds "I am honoured to work for one of the pioneers of the outlet business in Europe".
Barbara Somogyiova comes to NEINVER from Arcus Real Estate (Percassi Group), where she has held the position of Head of Leasing outlets for the Italian market since 2014, reinforcing partnerships with designer brands and high street tenants, and focusing on luxury outlets and off-price schemes in metropolitan areas. Somogyiova has begun her career in commercial property in 2005 at the Grandi Stazioni high volume train stations in Italy.
NEINVER's new Leasing Director has earned her postgraduate degrees in political science at Columbia University in New York, undergraduate degree at Mount Holyoke College in Massachusetts, and she also studied international relations at the Institut d'Études Politiques in Paris.
For Carlos González, Managing Director of NEINVER, "Barbara's robust track record, international background and commitment to building win-win solutions give us confidence she will strongly contribute to reinforcing our current portfolio and to building the success of our development pipeline, and thus will boost NEINVER's position as an European market leader."
Somogyiova comes to NEINVER at a time when, besides expanding with new projects in Europe, the company is immersed in a digital transformation of its business model, applying new technologies to management. This will provide numerous metrics. Once these are defined strategically by Somogyiova's team, they will help optimise the leasing strategy and offer unique value to the brands behind the stores, strengthening NEINVER's position as an industry leader with a one-of-a-kind management model.
Follow ACROSS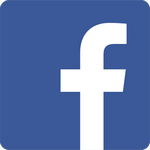 Share this article