Neinver – the second-largest operator of outlet centers in Europe and the market leader in Spain and Poland – continues delivering year-on-year sales and footfall increases across its outlet portfolio.
In 2017, the company recorded over €917 million in sales, a 5% like-for-like increase compared to the previous year and welcomed more than 41.7 million visitors across its portfolio of 15 outlet centers in Spain, Poland, France, Germany and Italy. The company, whose outlet portfolio comprises 800 top brands, completed over 350 leasing deals. The portfolio has shown sustained average occupancy, ending the year with over 96% occupancy and an average spend increase of 5% in the past 12 months.
"Continuous growth at well-established centers and positive performance of the recently added centers underline the value of Neinver's unique asset management model in an ever-competitive industry," said Managing Director Carlos González. "We continue to focus on offering an ultimate shopping experience and partnering with brands to provide the best commercial mix and quality retail alongside design, a good atmosphere and a good offer of leisure, food and beverages. All this increases the centers' value and performance," he added. "Also, shopping tourism has become key in our strategy as we expand our network of outlets in strategic European tourist enclaves," concluded González.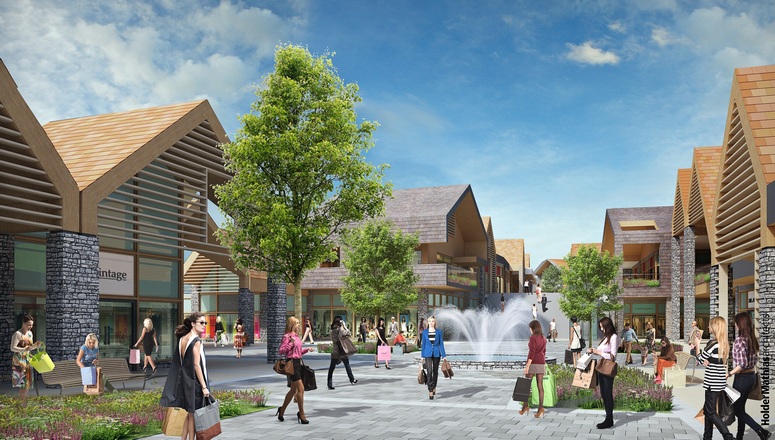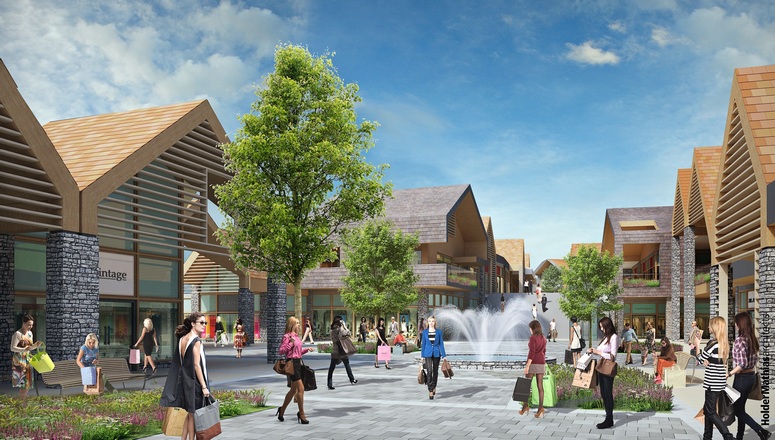 74,000 sq m in the pipeline
Neinver has an active pipeline of over 74,000 sq m of new outlet space in major catchment and tourist locations. With these new centers and expansion, the company will add around 430 new stores to the portfolio.
"In the year ahead, we will continue to grow our international platform with the opening of Prague The Style Outlets and the second phase of Halle Leipzig The Style Outlets in Germany this spring, as well as laying the foundation stone of Amsterdam The Style Outlets. Moreover, we are working on a new development in France. Alpes The Style Outlets will be located close to the Swiss border between Geneva- 25 minutes away – and Lyon, with a catchment area of 5.3 million inhabitants", stated González.
---
Follow @across_magazine on Twitter and @across.magazine.europe on Facebook, sign up for our ACROSS newsletter and subscribe to ACROSS Magazine.
---