Under the slogan "Hunters, welcome" – which will roll out with some local adaptations – the campaign is set in a space that is active, fresh and alive.
It reflects the sense of motivation the consumer feels during his shopping experience at the centres, including the excitement of thinking ahead and being able to find the best brands at the best price thanks to his own abilities: speed, vision, patience, perseverance and knowledge of the terrain. This is therefore a consumer-centred campaign.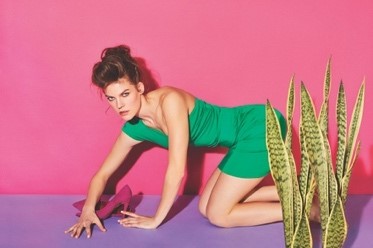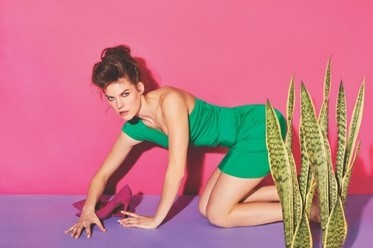 "What stands out visually is the pieces' use of colour as a key, distinctive element (in line with the brand's corporate logo and image), and the inclusion of models with multicultural features, aiming to reflect the versatile, diverse products available at the centres", says Juan Ramón Moreno, Director of Marketing and Communications at NEINVER.
In addition, the photographic approach, visual codes and aesthetic language help to position The Style Outlets as an expert in style and the latest trends.
Thanks to the centres' centralised management under a single international platform, NEINVER can roll out the same campaign in every country where the brand does business.
The campaign, which will be launched offline, online and onsite (at the centres), was developed by the agency CHINA and its creative director is Rafa Antón, who states:
"The shopping experience has a certain competitive component among consumers based on getting the best product at the best price. And there is nothing more competitive than the animal universe itself, where only the best predators succeed. The shopping experience is not very different. With 'Hunters, welcome' we have found a territory that is sufficiently inspiring and creatively fertile that works a completely differentiating identity within the sector".
Photography is by Alberto van Stokkum, a photographer whose work has appeared in media outlets such as Vogue and Rolling Stone.
Follow ACROSS on