---
La Promenade Carabiniers
Wavre, Belgium
(Booth P1B14)
La Promenade Carabiniers is located in the heart of Wavre, which is close to Brussels and on the main communication route to the south of Belgium.
Wavre is a dynamic economic center and is the capital of the Brabant Walloon province. Le Promenade Carabiniers entails the transformation of the existing Carabiniers open-air parking lot into a mixed-use project comprising housing (8,000 sq m), shops (4,000 sq m) and underground parking (12,000 sq m). This will help transform the urban axis between the railway station and the Boulevard de l'Europe, also known as "La Promenade", and is a critical element of the Wavre 2030 vision for the urban and environmental redevelopment of the town center. The opening is scheduled for 2021.
---
City Plaza
Wuppertal, Germany
(Booth P-1, N.50)
City Plaza is the centerpiece of a large urban redevelopment project that links Wuppertal's railway station to the town center.
In order to create a seamless and pedestrian-friendly link, a highway had to be lowered by six meters and a new bridge had to be built, flanked on both sides by retail pavilions. City Plaza is part of a group of impressive historical buildings that define the remodeled square in front of the railway station. Its curved facade is clad with brass panels, which, in addition to improvements in the nearby public realm, elevate the area's look and feel. The opening is scheduled for this year.
---
Botanichesky Sad Transport Hub
Moscow, Russia
(Booth R7.C31)
The administrative, business, and commercial units at Botanichesky Sad Transport Hub will be included in a single shopping and business center complex of 82,000 sq m, featuring an adjacent 53,300-square-meter Apart Hotel, which will consist of more than 900 apartments, retail, and a restaurant area.
The business center will blend in with the shopping mall, providing services within easy reach. Armo Group used building information modeling (BIM) techniques to reduce the area required for technical services, freeing up space for residential and commercial use and improving the use of natural light in the shopping and entertainment areas. The opening is scheduled for 2020.
---
Dynamo Central Stadium
Moscow, Russia
(Booth R7.C31)
VTB Arena – Dynamo Central Stadium, dedicated to footballer Lev Yashin, combines several facilities under one roof: a stadium and multi-functional sports arena along with a shopping and leisure complex designed for entertainment before and after sports events.
The stadium will provide seating for 26,319 people. The sports arena is unique in Europe due to its ability to be transformed, within hours, into different operational modes, such as for hockey, basketball, boxing, other sports activities, concerts, and shows. The transformations are carried out using intelligent engineering solutions that allow climatic parameters to be changed to ensure comfortable conditions for both athletes and spectators. All engineering systems are controlled from a single center.
---
Busan Eco Delta Smart City
Busan, South Korea
Busan Eco Delta Smart City, located along the Nakdong Delta waterfront, is meeting the challenge of creating a 21st century smart waterfront city.
Designated a National Smart City Pilot Project in January 2018, the project will apply smart city technology to prepare for the 4th Industrial Revolution. Busan Eco Delta Smart City will provide a global cultural waterfront city in which life, work, and leisure are combined in attractive settlements. In particular, the Semulmeori District, located at the confluence of three waterways, will become a specialized cultural arena with housing, offices, shopping, hotels, convention facilities, retailing, a museum, R&D, and a hi-tech industrial park. Completion is scheduled for 2023.
---
Nivo Istanbul
Istanbul, Turkey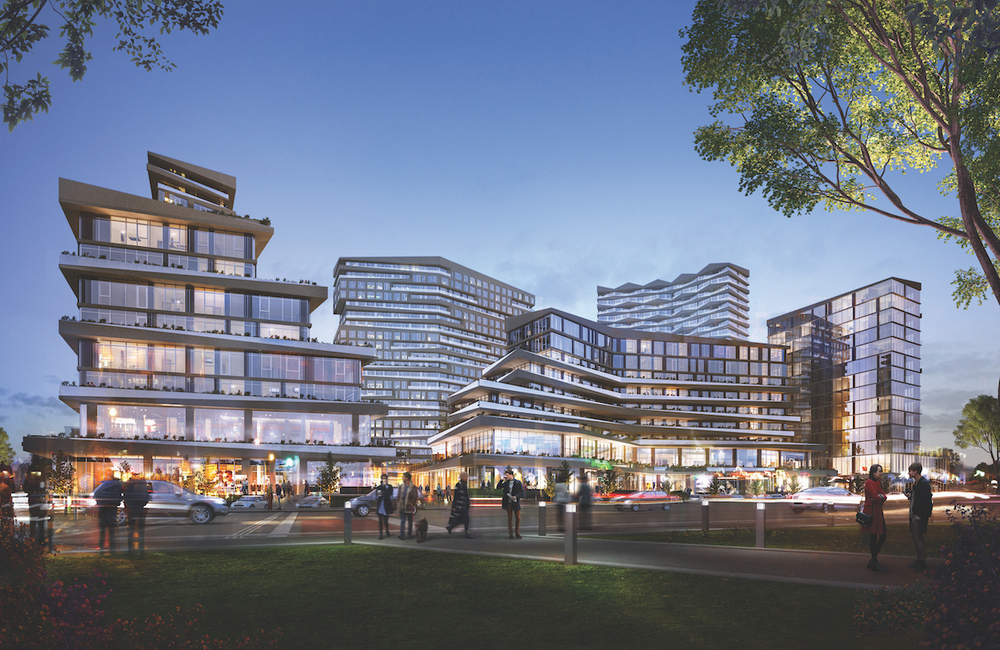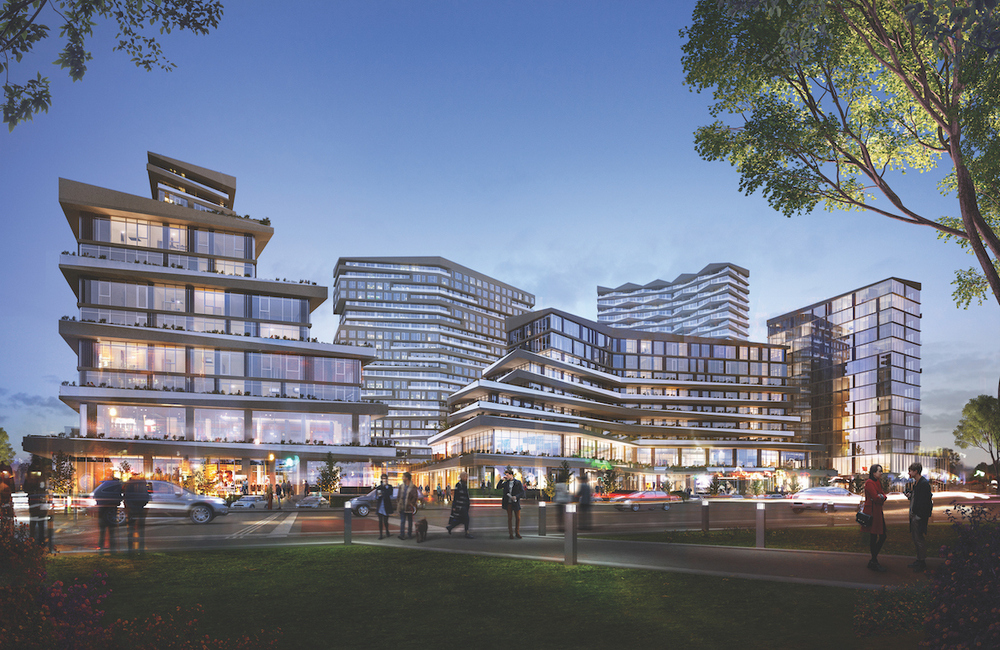 As Istanbul continues its growth as a megacity, the Nivo Istanbul Project combines residential and commercial development in a location that is emerging as a new city center.
Nivo Istanbul is adjacent to the Basın Ekspres Highway and is close to Istanbul International Ataturk Airport, CNR Expo Center, and Tuyap International Exhibition Center. The scheme is designed as a mixed-use project that combines residential use, offices, home offices, a hotel, shops, and a retail street. Completion of the 171,820 sq m is scheduled for this year.
---