MIPIM has revealed 12 winners of the MIPIM Awards, a globally-renowned real estate competition for completed or yet to be built projects around the world.
In addition to usual criteria, this year, the jury focused on how projects seek to enhance the built environment's prospects in line with ESG goals. The six key criteria are sustainability, integration of the project in its environment and community, quality of the user experience, economic contribution, originality of the concept, and architectural qualities.
BEST MIXED-USE PROJECT
Morland Mixité Capitale
Paris, France
Architects: CALQ Architecture and DAVID CHIPPERFIELD ARCHITECT
Developer: EMERIGE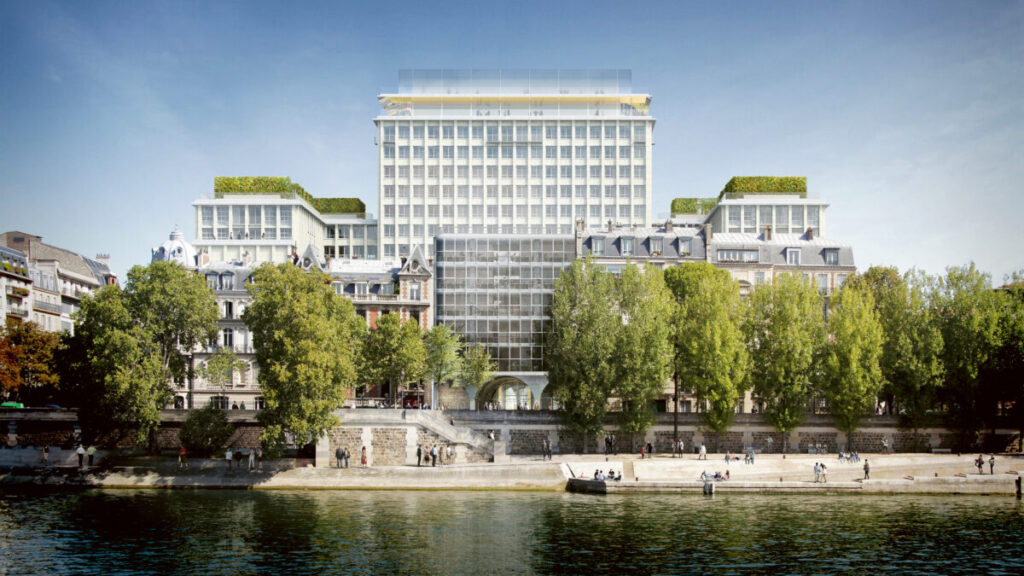 As a Parisian landmark, the building complex leaves a significant imprint on the city due to its exceptional central location on the banks of the Seine, its silhouette, which dominates the Parisian skyline, its local visibility, and its architecture. The Morland Mixité Capitale project, the winner of Réinventer Paris 2016, covering more than 43,000 sq m, and designed by the internationally renowned architect David Chipperfield, is rooted in strong convictions: diversity of use, openness to the public, architectural and artistic creativity, technological innovation, and environmental responsibility. The recreation of the city block on an urban scale ensures that the project blends in with its surroundings: The existing buildings have been renovated while preserving their original composition. The new buildings have been inserted into the block in an identifiable way, as a continuation of the existing buildings. The addition of a street that crosses the block has allowed for walkways within the interior spaces, breathing life into the entire district.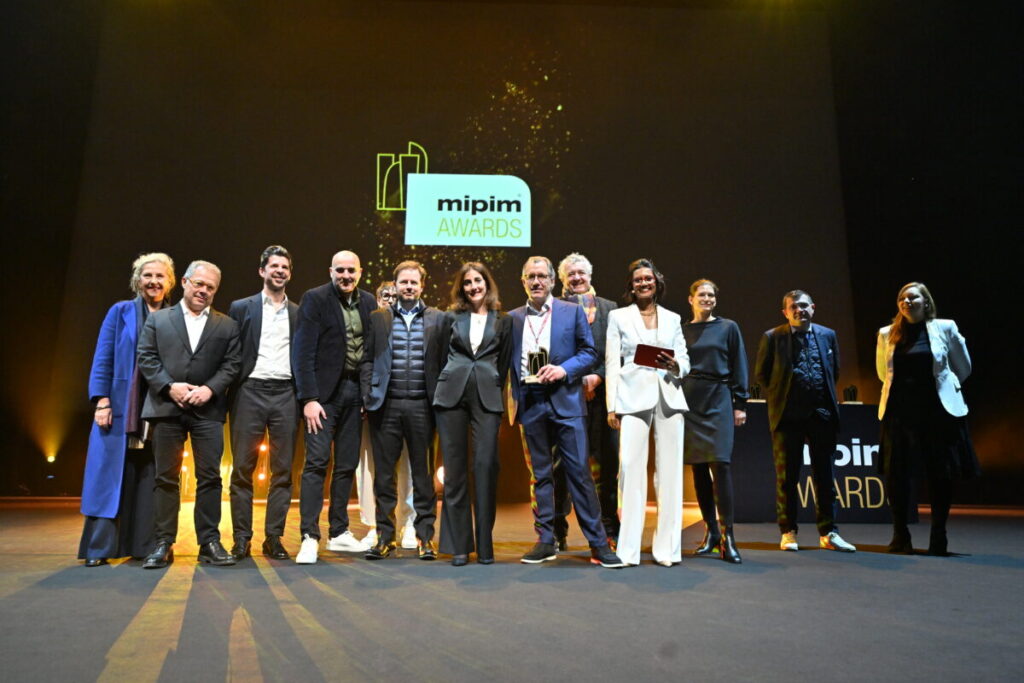 The winners were selected by both the jury's and MIPIM registered delegates' votes, cast online and on site. The jury chaired by François Trausch, CEO & CIO of PIMCO Prime Real Estate shortlisted 43 of the projects from 22 countries for the final ceremony in the Palais de Festivals in Cannes. In addition, the jury has awarded one additional prize – the 'Special Jury Award', which went to their favorite project this year, which was also Morland mixite capitale, in Paris.
The MIPIM Awards has been showcasing the world's most sustainable and visionary projects since 1991. This year, more than 180 projects of completed or yet to be built projects from 38 countries have been submitted for the globally-renowned real estate competition.
MIPIM Awards Jury Chairman, François Trausch, PIMCO Prime Real Estate, Chief Executive Officer & Chief Investment Officer said: "The judges were highly impressed by the significant strides made in sustainability across the majority of the projects presented at one of the world's most prestigious real estate competitions. With so many outstanding entries, selecting only 12 winners proved to be a challenging task for the judges of MIPIM Awards."
Learn more about the MIPIM Awards here.