These are properties of two real estate funds of the German retail platform of Nuveen Real Estate, one of the largest real estate investment managers in the world.
The mandate, which was awarded as of January 1, 2020, covers the commercial and technical property management for a total leasable area of 106,190 square meters. MEC is also responsible for leasing management for the respective locations.
The portfolio of the funds comprises the retail parks Frankenberger Tor, Basinus Center Bensheim, Claudius FMZ Ludwigshafen, Nordpark Alzenau, Saalbach Center Bruchsal, FMZ Gummersbach, Activ-Arcaden Horb am Neckar, Griesheim-Center Frankfurt as well as the commercial building Leipziger Straße in Frankfurt, the Landskron-Galerie Oppenheim and Rewe Wiesbaden.
MEC manages a total of 19 property management properties
Including the eleven newly acquired properties from Nuveen, MEC manages a total of 19 property management locations for various investors. The portfolio also includes three locations of the investment and asset manager KGAL, acquired in December 2019, with a total of around 40,000 square meters of rental space, as well as other portfolio properties.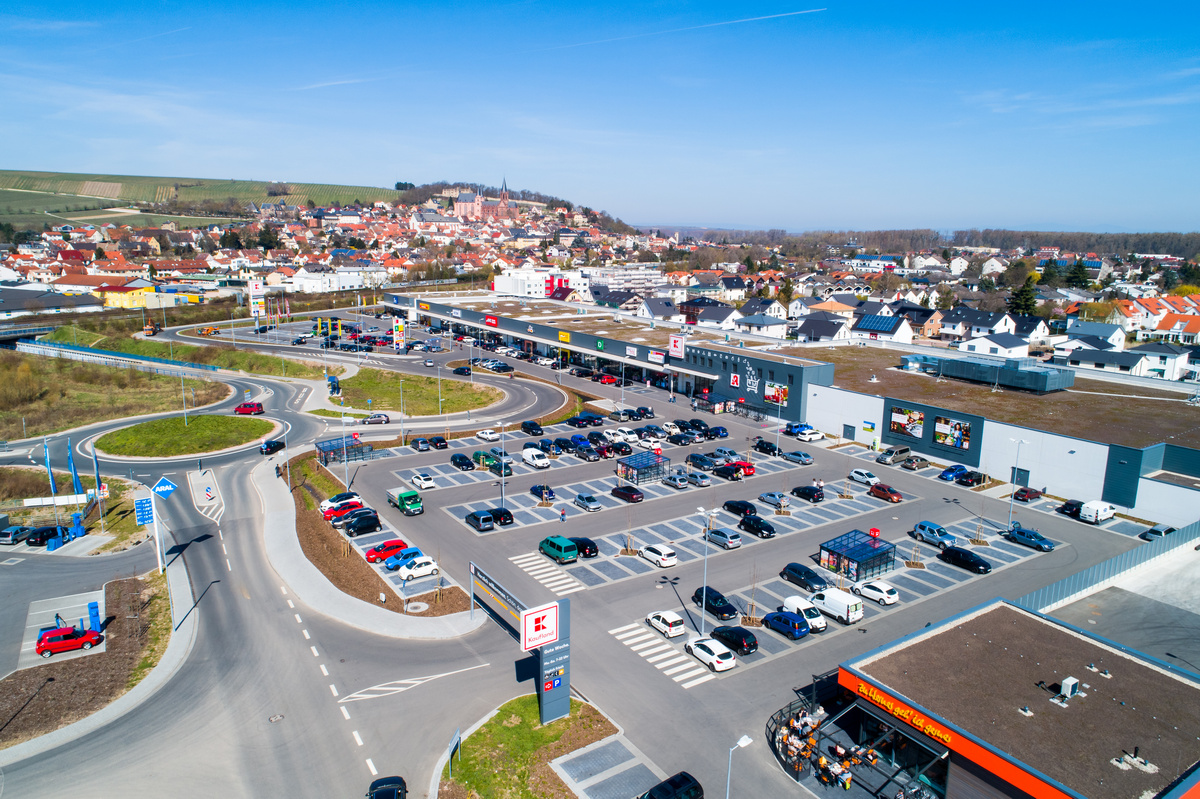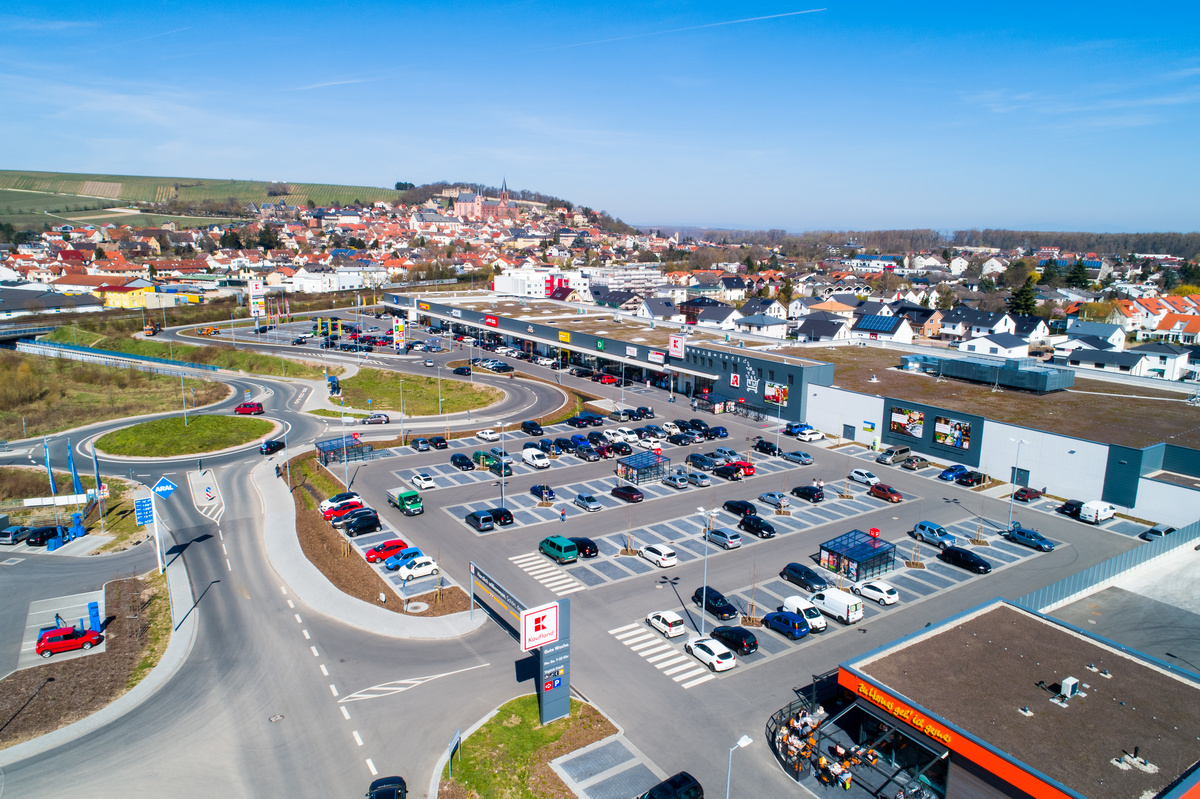 MEC currently manages 25 properties for Nuveen
"With the award of this mandate, we have now extended our cooperation with MEC to smaller locations in our portfolio. MEC has presented a convincing concept for the management of the portfolio and has repeatedly demonstrated its competence and efficiency in the cooperation to date," explains Kathrin Andres, Head of Retail Germany at Nuveen Real Estate.
Including the new management mandates, MEC currently manages 25 retail properties for Nuveen Real Estate, including 14 property management locations and full mandates for eleven retail parks and hybrid malls.
Strong anchor tenants, free parking spaces
All eleven new property management locations are almost fully let and attract end customers with anchor tenants such as Rewe, Aldi, Deichmann, Toom and Ernsting's family. The total number of parking spaces amounts to 3,232, most of which are free of charge for customers.