Following site preparation works which began in February 2019, McArthurGlen, Europe's leading designer outlet group, celebrated the start of construction on its new luxury centre near Paris in Normandy with a laying of the first stone ceremony on Saturday July 6.
The €200 million designer outlet will become a leading shopping destination for the region to the west of Paris and it is expected to attract 2.5 million visitors when it opens in 2021. The 20,000 sq m centre will feature 100 carefully curated stores offering shoppers year-round savings between 30% and 70%, a selection of restaurants and cafes, an elegant luxury piazza and 1,200 parking spaces. A unique artisan village will be created to showcase and celebrate art, local craftsmanship and culture.
Over 250 guests joined McArthurGlen to mark the start of construction on this landmark development which will create 700 new jobs. The ceremony was held in the presence of Sébastien Lecornu, the Minister of Local Authorities; Pascal Lehongre, President of the Department of Eure; Frédéric Duché, President of the Seine Normandie Agglomération and François Ouzilleau, the Mayor of Vernon.
Mike Natas, McArthurGlen's joint Managing Director of Development, said: "We are very excited to start work on this landmark development which will become our fourth centre in France. We have an ambitious vision to create a compelling new fashion and leisure destination that will put the spotlight on local culture and craftsmanship to appeal to our local community, Parisian residents and tourists from around the world."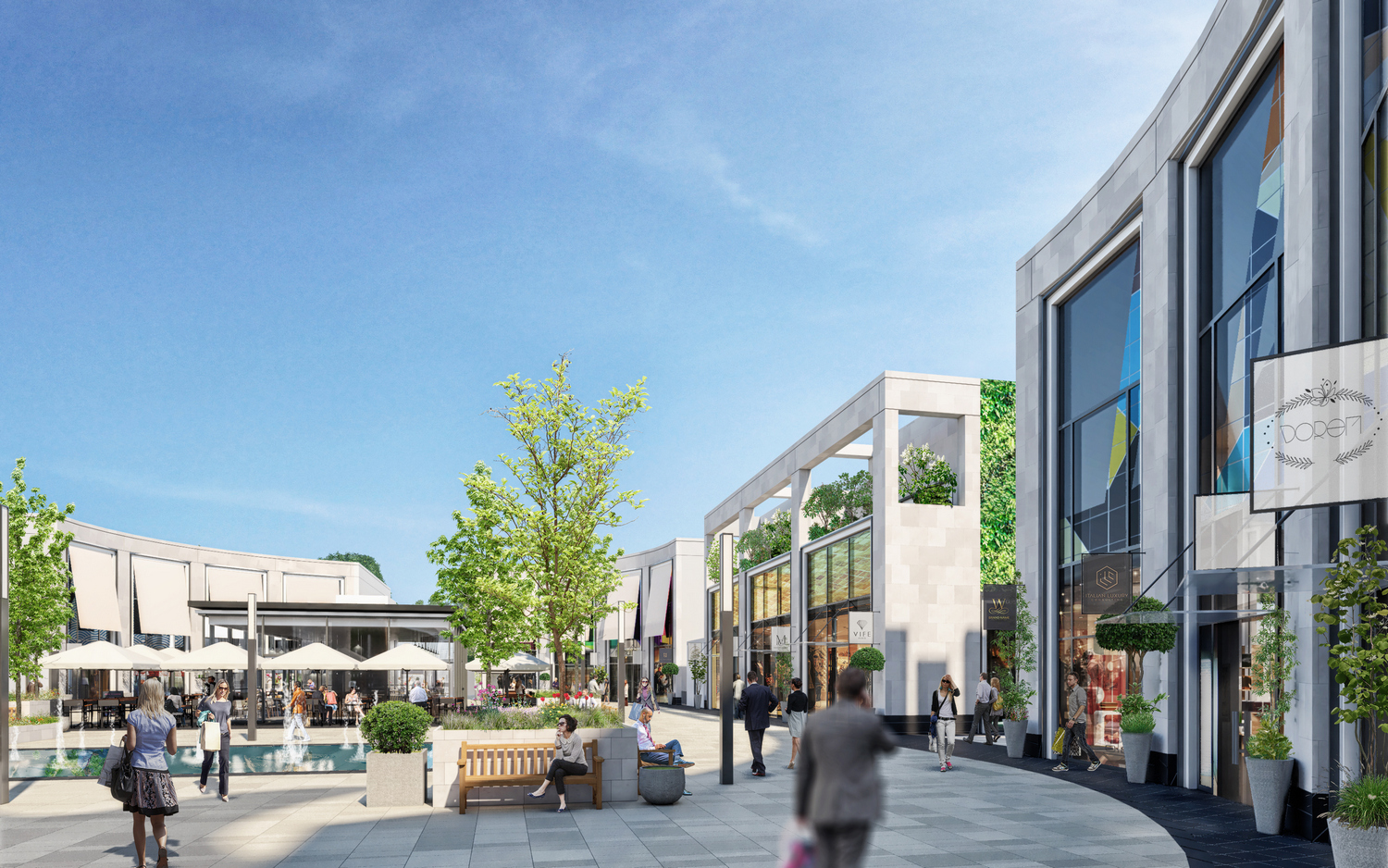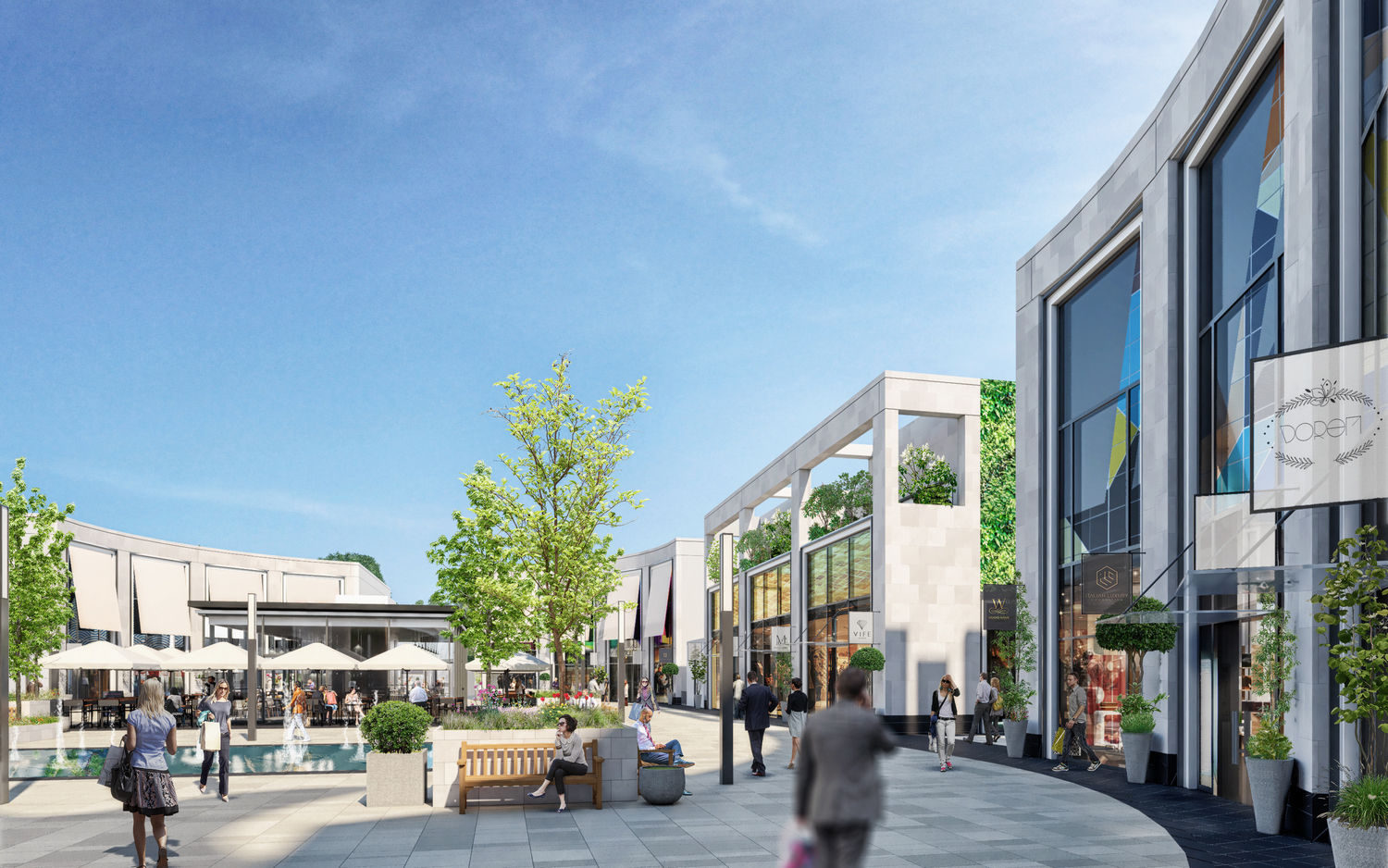 McArthurGlen has partnered with French architects Arte Charpentier to create a contemporary design with striking living walls by the world-renowned French botanist Patrick Blanc. The centre will be built to conform with the highest environmental green building specifications, and an 'Excellent' HQE (High Environmental Quality) certificate.
With 24 designer outlets in nine countries, McArthurGlen is a well-established partner to the world's best-known brands. For the first time, the group will blend a mix of international and French luxury brands with the creation of a the 2,000 sq m 'Maison des Métiers d'Art', ensuring the centre becomes an integral part of the Normandy region.
Being developed in partnership with the Chamber of Commerce and Industry (The CCI), the Chamber of Crafts and Artisanship of the Eure (The CMA) and the French National Institute of Crafts (INMA), Maison des Métiers d'Art will be a dedicated space that celebrates craftsmanship. It will support local enterprise through preserving and marketing local artisanship and by nurturing local culture, produce and gastronomy, together creating a retail destination for the whole community.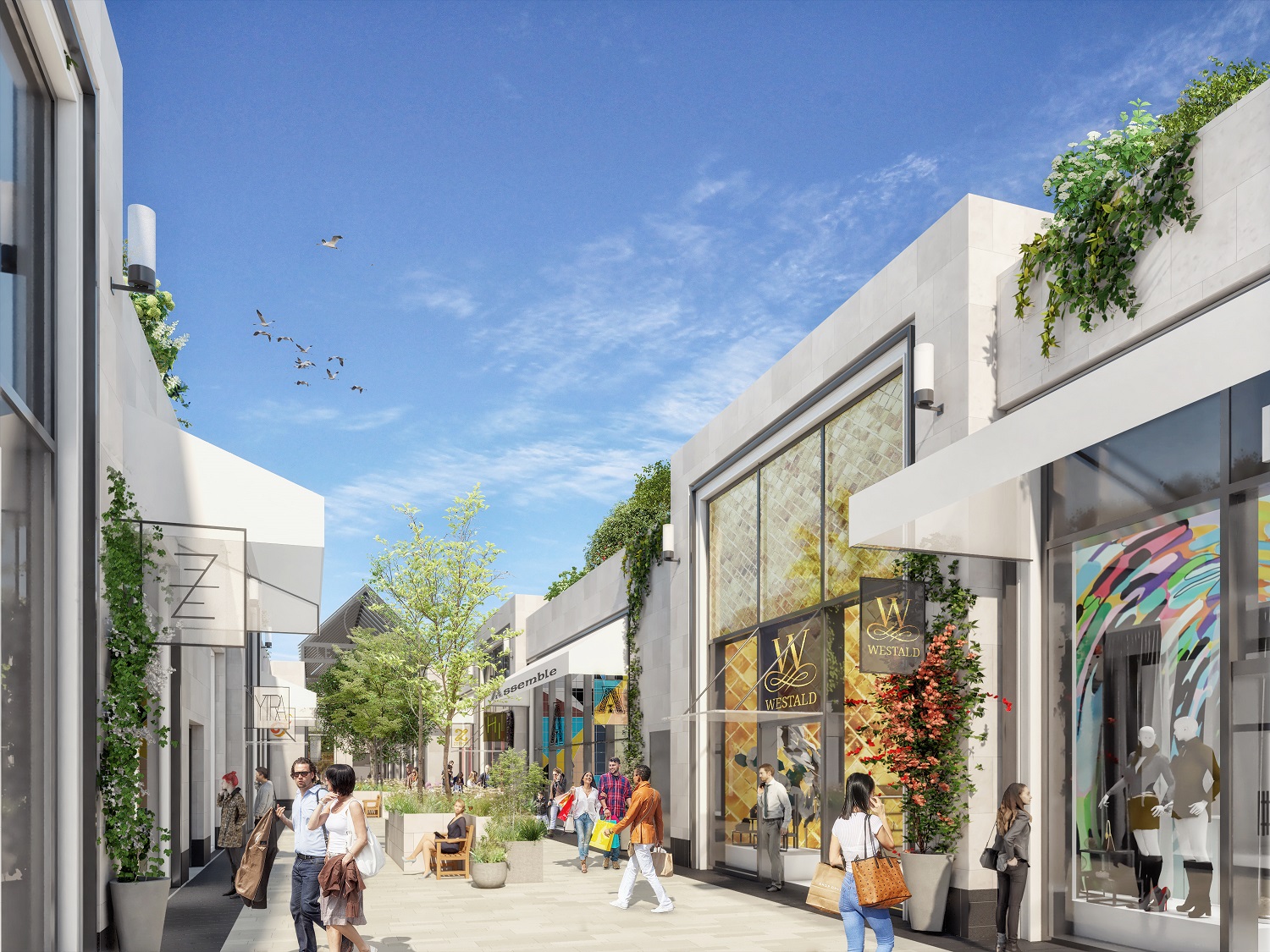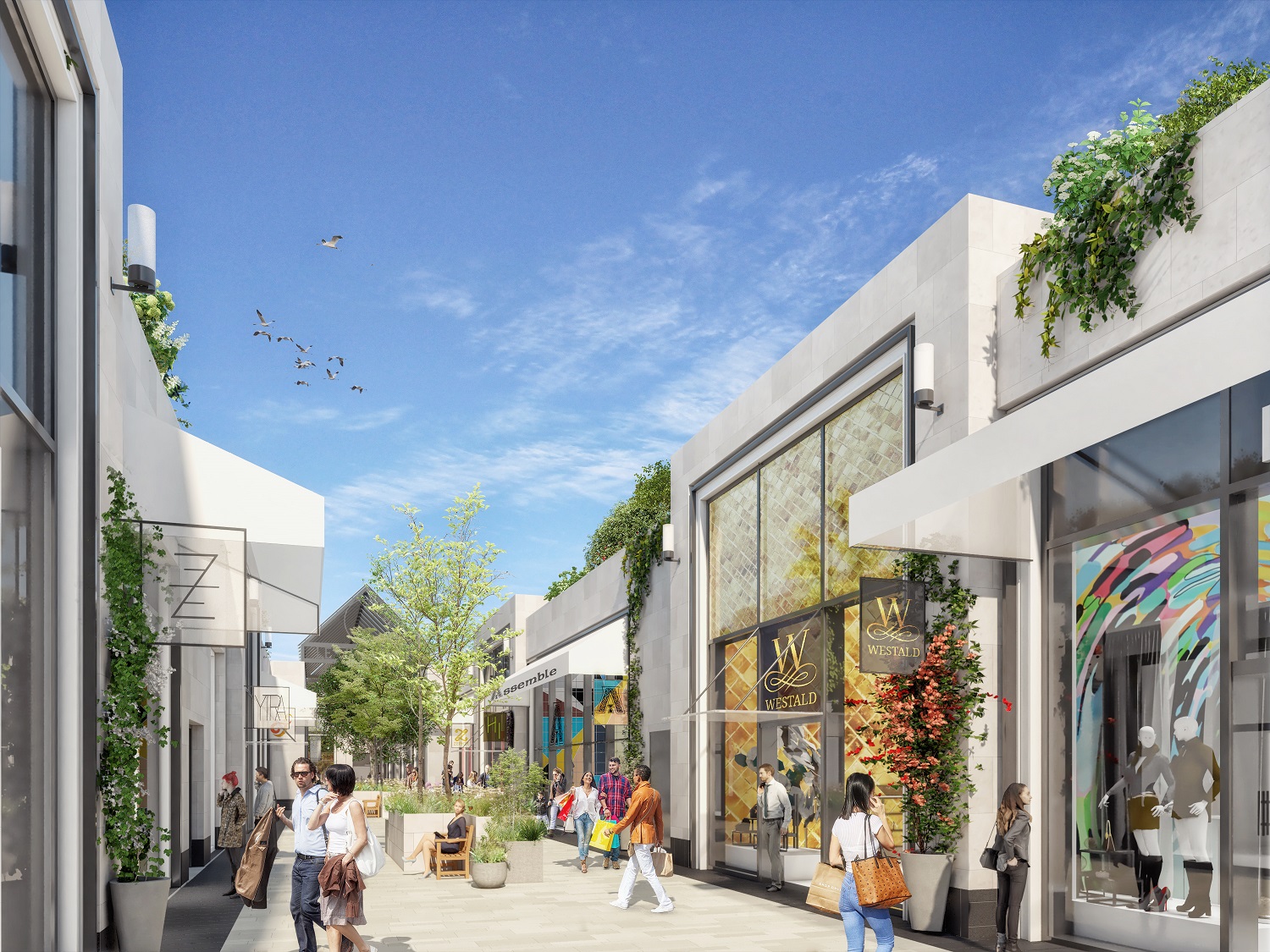 Just 45 minutes' drive from the from the Arc de Triomphe, or 50 minutes by train to the nearby Vernon-Giverny train station, the new designer outlet is well-located to serve 5.2 million local residents and the 40 million tourists who visit the wider Paris region every year. McArthurGlen's dedicated tourism team will work on a local, regional and international level to promote the region as a day-out and weekend destination to visitor groups, taking advantage of the available network links from Paris in serving the new designer outlet.
This new centre in Normandy follows the successful arrival of McArthurGlen Designer Outlet Provence, which opened in April 2017 with key international luxury and premium brands including Polo Ralph Lauren, Armani, Hugo Boss, Coach, Michael Kors and Tommy Hilfiger, as well as leading French brands L'Oréal, Maje, Sandro, The Kooples and Zadig & Voltaire. Le Printemps, the iconic French department store, opened its first-ever outlet location at the centre in November 2017.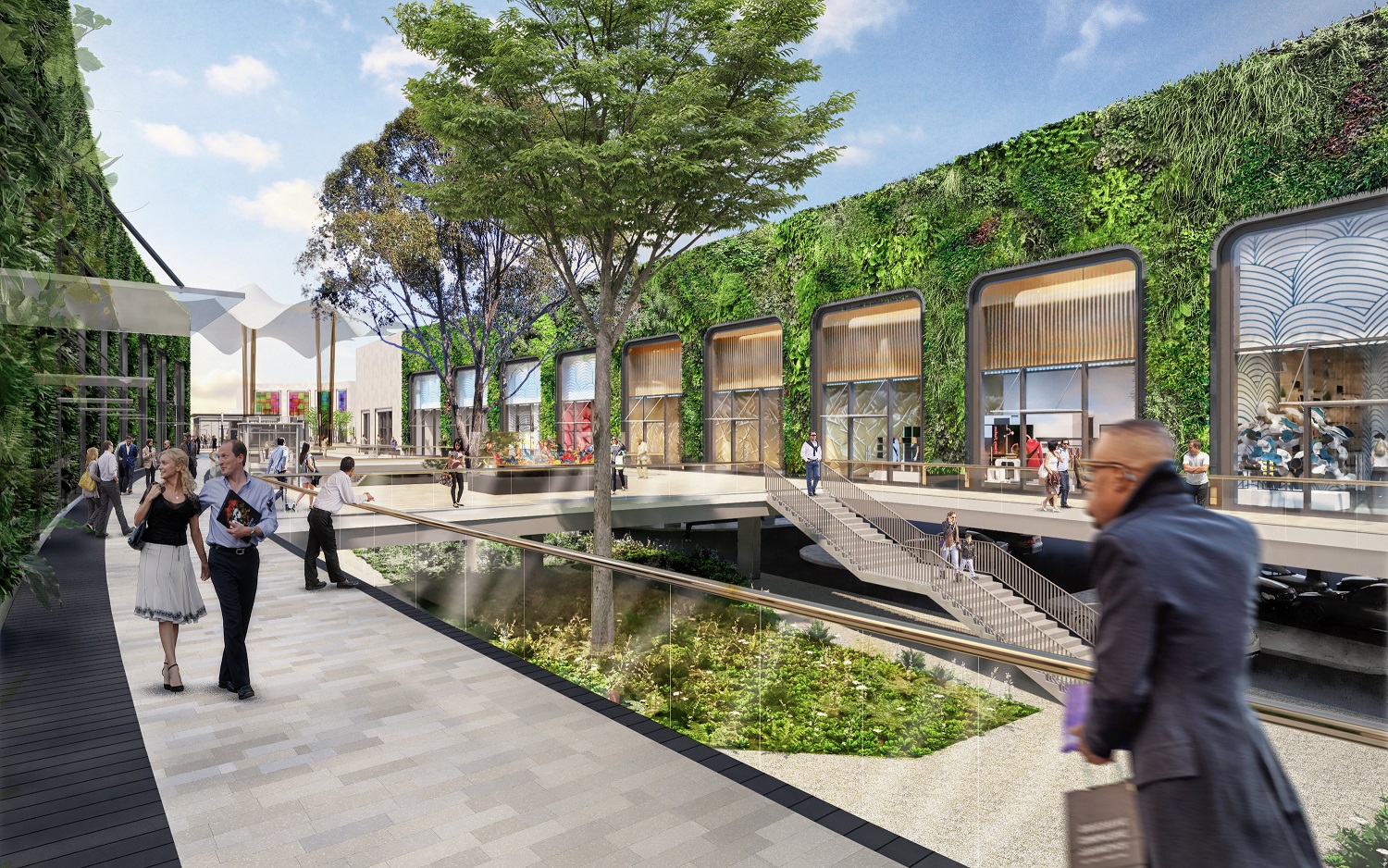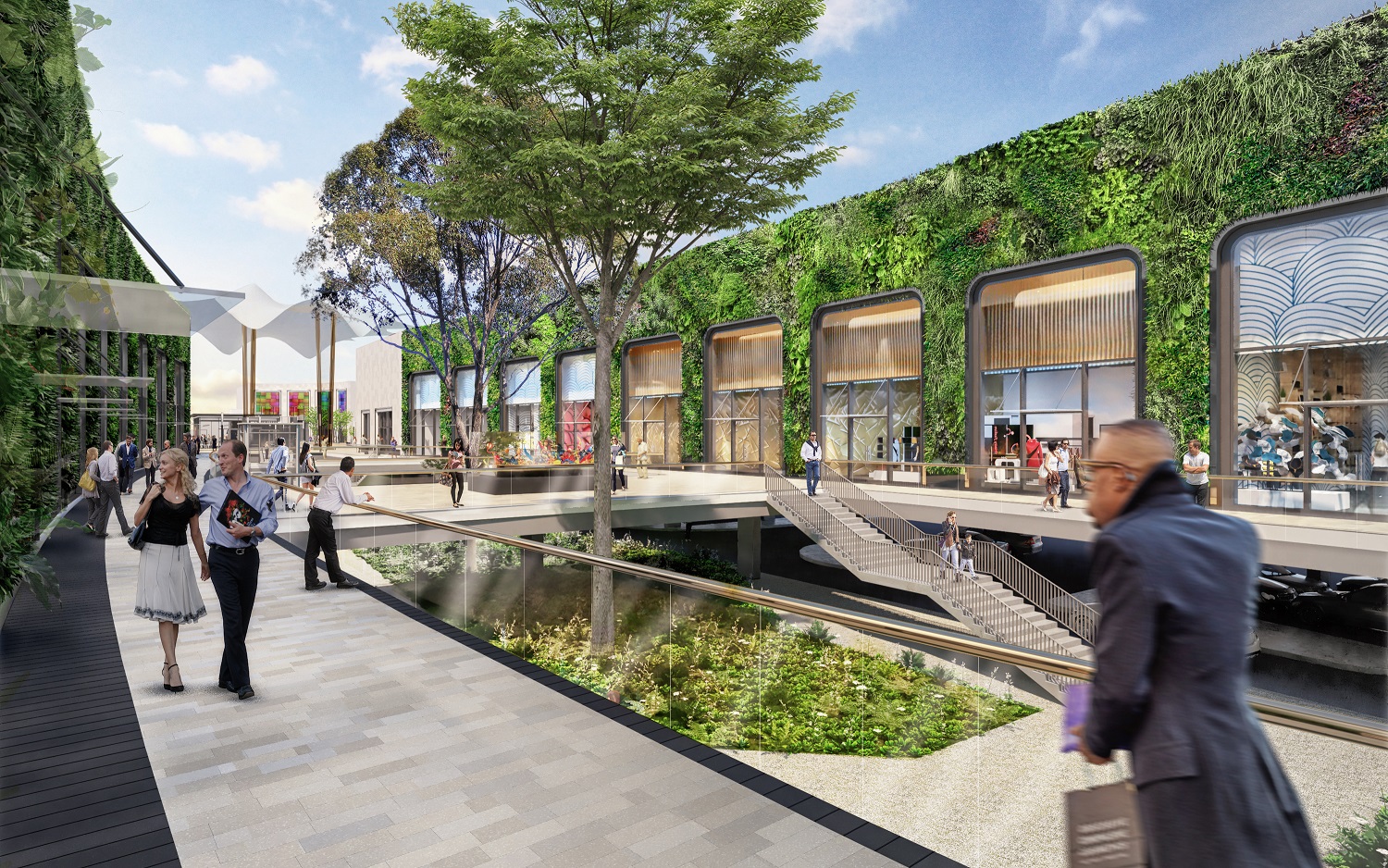 Provence received three industry accolades in 2018 including 'Best Outlet Development' trophy at the CNCC Shopping Centre Awards, a global prize for exterior design in the Prix de Versailles architectural awards and a 'New Development' commendation in the International Council of Shopping Centres' European Awards.
The centre now welcomes more than 2.5 million visitors a year, with 20% of shoppers coming from abroad. Since opening, more than 130 different nationalities have visited the centre with guests travelling from as far as China, Russia, Korea, Thailand and Brazil. The centre is also very popular with domestic tourists coming from the other regions of France, and neighbouring EU countries, notably Belgium, the UK, Germany, Switzerland and Netherlands.
Construction on its newest centre in France comes at a time of rapid growth for McArthurGlen who pioneered the designer outlet concept in Europe when it opened its first two centres in 1995 – Cheshire Oaks in the UK and in Troyes in France. Last year it annouced a €1 billion investment programme in new centres and expansions by 2021 to cater to growing demand from shoppers and tourists seeking the finest retail experiences and great value for money. Later this year, the group will enter its 10th market when it opens the first designer outlet in the south of Spain and in 2020 a new centre will open in the West Midlands in the UK. McArthurGlen is also expanding three of its existing centres in Ashford near London, Vancouver in Canada, and Noventa, near Venice in Italy.