"Experiential attractions are rapidly becoming key features of UK shopping destinations and are helping to draw in more visitors from a broader catchment tempted by a multi-purpose visit. This, in turn, attracts other occupiers enhancing the center's appeal and vibrancy," says Colin Flinn, spokesperson for Manchester Arndale. 
Accompanying the playground (1,858 sq m), across two floors of the center, is Putters – a tech-infused mini-golf ground. The area will also be home to the first UK outlet of the food franchise The Butcher. The burger bar concept was created by Yossi Eliyahoo and already has several international locations including Amsterdam, Berlin and Ibiza.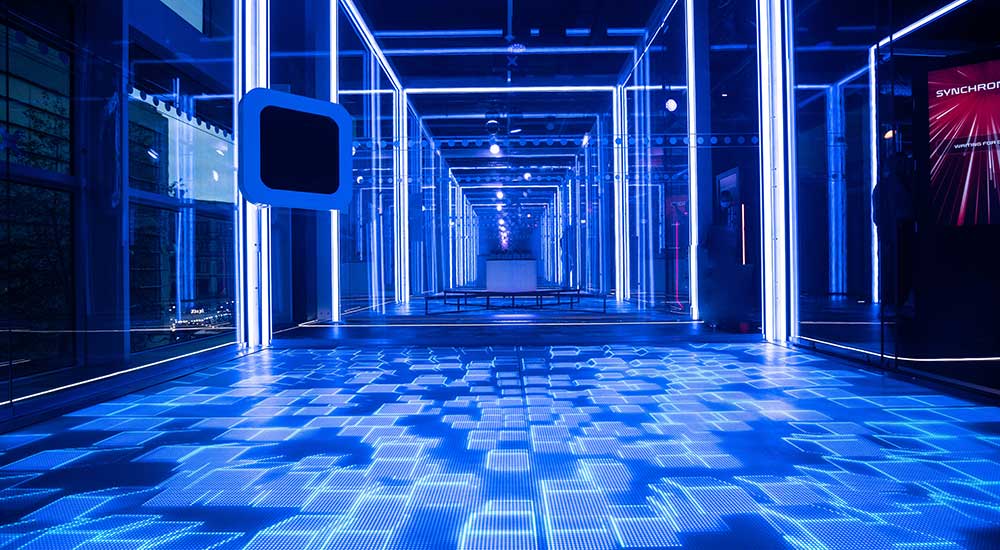 Director of Urban Playground, Edward Mellors, said: "With the collapse of Arcadia Group and large retail and experiential spaces being left vacant, Mellors Group are thrilled to launch Urban Playground in its place at Manchester Arndale. We hope this is the first of many Urban Playground attractions to be produced across the UK and cannot wait for doors to open to the public for the very first time. A second venue of 12,077 sq m has already been secured for development."
The Cube Live was designed by international architects Baranowitz + Kronenberg (B+K) chooses seven popular games that feature on the original TV series. This announcement builds on the recent arrivals of Kick Game, Tommy Hilfiger, Canada Goose, Kurt Geiger, and Carvela.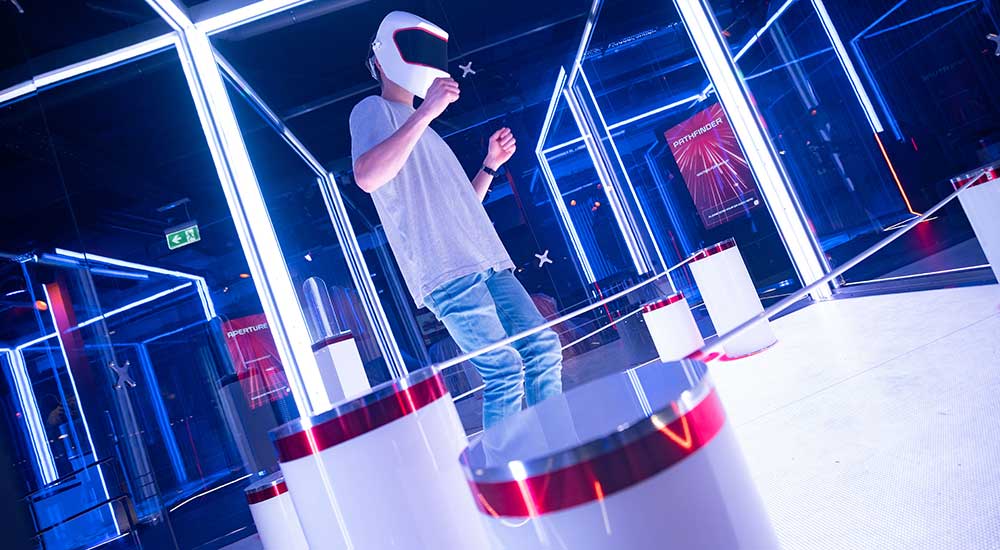 Property consultants, Box Property are leading on the ongoing property search and have advised on the acquisitions to secure further sites for the new concept.
Box Property Director, Ben Tebbutt said: "Mellors Group increased footfall by 6 per cent with their temporary Christmas Market and Winter Wonderland installation in Nottingham city center, so with Manchester being a permanent attraction, it's expected to make a huge impact on the national retail experience."
Chris Bliss, Co-Founder and Director at The Momentum Group said "There is a recognition that the retail landscape is changing and the shift in the high street to meet the demand for leisure experiences and pursuits is increasing."
The Momentum Group, a Northwest based property consultancy, is responsible for the project management and fit-out of the Urban Playground concept at Manchester Arndale.