By Moritz Felix Lück
The conditions under which investors can generate substantial returns via retail parks have become progressively more challenging in recent years. For investors who acquire new properties at high prices, the squeeze on returns presents a clear challenge that can be immediately felt, but one that they can actively and successfully counter in cooperation with their management partners. However, things are still happening with existing properties as well. What are the key factors for keeping returns at a good level? How are practical implementations carried out?
The leasing market on the whole has become more challenging, but there is no reason to feel distressed. In all likelihood, brick-and-mortar retail, in phases of periodic demand, will remain completely dominant in Germany for a long time to come. Exciting developments are happening in the non-grocery realm. In the case of retail parks, new sectors, such as leisure and entertainment, are targeting well-established locations and are in search of large spaces. Tenants such as fitness studios and sky diving companies are extremely eager to find high-frequency locations. However, traditional tenants are also interested in good locations. Discounters, such as TK Maxx, Kik, Tedi, and Woolworth are currently among the fastest expanding retail park formats.
Long-term lease agreements are no longer the norm, particularly when it comes to small-space concepts and the apparel sector. This results in the opportunity to adapt locations to new circumstances more swiftly as space becomes available again more quickly. The need for modification may arise, for example, as a result of a changed competitive or demand-related situation or due to the fact that there are retailers with better sales concepts and magnetism than the existing tenants. However, if a tenant finds a location successful, it will also be happy to enter into a long-term contract.
Reduction of Operating Costs
The operators of the individual locations are particularly under pressure to reduce operating costs. Ancillary costs, specifically energy costs and facility management costs, serve as a general means by which this can be achieved. In cooperation with the relevant specialists, costs can be reduced, for example, via the bundled purchase of energy. The need-based structuring of services for various types of retail real estate provides a starting point for the reduction of costs in facility management. Greater differentiation than has been customary in the market thus far has helped to reduce costs.
The creation of a profile or positioning that is clear in the eyes of the target groups as well as retailers and that is differentiated from the competition are basic tasks that have increasingly grown in importance. This requires, among other things, a long-term leasing strategy that is based on detailed analysis of the competition and that is designed to establish a genuine USP. Retail parks that serve as motorist locations have a particular opportunity to tap into new sources of earnings thanks to mobility changes. The currently forecasted boom in e-charging points will also have an impact on retail parks. These days, suppliers are also prepared to pay reasonable fixed rents plus a share of the turnover per kilowatt hour sold. Should the e-car boom materialize, good returns will be generated.
The greatest potential for an increase in value lies in comprehensive modernization and refurbishment. During the course of refurbishment, it is essential to align and equip locations in accordance with demand and competition. In recent years, the space requirements demanded by retail companies have repeatedly changed. Consequently, the buildings and technology within retail parks must be designed in such a way that space can be adapted to flexible demand situations at minimal cost.
Sustainability Creates Opportunities
Sustainability is comprised of three dimensions: people, profit, and the planet. The implementation of sustainable management paves the way for value retention and enhancement. In the area of energy and the modernization of technical facilities alone, there are several resources that can be used to increase the economic success of a retail park. Investment in new technology can be planned and executed during the course of comprehensive modernization or refurbishment.
Basic technological measures that have been in use for a considerable period of time include, for example, the use of LED lights or sensors to control lighting in areas of less use. The use of sensors and digital technology, in particular, still offers a great deal of potential. Increased dry cleaning reduces the consumption of cleaning agents, energy, and water.
Since there are no signs of a weakening in the purchase prices of retail parks, investors are currently feeling the pressure on returns. Well-managed retail parks will continue to be good investments in the future. The professionalization of the management of this asset class is set to continue at a rapid pace, and efficient management networks can be expected in the future.
For more information on this topic, "Fachmarktzentren in Deutschland", will be available from October 7, 2019.
About the Author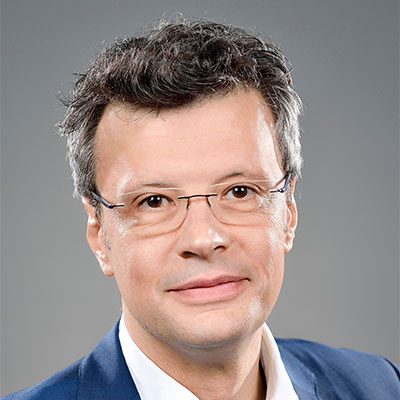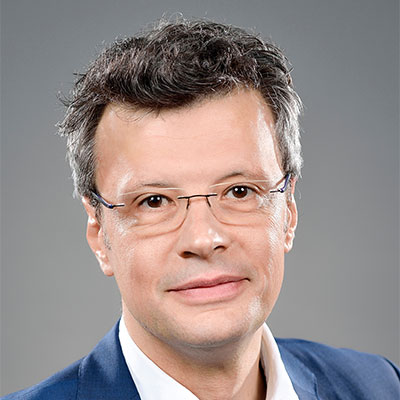 Moritz Felix Lück is the Head of Marketing & PR at MEC. Credit: MEC